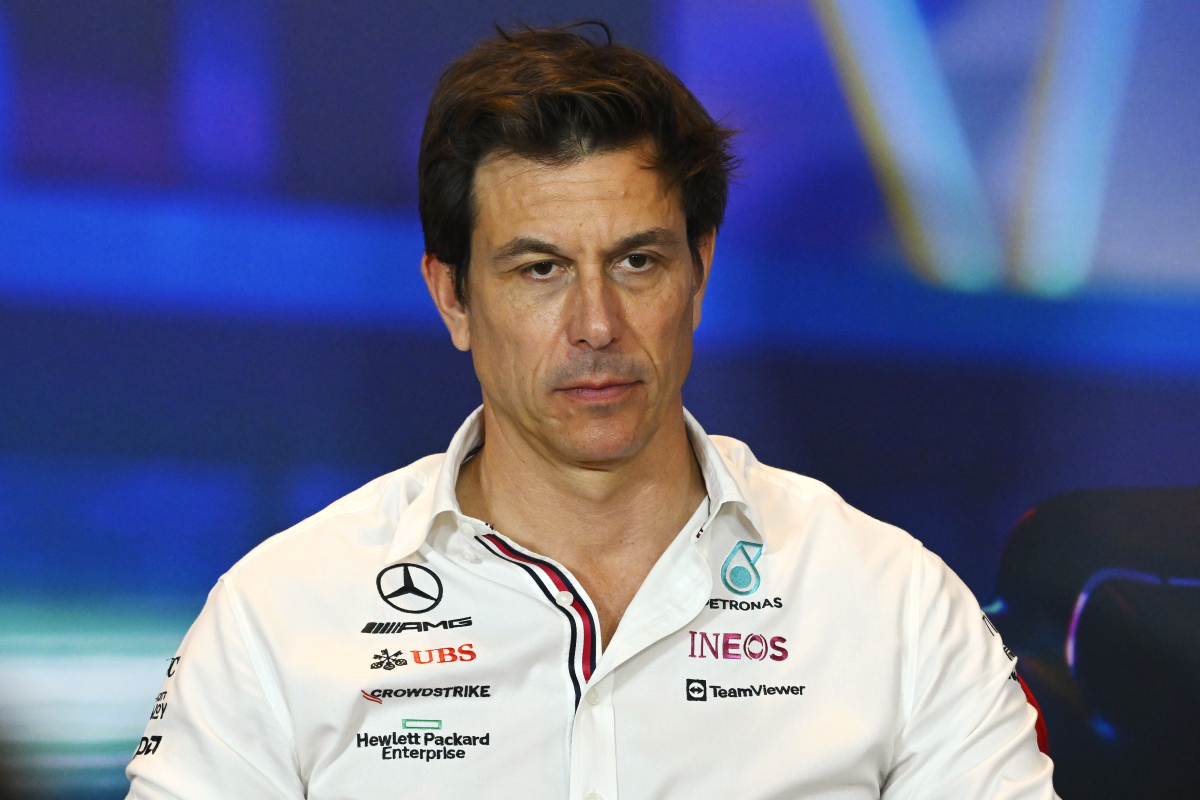 Mercedes set for SNUB as F1 giant ready to return to grid
Mercedes set for SNUB as F1 giant ready to return to grid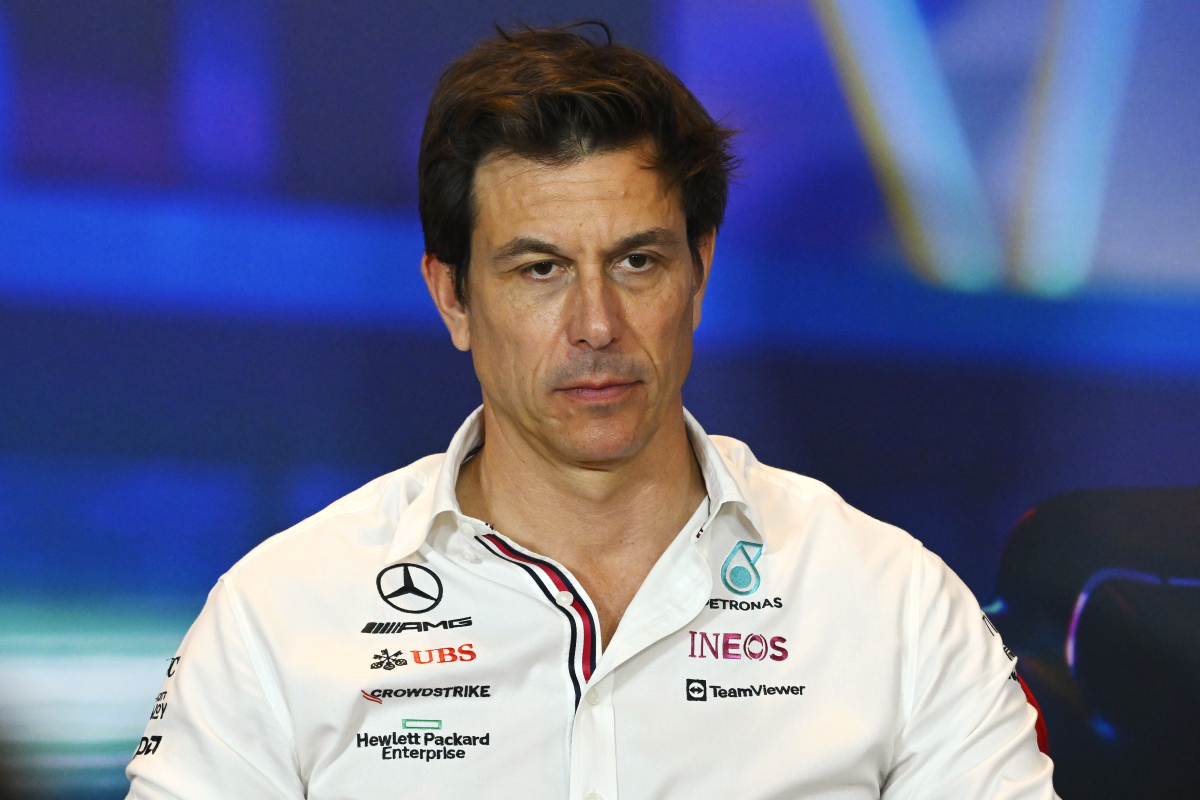 Honda are reportedly close to a return to Formula 1 full-time, with Aston Martin said to be lining up an engine deal with the Japanese giants instead of Mercedes from 2026.
Honda officially quit F1 at the end of 2021 after their engines powered Max Verstappen to the world championship. They have maintained a close relationship with Red Bull since, with their engines still used by the team in a less engaged capacity.
However, with Red Bull entering a partnership with Ford in 2026 their relationship will come to a complete stop. New engine regulations are set to be introduced the same year, and as they are more in keeping with Honda's long-term objectives, the manufacturer has been widely reported to be planning a full-time return.
Now, The Race reports that they may have found their new partners, with a deal with Aston Martin believed to be close. McLaren and Williams had also been linked but it appears they may not be taking up the opportunity.
Should the deal become a reality it would have negative consequences for Mercedes. The Silver Arrows currently supply engines to the Green Machine and would be set to lose out financially.
The deal would begin in 2026, with Mercedes continuing to supply engines as per their agreement until then.
READ MORE: Wolff delivers 'glass half-empty' WARNING on Mercedes upgrades
Alonso concerns
It is fair to say Fernando Alonso and Honda do not see eye-to-eye, potentially leaving Aston Martin in a tricky spot.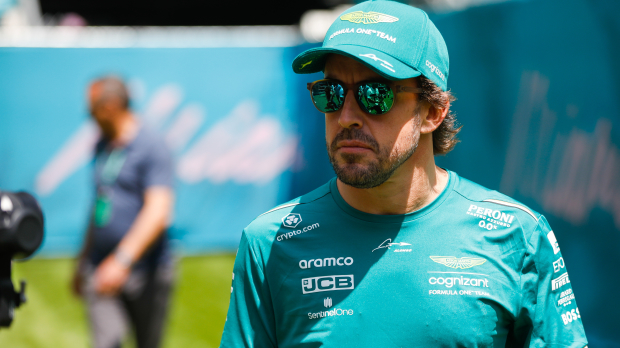 The Spaniard was highly critical of Honda during their partnership with McLaren frequently speaking out publicly. This included calling it a 'GP2 engine' in Honda's home race in Japan in 2015, causing upset within the company.
However, the Honda engine has arguably become the cream of the field in the years since, with no concerns lingering over its performance.
It is also unlikely Alonso will still represent the team in 2026 despite sensational displays this season in his 40s.
It remains to be seen whether or not the deal will be completed, but 2026 is starting to look increasingly exciting for Formula 1 fans.
READ MORE: Alonso in Aston Martin rallying cry against 'UNBREAKABLE' Red Bull