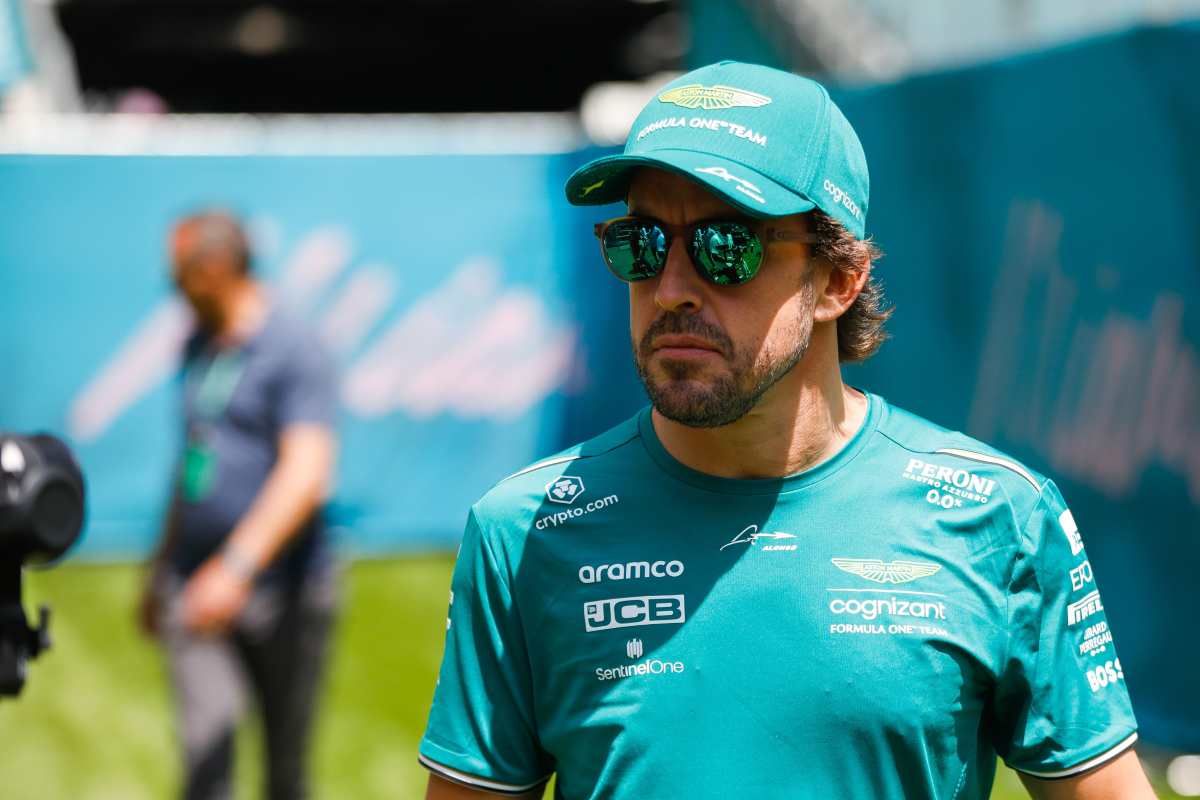 Alonso in Aston Martin rallying cry against 'UNBREAKABLE' Red Bull
Alonso in Aston Martin rallying cry against 'UNBREAKABLE' Red Bull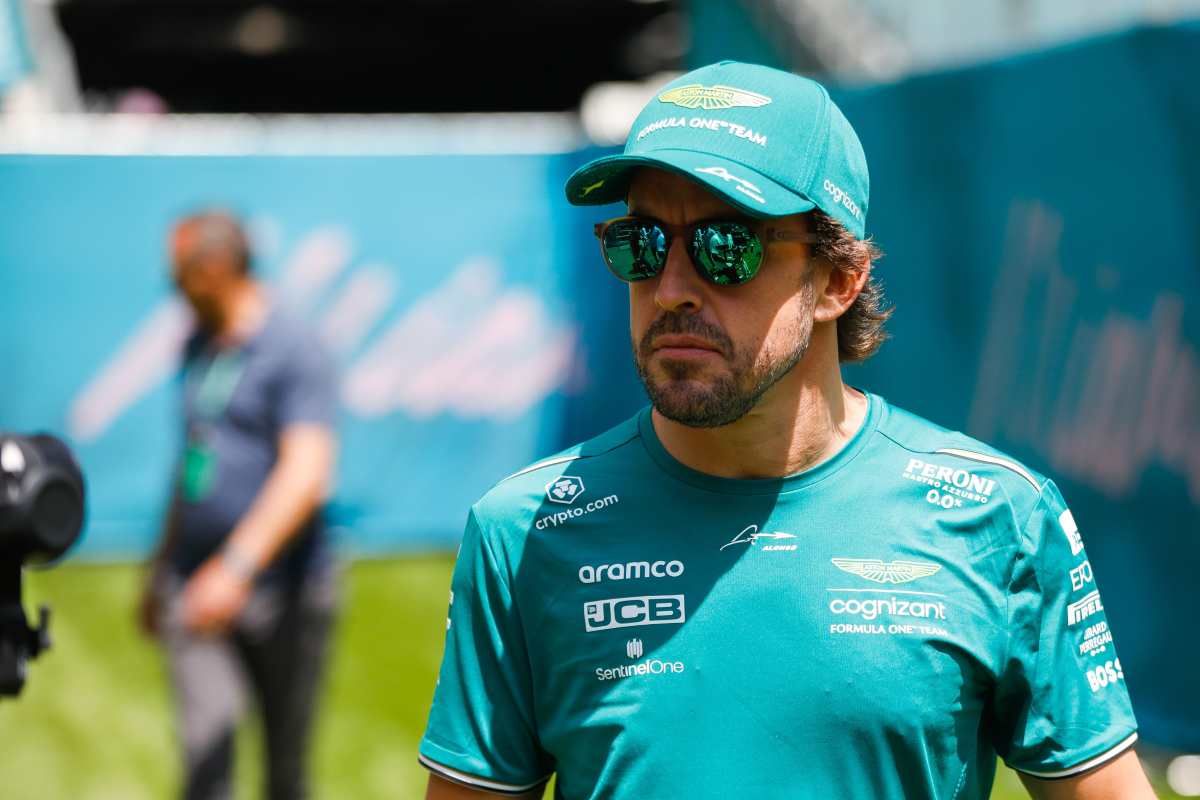 Fernando Alonso has claimed that Aston Martin are hungry for more than P3 finishes after establishing themselves as the second-fastest team on the grid.
The Silverstone-based team were backmarkers at the start of the 2022 F1 season but have completed a stunning 12-month transformation, ending the first five rounds of the season with clear second-fastest car.
Alonso has been unstoppable himself, recording four P3 finishes so far this season with his only non-podium finish coming with a P4 finish in Baku.
Despite this immense success, Aston Martin are desperate to close the gap even more at the top with Alonso claiming the team have their eyes set on a first Grand Prix victory.
Hunting down Red Bull
However, they know a race win will not be handed to them without a fight.
After the Miami Grand Prix, Alonso said: "I think the year is going to be difficult.
"The gap is quite big even though I think today has been our best race pace yet in the season.
"We finish, I think, closest to the leaders, no safety cars, nothing in the race, and we're still quite fast. Hopefully some of the tracks, we will be a little bit closer to them."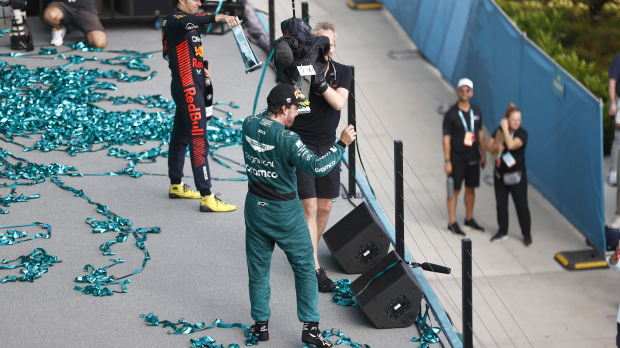 Despite this major progress, Alonso isn't satisfied, claiming that Aston Martin want to keep climbing the podium.
He said: "I think at the beginning of the year, a podium was amazing. Now after four podiums, we want more and a second place.
"But, the two Red Bulls, they are always unbreakable."
READ MORE: Alonso delivers brutal judgement on Ferrari DECLINE