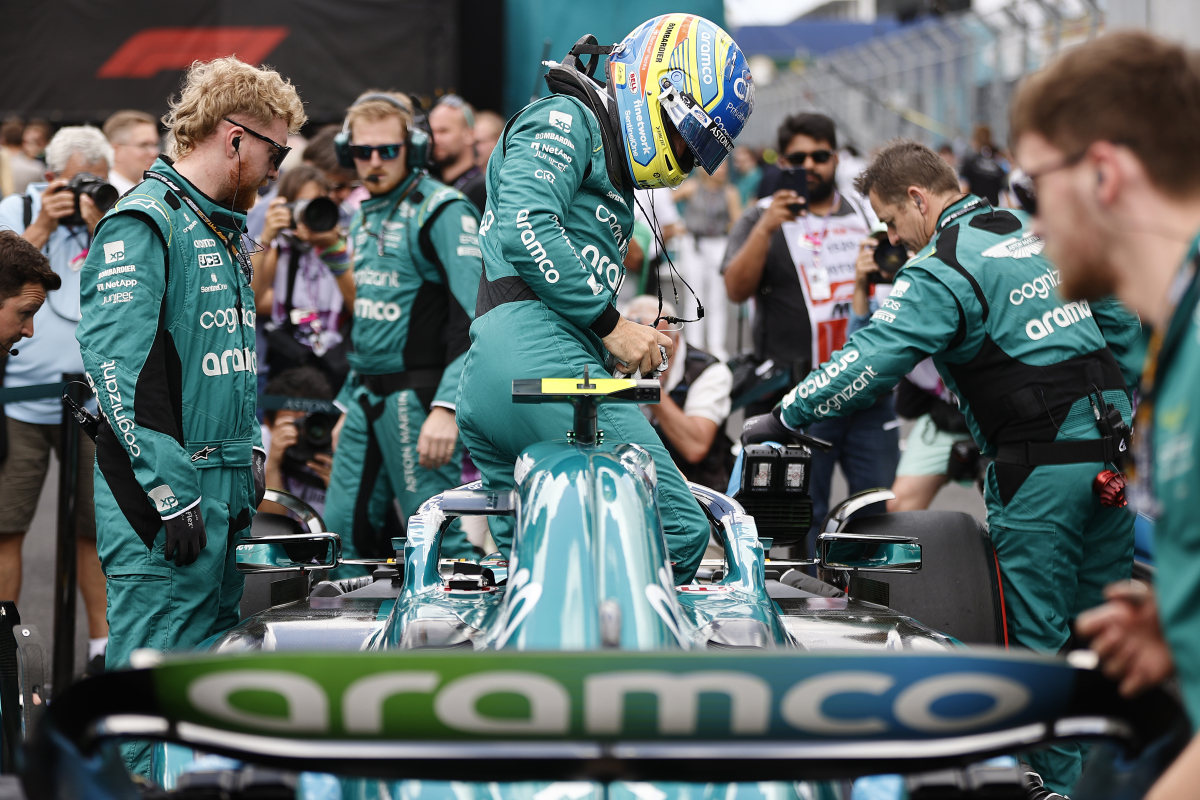 Alonso delivers brutal judgement on Ferrari DECLINE
Alonso delivers brutal judgement on Ferrari DECLINE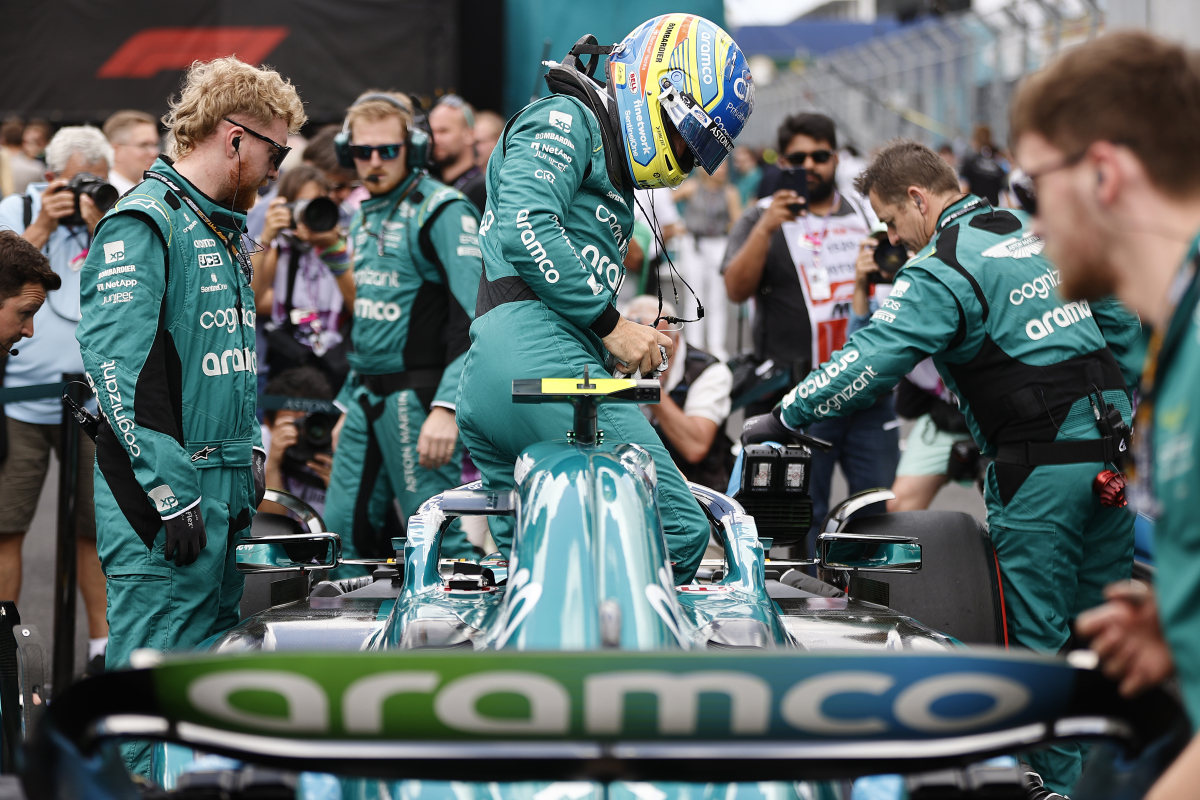 Fernando Alonso took his fourth podium of the season at the F1 Miami Grand Prix, and threw shade at his old employers Ferrari for their newfound 'inconsistency'.
The Spaniard may have left the Scuderia nine years ago after enjoying some of his best years in Formula 1, but that didn't stop him going in on Fred Vasseur's men.
The 41-year-old's comments will not go down well, but may resonate with many back at Maranello, with Carlos Sainz Jr. and Charles Leclerc both criticising the Ferrari machine in Miami on Sunday.
"Adrian Newey created a car of another level with Red Bull. The same thing that Mercedes did during the Hamilton-Bottas years. When I was in Ferrari, we were always close to them, and we never made a mistake; we fought for the world championship for three of the four years until the last race, thanks to our consistency," said Alonso.
"Fortunately for us, there is a little more inconsistency in Ferrari now, and we make more points than them."
There's a first time for everything - even at 41
Ferrari's pain is Aston Martin's gain though, and Alonso drove away from Sainz on Sunday to secure his fourth podium finish of the year.
The F1 Miami Grand Prix is only two years old, and Alonso admitted it is exciting to be on the steps somewhere new while making the most of Ferrari's dip in performance.
"I enjoyed getting back on the podium. I had never been on the podium in Miami, so it's always nice to get on a new podium," said Alonso.
READ MORE: Verstappen powers to victory in Miami after battling past Perez