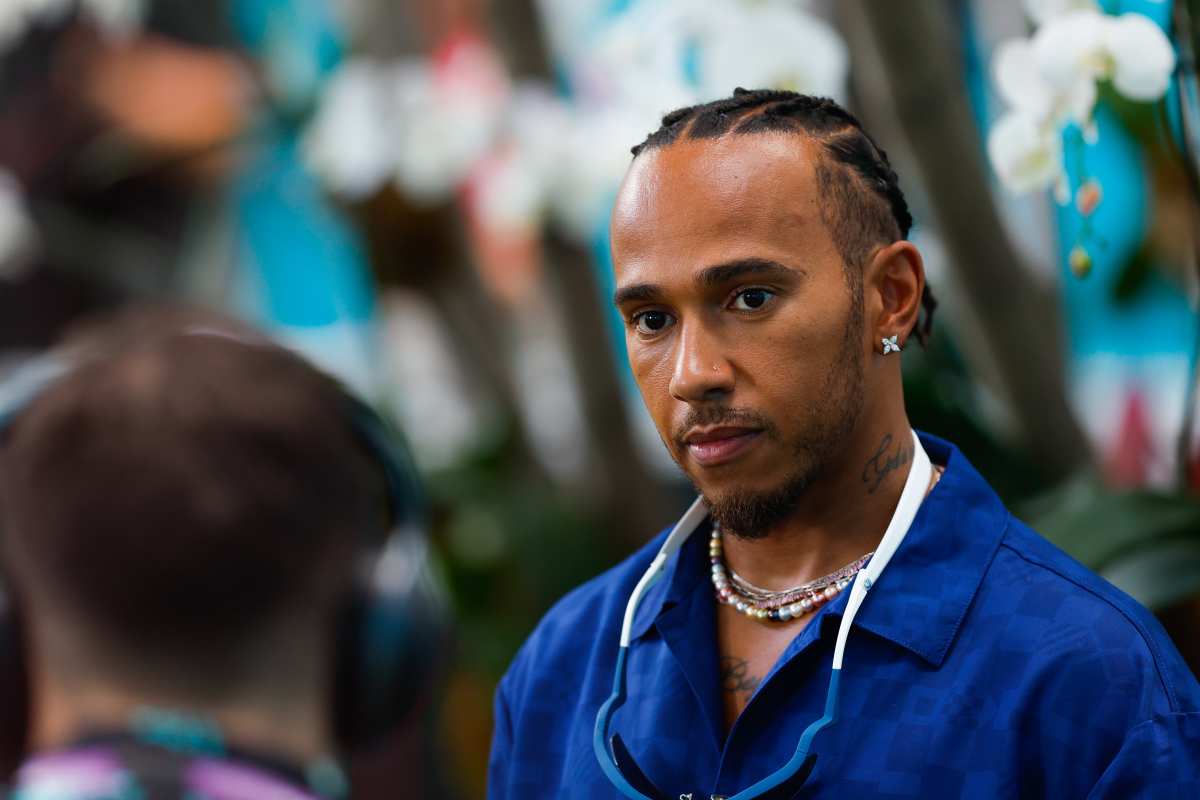 Hamilton pays 'MAXIMUM PENALTY' in Miami as Mercedes battle rages on
Hamilton pays 'MAXIMUM PENALTY' in Miami as Mercedes battle rages on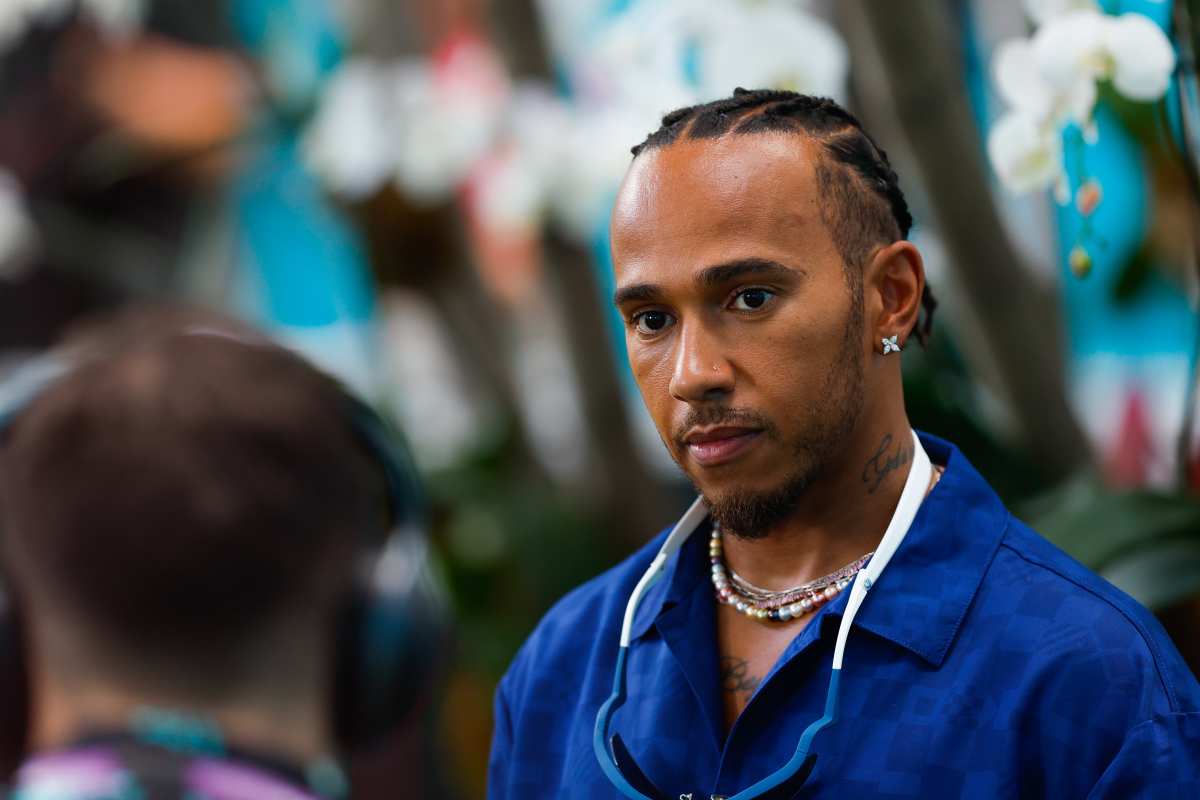 Ralf Schumacher has suggested Lewis Hamilton finishing behind George Russell at the Miami Grand Prix is the 'maximum penalty' for the seven-time world champion.
Hamilton struggled during qualifying in Miami as he was knocked out in Q2 for the first time since the 2022 Italian Grand Prix. Russell faired better, narrowly making it into the final session before earning sixth place on the grid.
Both drivers took advantage of the W14's stronger race pace to make their way through the pack on Sunday.
Russell prevailed in the intra-team battle, finishing fourth behind the Red Bulls and Fernando Alonso. Hamilton fought back from 13th in impressive fashion to sixth place.
However, he did suffer the embarrassment of having to let his team-mate through as he managed his hard tyres during his first stint.
Now Schumacher has weighed in with his view, suggesting that coming behind his team-mate is the 'maximum penalty' for the seven-time world champion.
Schumacher: Hamilton wants attention
Schumacher suggested that Hamilton will be angry with coming behind Russell as he wants more attention.
"Lewis Hamilton is currently going to be extremely seething," he wrote in his column for Sky Germany. "He's not used to not winning.
"He wants attention, you can always see that in his outfits. In Miami he landed behind his teammate George Russell.
"This is a maximum penalty for Hamilton."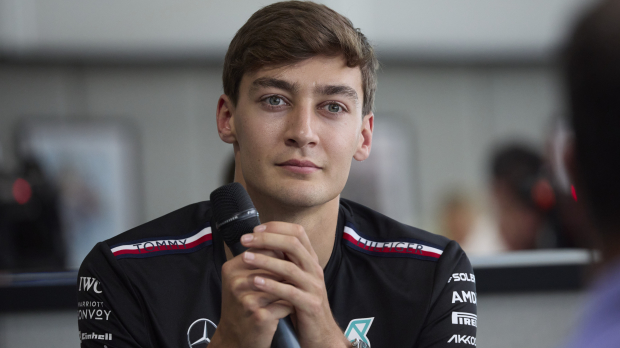 Hamilton currently sits 16 points clear of Russell in the standings but the gap would be a lot closer had the 25-year-old's engine survived the Australian Grand Prix.
The duo will once again do battle in the Emilia Romagna Grand Prix, with Mercedes pledging to bring a significant upgrade package to the race weekend.
READ MORE: Wolff names BIG Mercedes positive after mediocre start to season