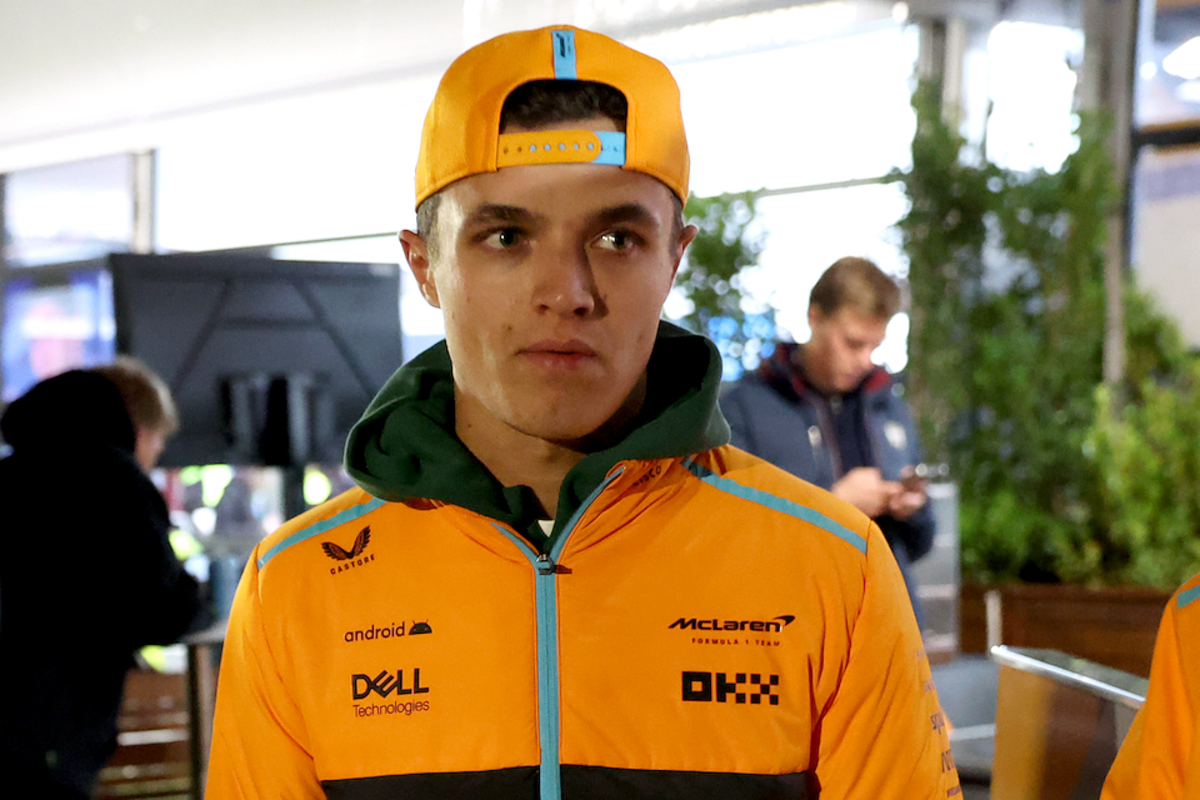 F1 rival adds to De Vries PRESSURE after yet another big mistake
F1 rival adds to De Vries PRESSURE after yet another big mistake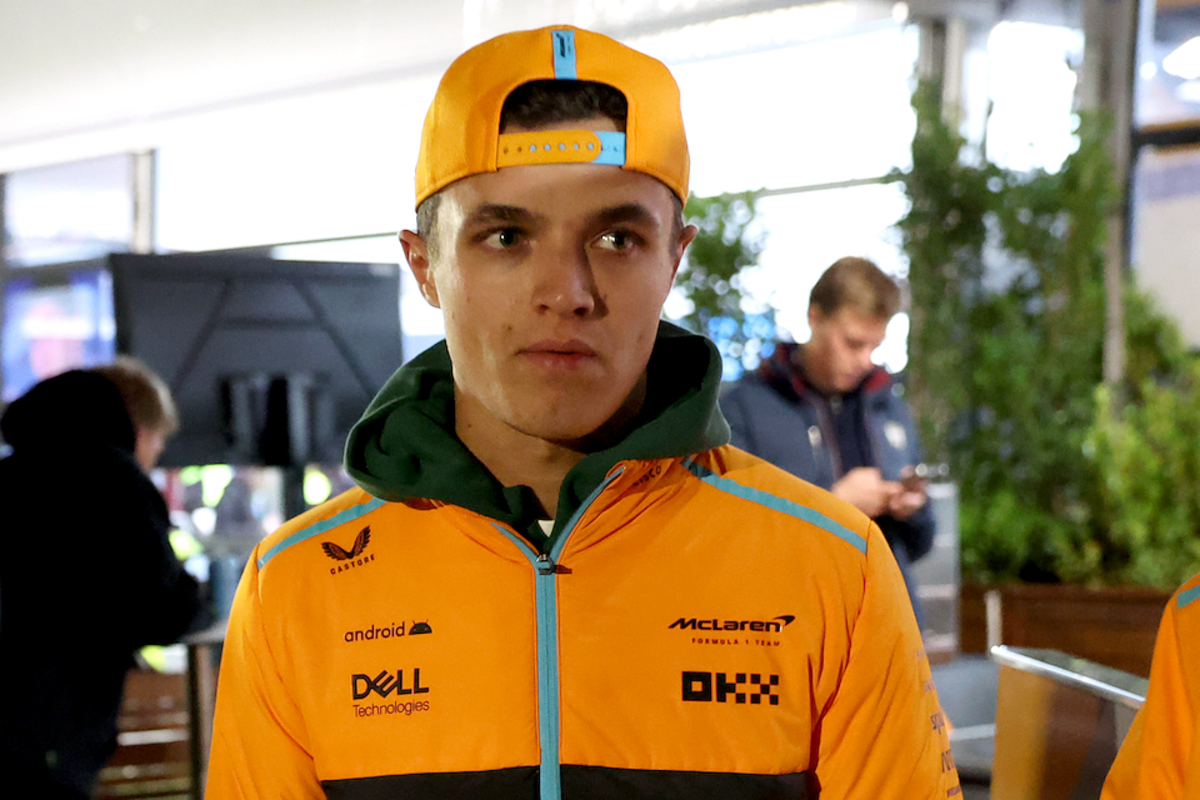 Lando Norris slammed AlphaTauri driver Nyck de Vries for their first-corner incident at the Miami Grand Prix.
The McLaren driver had been minding his own business trying to navigate the opening turns of the race when De Vries collided with the back of the MCL60.
Norris dropped to 19th as a result of the contact, with De Vries 20th, but the Brit had to pit relatively early as a result of the contact.
The duo eventually finished 17th and 18th in the Sunshine State, but Norris was left annoyed at his rival, who surprisingly went unpunished by the FIA for the clash.
READ MORE: Perez leads as Hamilton in strife - Miami GP lap one recap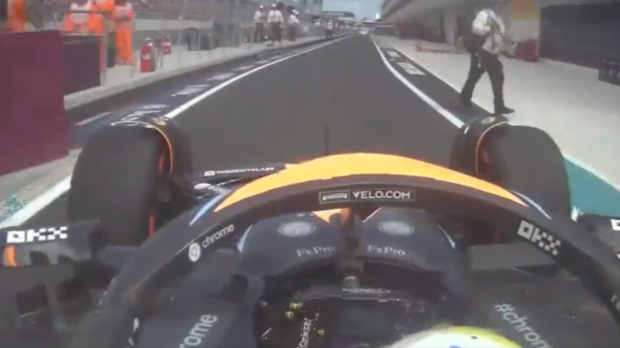 Not a first offence
After the race, Norris hinted to the media that this isn't the first instance of De Vries being in contact with another driver before giving him a snarky hint to avoid such collisions in the future.
"He's done that a bit lately, [he] needs to try braking a little bit earlier," Norris told the media after a difficult race.
Despite a pointless race in Miami, Norris is still ninth in the drivers' standings as the best of the rest, but Alpine overtook McLaren in the constructors' standings with both cars in the top 10.
READ MORE: F1 WAGs in 2023: Who are the partners of Verstappen, Horner and co?