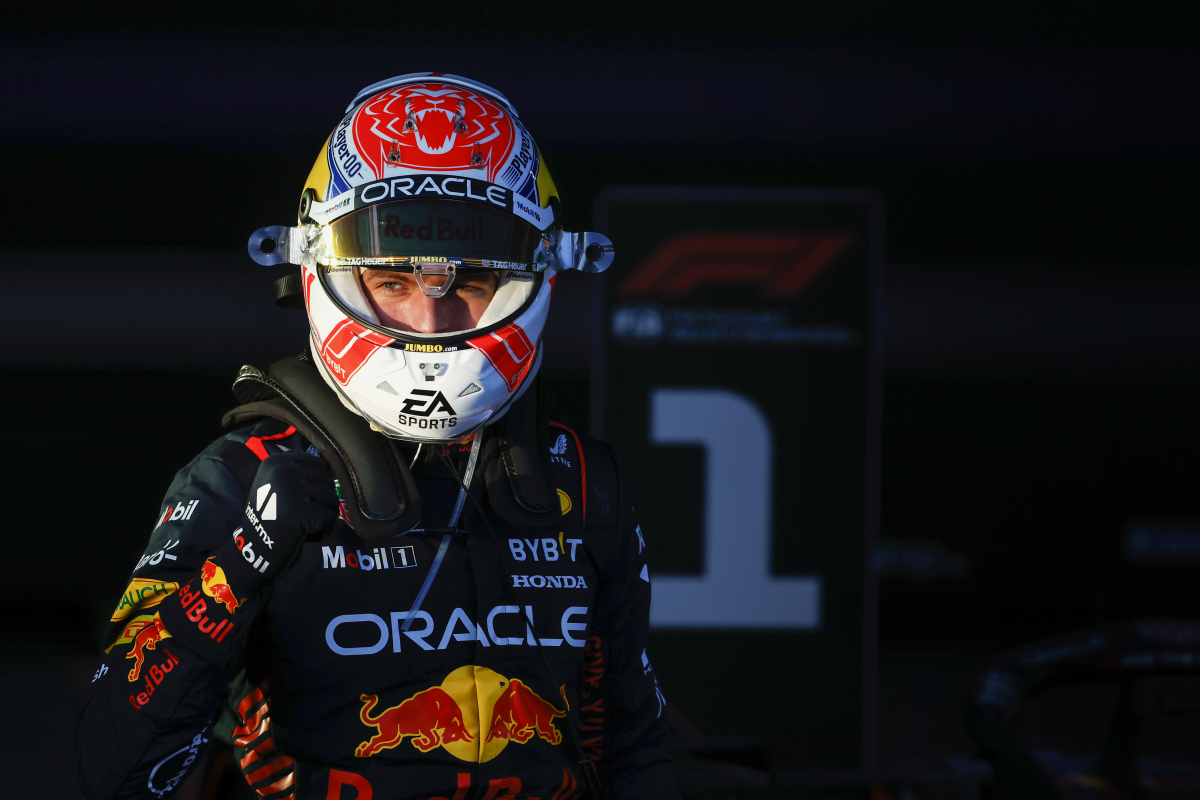 Former team-mate makes BIG Verstappen claim after fast start
Former team-mate makes BIG Verstappen claim after fast start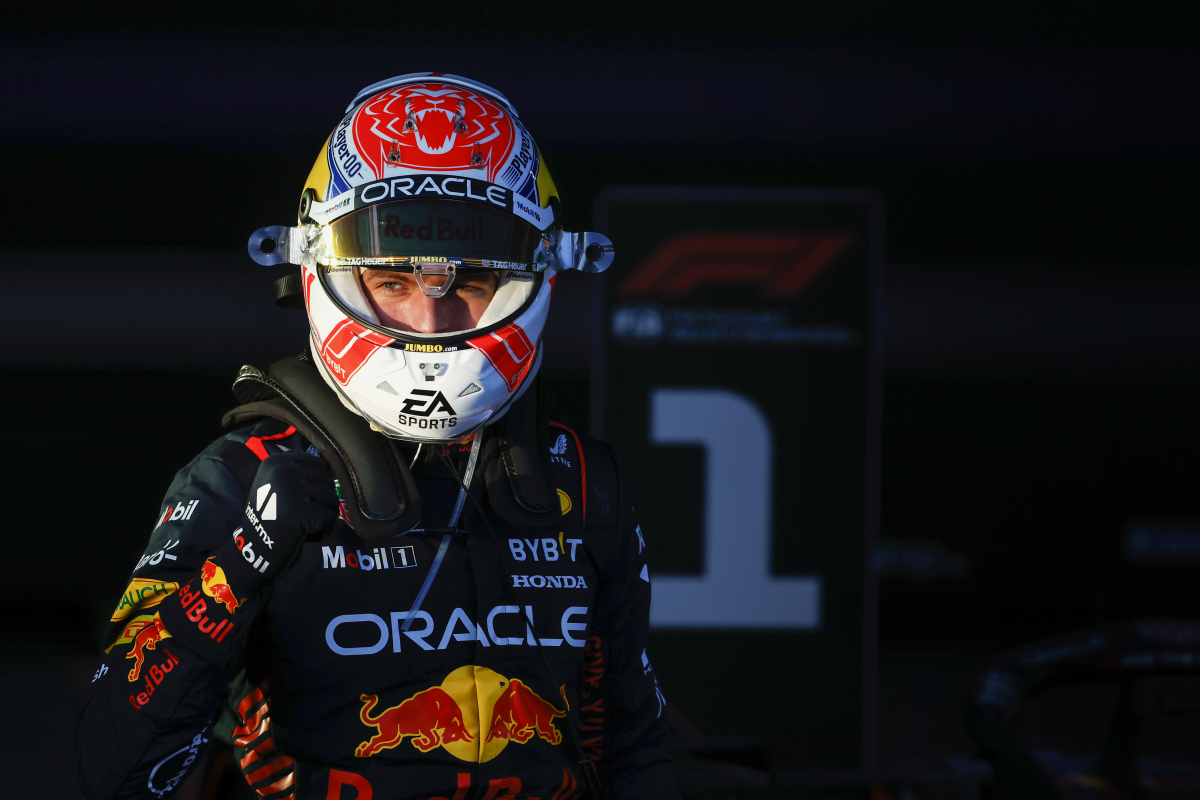 Max Verstappen remains 'beatable' in Formula 1 despite being on course to win a third successive Formula 1 championship, according to former Red Bull team-mate Daniil Kvyat.
With two wins and a second-place finish from the opening three rounds of the 2023 campaign, Verstappen leads current colleague Sergio Perez by 15 points at the top of the standings, and is piloting a Red Bull car with performance which the rest of the F1 field is simply unable to match as things stand.
The 25-year-old has won 11 of the past 14 grands prix, and could break a slew of records across the course of the 2023 campaign if his form continues, after securing the 2022 title with the most dominant campaign in the history of the sport.
None of Perez, Daniel Ricciardo, Alex Albon or Pierre Gasly have been able to come close to consistently matching Verstappen's pace during their respective stints driving alongside him for Red Bull, but former Renault and Ferrari reserve driver Kvyat insists he is not invincible.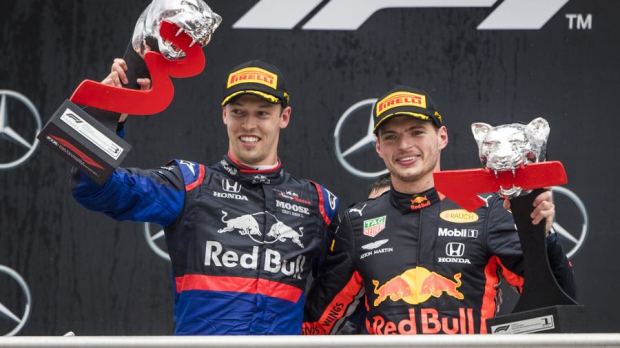 Not invincible?
"Of course, you have to give him credit," the Russian told the Track Limits podcast. "He's been doing an amazing job. Very strong. Wheel-to-wheel also very strong, probably the strongest wheel-to-wheel.
"But I think everyone's beatable, for sure, in certain conditions and the team has given him everything he needs, everything he wants."
READ MORE: George Russell's dad reveals the BIZARRE habit he's carried into F1
For Kvyat, who last raced in F1 for AlphaTauri alongside Pierre Gasly in the Covid-affected 2020 season, the real difference maker in the top tier of motorsport is the performance of the car rather than the ability of the driver in the cockpit.
"I think there are at least 12 to 15 guys who could be definitely race winners, maybe 10 World Champions and the car makes a big difference still.
"But I think a lot of strong guys have strong personalities and everyone is quite different, but everyone is able to be winning. Maybe except a couple of guys, but let's not go there!"
READ MORE: Hamilton beats Verstappen record as Horner ACCUSES rivals again