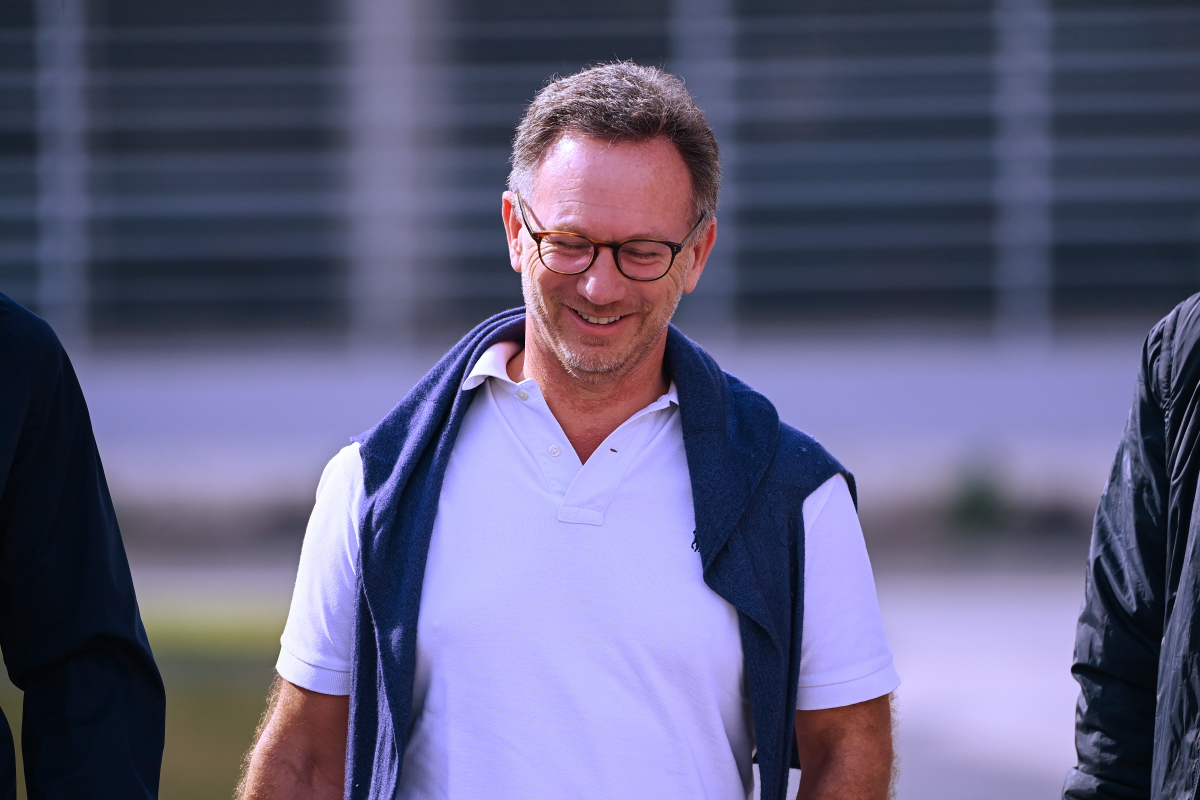 Horner: Grid WILL tighten up - Red Bull boss predicts 'quick and aggressive' response
Horner: Grid WILL tighten up - Red Bull boss predicts 'quick and aggressive' response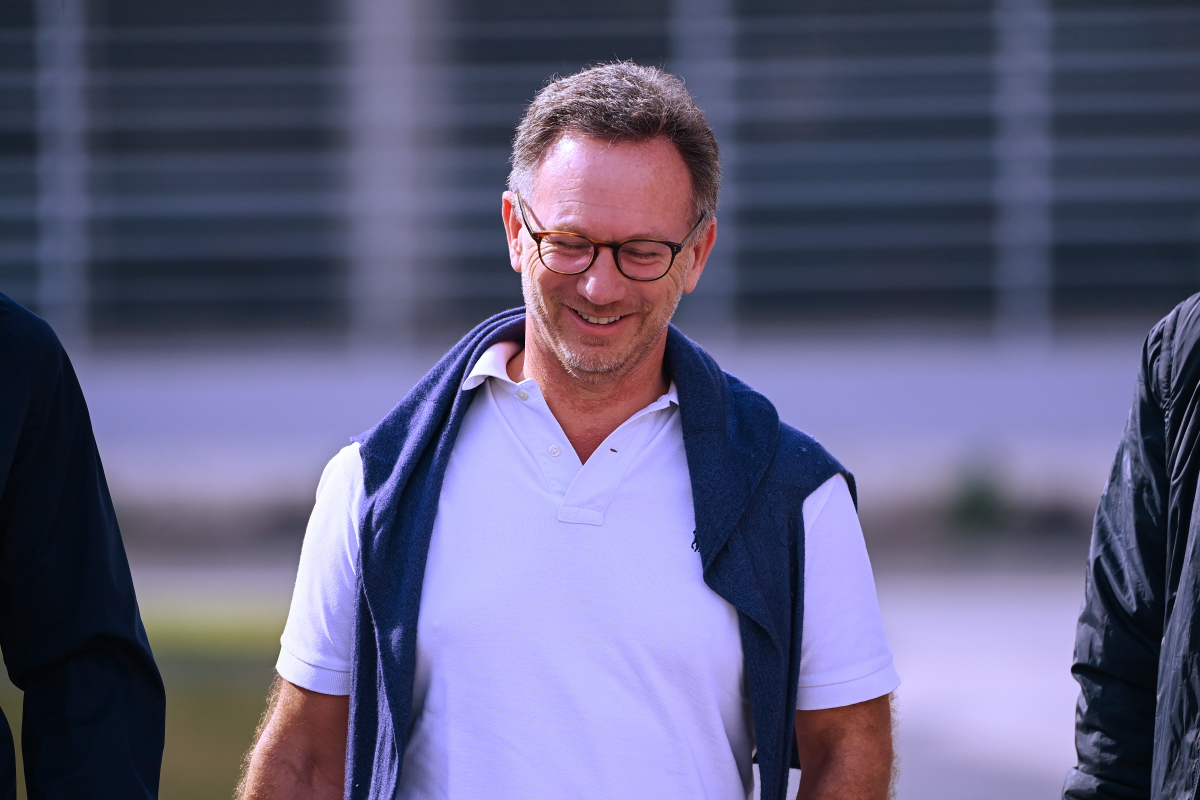 Christian Horner is adamant he doesn't expect Red Bull's dominance to continue throughout the 2023 F1 season.
Red Bull have had 1-2 finishes in both the opening races of the season with Max Verstappen and Sergio Perez trading top places on the podium.
Rivals teams have been blown away by the pace of the RB19 with Lewis Hamilton describing it as "the fastest car he's ever seen".
Horner doesn't expect the current supremacy to last though and, despite many rivals repeatedly saying how far they have to go to match Red Bull, he expects them to come roaring back.
READ MORE: Horner addresses Hamilton to Red Bull speculation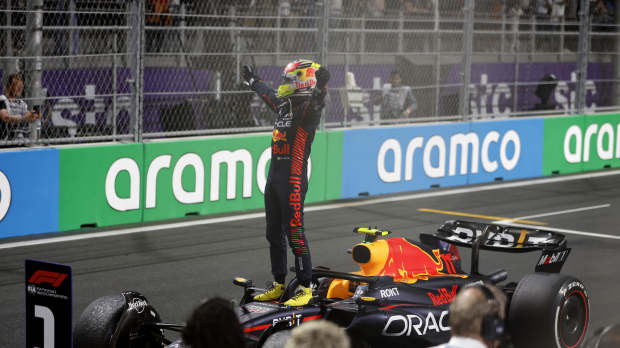 "I have no doubt that the opposition are going to be coming back quickly and aggressively," said the Red Bull team principal. "Especially as we come back into the European season where updates start to come through.
"We're hearing about big Mercedes upgrades, I'm sure Ferrari aren't happy with their current position as well, so we're fully expecting things to converge quickly once we get back into Europe."
That happens in mid-May after five races will already have been completed, allowing Red Bull a significant chance to open up a commanding lead in the constructors' championship.
Horner: We have to make hay while the sun shines
Horner wants to see his team make the most of the opening tranche of the season.
"It's only the second year of these new regulations," he said, speaking to Sky News. "I'm expecting to see an awful lot of convergence during the course of the year, and the grid is going to tighten up.
"So we need to make sort of hay while the sun shines at the moment. We've got a competitive car now and [need to] just keep pushing through the season."
WATCH: 6 weirdest Formula 1 tracks in history | GPFans Special