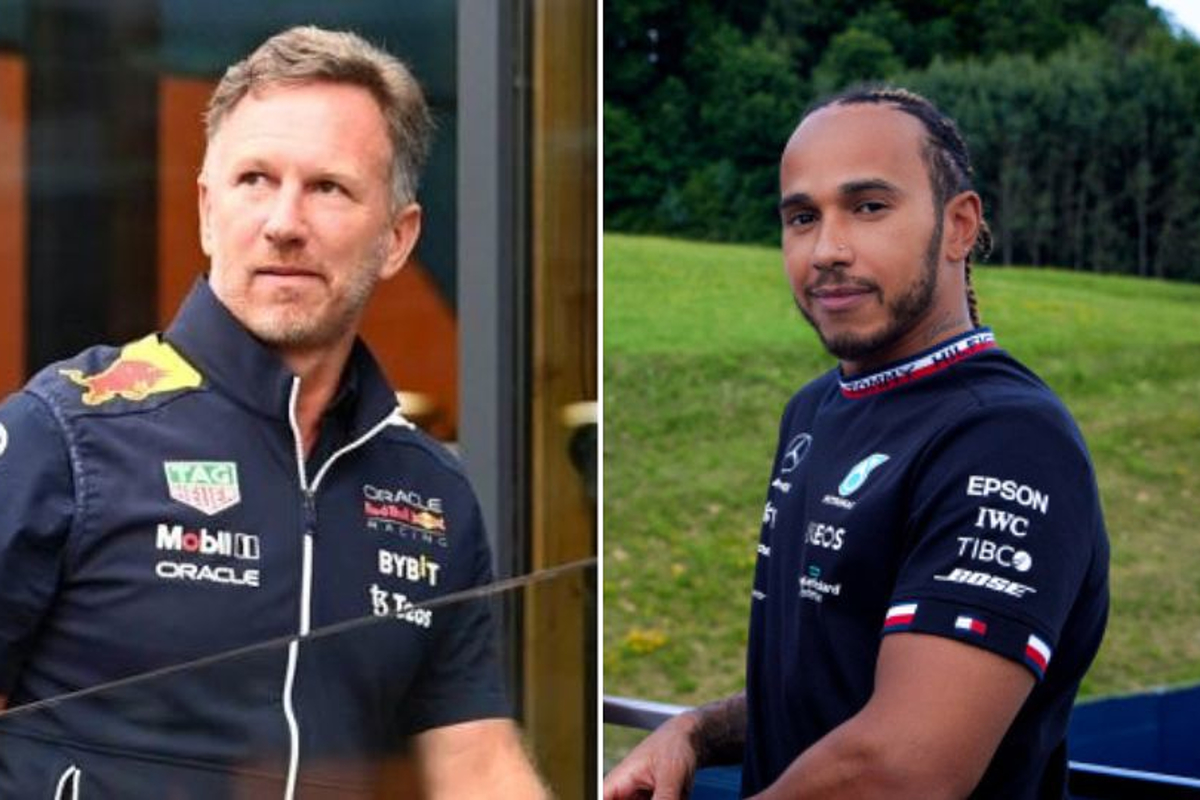 Horner addresses Hamilton to Red Bull speculation
Horner addresses Hamilton to Red Bull speculation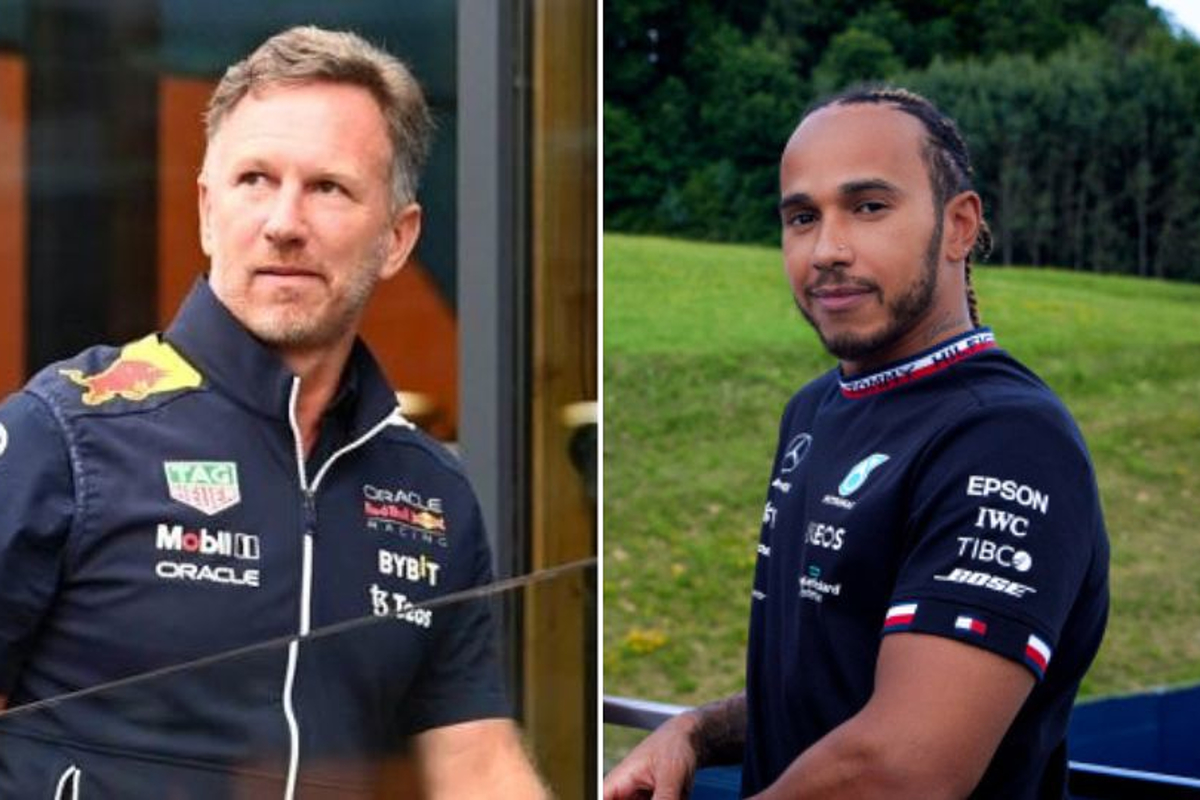 Red Bull team principal Christian Horner has addressed speculation suggesting that Lewis Hamilton could join his team in 2024.
The rumours surfaced amid speculation that Hamilton could look away from Mercedes as he targets a record-breaking eighth world championship.
With Ferrari currently offering nothing more than a sideways move, a switch to Red Bull or maybe even Aston Martin would offer Hamilton the best shot at number eight.
Toto Wolff has, himself, addressed speculation surrounding Hamilton's future with the Brackley-based organisation, expressing that he would understand if his star driver were to leave the team given their current predicament.
Hamilton himself has moved to play down the rumours, saying he currently has no plans to leave Mercedes. Things can change fast though in the F1 driver market.
WATCH: 6 weirdest Formula 1 tracks in history | GPFans Special
Horner: Don't write off Hamilton
In an interview with Sky News, Red Bull team principal Horner said: "What Lewis has achieved in F1 is second to none, but we're very happy with the drivers that we have.
"They're committed as a pair for not only this season but the next season as well.
"I can't see where we would be able to accommodate Lewis."
Horner also had some encouraging words for Mercedes fans, playing up their chances of a renaissance in 2023.
"I'm sure they're going to sort their issues out and we're certainly not writing him off yet.
"The regulations are still relatively young, it's only the second year of these regulations.
"We're hearing about big Mercedes upgrades, I'm sure Ferrari aren't happy with their current position as well."
READ MORE: F1 is for everyone – stop gatekeeping and make room for all