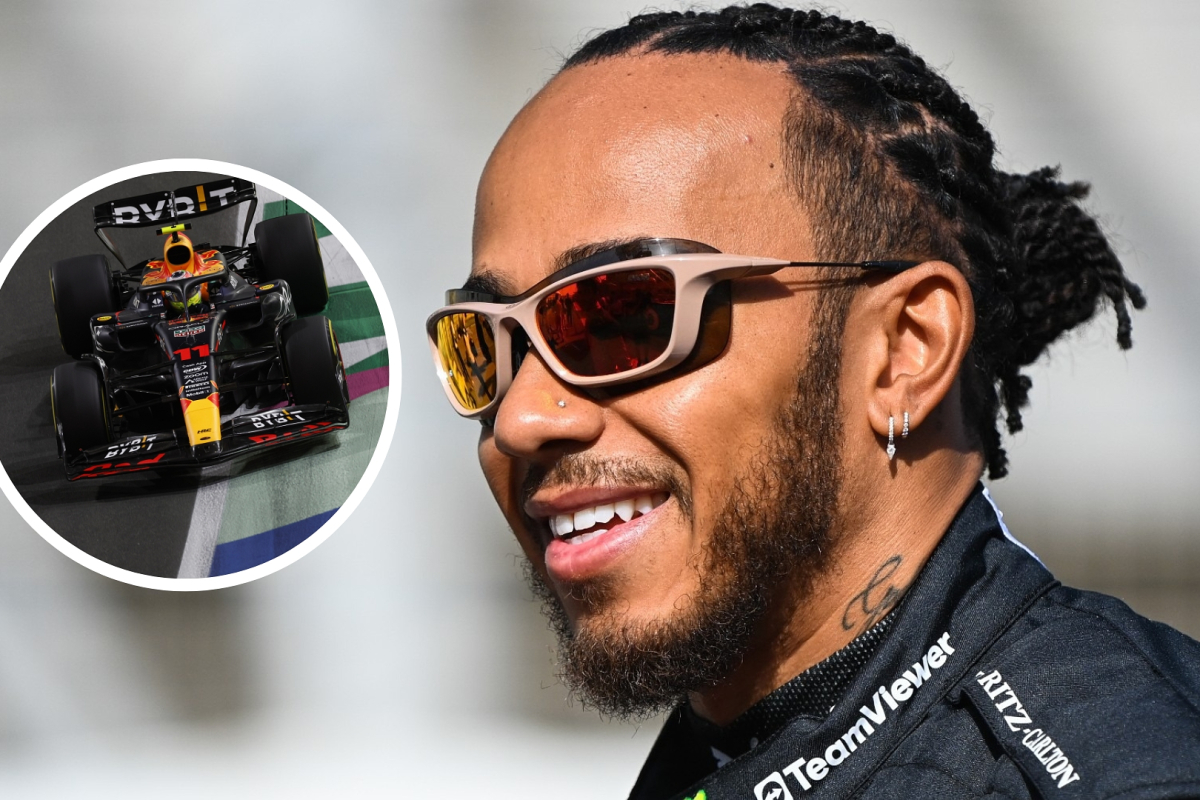 Hamilton GUSHES over Red Bull pace - 'I have never seen a car so fast'
Hamilton GUSHES over Red Bull pace - 'I have never seen a car so fast'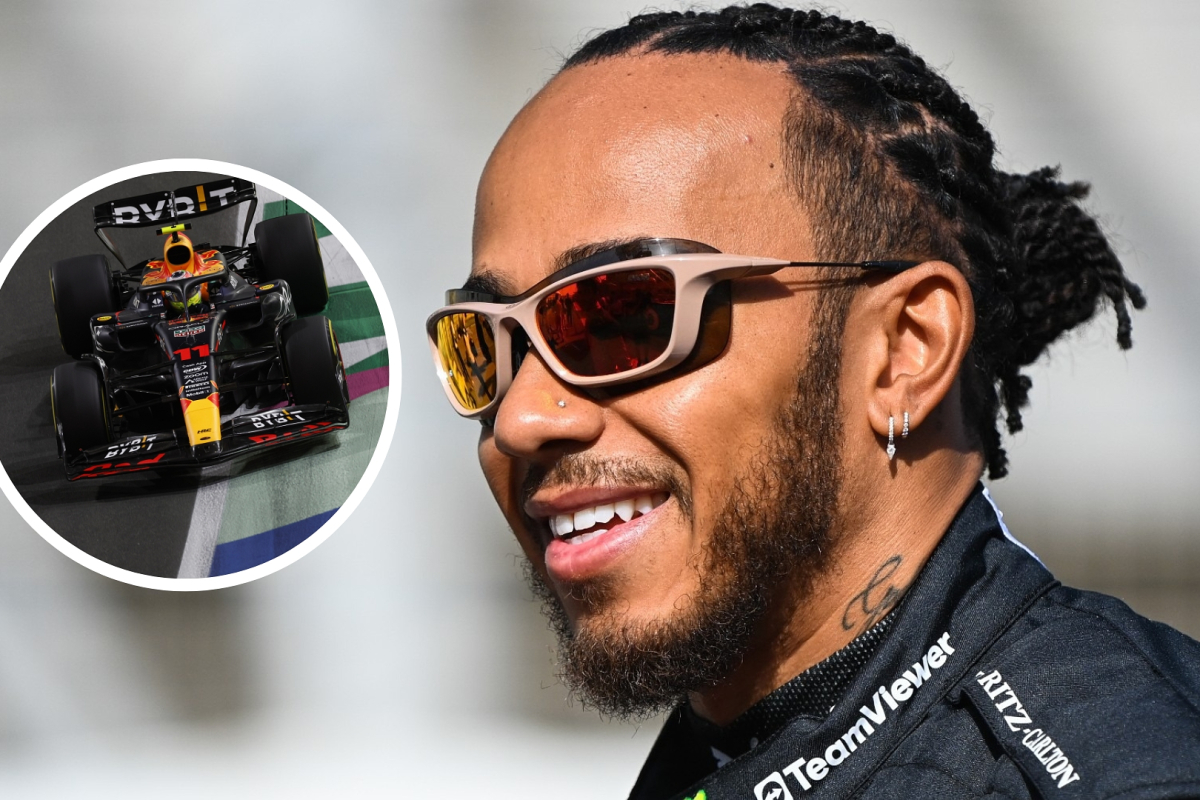 Lewis Hamilton knows what it's like to be in a dominant car at the front of the pack but even he admits he's never seen anything like this year's Red Bull.
Max Verstappen and Sergio Perez have finished 1-2 in both races so far this season, albeit in alternative order, and nobody has come close to matching the RB19.
It already looks like everyone is playing for second in the constructors' race and Hamilton admits that this year's Red Bull car is one for the ages.
The seven-time world champion won six of his seven titles during Mercedes' incredible streak of dominance between 2014 and 2021 where they won eight constructors' titles in a row – but none of those cars come close to this year's Red Bull, according to the man who drove every one of them.
Hamilton: There was a massive speed difference
"I have definitely never seen a car so fast," Hamilton said.
"When we were fast, we were not that fast. It is the fastest car I have seen, especially compared to the rest."
Verstappen powered past Hamilton effortlessly to take P8 in Jeddah as the defending champion made his way from 15th on the grid to finish in second place.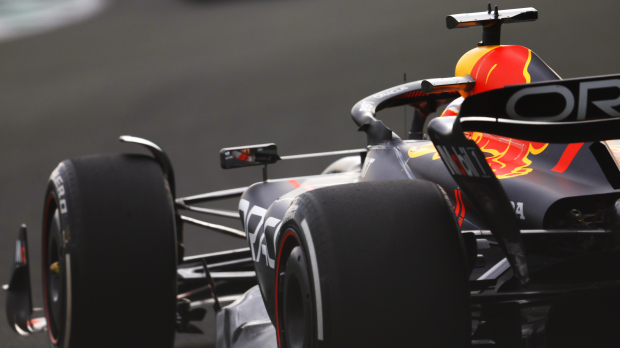 Hamilton said: "I don't know how, but he [Verstappen] came past me with some serious speed and I didn't even bother to block him because there was a massive speed difference.
"Everyone wants to see a close battle, but it is the way it is. It is not my problem, it is not my fault.
"(We are) still a long, long way off Red Bull."
READ MORE: Mercedes taking 'big elephant steps' towards F1 race wins - Wolff