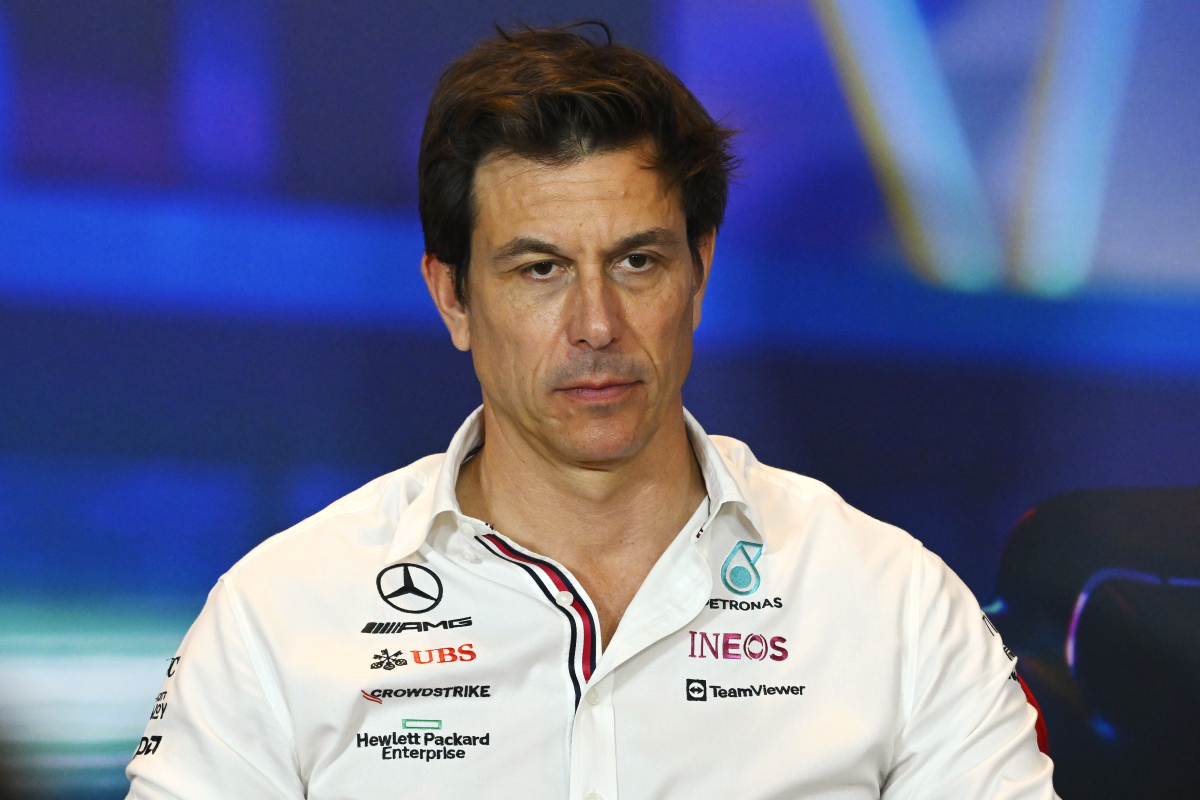 Mercedes taking 'big elephant steps' towards F1 race wins - Wolff
Mercedes taking 'big elephant steps' towards F1 race wins - Wolff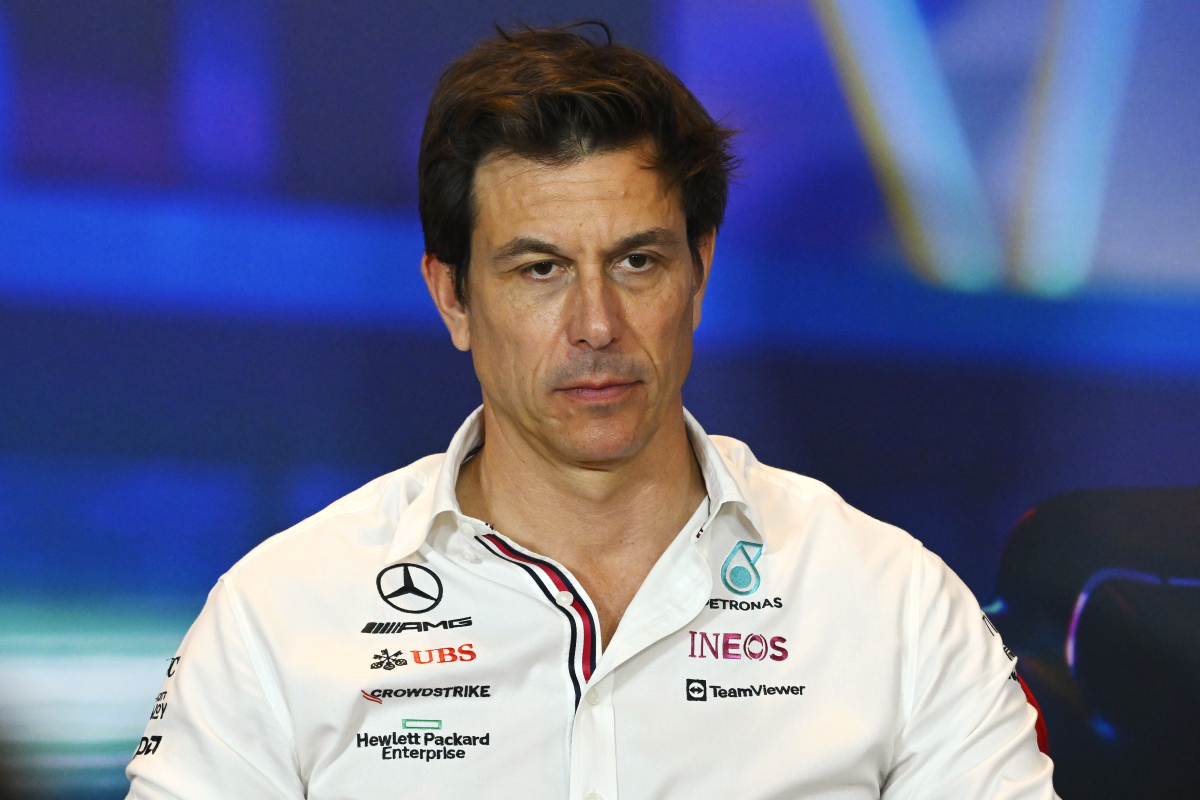 Toto Wolff believes Mercedes is taking "big elephant steps" with the W14 after finishing fourth and fifth at the Saudi Arabian Grand Prix.
After a difficult F1 season opener in Bahrain, much was made of the team's development direction with numerous senior members promising big changes to come for the underperforming car.
The new direction is expected to see the ditching of the radical zeropod concept and speaking on what the changes will bring, team principal Wolff told Sky Sports F1: "You can call it Red Bull or Aston Martin concept.
"At the end, if it could look like an English double-decker bus, we would do it if it was fast - put a little sticker on, Red Bull, if they wanted.
"It is about raw performance, we have no dogma on who invented it."
Wolff and Mercedes on 'super-fun' journey
George Russell had led Lewis Hamilton to a fourth and fifth for Mercedes, comfortably ahead of Ferrari, providing optimism that the team is closer than expected to the top before the changes are made.
Asked how long the journey would take, Wolff replied: "I think we are making big elephant steps going forward but it is going to be a long time until they are adequate to challenge Red Bull.
"But it is a super-fun journey to climb back."