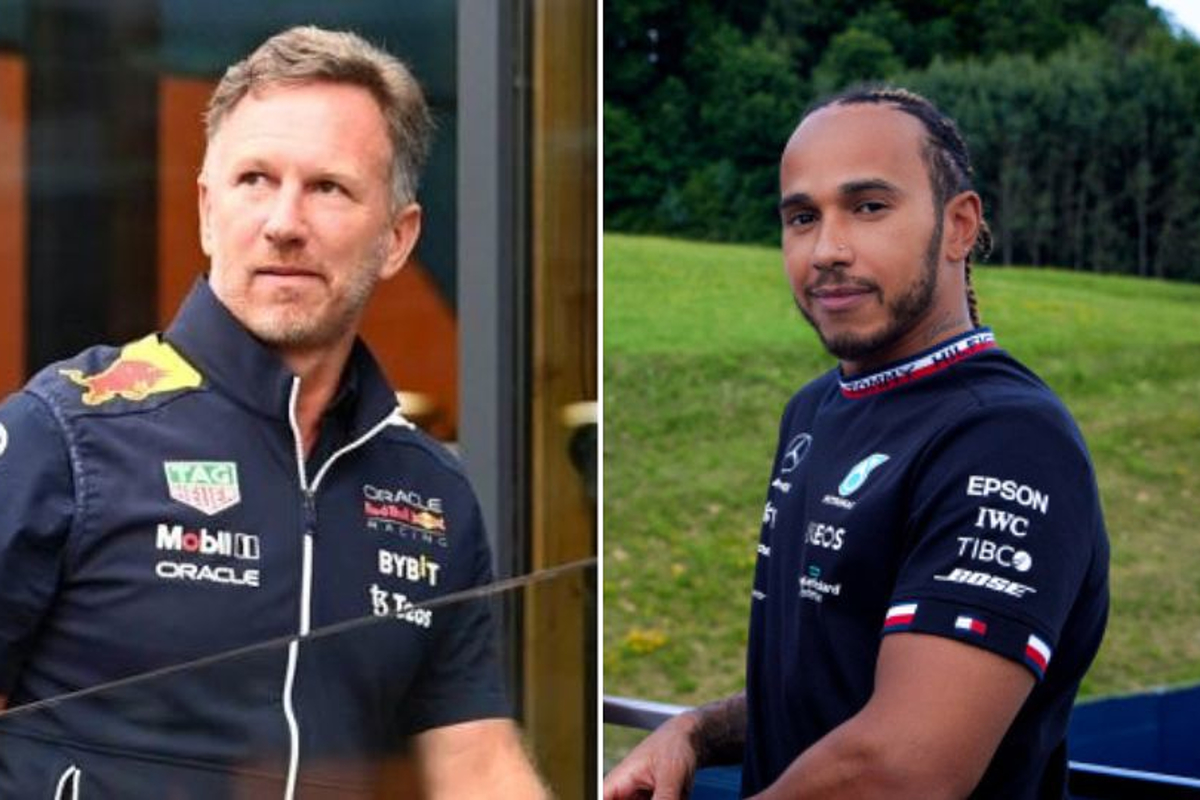 Lewis Hamilton to Red Bull latest as McLaren trigger MASSIVE shakeup - GPFans F1 Recap
Lewis Hamilton to Red Bull latest as McLaren trigger MASSIVE shakeup - GPFans F1 Recap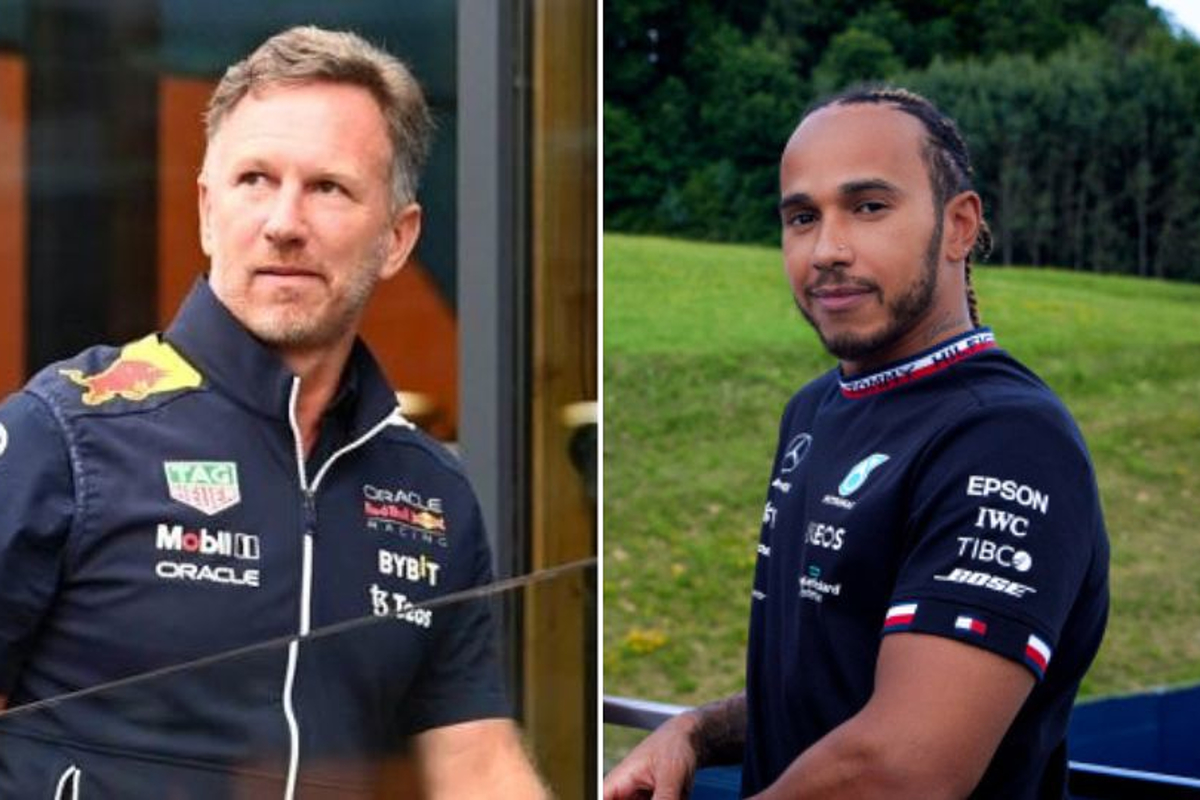 Red Bull team principal Christian Horner has addressed speculation suggesting that Lewis Hamilton could join his team in 2024. Read more...
McLaren trigger MASSIVE shakeup after miserable start to 2023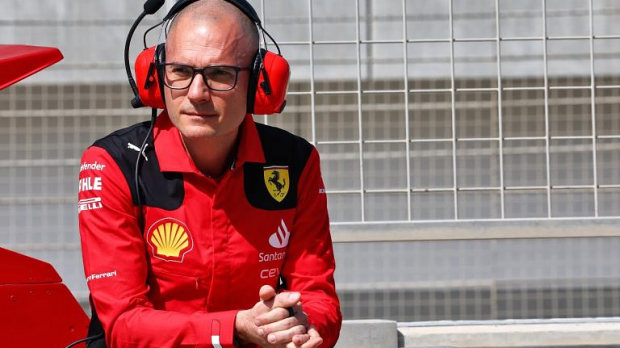 McLaren has announced the appointment of David Sanchez as technical director, (of) car concept and performance following his departure from Ferrari. Read more...
Verstappen wins 10 races from 10...driving a Ferrari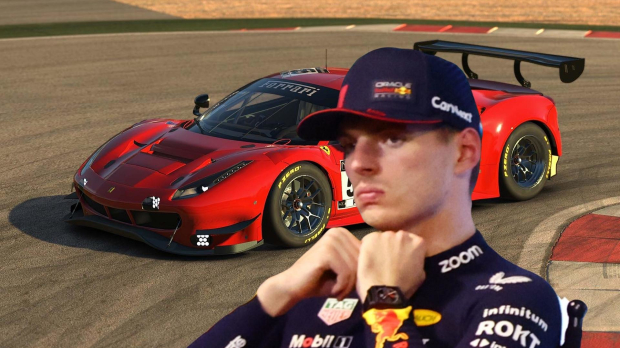 Max Verstappen had the perfect week in his Ferrari, winning 10 races from 10. What? A Ferrari?Read more...
A FOURTH US race? - Atlantic City reveals F1 grade track plan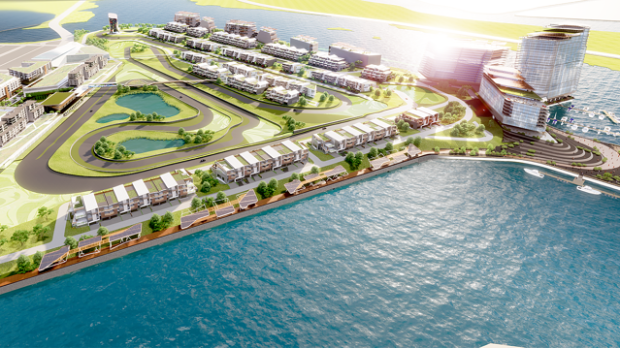 The United States of America already hosts three F1 events but could this number be set to rise once again? Read more...
Helmut Marko slates 'ridiculous' FIA ruling following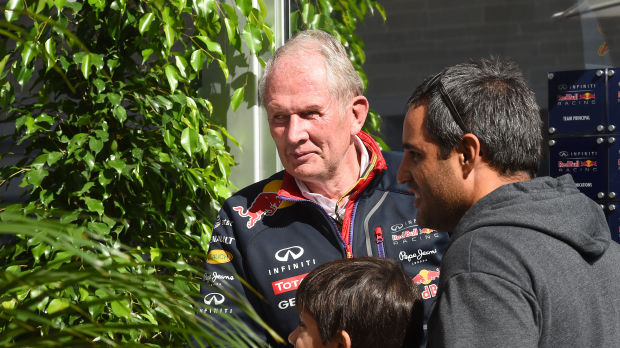 Helmut Marko has slated the FIA for its handling of Fernando Alonso's penalty incident at the Saudi Arabian Grand Prix. Read more...