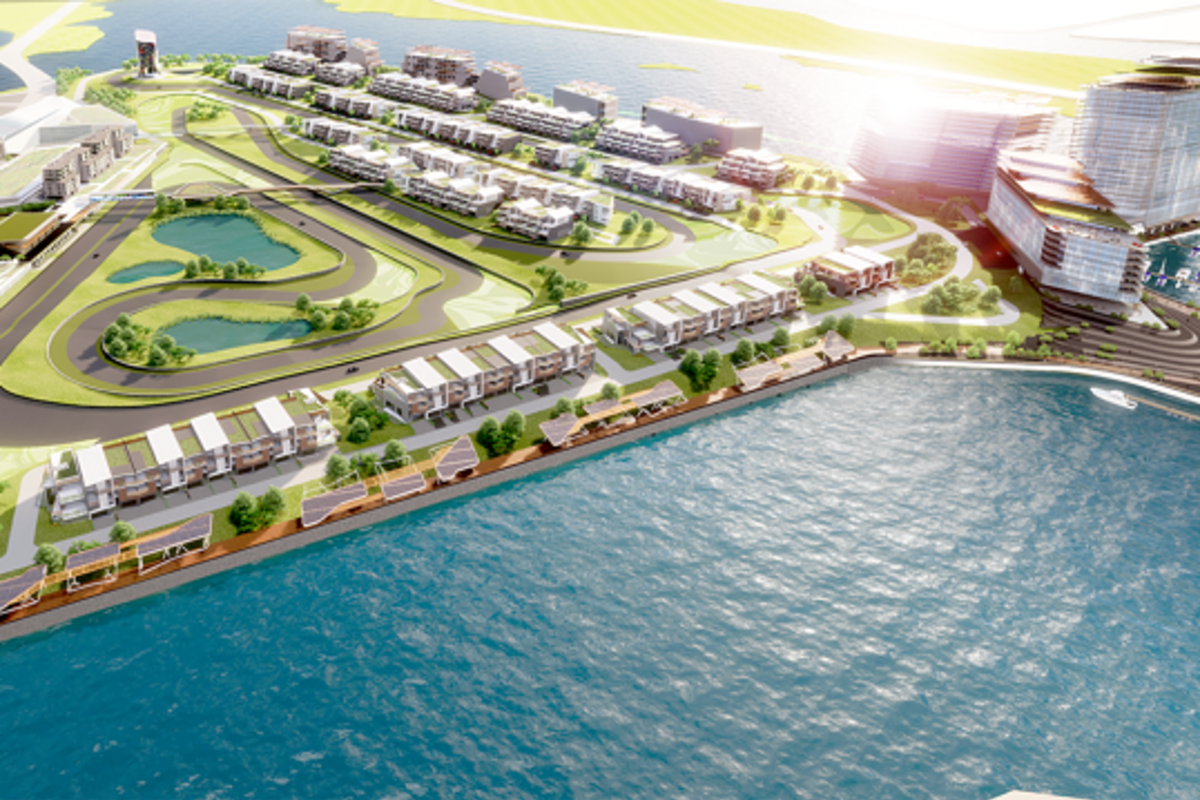 A FOURTH US race? - Atlantic City reveals F1 grade track plan
A FOURTH US race? - Atlantic City reveals F1 grade track plan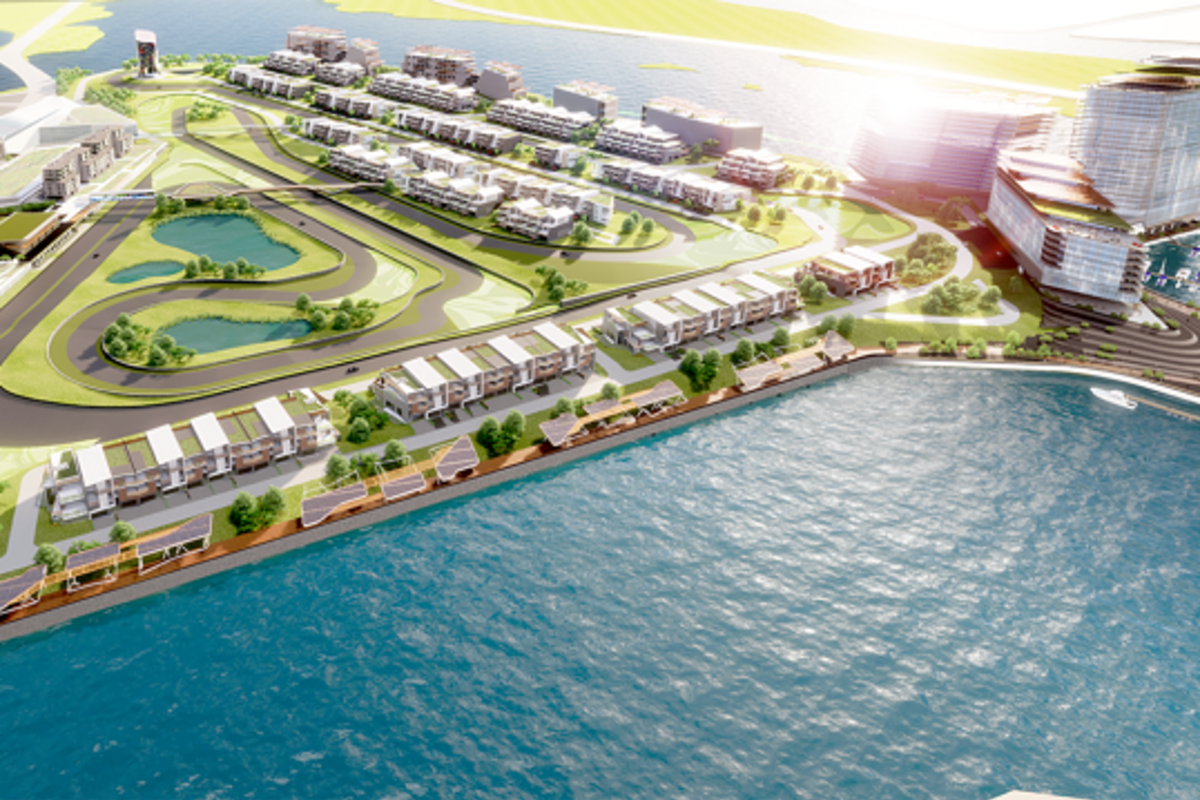 The United States of America already hosts three F1 events but could this number be set to rise once again?
F1's surge in popularity has been evident in the US with the Circuit of the Americas joined on the 2022 calendar by Miami, with Las Vegas set to make its long-awaited comeback in November.
But there could soon be another facility available that could host F1, with the former Bader Field airport given the green light by the city council on Wednesday to be converted into a stunning race track.
The track would be four kilometres long and it is reported that is would tick all the boxes required to host F1.
The project is reported to cost $2.7 billion with construction to take place across the next six-nine years.
WATCH: 6 weirdest Formula 1 tracks in history | GPFans Special
Is there space on the calendar?
The F1 calendar has bloated in recent years with the current season set to be the longest in the sport's history with 23 races.
This total was expected to be 24 but was reduced after the cancellation of the Chinese Grand Prix, an axing that created an unexpected 'spring break' between events in Australia and Azerbaijan.
F1 CEO Stefano Domenicali has previously gone on record stating that 24 is the 'maximum' number of races that could fit on a calendar, but there are suggestions the sport could consider rotating races between years in order to fit more destinations onto the roster.
But given there has previously been interest from China and Saudi Arabia in hosting a second race and South Africa is looking to make a comeback, it is unclear whether there would be space for a fourth US event.
READ MORE: Brown explains radical McLaren shakeup