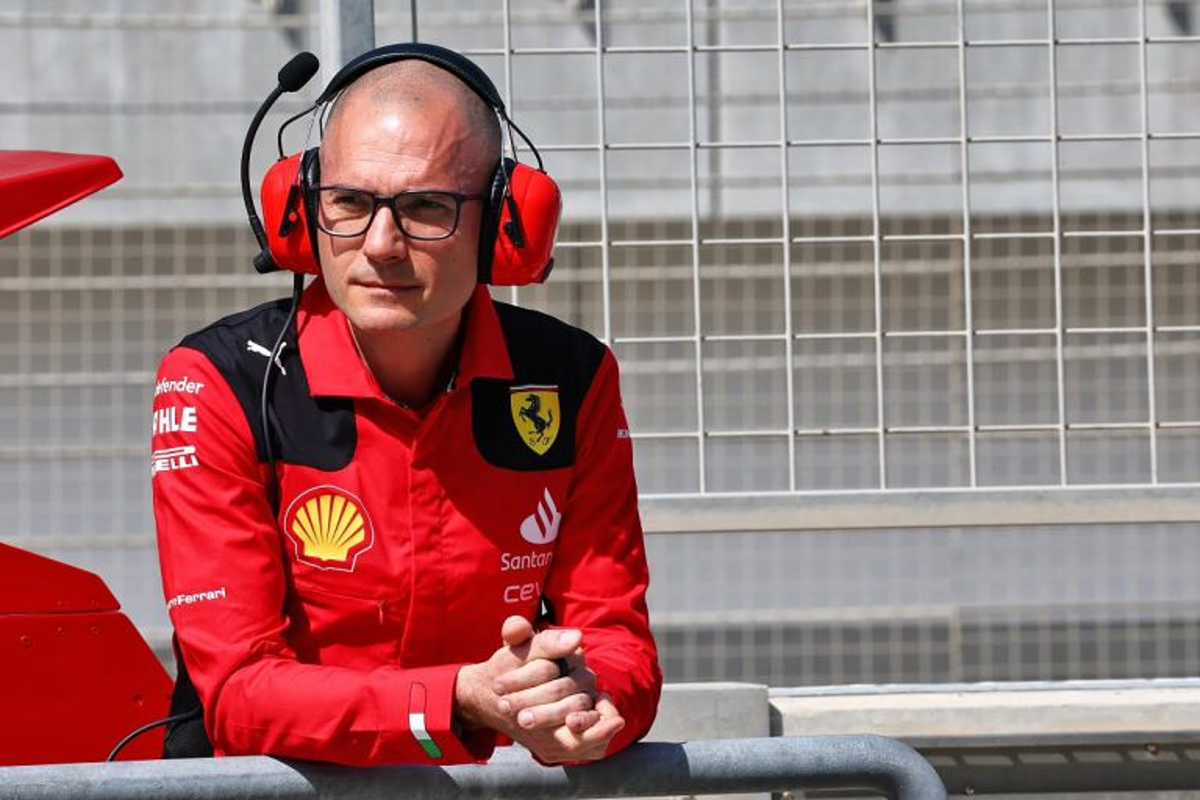 Sanchez signs and one big-hitter leaves in MAJOR McLaren shake-up
Sanchez signs and one big-hitter leaves in MAJOR McLaren shake-up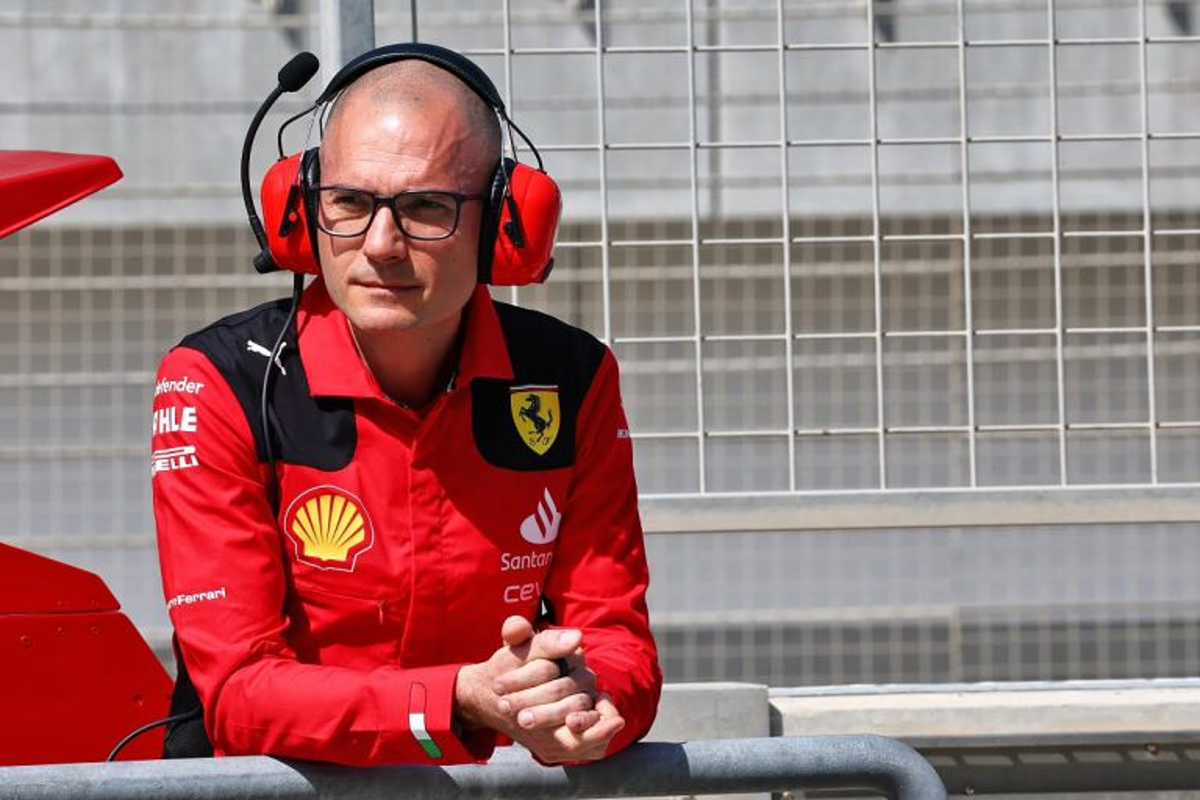 McLaren has announced the appointment of David Sanchez as technical director, (of) car concept and performance following his departure from Ferrari.
Following a disappointing start to the season, McLaren has confirmed a radical shakeup of its technical team.
The restructuring has seen the departure of executive technical director James Key.
Peter Prodromou will now head the aerodynamics department, while Sanchez will return to the team in 2024 after spending a decade at Ferrari to take charge of performance.
Neil Houldey will lead on engineering and design.
In a further change, Piers Thynne will move into an expanded role as the chief operating officer for the F1 team. This will see him support team principal Andrea Stella "in the mission of innovating and elevating the standards at McLaren".
McLaren is one of just two teams, alongside AlphaTauri, without any points from the opening two races of the season.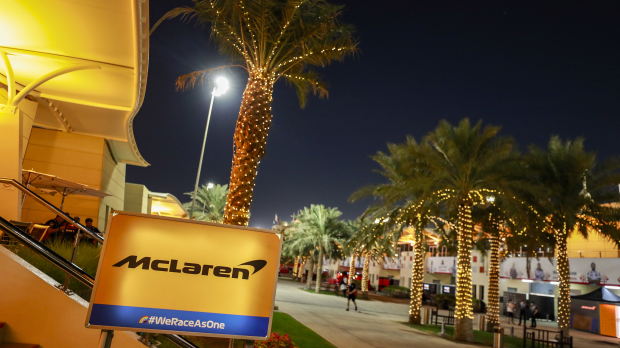 Stella exercises McLaren progress mandate
Andrea Stella was promoted to the position of team principal during the winter months after Andreas Seidl moved to lead the Sauber effort.
"Firstly, I'd like to thank James for his hard work and commitment during his time at McLaren and wish him well for the future," said Stella.
"Looking ahead, I am determined and fully focused on leading McLaren back to the front of the field. Since taking on the team principal role I have been given the mandate to take a strategic approach to ensure the team is set on a long-term foundation, for us to build on over the years.
"This new structure provides clarity and effectiveness within the team's technical department and puts us in a strong position to maximise performance, including optimising the new infrastructure upgrades we have coming in 2023.
"Alongside Peter and Neil, I'm delighted to welcome David Sanchez back to the team to complete an experienced and highly specialised Technical Executive team, with the collective aim of delivering greater on-track car performance.
"I'm looking forward to continuing working together with Piers, who will play a fundamental role to define and deliver the plans to create an innovative and effective F1 team."
READ MORE: Stella concedes upgrades 'will NOT be enough' as McLaren woes continue