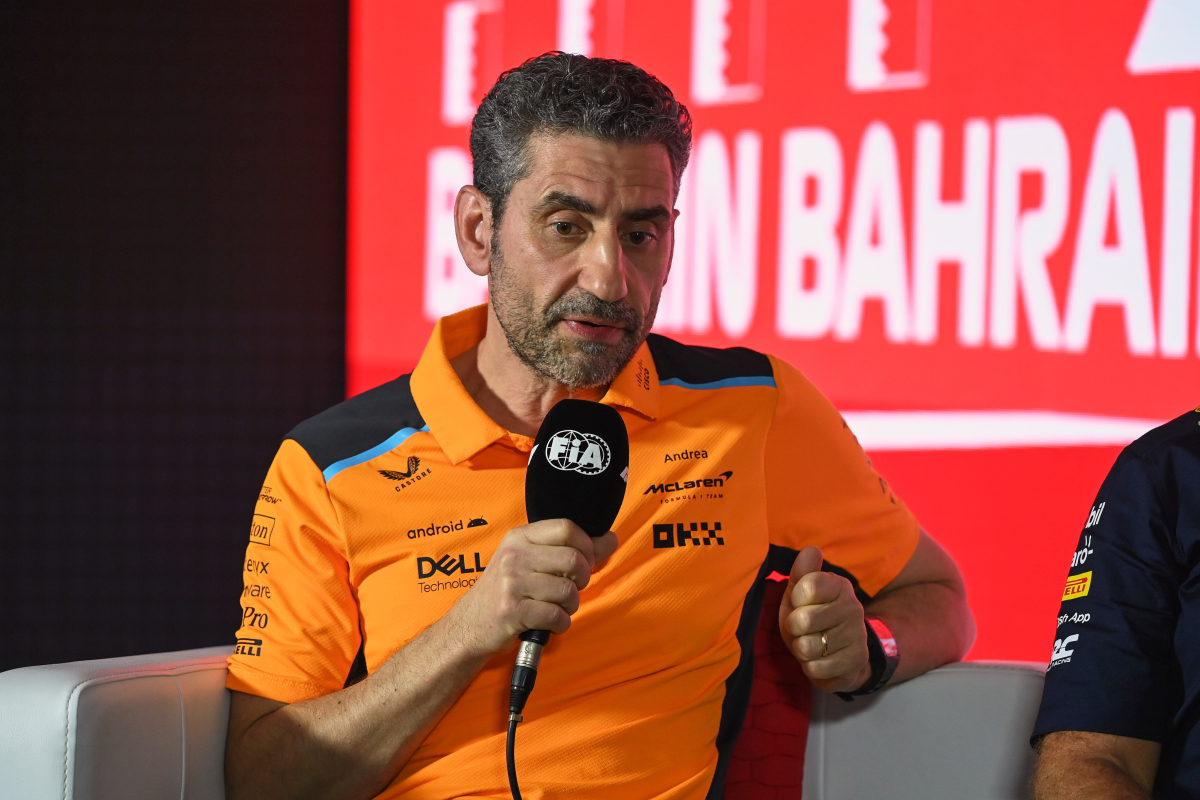 Stella concedes upgrades 'will NOT be enough' as McLaren woes continue
Stella concedes upgrades 'will NOT be enough' as McLaren woes continue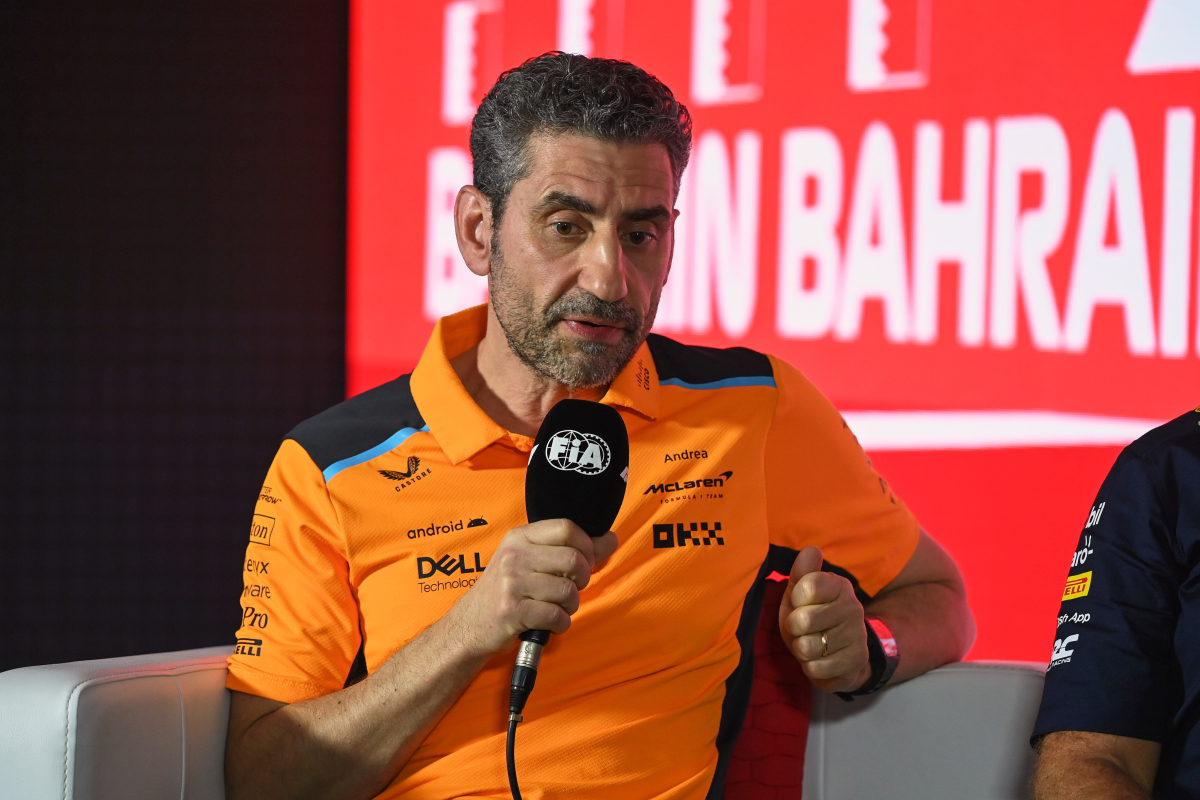 McLaren team principal Andrea Stella has issued a worrying update on the outfit's upgrade plans.
The Woking-based team has endured a tough start to the F1 season, failing to score points in both Bahrain and Saudi Arabia.
Stella, who was promoted to replace Andreas Seidl over the winter, will be feeling the pressure, especially given the mounting speculation surrounding Lando Norris' long-term future with McLaren.
'We want to have a top-four car'
Speaking in the wake of another disappointing weekend Stella said: "When it comes to the car's weaknesses, we're talking about aerodynamic efficiency.
"But that doesn't mean the car creates too much drag. It's just the downforce-to-drag ratio, which isn't as great as we thought it would be.
"That's the biggest weakness."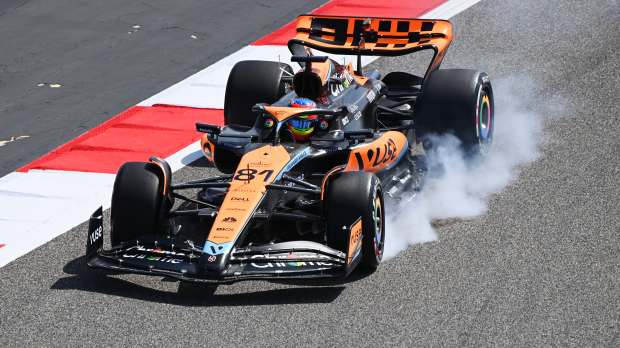 Confirming that McLaren's expected upgrade package would arrive on time
Stella added that the major upgrade package would indeed be arriving in time for the Azerbaijan Grand Prix but downplayed its potential impact.
"If we look at the upgrade for Baku then the numbers look promising. Hopefully, we can get fifth place with it.
"But it is not enough to reach our goals for the season because we want to have a top-four car."
READ MORE: Norris 'not really satisfied' with McLaren mired in midfield dogfight