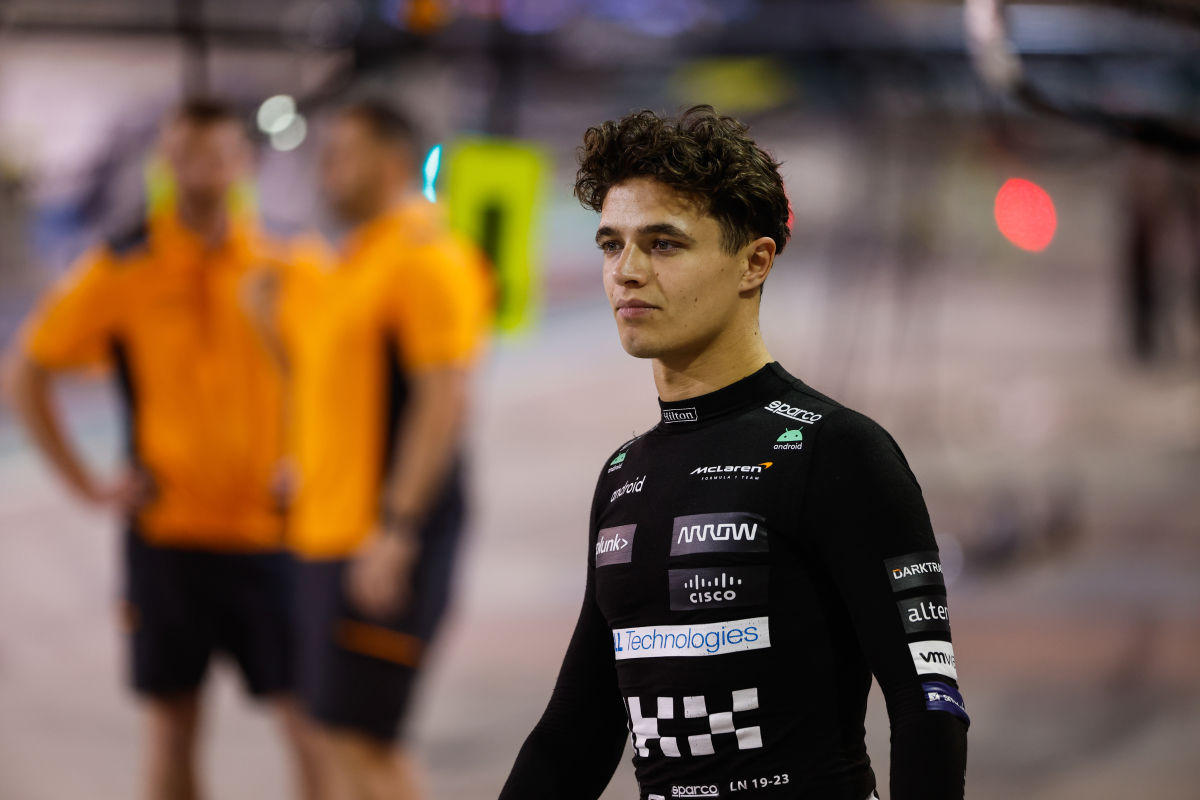 Norris 'not really satisfied' with McLaren mired in midfield dogfight
Norris 'not really satisfied' with McLaren mired in midfield dogfight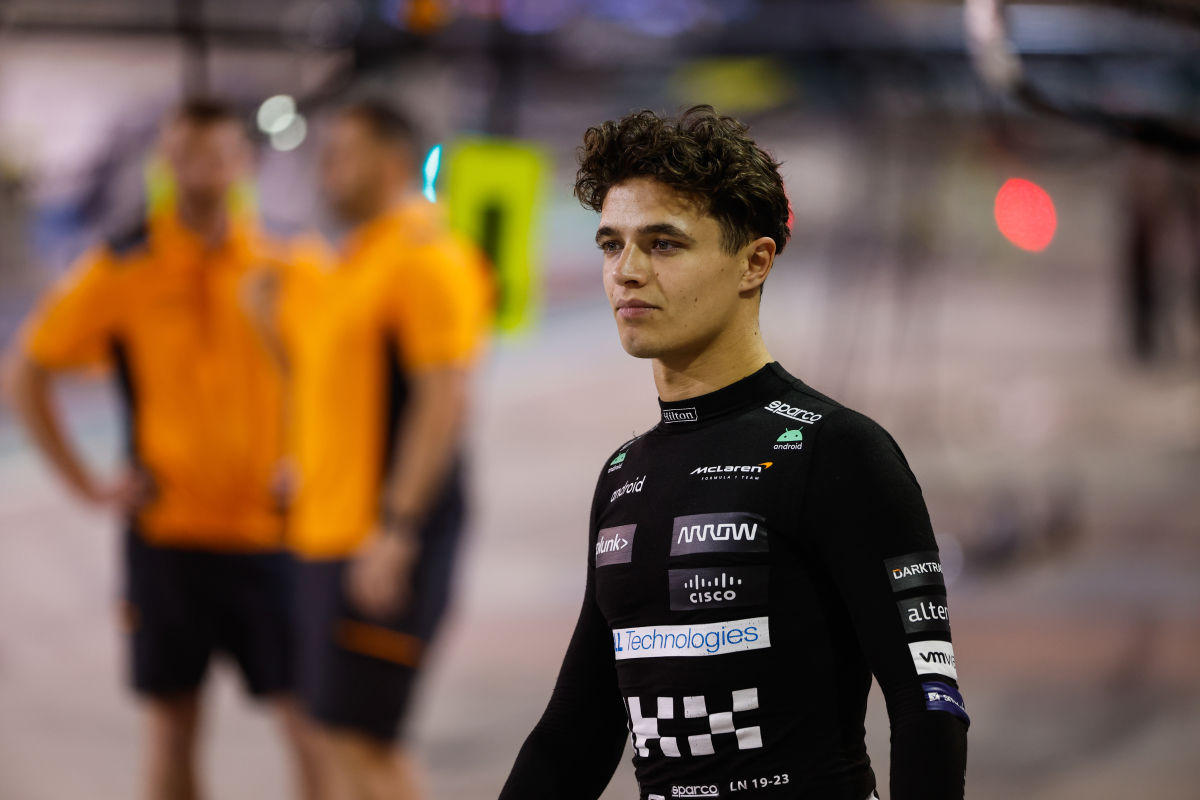 Lando Norris has revealed that he isn't content with fighting in the midfield following a difficult start to the 2023 Formula 1 season.
The 23-year-old Brit is now into his fifth season with McLaren and has impressed the entire F1 paddock with his performances throughout his time in papaya orange.
During his time on the grid, Norris has established himself as one of the finest talents on the grid, only finishing outside the points on seven occasions in the past two seasons with three of those coming in the form of retirements.
However, McLaren has struggled to harness the consistent performance that saw them lead the midfield in 2020 and 2021, leading to question marks over Norris' long-term future with the Woking-based outfit.
Norris: 'My target is to be a world champion'
Lando Norris recently sat down with Olympic gold medalist Tom Daley on the Made With Love podcast to discuss his Formula 1 career, claiming: "My target every race is not just to beat my team-mate or anything like that.
"I guess my target is to be a world champion in Formula 1,
"So a lot of it at this current time is a team game. I'm not really satisfied if I finish P8 or P9.
"At times you've got to be satisfied with it and happy with it but I know if I want to win a race in 2024, 2025, the best thing is to work in harmony as a team as much as you can.
Norris went on to reiterate his commitment to McLaren.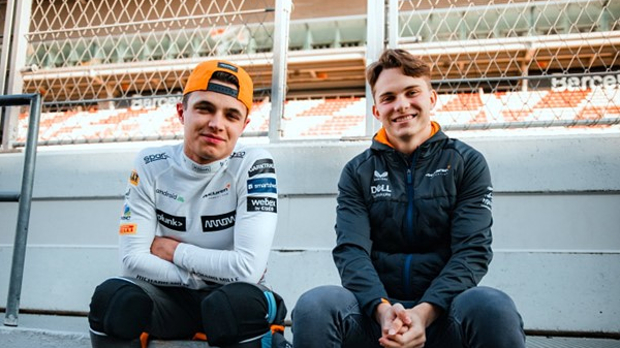 "So you're helping each other out, you're working together, you're doing whatever you can as a team.
"Because you wanna reach that goal to be in a position to win a world championship
"I'm very much a team player. Team is my motivation. I wanna do well for them, rather than solely for themselves."
READ MORE: Court hears Norris put in headlock during robbery ordeal