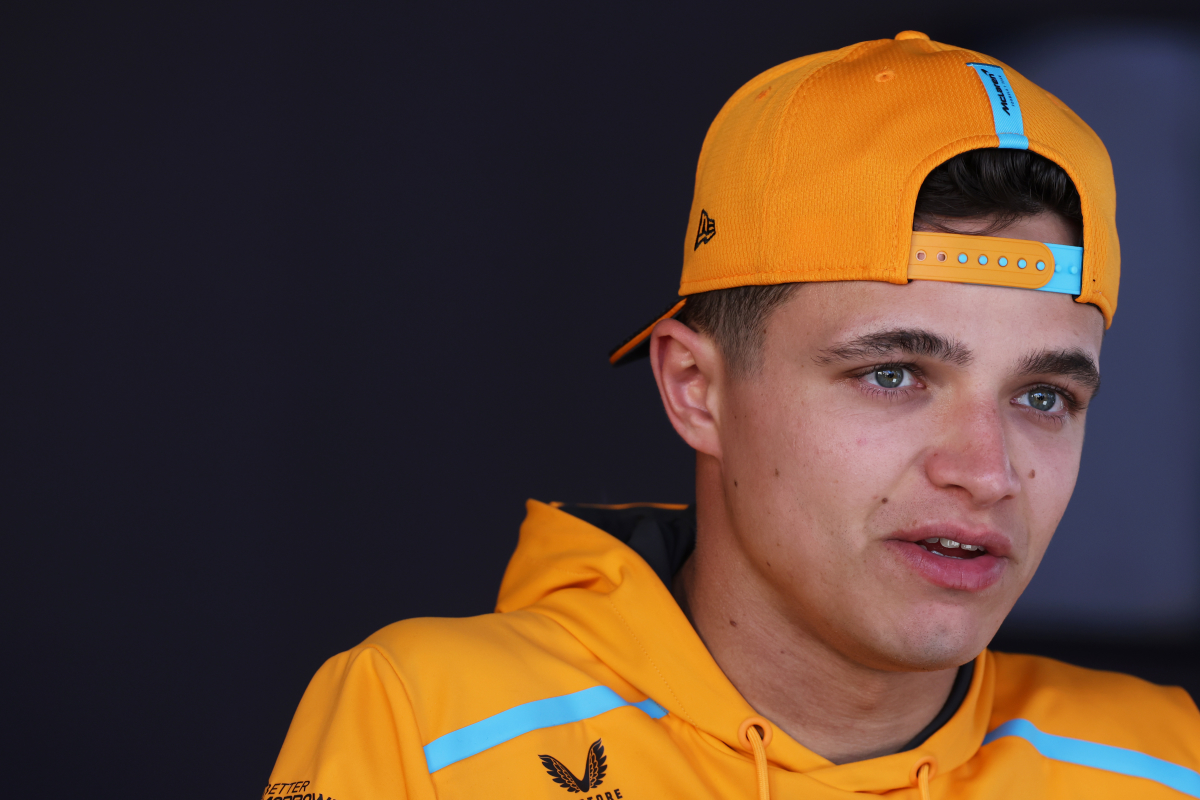 Court hears Norris put in headlock during robbery ordeal
Court hears Norris put in headlock during robbery ordeal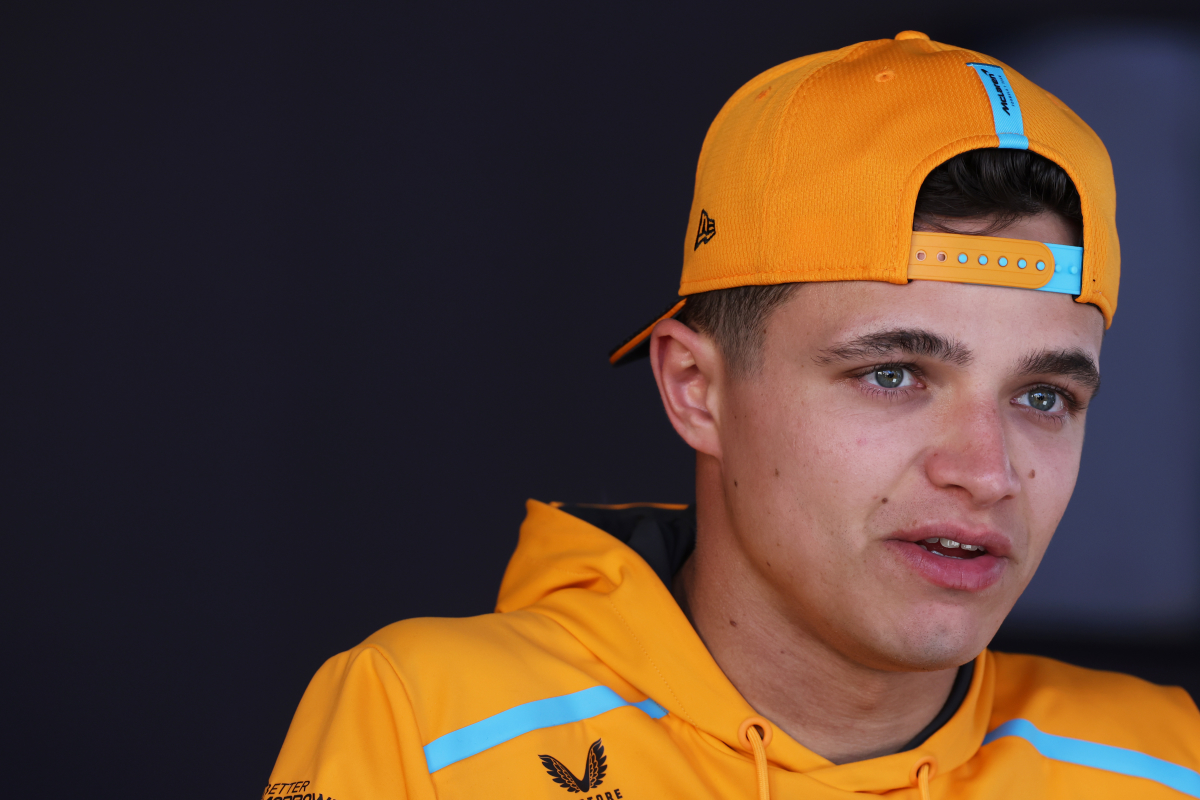 Lando Norris was restrained in a headlock when he was robbed of his £144,000 designer, a court has heard.
The McLaren driver was attacked by two men at the Euro 2020 football final in Wembley, losing his Richard Mille RM 67-02 watch.
As per the Daily Mail, Harrow Crown Court has heard that 25-year-old Liam Williams, 25, of Bootle, Merseyside, is the man accused of stealing the watch - supposedly leaving DNA on Norris' arm.
Williams has pleaded not guilty to the robbery that took place on July 11 in 2021.
Prosecutor Tyrone Silcott told the jury: "Some of you interested in football may recall that day, the day England lost the Euro final at Wembley.
"Mr Norris attended that game and when returning to his car after the match he was robbed of his watch by two men. The Crown's case is that this defendant is one of those two men.
"We all agree, both the Crown and defence that Mr Norris was robbed. We don't have to decide if there was a robbery and there is no dispute two men stole his watch.
"The case boils down to one question. Are you sure the defendant was one of those two robbers? If you are you will convict him."
Norris' ordeal
"He parked a nice bright orange McLaren motorsport vehicle and as he went back to his car he was speaking to members of the public.
"He noticed two men walk around his car and one approached, asking: 'Is this your car?'
"He went behind Mr Norris and grabbed him. He put his right arm around his neck and his left arm behind his back and pulled Mr Norris backwards, causing him to look at the sky.
"The one pulling him back called the accomplice to grab the watch and the other man pulled the watch from his wrist and as he did, scratched his left wrist.
"Mr Norris was able to describe one as a white male of average build, short hair aged mid-twenties to thirties that he thought had a London accent.
"This defendant does not have a London accent,' added Mr Silcott.
"He also described the first man as wearing a black hooded jacket and black trousers.
"The second male was wearing grey clothing and he had a hood up and Mr Norris did not see this male, he was standing back and does not believe he would recognise this male again."
CCTV in operation
"You can see someone going behind the figure and pull them back, but there is no way you can make an identification from the CCTV," the prosecutor continued.
The watch was described as a 'prototype limited edition, with a made-to-measure blue strap, designed to fit the racing driver and has never been available to the retail public'.
The trial continues.