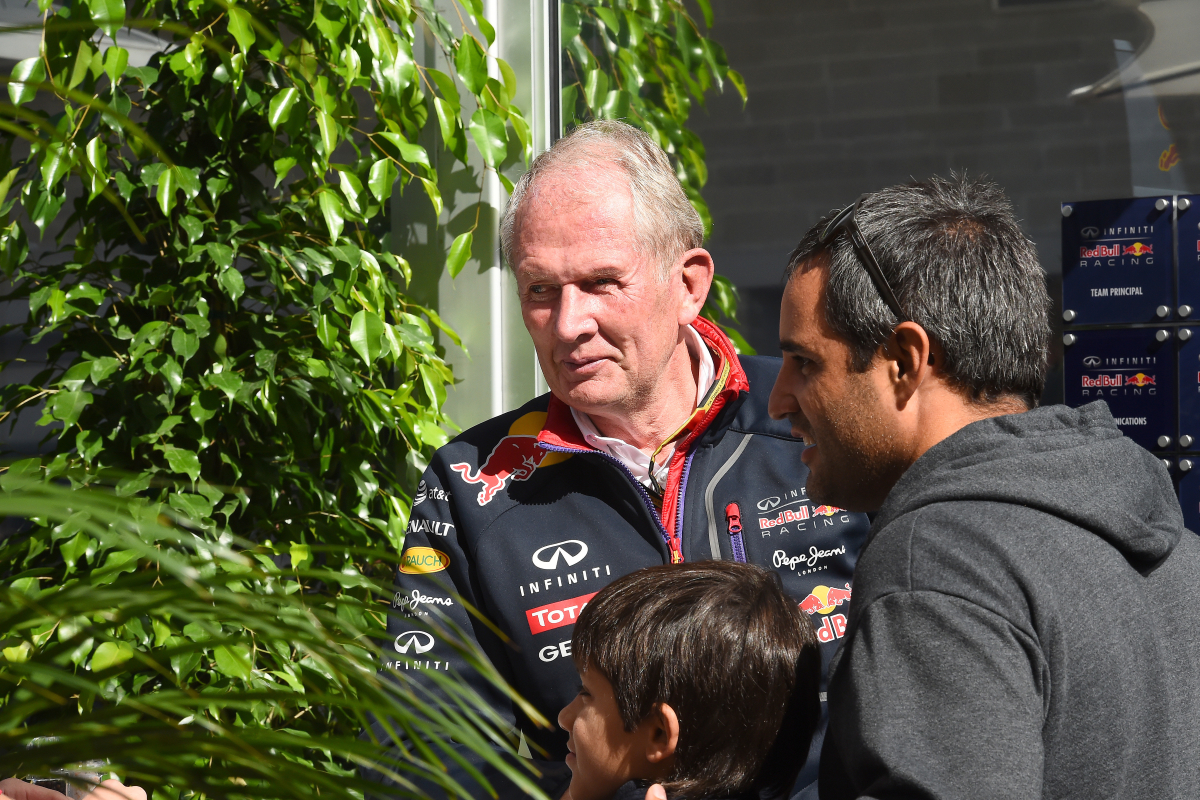 Marko slates 'ridiculous' FIA ruling following Saudi Arabia controversy
Marko slates 'ridiculous' FIA ruling following Saudi Arabia controversy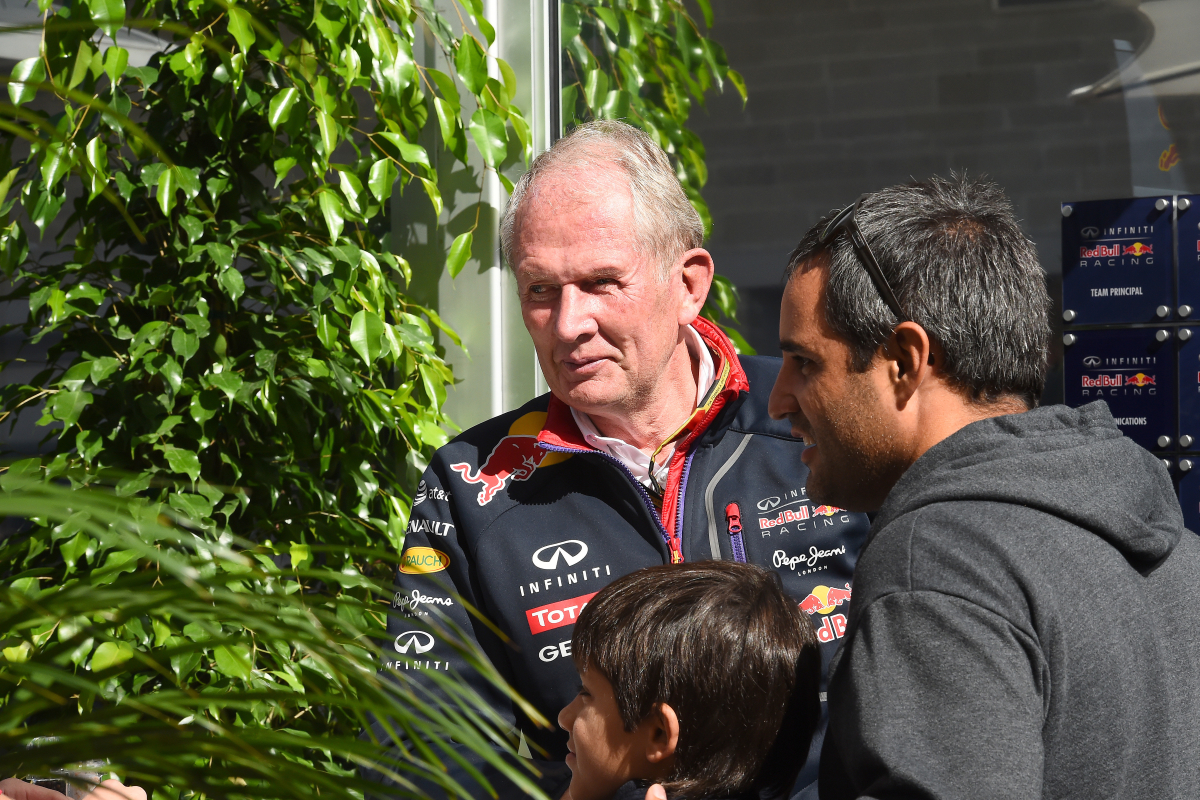 Helmut Marko has slated the FIA for its handling of Fernando Alonso's penalty incident at the Saudi Arabian Grand Prix.
Alonso was left frustrated on two occasions on Sunday, first receiving a five-second time penalty for starting outside the constraints of his grid box.
Then, when serving this penalty, a further 10-second sanction was applied after the rear jack touched his car.
But as the race stewards were only notified of the infringement by race control on the final lap, this penalty was only applied after the podium ceremony had been completed.
This was not the end of the story, however, as Aston Martin subsequently regained the position through a right of review hearing.
The FIA attracted plenty of criticism in the wake of the debacle with team members and pundits alike suggesting that the incident should have been addressed during the 50-laps of the grand prix.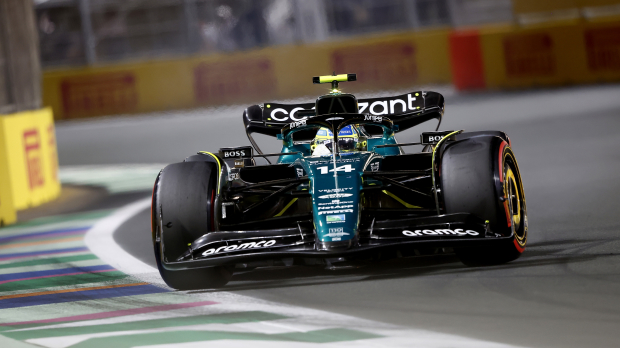 Alonso incident 'ridiculous'
Speaking with oe24, Marko said: "The incident with the jack happened on lap 20.
"It's ridiculous that you finished the race, waited for the award ceremony and only then pronounced the 10-second penalty.
"And even more ridiculous that they were taken back afterwards."
READ MORE: Alonso and Russell in hilarious Twitter exchange after Saudi podium fiasco