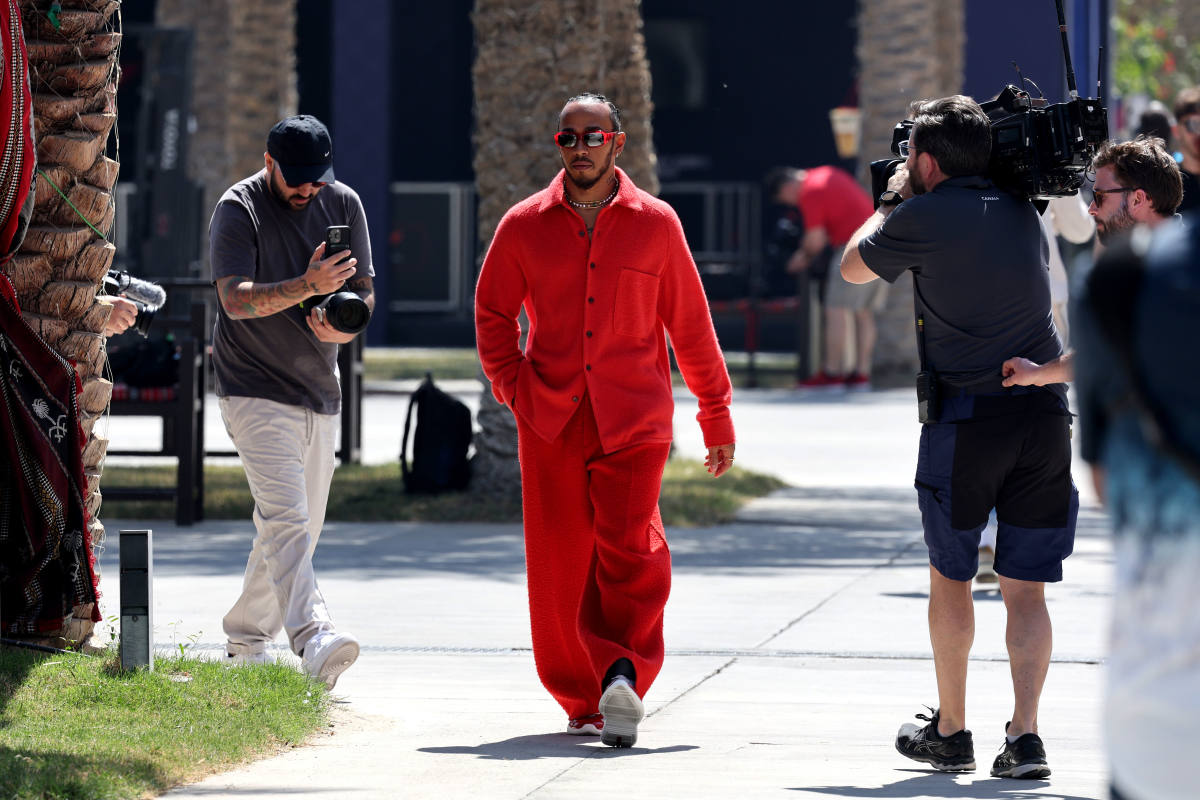 Lewis Hamilton: Mercedes can't afford Plan B as budget cap bites
Lewis Hamilton: Mercedes can't afford Plan B as budget cap bites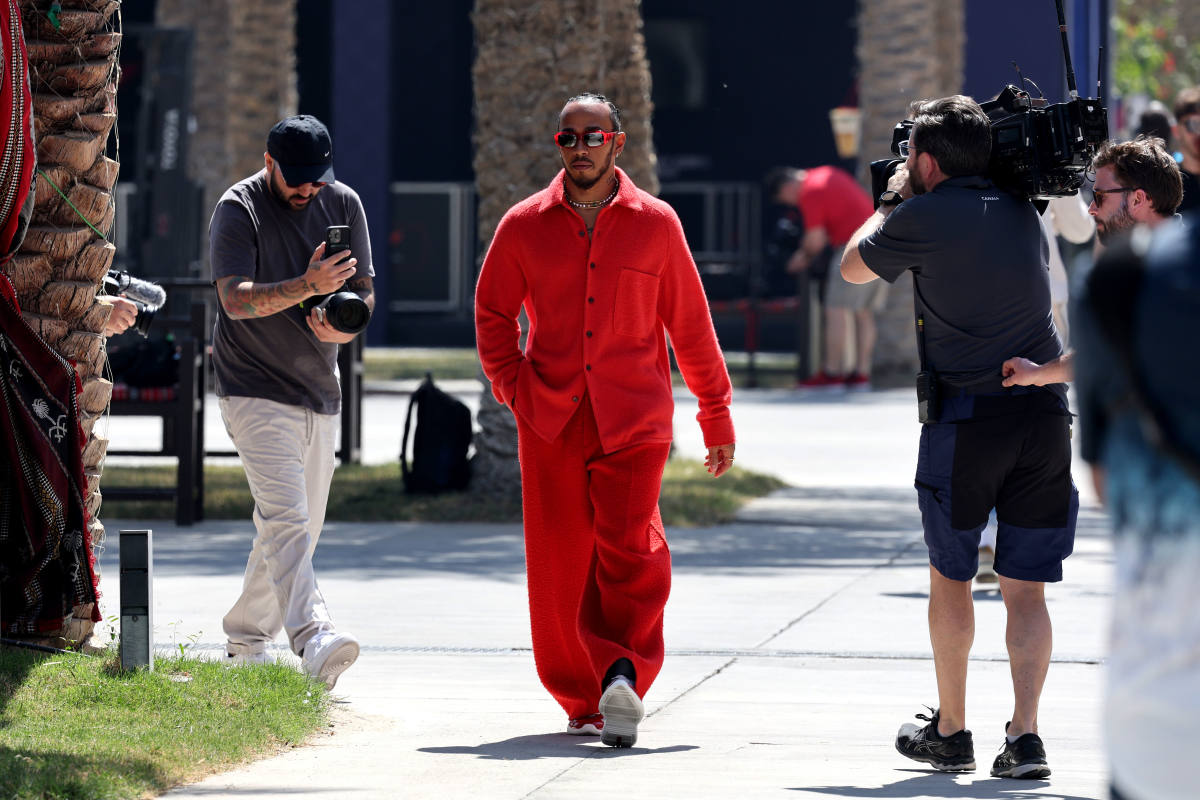 Lewis Hamilton has poured scorn on talk that Mercedes have a Plan B for their 2023 season.
The Silver Arrows struggled to match the mighty Red Bulls in pre-season testing in Bahrain last weekend, leading to gloomy predictions for the upcoming season.
In the aftermath of that worrying three-day window in Bahrain, some reports suggested Mercedes had a backup plan to fast-forward their return to the land of the living in F1 terms.
READ MORE: Russell concedes Red Bull 'in a league of their own'
Hamilton though, speaking on the eve of Friday's opening practice for the Bahrain Grand Prix, says that's nonsense.
Lewis Hamilton on Mercedes 2023 hopes
He responded: "I saw people talking about a Plan B - there isn't one, it's complete rubbish.
"Ultimately, we're living in a time of cost cap, to rebuild and redo the design of a car you have to go back to square one and we don't have time in a season to do that. So that's not on the cards.
"We'll continue to evolve and build this car, and try to push it to its absolute limit. I know I've got the best team behind me to close the gap, but it's just finding that performance as fast as we can."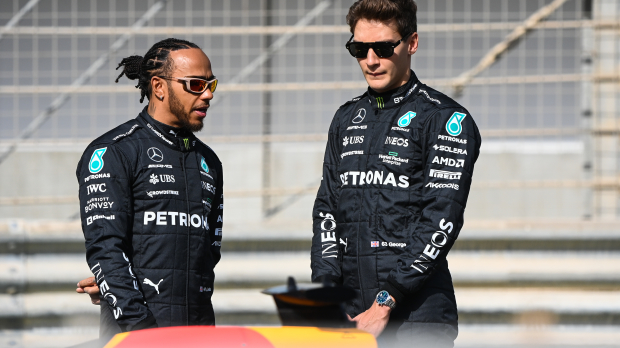 While the signs last weekend were not good for Mercedes, Hamilton is not yet willing to call time on his chances of challenging for a record eighth world title in 2023. He believes the next three days in Sakhir will provide a much clearer picture.
"Well find out over the next couple of days what's realistic," he explained.
"But I mean, that's what I prepared for, I've prepared myself for a championship battle. But whether or not we have the equipment to fight for a championship, we'll find out. I do believe I've got the team still that are championship worthy, it's just for us to keep our heads down."
Silver Arrows vastly improved on 2022
Hamilton is taking the positives from what he has seen so far in 2023 - in particular the improvement from where the team was at this stage of 2022.
"I think last year when we arrived and we had all those problems all of us…it was like panic mode trying to figure out what was the issue and trying to fix it, and it took us forever to try and fully understand it.
"This year we're starting with a car that doesn't bounce, but it is very similar to last year's car, but there are some positives there and I think it's a good foundation to work from."
READ MORE: Verstappen to dominate as Mercedes emerge from shadows – What to expect at the Bahrain Grand Prix