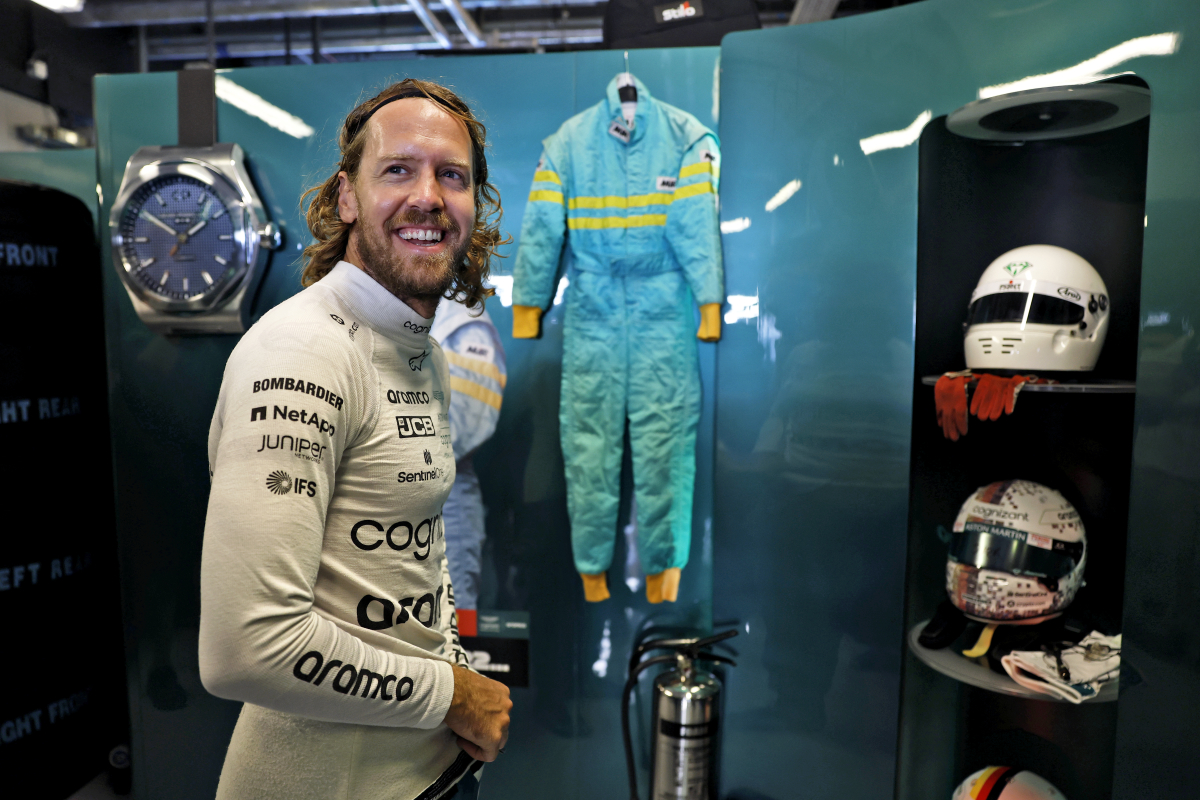 WATCH: Sebastian Vettel shares adorable childhood karting video
WATCH: Sebastian Vettel shares adorable childhood karting video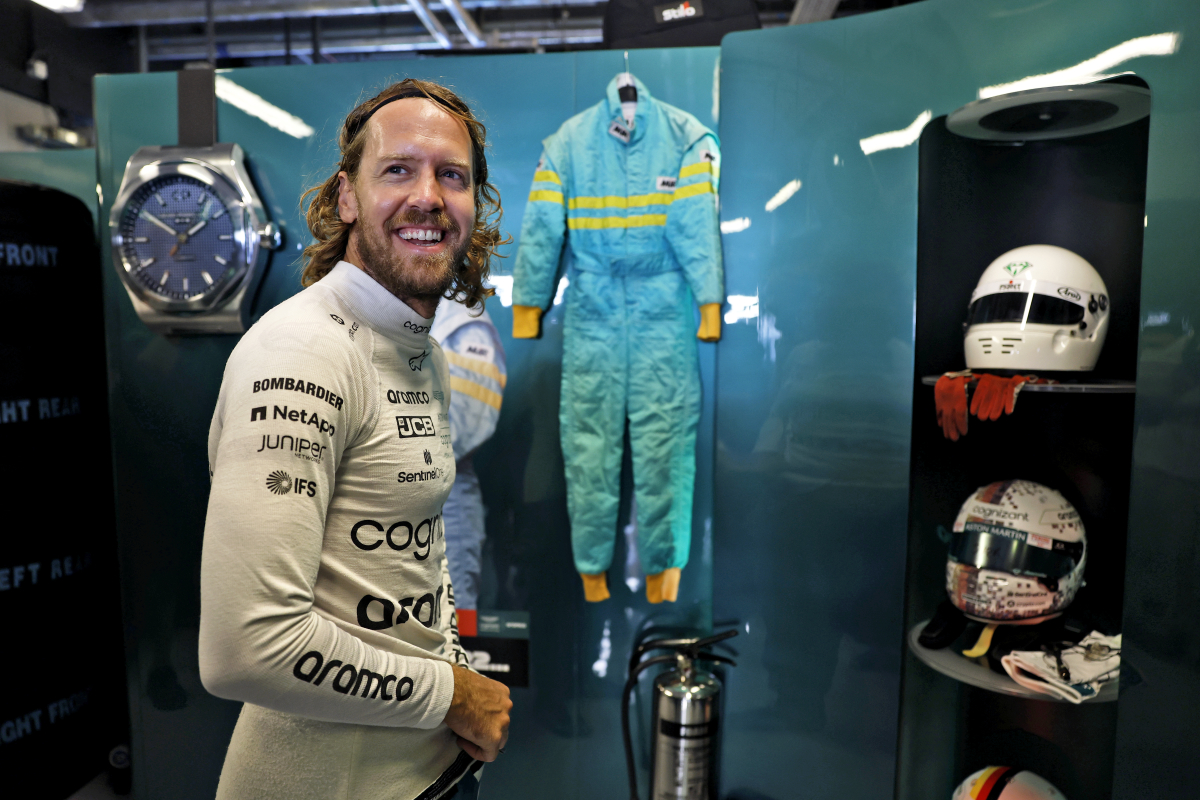 When pre-season begins in Bahrain on Thursday morning there will be one man very notable by his absence - four-time world champion Sebastian Vettel.
But thanks to the German's impeccable sense of timing, we can still enjoy him thanks to his relatively new-found love of Instagram.
Now the freshly-retired 35-year-old has tugged at all of our heartstrings this week by sharing an adorable video of his childhood days on the karting circuit.
It shows how desperate the youngster from Heppenheim was to line up on an F1 grid one day. No wonder he shared it now with the simple caption: "Some wishes have come true".
Baby Vettel: I want to be in Formula One
The compilation starts with a very young Seb talking about his idols the Schumacher brothers, and how he wants to emulate them.
"Michael and Ralf are also my role models and I would also like to be in Formula One. Not 'would like' but 'I want'."
The video then goes on to show Vettel karting and winning (complete with a high five for an official), either side of munching snacks on the sidelines.
The finish is a beautiful thing as a beaming Vettel is asked "Sebastian, have your wishes come true?" to which he responds "Yes, I think so".
Then we hear the PA announcer toasting his victory with the description: "A little man on a grand scale".
Little did Vettel know that a few short years later he would be an F1 world champion, and eventually a four-time king of the grid.
Even years after the last of those titles Seb was creating a new legacy as a fierce campaigner on key issues and also one of the most-loved drivers around.
He may not be on the grid on Thursday, but clearly we have not seen the last of him.