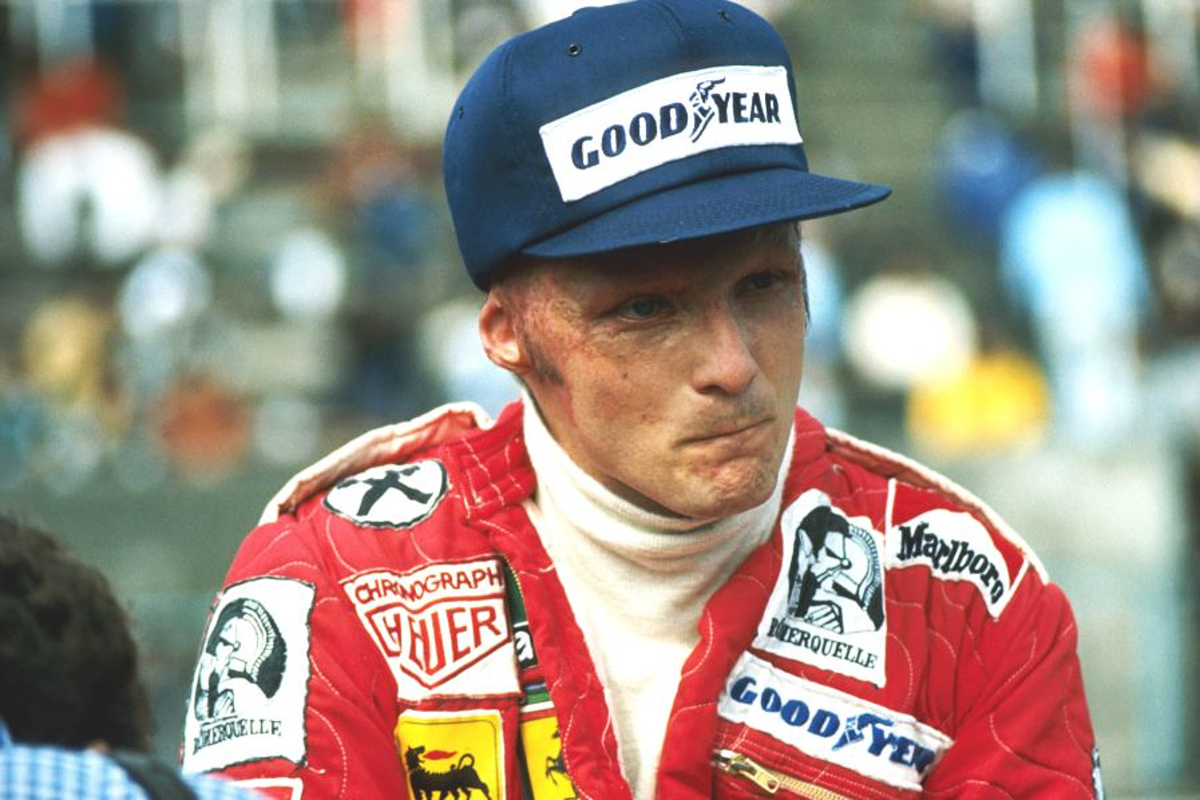 Remembering Niki Lauda: Winner, survivor, legend
Remembering Niki Lauda: Winner, survivor, legend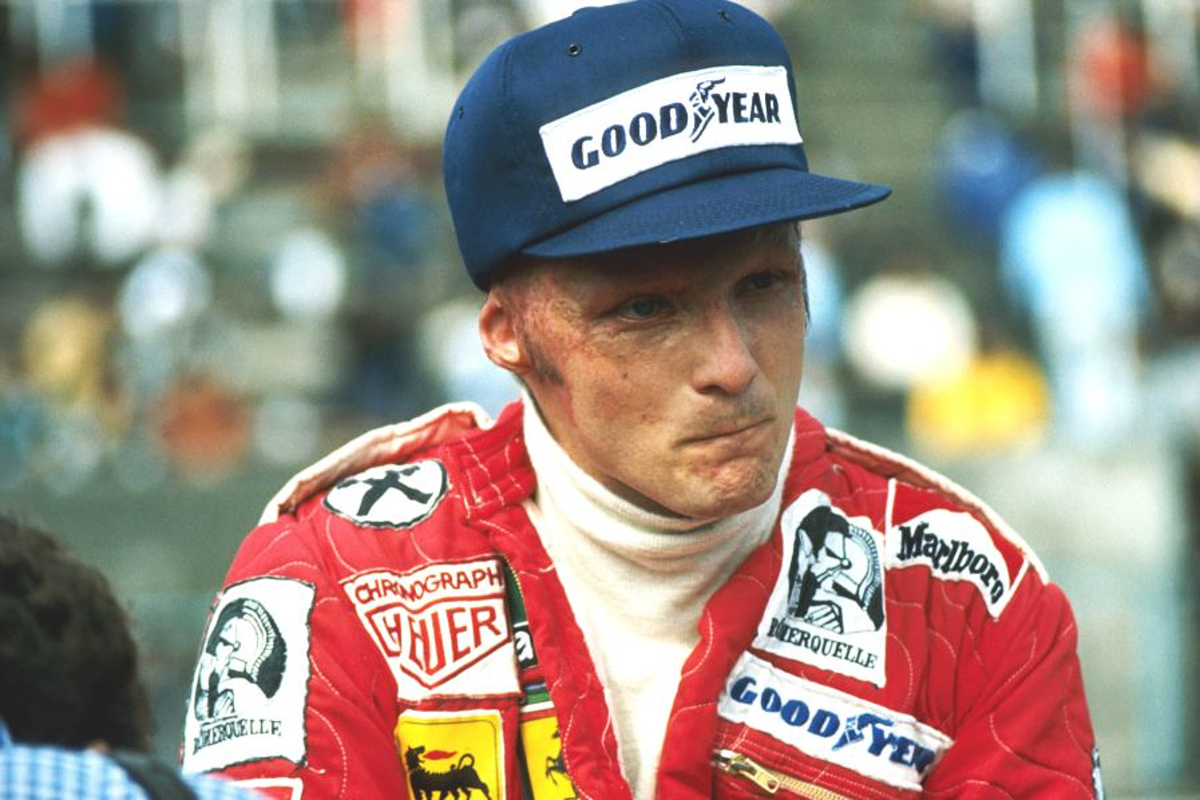 Niki Lauda is one of the greatest-ever motorsport icons. F1 lost of one its father figures when he passed away at the age of 70 in 2019, devastating the paddock. Today would have been his 74th birthday.
His achievements and legacy are woven into F1's history and lore. Respected and feared in equal measure, Lauda won three World Driver's Championships between 1975 and 1984. His career sees him on the all-time great list, achieving 25 wins, 54 podiums, 24 poles and 24 fastest laps.
The Austrian drove for F1's most iconic teams, including Ferrari, McLaren and March. His accident at the 1976 Grand Prix should have ended his career. Instead, Lauda found even more speed following a truly remarkable return to health from life-threatening injuries.
Here is his story.
READ MORE: Mercedes unveil new Lauda tribute
Not so humble beginnings...
Lauda was born into a wealthy paper manufacturing family and became a racer despite his family disapproving. He bought his way into the March team in 1972. After a challenging season that saw the team finish last, he took a bank loan to pay for a seat at BRM for 1973. Results were scarce, with just two points scored all year, one at the opening round in Argentina, and the second at round five in Belgium.
In 1974, Lauda got his big break after attracting the attention of the legendary Enzo Ferrari. Rather than paying into teams via bank loans, Lauda now had a seat in the most iconic team on the grid. He was also now being paid for the privilege too.
A podium in his first race proved to be the precursor for an all-out assault on F1. His first win came at the Spanish Grand Prix, battling changeable conditions. Lauda then took another win a few races later at Zandvoort as well as two podiums en-route to P4 in the Drivers' Championship.
His meteoric rise in F1 was now complete, and all that remained was to conquer the World Championship itself.
First title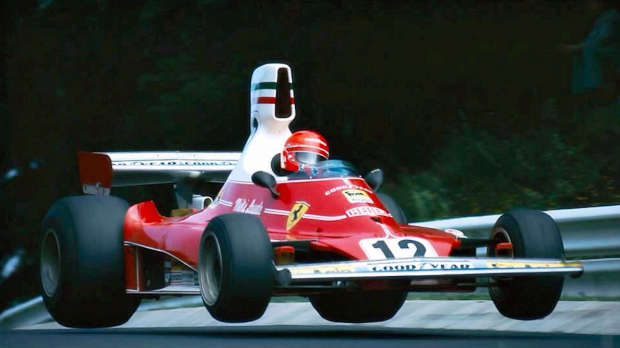 After a strong 1974, expectations were high for 1975. After a P6 and two P5s in the opening two races, Lauda could have been forgiven for believing his season was to be spent on the fringes of the title race.
His response was brutal after retiring in Spain. Three consecutive victories, a P2 and another win in the next five races placed him firmly back in championship contention. The Ferrari 312T proved to be the class of the field.
Lauda's victory in France was particularly impressive, leading from the front from start to flag.
He wrapped up his first World Championshi with a third-place finish at the Italian Grand Prix, Ferrari's home race. Lauda's teammate Clay Regazzoni won and Ferrari clinched a first Constructors' Championship in 11 years on a historic day for the Scuderia.
Lauda capped off the season by claiming a fifth win at the final race, the United States GP at Watkins Glen.
Near-fatal accident, followed by a title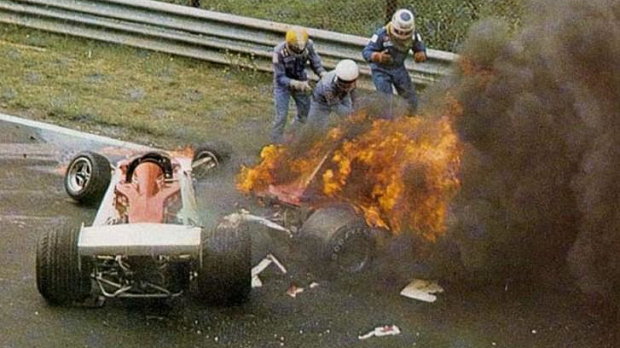 The next year would prove to be almost life-ending for Lauda. Couple it with a rivalry so iconic that Hollywood has created films about it and it is easy to see how Lauda became legendary.
The first nine races of 1976 were filled with excitement, courtesy of Niki Lauda's title defence being challenged by the enigmatic James Hunt and McLaren. Both driver and team pushed the other hand, with politics playing its part once again.
At the British Grand Prix, Hunt rejoined the track after a lap one crash but failed to re-join the track correctly. He restarted and won the race, but Ferrari protested and lobbied for disqualification on the grounds of a procedural infringement. The stewards agreed and Hunt lost valuable points.
But at the next race in Germany, Lauda would come very close to death. In a Grand Prix which took place on the fearsome Nordschleife, Lauda lost ground in the opening laps of the race, before losing control of his Ferrari. The car hit the fence at high speed before re-joining the track, engulfing Lauda in flames.
Other drivers realised the immediate danger to the Austrian immediately, stopping on track to assist and rescue Lauda from the inferno. Although successful, Lauda was critically injured.
Whilst he did not win again and his scars reminded him of his near-death experience, his return was a triumph in the face of adversity. He would miss out on the title by just a single point, retiring early at a rain-soaked Japanese Grand Prix, citing conditions as too dangerous.
Lauda won the title comfortably the following season from Jody Scheckter's Wolff. A remarkable turnaround for a man who came so close to losing his life.
Third title and retirement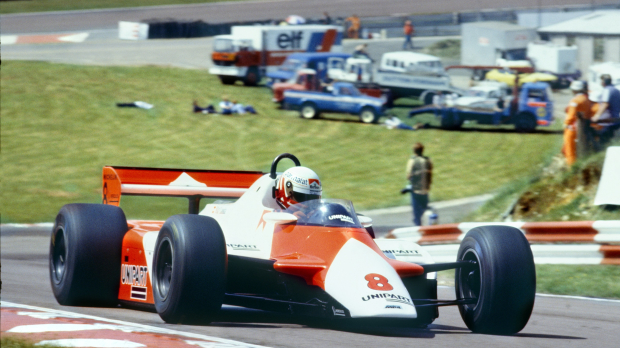 Ron Dennis persuaded Lauda out of retirement in 1982 to drive for McLaren, winning his third race back after five years away from the cockpit.
He and McLaren proved competitive in 1983 but not enough to challenge for the title. Instead, Lauda would have to wait until the following season, battling his team-mate, a young Alain Prost.
Lauda's experience proved critical in the fight, the McLaren's comfortably ahead of the rest of the field. In the end, it came down to just half a point in Lauda's favour.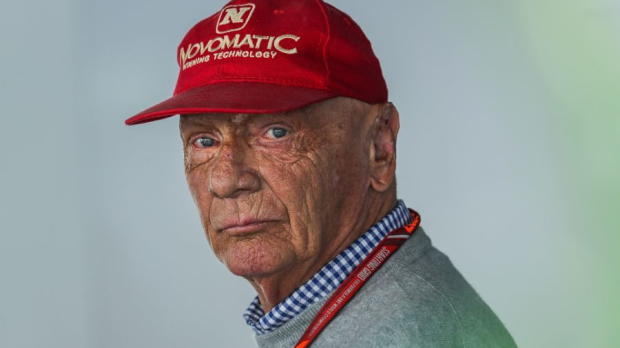 1985 yielded just one race win, and the Austrian walked away from the sport for the final time as a driver. He would of course return in Team Principal capacity for Jaguar in the early 2000s, as well as a non-executive Director for Mercedes until he died in 2019.
Niki Lauda is an example of determination and willpower to overcome diversity. A true great, he must never be forgotten. His on-track talent is unquestionable, but his triumph over almost insurmountable odds is his real legacy.
READ MORE: F1 legends: Niki Lauda