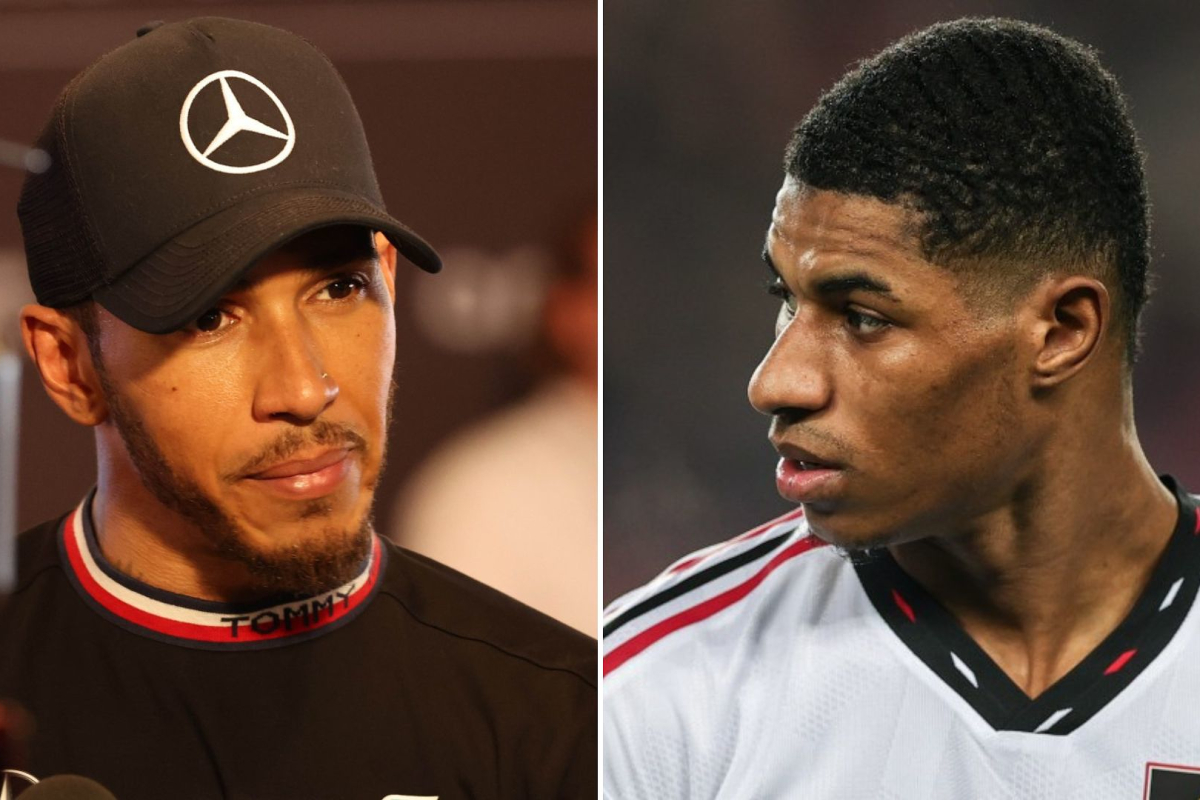 'Game recognises game' - Hamilton and Rashford spark bromance at glitzy bash
'Game recognises game' - Hamilton and Rashford spark bromance at glitzy bash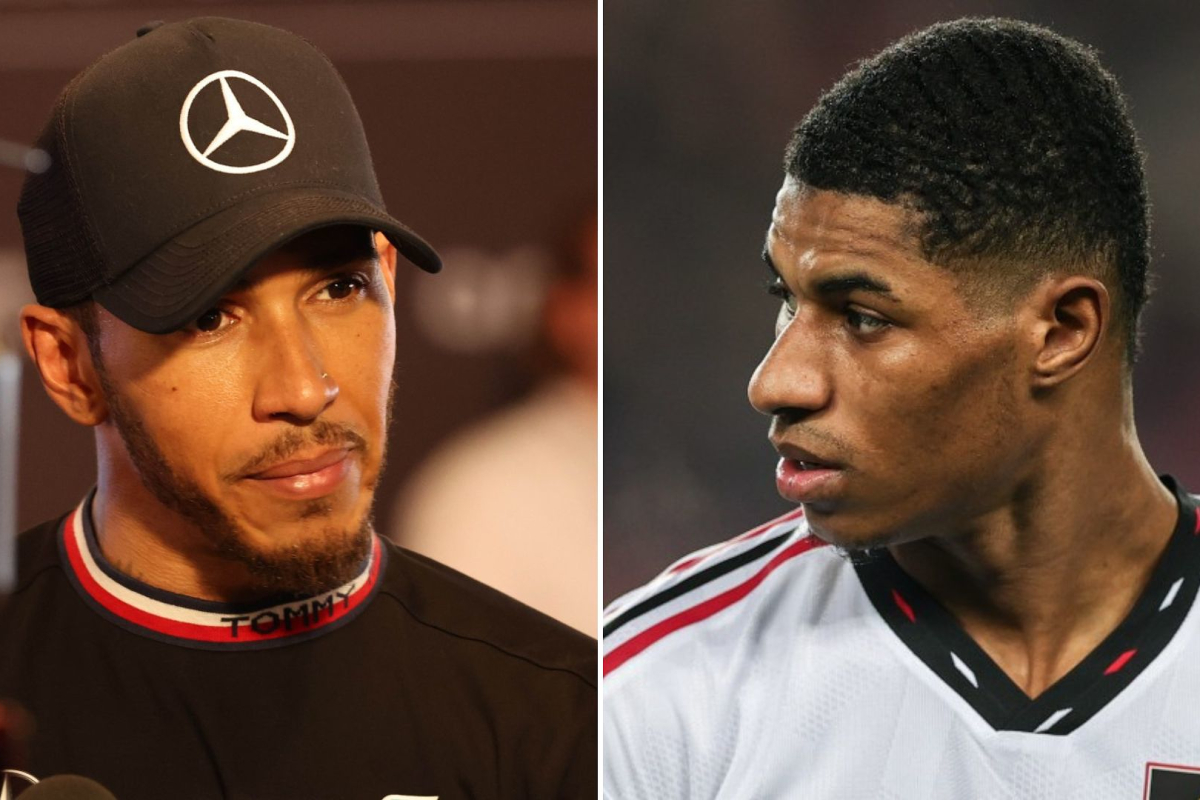 If Lewis Hamilton was looking for inspiration ahead of his bid to return to the summit of F1 in 2023, maybe he grabbed some from in-form soccer star Marcus Rashford when the pair met this week.
The seven-time world champion was pictured enjoying time with Manchester United and England forward Rashford at a star-studded Moncler event at London Fashion Week.
Tennis greats Serena Williams (dressed as a cheerleader) and Maria Sharapova were also on hand, but it was Hamilton and Rashford who attracted most attention from the paparazzi.
​​READ MORE: 'It was mind-blowing' - Hamilton on meeting his personal hero
The pair clearly got on like a house on fire, not surprising given their shared passion for helping the underprivileged and using their platforms to tackle key social issues.
Will Rashford's Midas touch rub off on Lewis?
A couple of years ago, Rashford might have been looking for some inspiration from the all-conquering Mercedes star, but the tables have somewhat turned now.
It was a pleasure to meet you. See you again soon champ. pic.twitter.com/MDEgOi842t

— Marcus Rashford (@MarcusRashford) February 22, 2023
While Lewis is no longer king of the grid, Rashford is finally delivering on the rich potential he has teased for so long with a glut of goals for the Red Devils this season. He has 16 in just 17 games since returning from the World Cup in Qatar.
That incredible strike rate would serve Hamilton well if he could replicate it in terms of Grand Prix victories or even podiums this coming season.
Rashford shared a picture of the two men embracing with the simple caption: "It was a pleasure to meet you. See you again soon champ."
Hamilton meanwhile shared the same image on his Instagram story, while his Mercedes team also got into the act, tweeting it with the caption 'game recognises game'.
Hamilton of course now is right back to the business end of F1 as he kicks off three days of pre-season testing in Bahrain on Thursday ahead of the 2023 season.
Rashford meanwhile has a major engagement of his own on Thursday as Manchester United welcome Spanish giants FC Barcelona to Old Trafford for the second leg of their Europa League last-16 tie.
​​READ MORE: Hamilton reveals 'only two things' he'd save from 2022 Mercedes