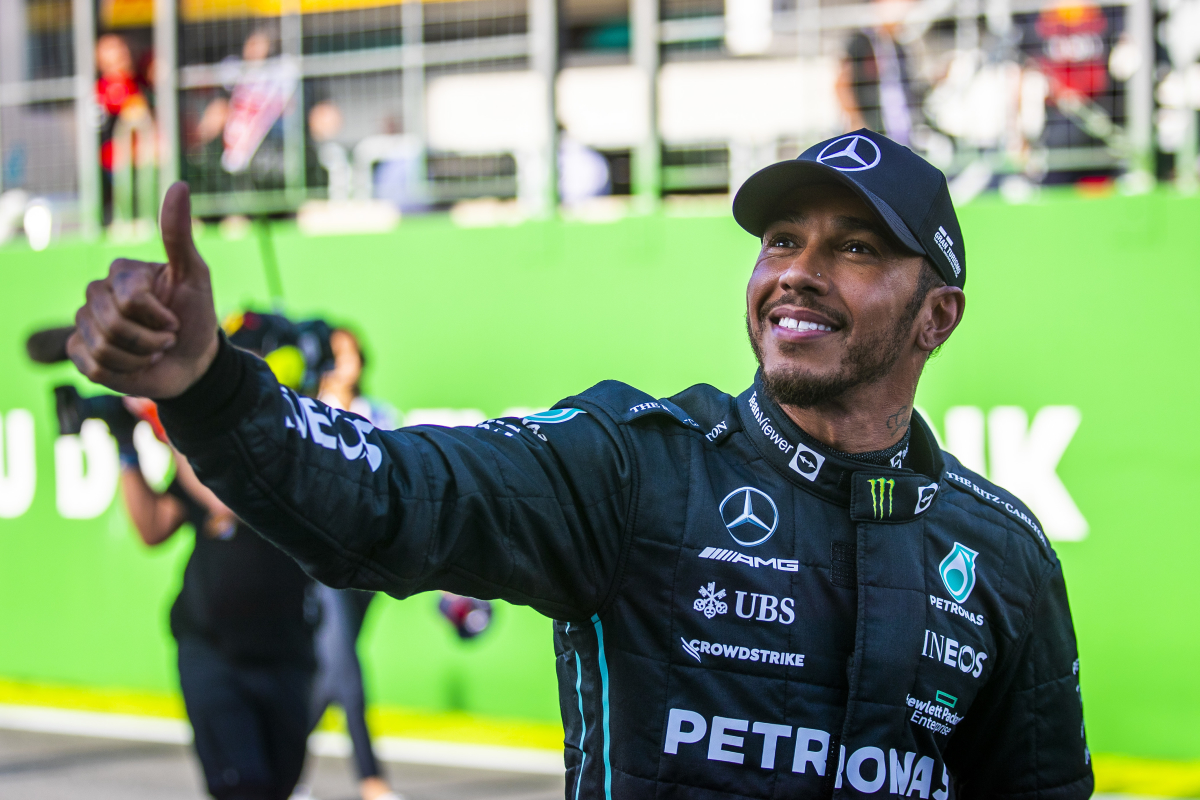 'It was mind-blowing' - Hamilton on meeting his personal hero
'It was mind-blowing' - Hamilton on meeting his personal hero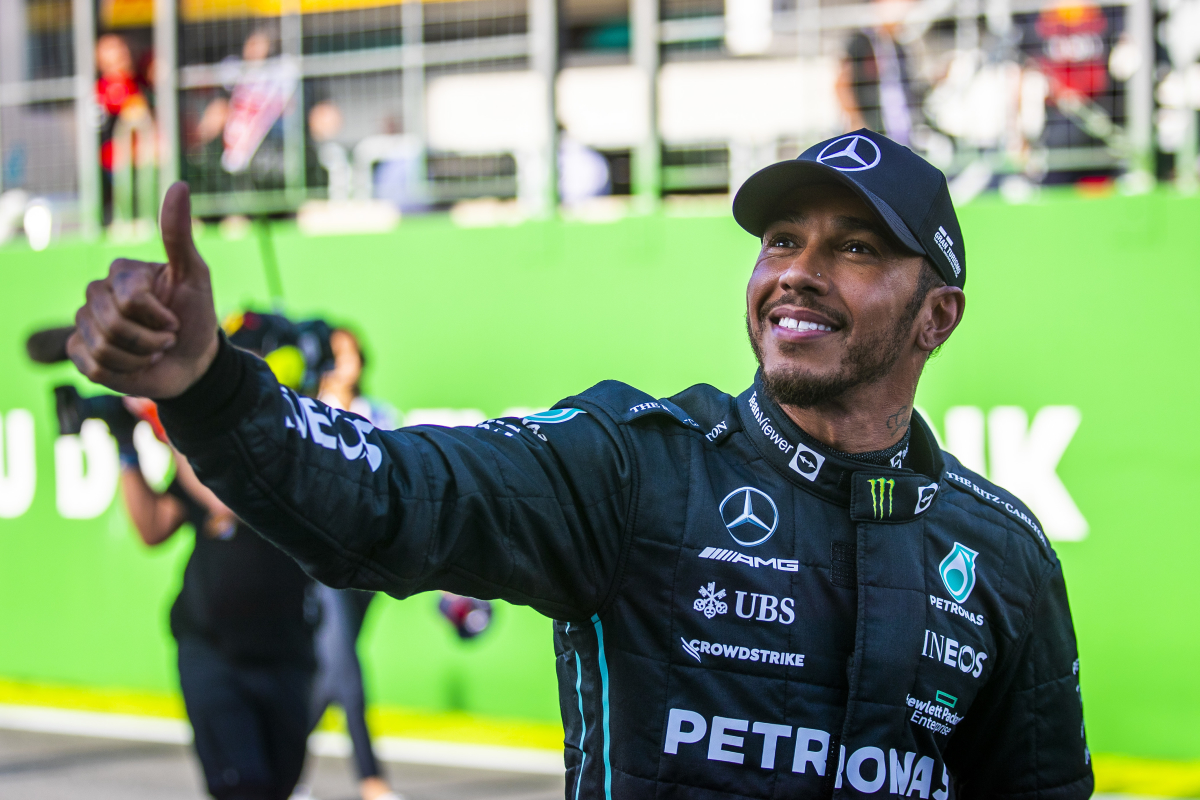 Lewis Hamilton has rubbed shoulders with some of the greatest and most respected people to walk this planet but the legendary F1 driver has revealed what it was like meeting one of his personal heroes.
The seven-time F1 champion has become an ardent campaigner in recent years, with diversity and racial equality foremost amongst the issues he has turned his attention to in order to raise awareness.
Arguably, no person in history has done more for that particular battle than the late Nelson Mandela, who spearheaded the overturning of apartheid and racial segregation in South Africa.
READ MORE: Hamilton opens up on retirement fears
Mandela went on to become the country's first black head of state before he died at the age of 95 in December 2013 following a prolonged respiratory infection.
Five years prior to his death, Hamilton was fortunate enough to be one of those invited to the great man's 90th birthday party, and a meeting with him still ranks as one of the 38-year-old Mercedes driver's most-treasured memories.
"Nelson Mandela was like, wow, he's one of my biggest, biggest inspirations," Hamilton told the 'On Purpose' podcast. "I was so fortunate to get to meet him when I was, like, 23 or something.
"It was mind-blowing. I mean, I got to Formula 1, and you have the success, all these things come, you've dreamed of being a racing driver, but you didn't dream of all the other things that come along, meeting other unbelievable people."
Hamilton star-struck
Hamilton has revealed he was almost overwhelmed by being in the company of an A-list cast.
He added: "I went to Nelson Mandela's 90th birthday in London and I was sat on his table in this huge room full of famous people.
"Bill Clinton was there, Denzel Washington was there, Oprah Winfrey sat right next to me, all these people that you would never ever in a million years dream of thinking you would ever get to meet.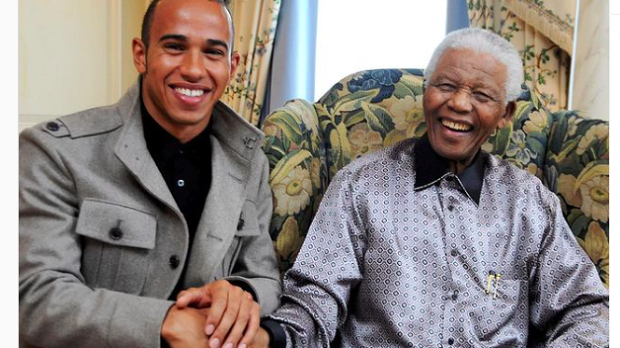 "And then you discover they're also just human beings, with feelings and with emotions and with their own challenges.
"I walked into the room and met him and he sat in his chair and it was like walking into meet God, or like a king, in a silk shirt.
"His aura was something, you could see his aura, his smile. He was beaming. That was the most...probably the most impactful day for me."
Hamilton takes on Mandela's advice
Asked as to the best piece of advice he has been given, alongside father Anthony's mantra of "never give up", which has become ingrained in Hamilton's psyche, he again referenced Mandela and the words spoken to him.
"'You will always be learning' and that's what I learned from Nelson Mandela," recalled Hamilton.
"He was like, 'I'm 90, I'm still learning today and it's okay to be learning'. You're always going to be learning something new and growing yourself."