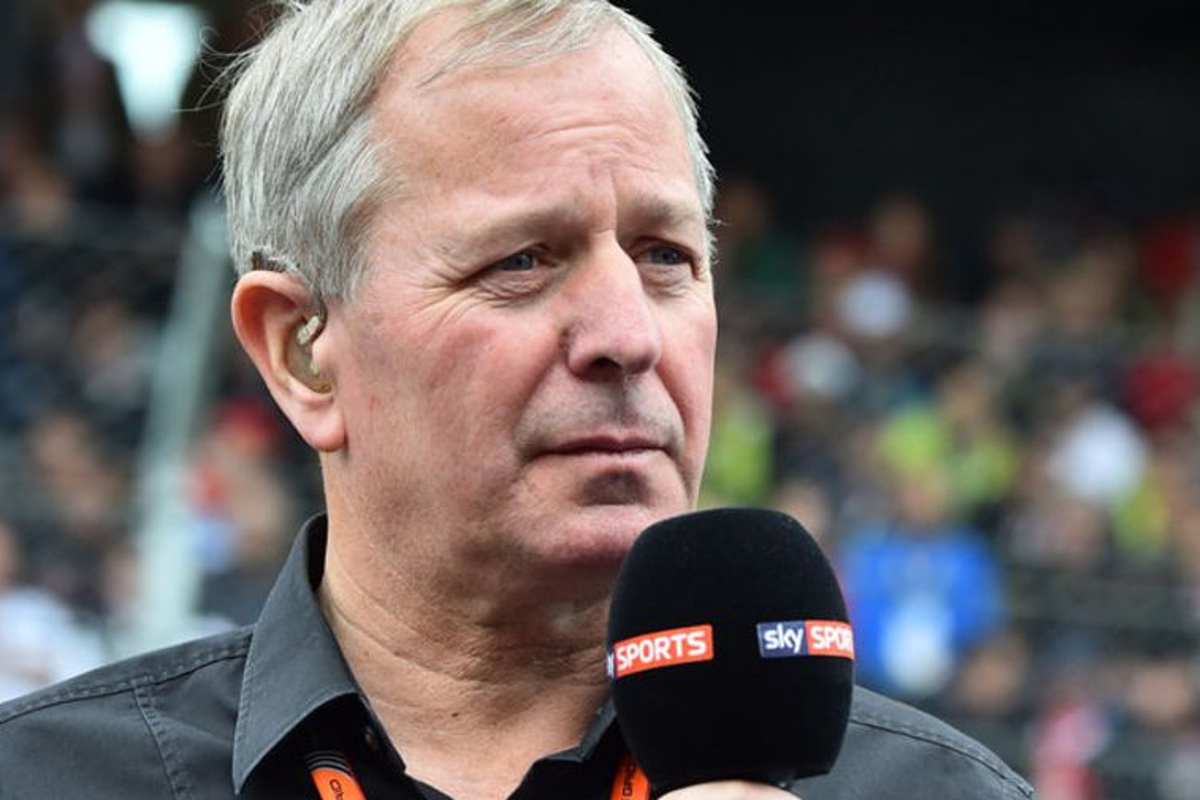 Brundle issues F1 rule change plea after controversial penalty
Brundle issues F1 rule change plea after controversial penalty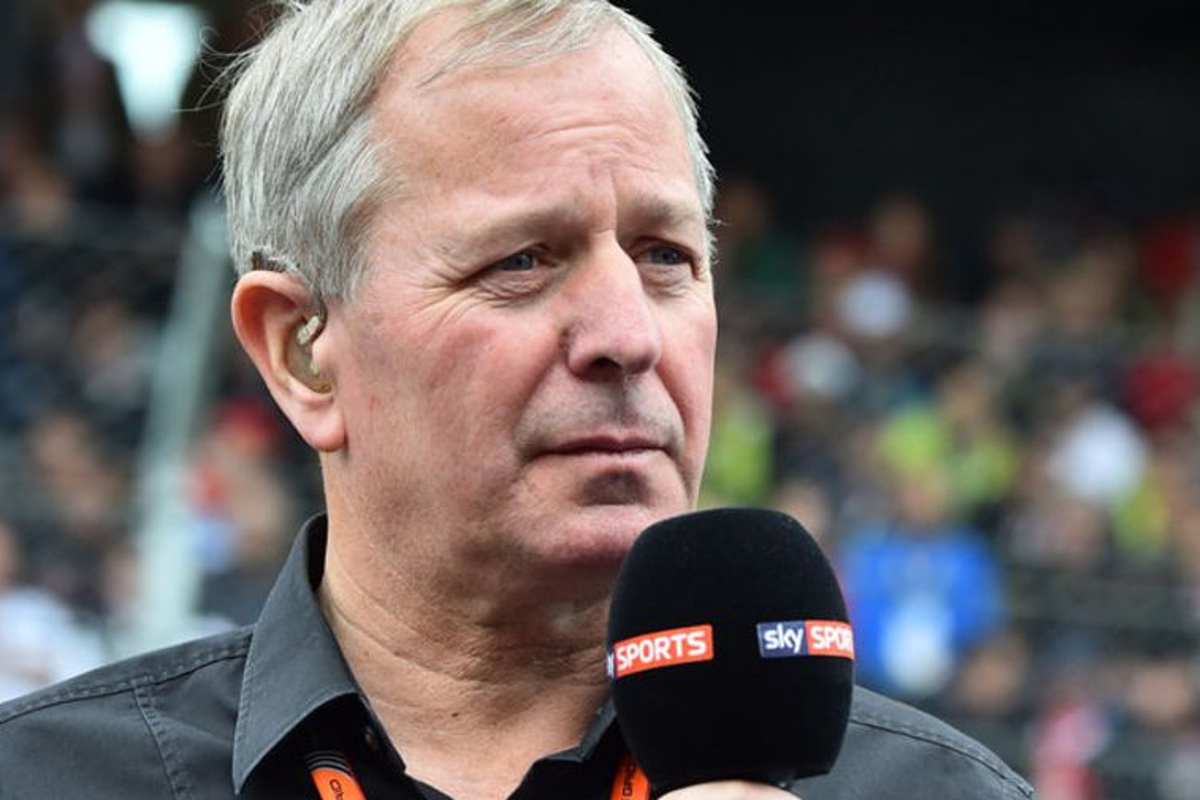 Martin Brundle has called for changes to the regulations in Formula 1 following the events of the Las Vegas Grand Prix that saw Carlis Sainz hit with a controversial penalty.
Sainz struck a loose manhole cover in FP1 and ended the session after less than 10 minutes so the rest of the covers could be checked for safety reasons.
The subsequent damage to Sainz's car landed him with a ten-place grid penalty for the race after Ferrari were forced to change several parts.
READ MORE: Brundle claims F1 'dodged a bullet' over Las Vegas chaos
"He was controlled but clearly beyond angry, as were his team who thought the penalty unfair in the circumstances," Brundle wrote in his Sky Sports column.
"They also wanted to know who was going to pay for the damage."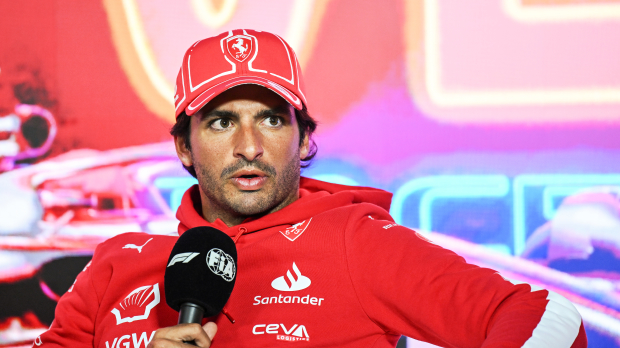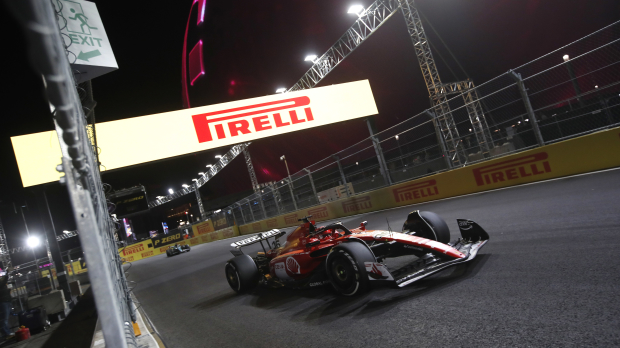 Ferrari looked strong all weekend and put both cars on the front row in qualifying with Charles Leclerc taking pole, but Sainz would be relegated to 12th after his penalty, moving world champion Max Verstappen to second.
Despite a spin on the first corner and a couple safety cars, Sainz fought his way up to finish sixth, taking him level on points with fellow Spaniard Fernando Alonso in the standings.
But their strong showing in Las Vegas was overshadowed by the freak incident on Friday and Brundle believes the stewards should be allowed to use common sense in these situations.
Brundle: F1 needs a rule change
"There are hundreds of pages of rules in the International Sporting Code and the specific F1 Sporting and Technical regulations, but nothing which can allow the Stewards to legally turn a blind eye if something just doesn't seem fair," he continued.
"It's perilous to write a clause and create a precedent where the Stewards can unilaterally ignore regulations in the name of common sense and fairness in force majeure situations, even if every team and others key bodies agree.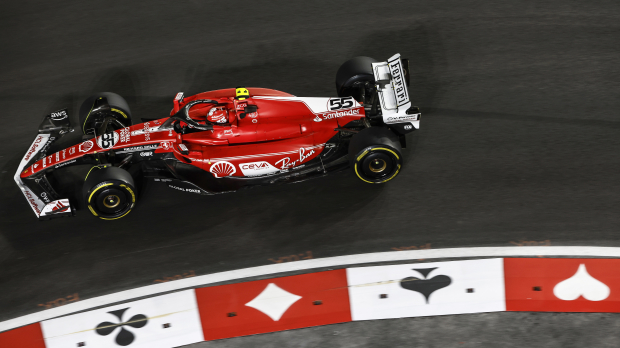 "But we really must add some wording, with due checks and balances, which can be applied without fear of ensuing legal actions, or teams using it to advantage in other scenarios."
Ferrari are in the hunt for second place in the constructors' championship, sitting just four points behind Mercedes heading into the final race of the season in Abu Dhabi.
Leclerc's second place finish in Las Vegas and Sainz's fight back to sixth allowed them to close the gap on their rivals, after Lewis Hamilton and George Russell could only manage seventh and eighth respectively.
READ MORE: Axed F1 driver De Vries joins new team