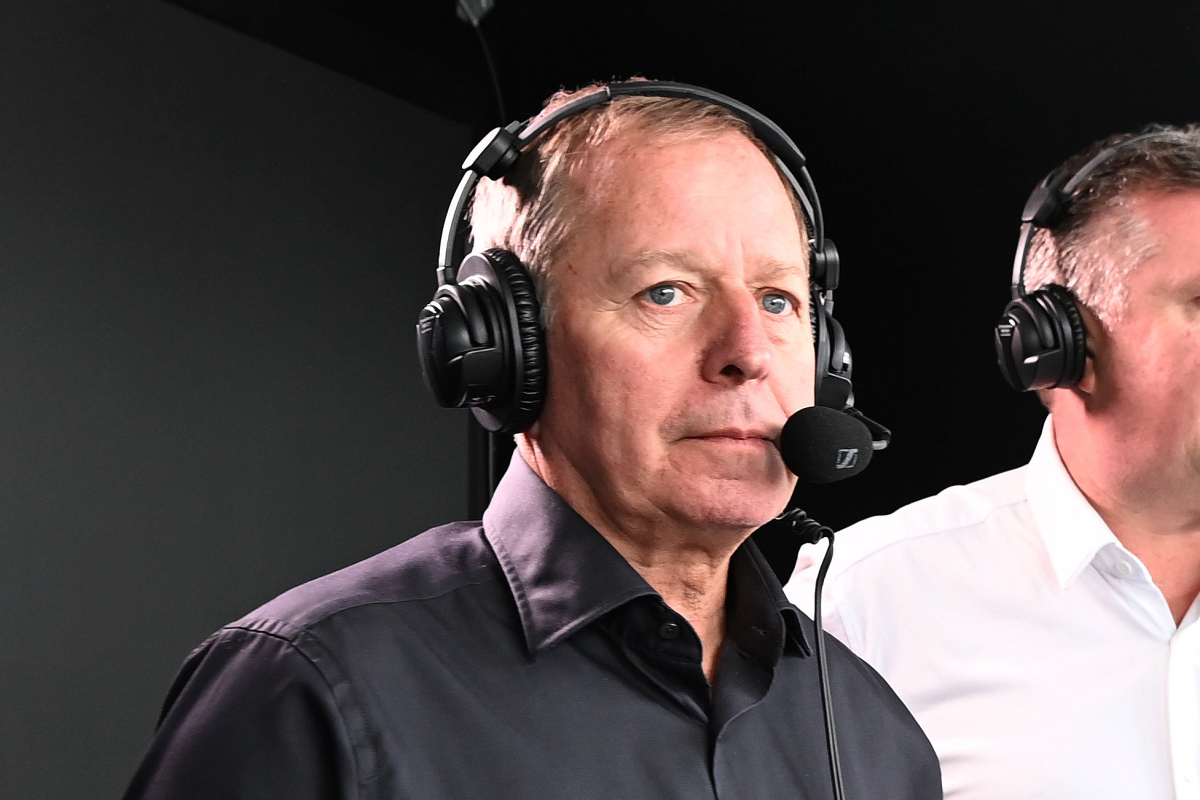 Brundle claims F1 'dodged a bullet' over Las Vegas chaos
Brundle claims F1 'dodged a bullet' over Las Vegas chaos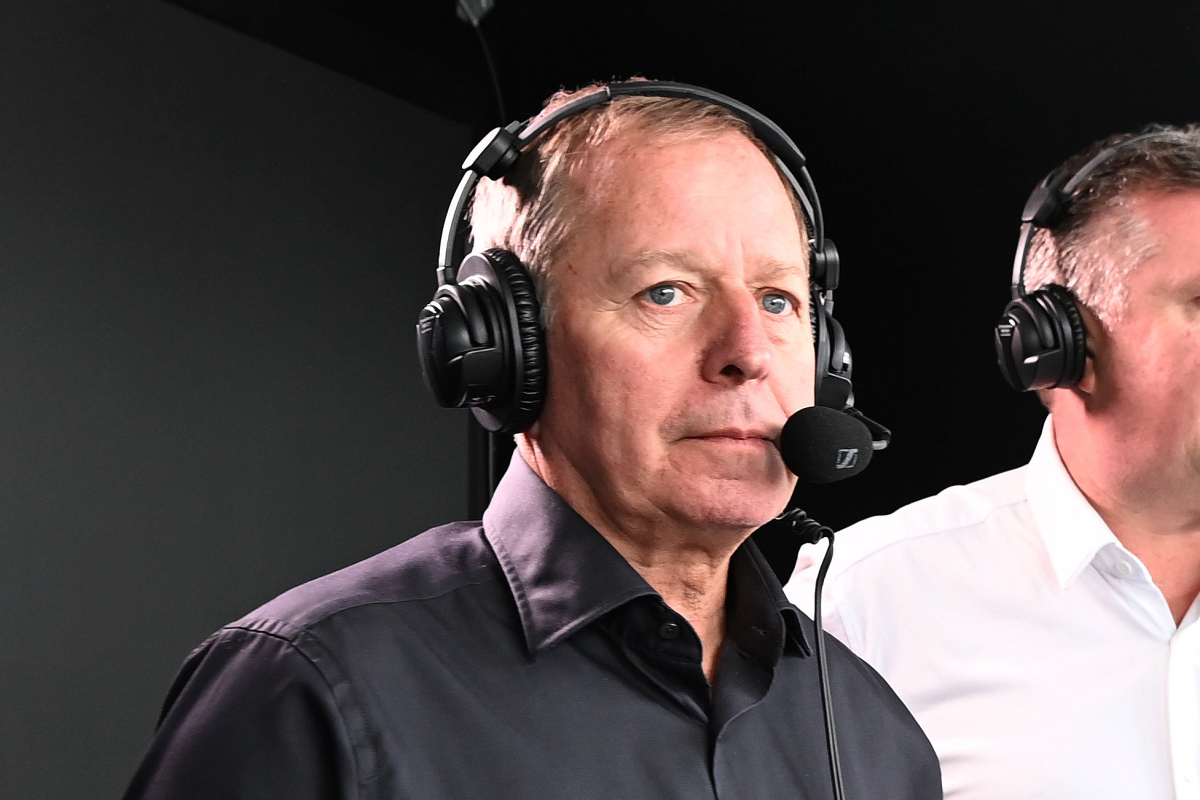 Martin Brundle has stated that Formula 1 'dodged a bullet' after the chaotic start to the weekend's action at the Las Vegas Grand Prix.
With F1 returning to Las Vegas for the first time since the 1980s, concerns were abound that the weekend would be more of a show than a sporting event.
Thursday's FP1 session witnessed a rocky start as a manhole cover came loose and embedded itself in Carlos Sainz's car, ending the session after less than 10 minutes.
READ MORE: F1 star rues 'endless cycle of pain' in Las Vegas GP misery
While Brundle admitted this was the 'worst possible start' for the event, repairs were swiftly conducted.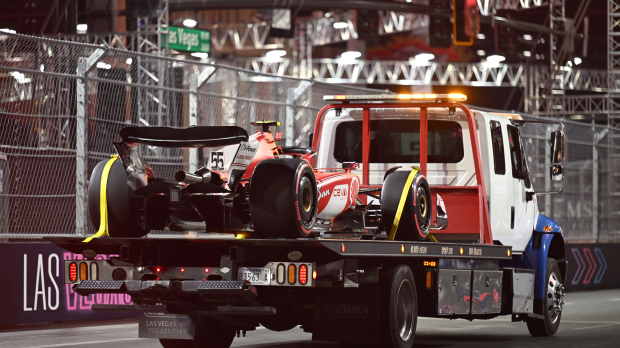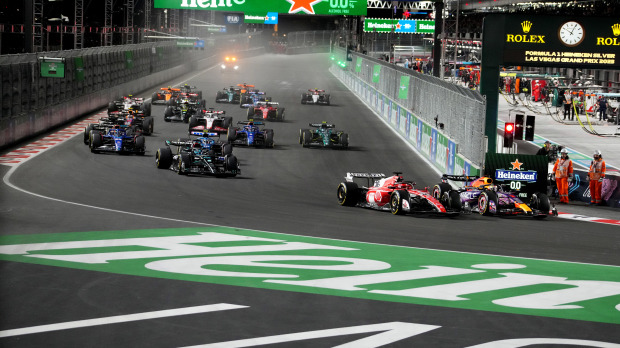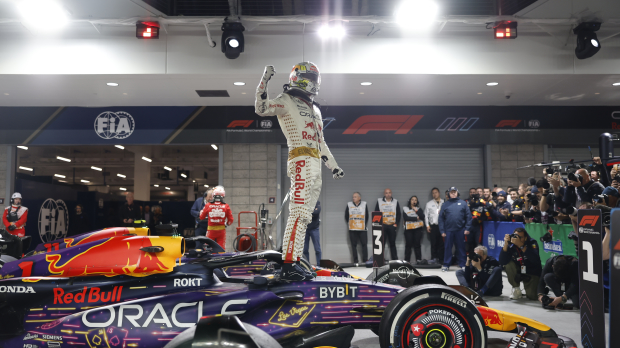 Despite certain reservations, including criticism from Max Verstappen and Fernando Alonso, Sky Sports pundit and former F1 driver Brundle has praised the race for the 'adrenaline-pumping action fans craved'.
Brundle: F1 dodged a bullet
"The Las Vegas GP would nonetheless have disappointed some folk, being those who were desperate for the glitzy show to fail," he wrote in his Sky Sports column.
"Mind you, Thursday's FP1 efforts with the water valve covers making a bid for freedom, allowing just a few minutes of track running, generated the worst possible start.
"Hours later, with fan and hospitality areas unceremoniously cleared out apparently due to safety and transportation issues, and with repairs hurriedly made, F1 placed all its money on black fast-drying materials and sent the cars out for 90 minutes at 2.30am.
"With exhaust notes echoing through the empty grandstands it felt surreal to be trackside, but the gamble paid off and 'Vegas, baby' was finally underway. F1 dodged a bullet there."
READ MORE: Kravitz gives AMAZING explanation of misunderstood F1 feature