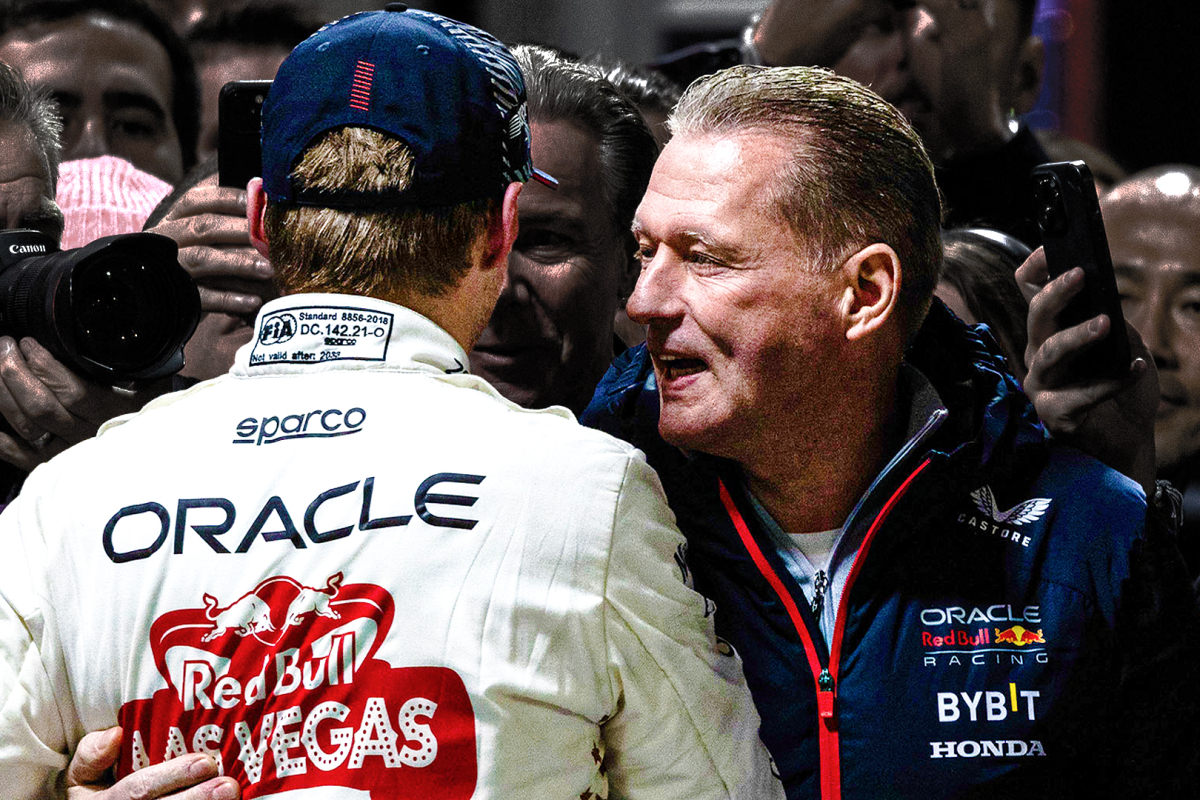 Verstappen questioned by his DAD over recent remarks
Verstappen questioned by his DAD over recent remarks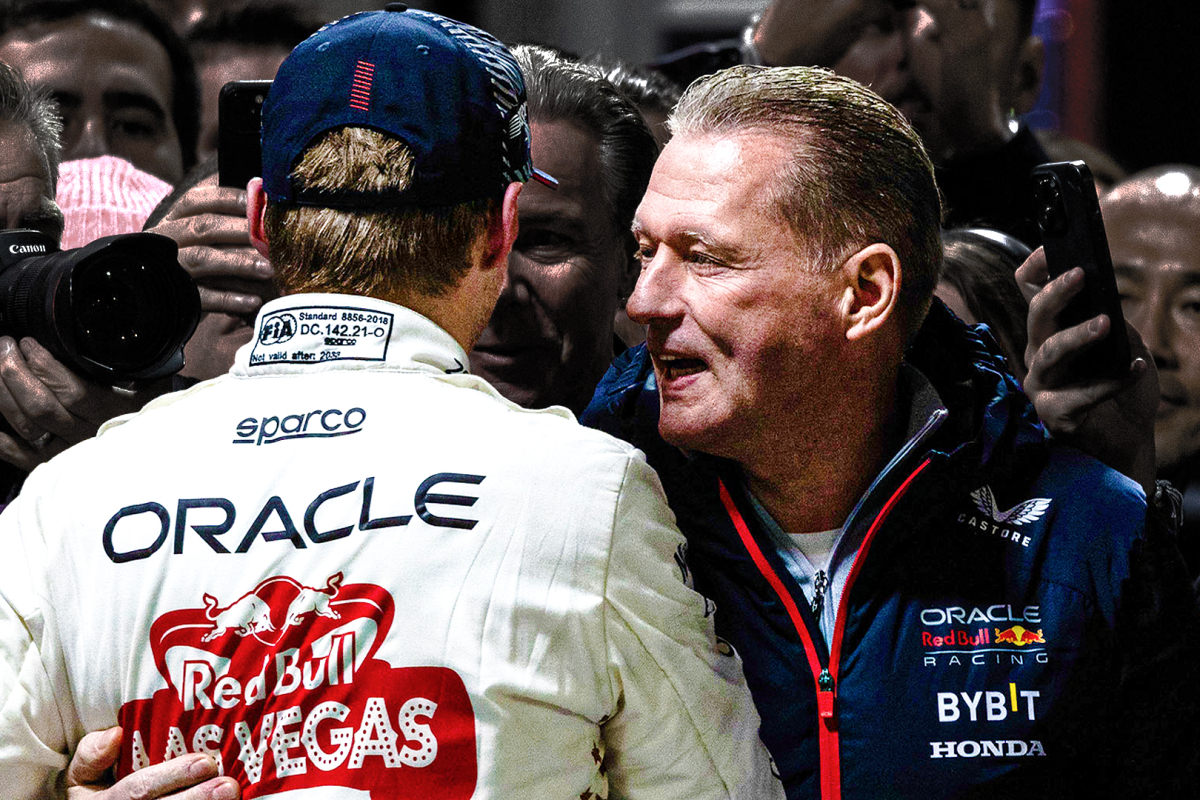 Max Verstappen has found himself in hot water with his own father after being openly critical about the Las Vegas Grand Prix.
Verstappen's objections focused on what he deemed an uninspiring track design, coupled with reservations about the opening ceremony and additional elements introduced by the organisers to enhance the spectacle.
In a conversation with De Telegraaf, Jos Verstappen weighed in on the matter, stating, "I do think he can say things, but in this case, in a neater way. I told him that directly.
"Once in a while, he needs that too. I also think the battery is running out a bit, with a lot of people.
"But that Max likes racing, you saw that today. I understand his opinion, but you can't kick blindly at everything."
READ MORE: Horner hints at incredible Verstappen u-turn after scathing comments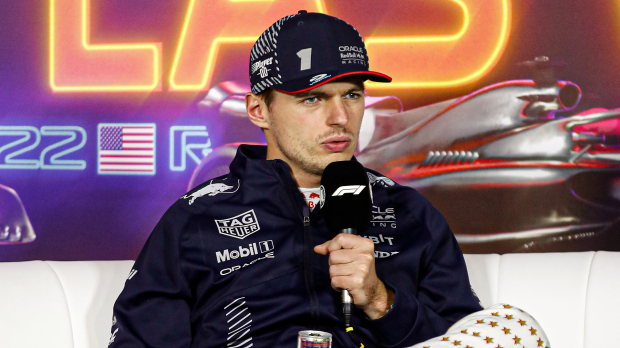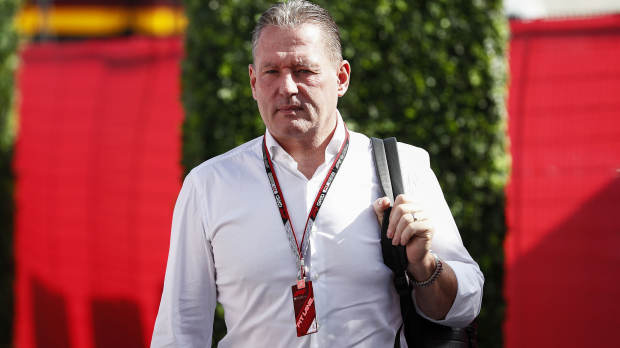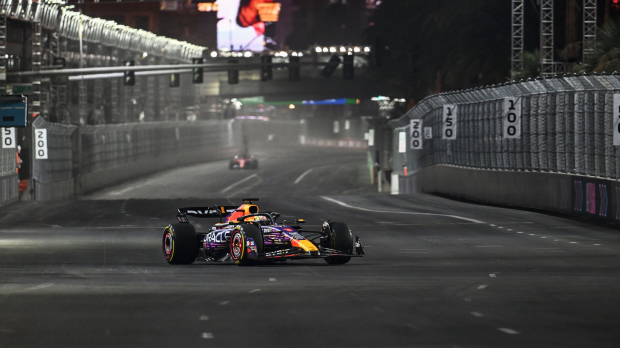 Marko: Be more diplomatic
Red Bull's key advisor Helmut Marko echoed Verstappen Snr's sentiments, acknowledging the world champion's straightforward nature but suggesting a more diplomatic approach should be adopted.
Marko noted: "Max is very straightforward, perhaps could have said things a bit more diplomatically, but has now made up for everything.
"I'm sure the organisation is very happy with him now. You also have to consider that we are at the end of the season.
"Everyone is tired, all the employees here were struggling with jet lag and had bags under their eyes."
Despite the off-track drama, the Las Vegas Grand Prix concluded on a positive note for Verstappen, as he secured his 18th win of the season in a spectacular fashion, outperforming teammate Sergio Perez and polesitter Charles Leclerc.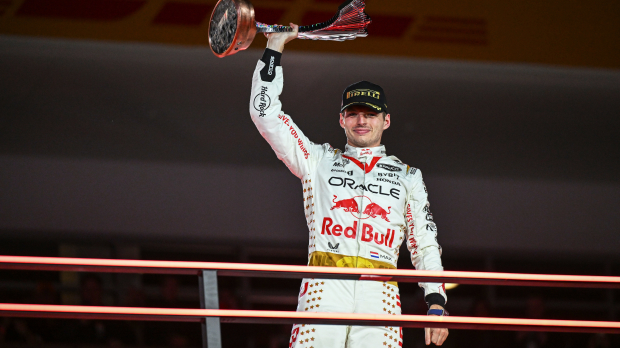 READ MORE: Top F1 team boss suggests Las Vegas Grand Prix 'fix'