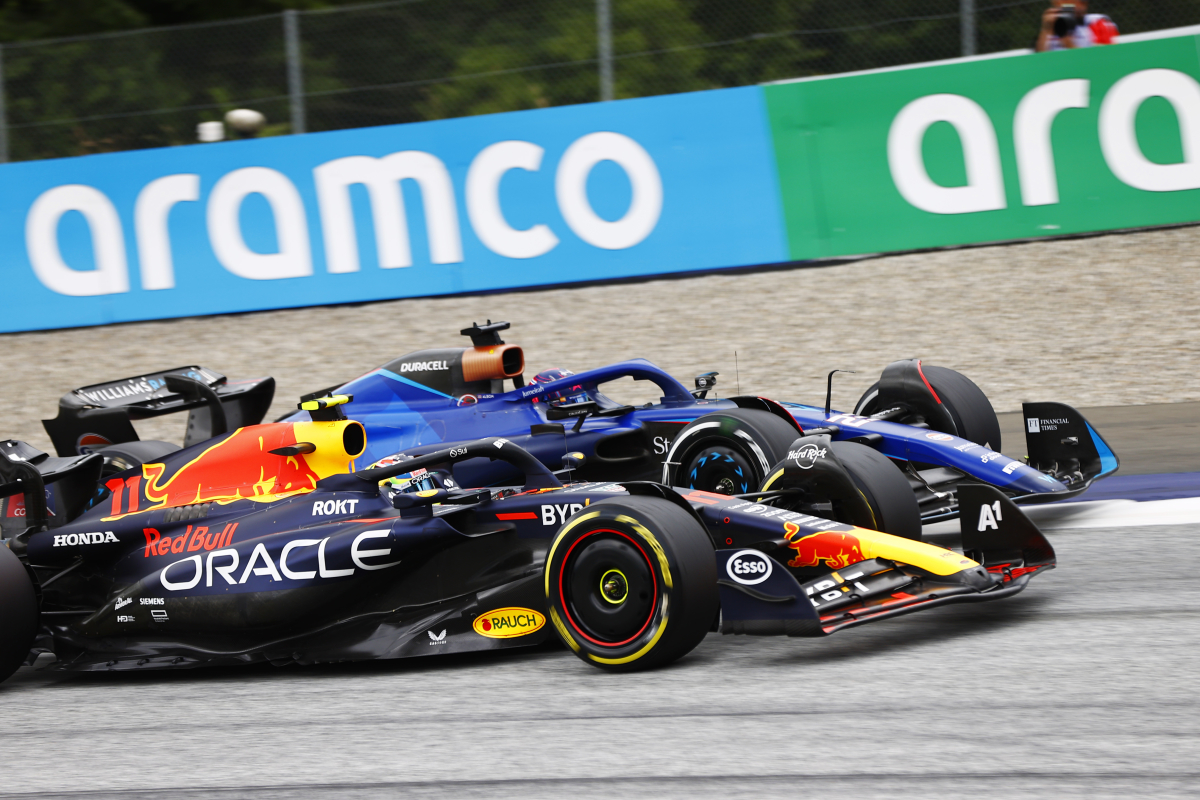 F1 star rues 'endless cycle of pain' in Las Vegas GP misery
F1 star rues 'endless cycle of pain' in Las Vegas GP misery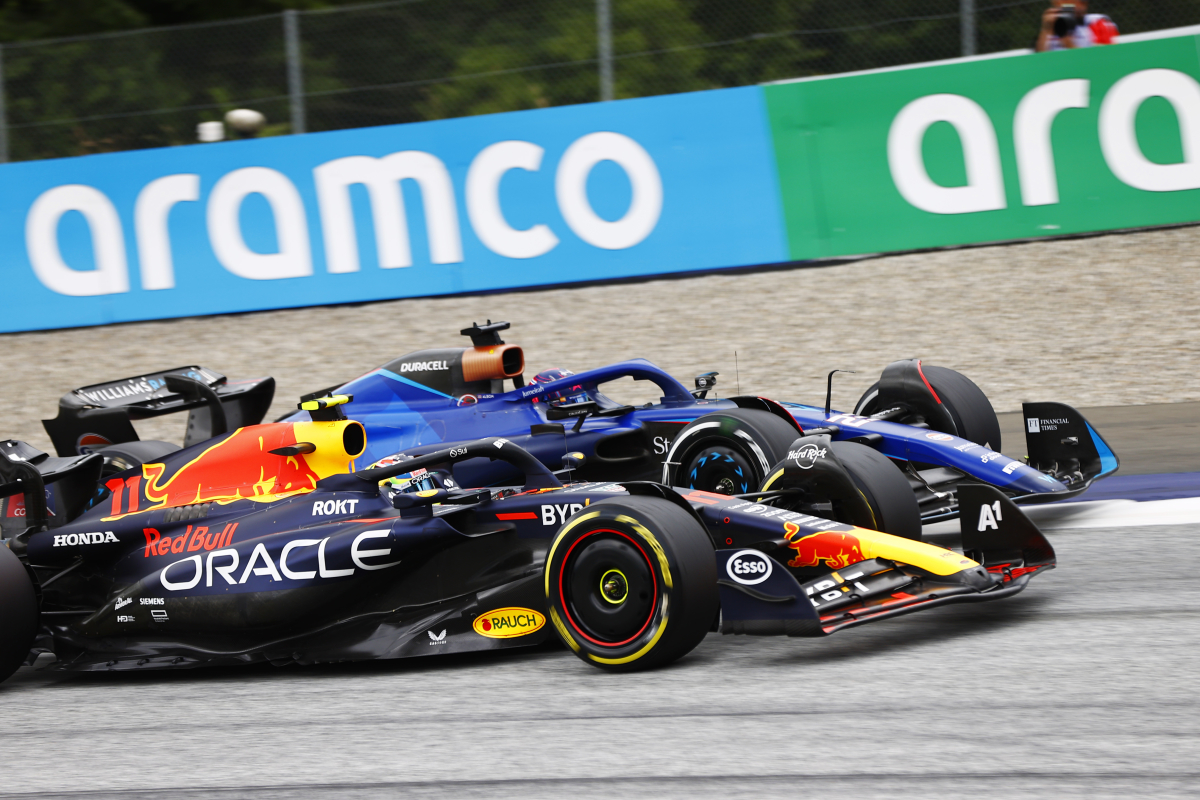 Williams driver Alex Albon has admitted to suffering an "endless cycle of pain" during the Las Vegas Grand Prix, but defended his team's disappointing performance.
One of the surprise features of the season has been Williams' gradual rise from the back of the grid. Despite often having one of the slowest cars on the grid, the team have achieved multiple points finishes and are seventh in the standings.
In the second half of the campaign, Williams have enjoyed tracks that have better suited their FW45 car and it appeared after Friday's impressive running that Las Vegas would be one of those circuits.
Indeed, a stellar qualifying session saw the team's best joint performance of the season, with Albon in sixth and team-mate Logan Sargeant in a personal best of seventh place.
READ MORE: Mercedes chief Wolff slams media over Las Vegas controversies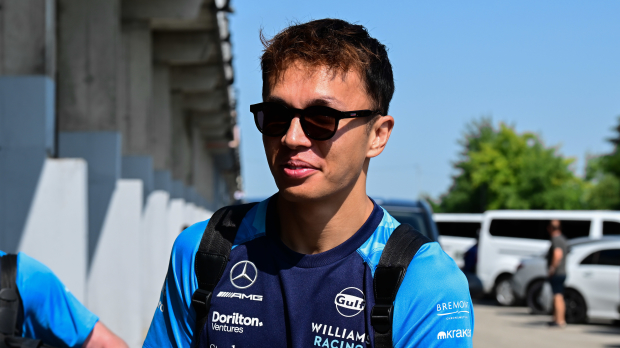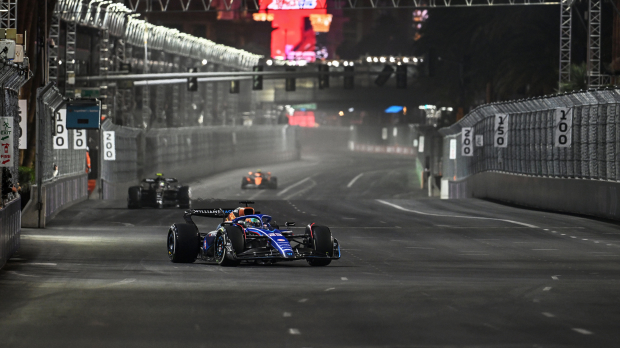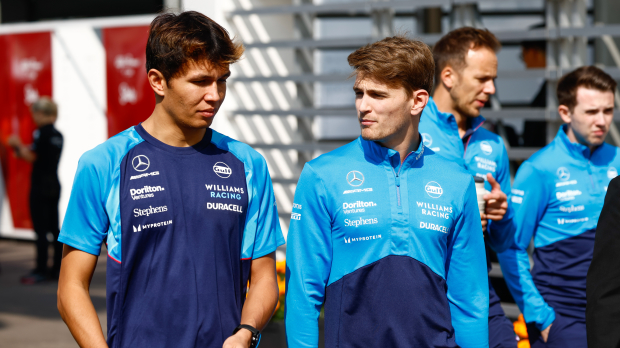 Hard luck
This set the team up perfectly, but things didn't go to plan during the grand prix. Speaking afterwards, Albon spoke of his race and the issues that led to him dropping down to finish outside of the points in 12th.
"Honestly, I don't think it was as bad as it looked," Albon said. "The safety car probably went against us today. We knew we were struggling with the graining.
"We did some things to try to help it, but we couldn't really get away from it.
"I know how to look after the tyres, I know what I have to do to stop the graining, but you can't do it because you've got a chain of seven cars right behind you.
"You're fighting every lap, you're having to defend every corner. You're getting the dirt on your tyres. It's like an endless cycle of pain."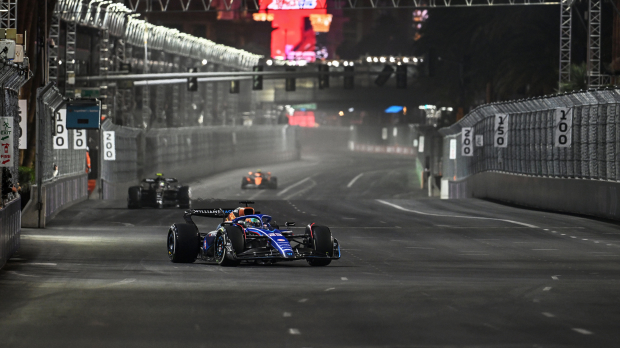 Albon was not the only driver who qualified well and went on to struggle in the race. Four other drivers managed to qualify inside the top ten but finished outside of the points, including his Williams' sparring partner Sargeant.
Even after Williams made their final stop, misfortune ruined their chances of achieving a points' scoring finish.
"We went with our strategy and boxed for the hard tyre with the plan to take us to the end," Albon continued. "I don't think we were in a bad position until that second safety car came out and it killed any chance we had.
"We didn't really have any option to come in and fit a new set. Others did which put them at an advantage, but we tried to hold on until the end.
"As a weekend, we maximised our plan and executed well it was just a bit of bad fortune today."
READ MORE: Leclerc makes announcement on Ferrari future