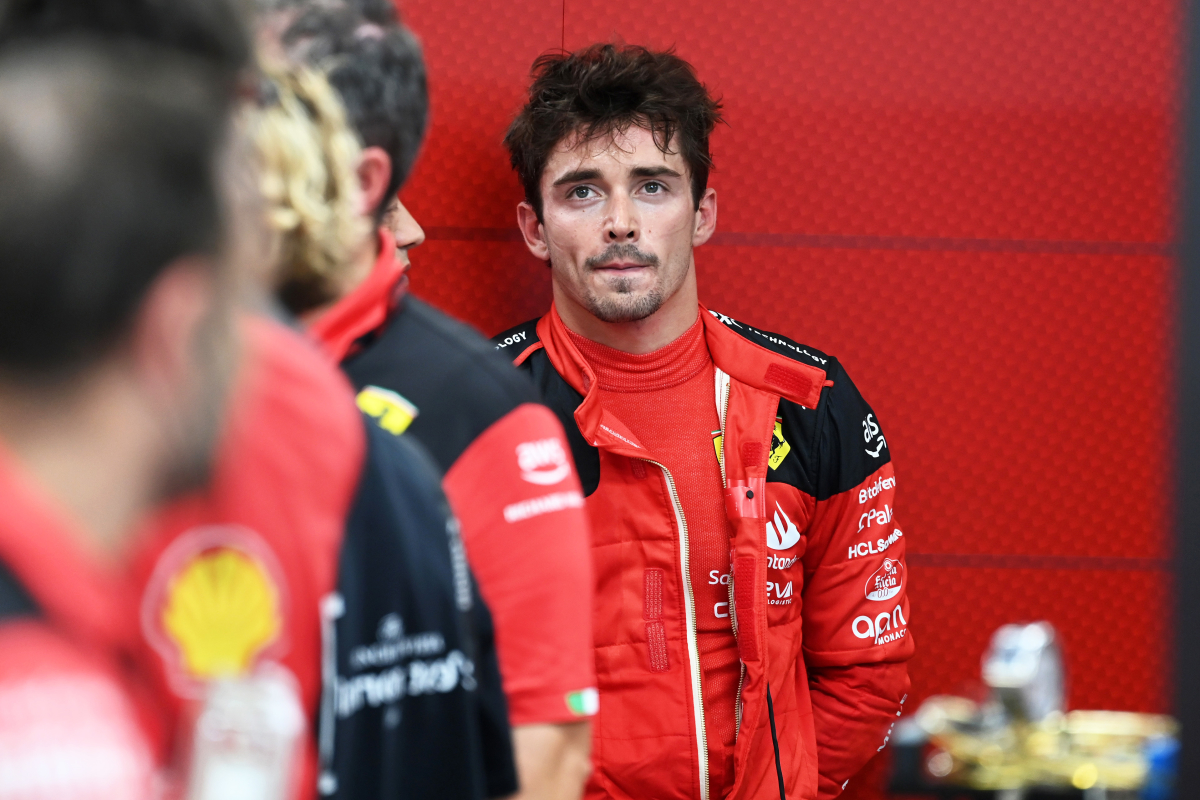 Leclerc makes announcement on Ferrari future
Leclerc makes announcement on Ferrari future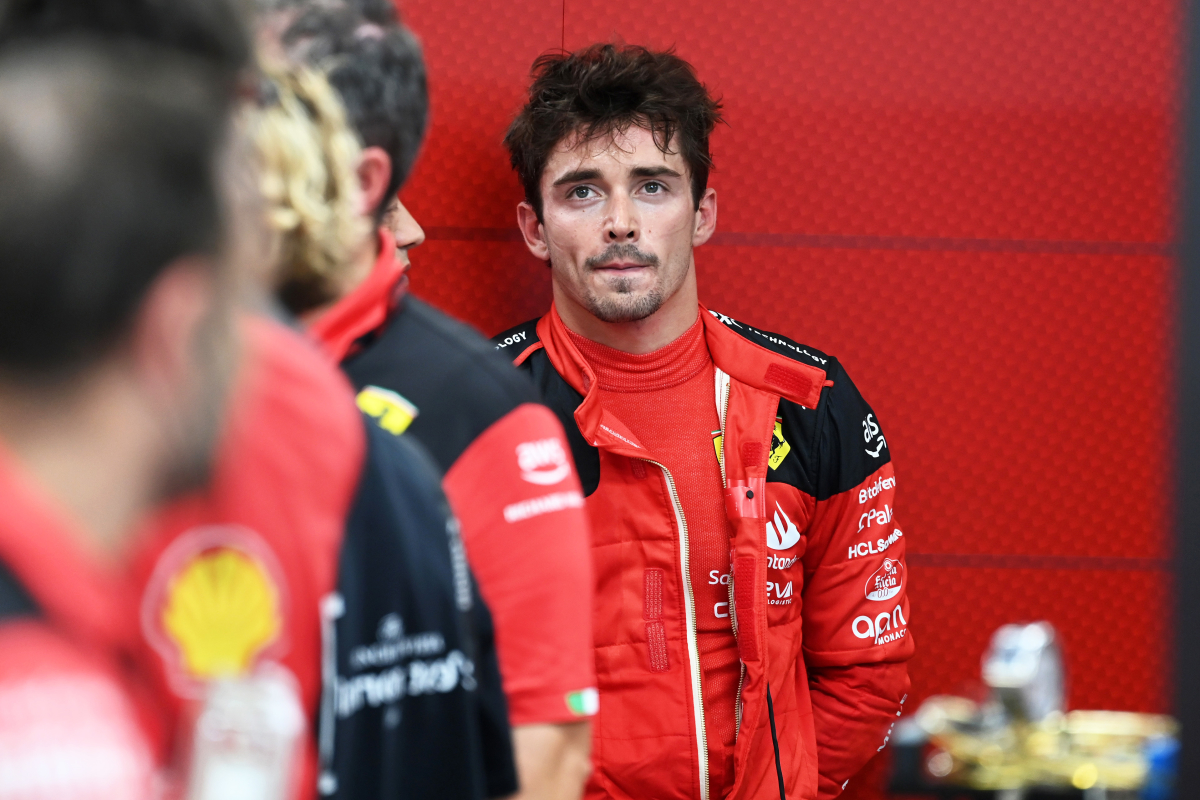 Charles Leclerc has insisted that he wants to 'finish the mission' and win a Formula 1 world title with Ferrari.
His current contract runs out with the team at the end of 2024, and recent frustrations over bad luck and poor strategy have come to the fore.
Indeed, Leclerc has not won a race since the 2022 Austrian Grand Prix and, ahead of this weekend's visit to Las Vegas, sits in seventh in the drivers' championship.
It was recently reported that Leclerc had held a meeting with his close allies, where the topic of Ferrari's likelihood of winning a world championship in the short term was discussed.
Whether or not that is a reason for his indecision, Ferrari have been warned that they may face a fight to keep the talented Monegasque driver.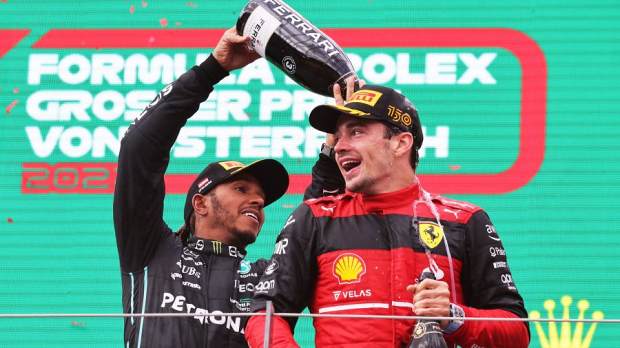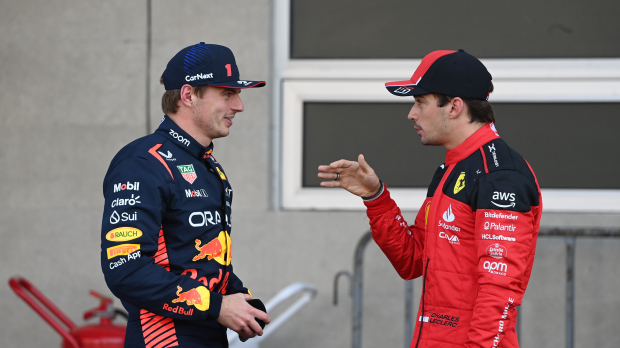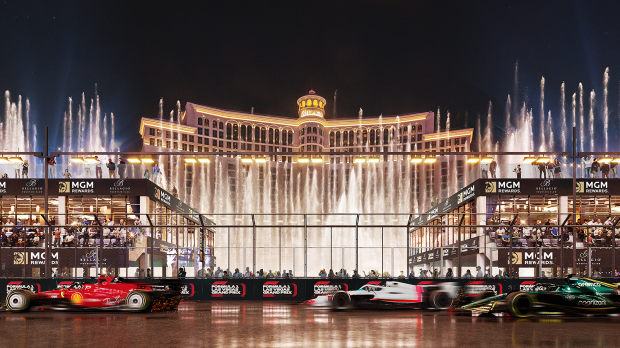 Leclerc world championship dream
Now, Leclerc has revealed in an interview with ESPN, that he is determined to stick around and 'finish the mission' with Ferrari.
"I don't really think to that because Ferrari is so special and I wouldn't change my position with anyone else on the grid," he said when asked if he thinks about what he could achieve in a better car.
"Do I want to win world championships? Of course, this is the same for everybody, but do I want to change my place with anyone? No, I don't.
"I have always been dreaming of being a Formula One driver, and even more so with Ferrari," he continued.
"It's a bit of a family feeling now, it's been so many years I have been within the team, whether it is as an actual race driver for Ferrari or at the Ferrari Driver Academy in the years before.
"It's been many years together and I want to finish the mission with a world championship."
READ MORE: Ferrari unveil STUNNING F1 livery for Las Vegas Grand Prix