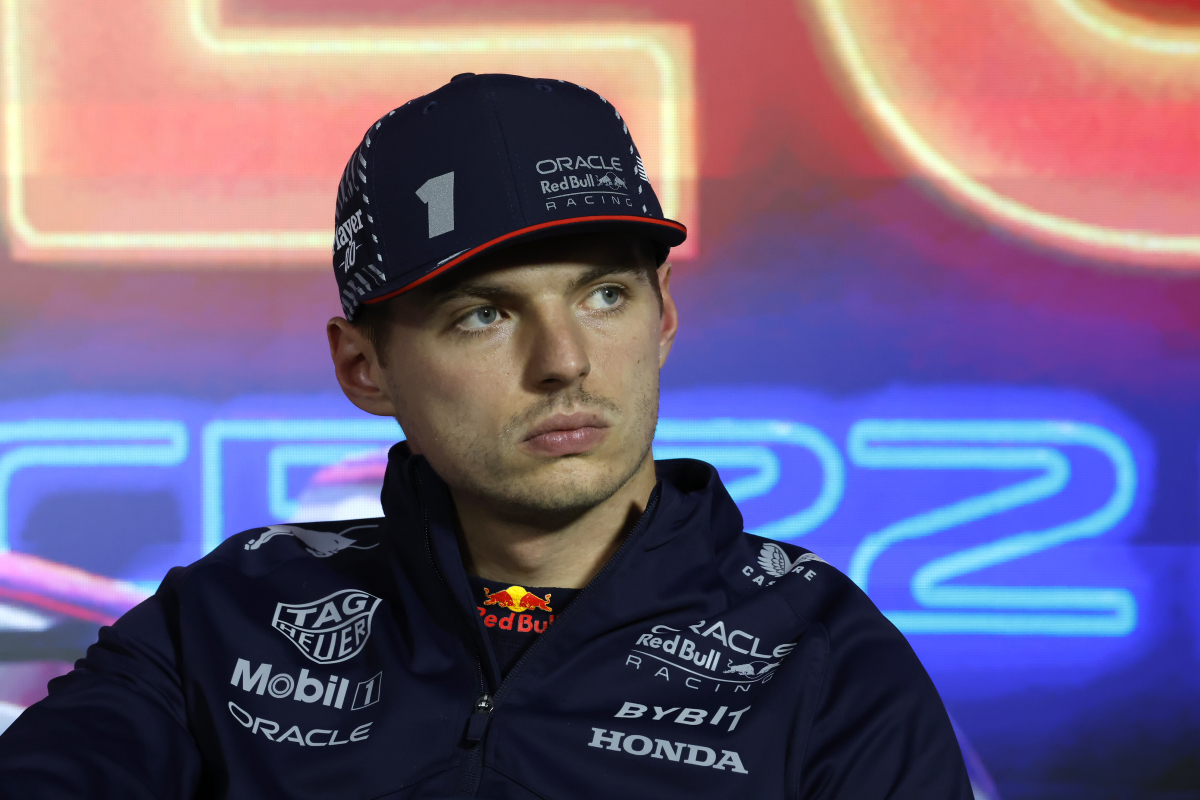 Verstappen warned over angering F1 owners
Verstappen warned over angering F1 owners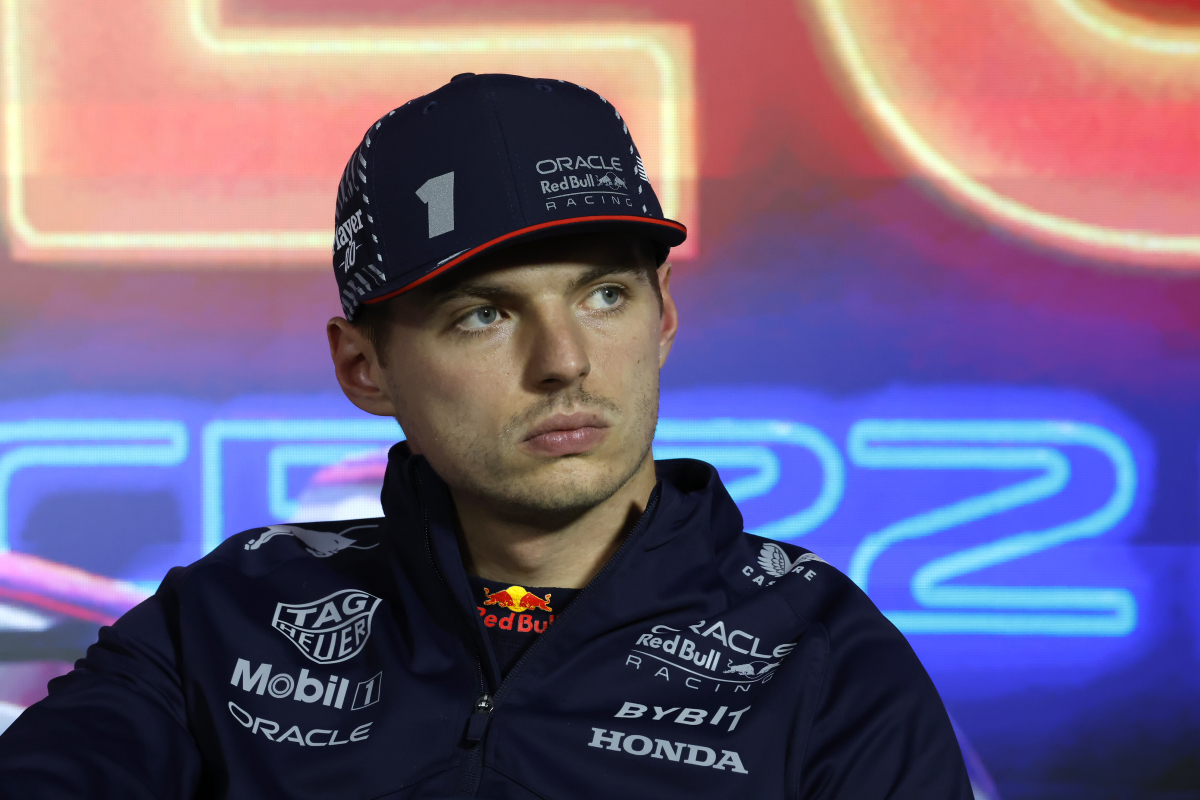 Former Formula 1 driver David Coulthard has warned Max Verstappen that his recent criticism of the Las Vegas Grand Prix will have angered the sport's owners.
It is reported that Liberty Media invested over $500m into the grand prix – the first race back at Las Vegas since 1982 at Caesars Palace.
But despite all the hype, Verstappen was not shy from criticising the event, stating it was '99 per cent show, 1 per cent sporting event'.
READ MORE: Brundle claims F1 'dodged a bullet' over Las Vegas chaos
Asked on Channel 4 if Verstappen's comments would have irritated Liberty Media, Coulthard said: "Of course, they won't like it.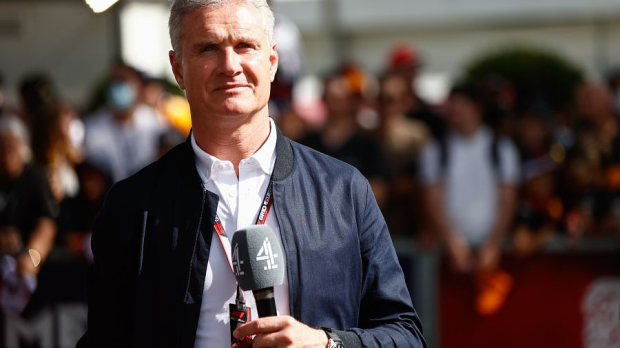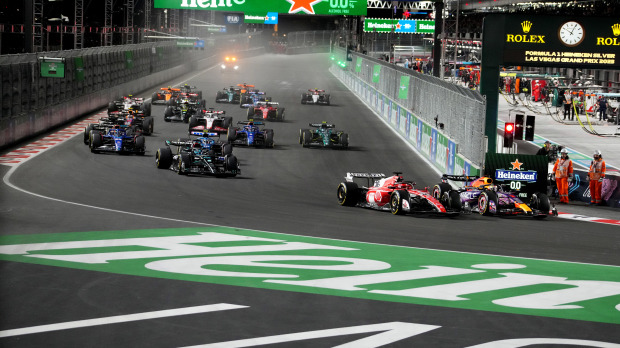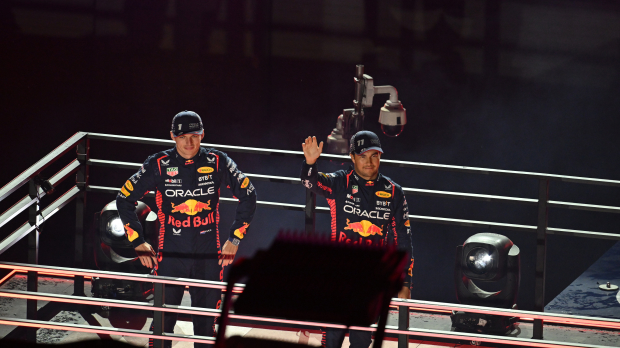 "They will just think about bottom-line investment. They are cold, hard business people, at the end of the day.
"One shoe doesn't fit all," he added. "If Max fits into the grumpy, 85-year-old 'Freaky Friday' - if that's who his character is, then be true to yourself."
Red Bull to step in over Verstappen's comments?
The championship leader went on to secure his 18th win of the season at Las Vegas and Red Bull's 20th, surpassing Mercedes' record of 19 victories in 2016.
Verstappen took the lead on the first lap from polesitter Charles Leclerc, but received a five-second penalty for running him off the track.
Contact with George Russell didn't deter him on his charge back through the field and after an intense battle with Leclerc and team-mate Sergio Perez, he scythed on through to take victory.
But his strong opinions about the event might be difficult to forget for the organisers.
When asked if Red Bull team principal Christian Horner might have stepped in with Verstappen's comments, Coulthard said: "Yes, I'm sure he would have had that conversation.
"But Max believes in freedom of speech."
READ MORE: Kravitz gives AMAZING explanation of misunderstood F1 feature