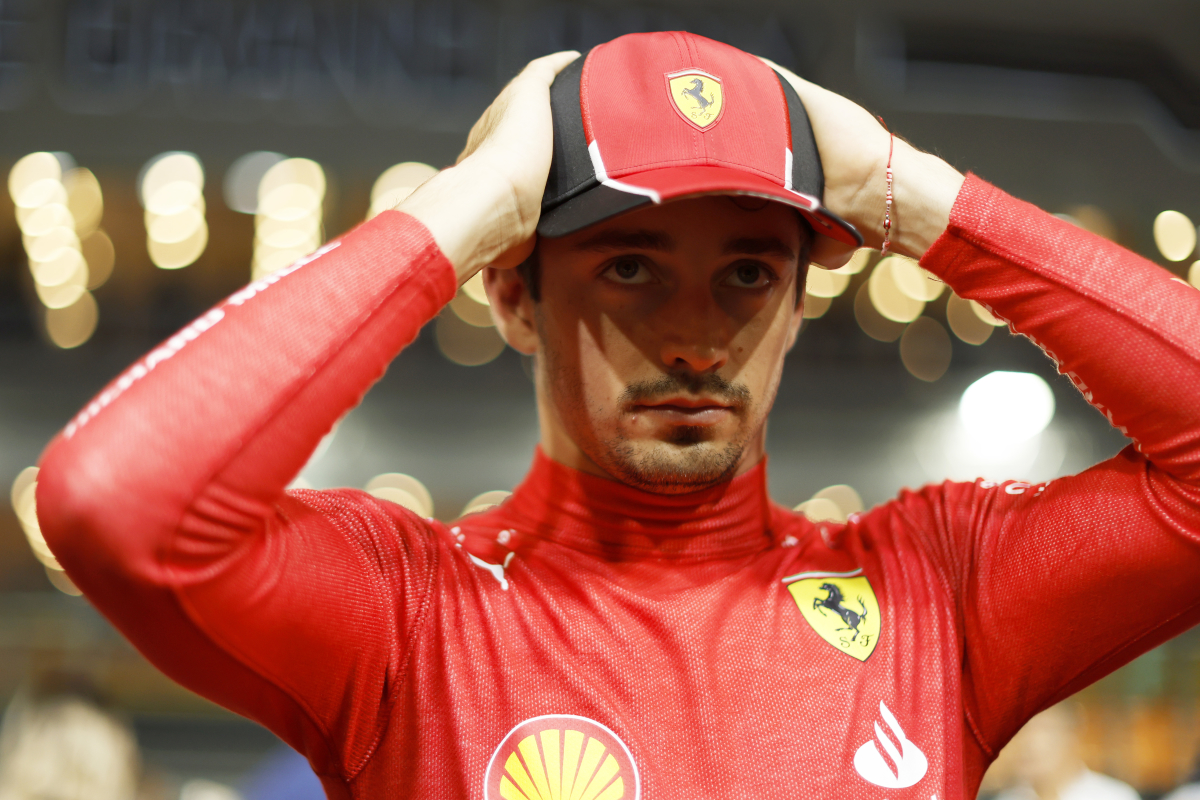 Leclerc pinpoints reason for Las Vegas dejection as poor record continues
Leclerc pinpoints reason for Las Vegas dejection as poor record continues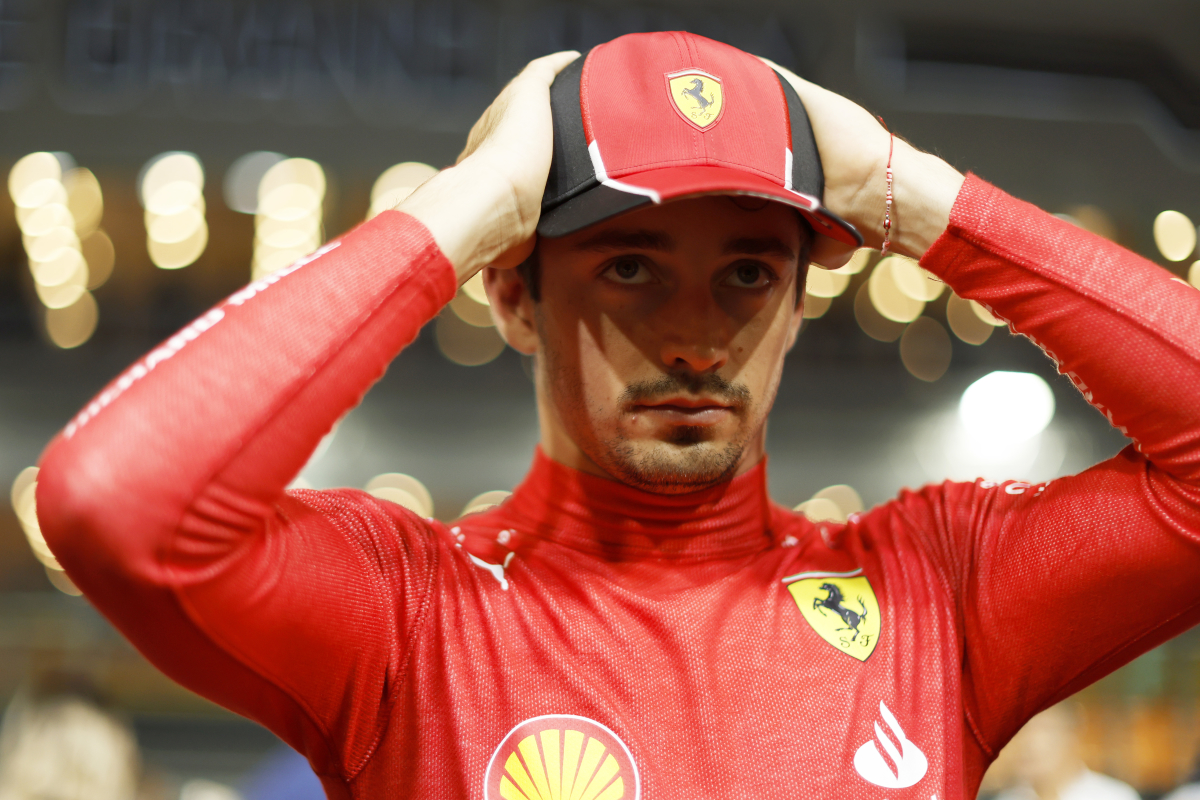 Ferrari's Charles Leclerc has revealed his disappointment at not being able to come away with his first race win of the season at the Las Vegas Grand Prix despite starting on pole position.
The 26-year-old was hopeful of banishing his race victory hoodoo when starting from the front in Vegas, but wasn't able to do so, despite a five-second penalty for Max Verstappen.
That means it's now 12 pole starts in a row that the Monegasque driver has not been able to convert the advantage into a race victory.
Nevertheless, a brilliant last lap overtake on Red Bull's Sergio Perez gave him a well-deserved second place and awarded Ferrari three more vital points in their battle with Mercedes for second in the constructors' championship.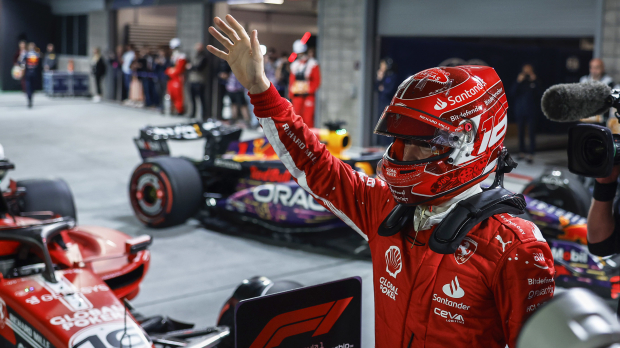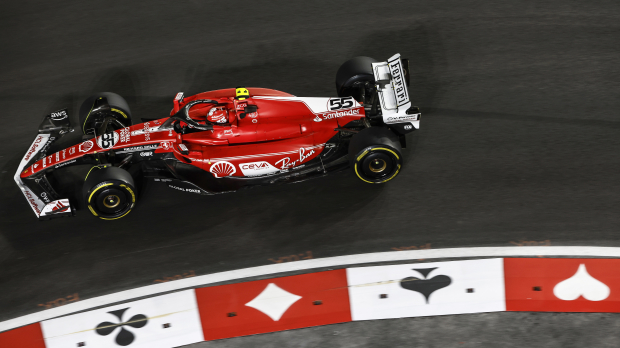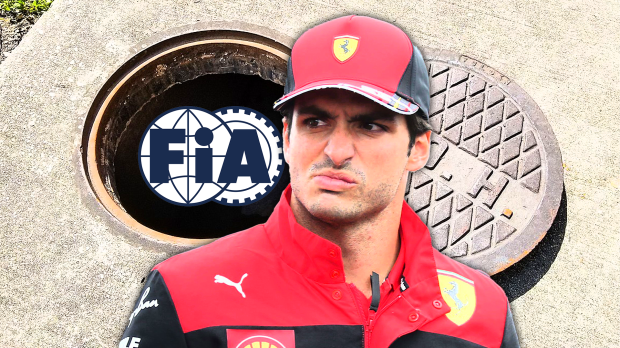 Carlos Sainz also drove superbly to rescue his race, having spun on the very first lap of the race. He finished sixth.
Ferrari targeting second
Now, as Ferrari head to Abu Dhabi for the season finale just four points behind Mercedes, Leclerc has mirrored his team boss Fred Vasseur by saying their performance in Sin City was the strongest of the season.
"I'm disappointed because the win could've been ours today," Leclerc told Sky Sport Italia.
"Unfortunately, we had a safety car, and we were unlucky. I don't always want to throw it on bad luck, but unfortunately, this is what it is today.
"I gave everything I had; I could've done anything else. At the same time, I'm happy because, as a team, we did a great job. It was the best Ferrari of the season in terms of race pace."
READ MORE: Red Bull make F1 history as Verstappen defies penalty to win in Vegas