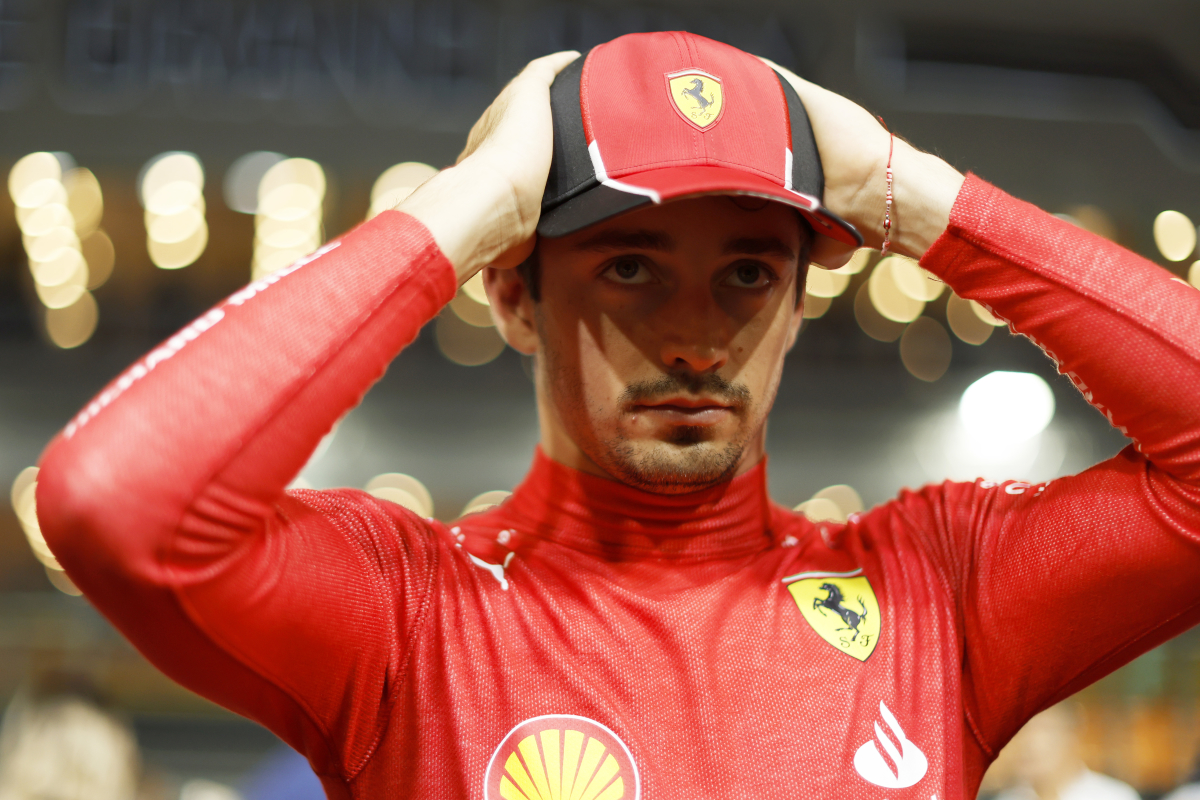 Leclerc's woeful F1 pole position stats provide Ferrari fear at Las Vegas Grand Prix
Leclerc's woeful F1 pole position stats provide Ferrari fear at Las Vegas Grand Prix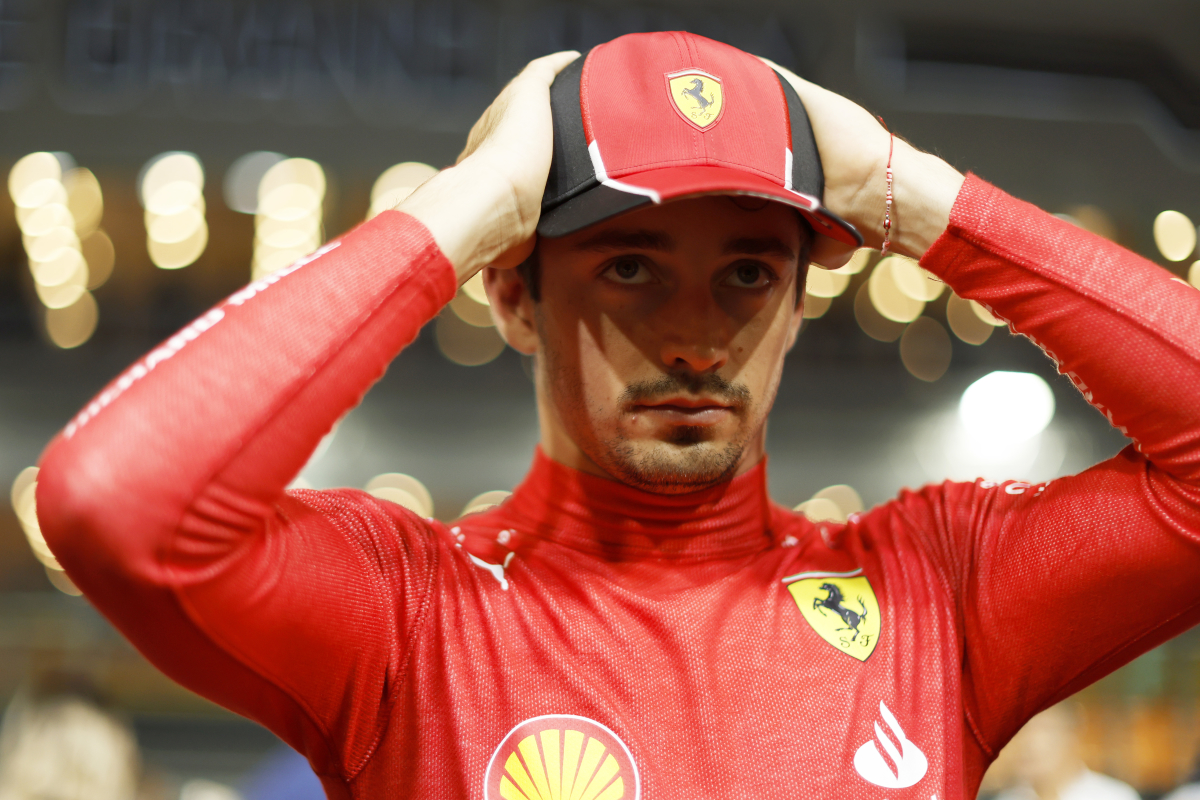 When Charles Leclerc got off the line poorly at the Mexican Grand Prix, and collided with Red Bull's Sergio Perez into turn one, the first thought at the top of many people's minds might have been 'not again.'
The Monegasque driver has now spectacularly beaten Max Verstappen and his other Formula 1 rivals to pole position on five occasions this season, with the most recent at the Las Vegas GP perhaps being the most dominant.
However, all of those previous four pole positions have ended in defeat. In fact, Leclerc's last 11 pole positions have not been converted into race victories. Last time out at the Brazilian GP, the Monegasque driver qualified in second, but wasn't even able to start the race.
A mixture of costly errors, bad luck and poor strategy decisions have meant that his race performances in general this season have been pretty inconsistent, and may be evidence of why he is currently 22 points behind team-mate Carlos Sainz in the drivers' championship.
Although Leclerc's pole stat may be swayed by the much-superior race car that Red Bull have been able to develop over the last two seasons, Sainz has managed to claim a pole position-race win double in 2023, at the Singapore GP earlier this season.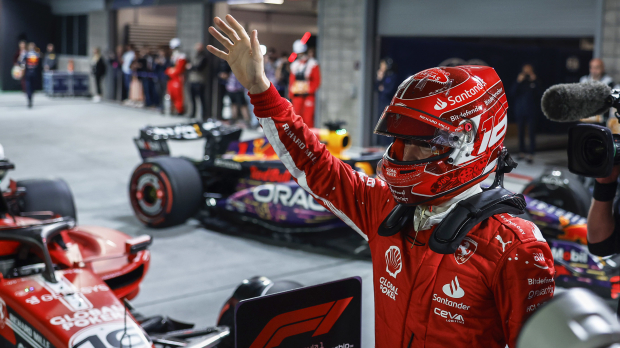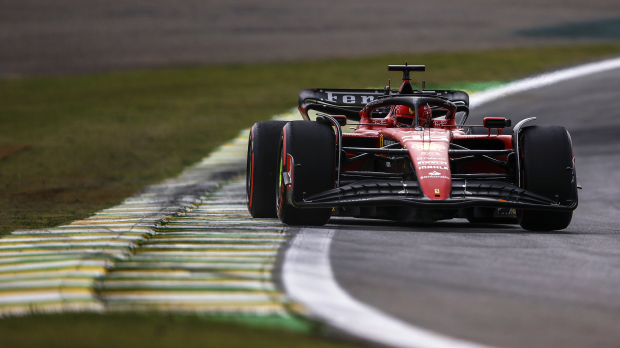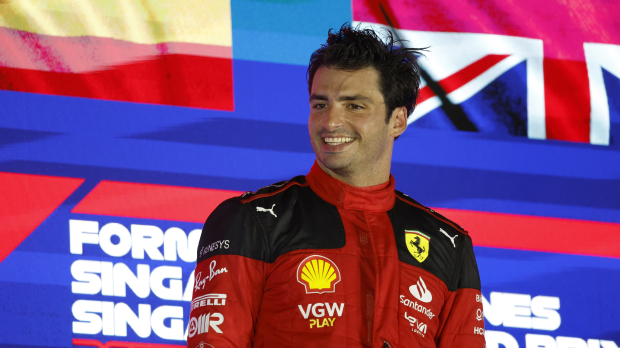 So what is stopping Leclerc from marrying up his supreme one-lap pace with some solid race pace across a weekend?
Leclerc struggles date back into 2022
The last time Leclerc was able to win a race was at the 2022 Austrian GP, when he started from second and managed to overtake Verstappen on pure pace.
That seems a long time ago now for Ferrari and for Leclerc, who had almost already relinquished any chance of winning the drivers' championship by that stage of the 2022 season.
Whether Leclerc is actually overperforming by dragging his Ferrari to pole, there are some worrying stats for him to have to face.
When he does claim Saturday success he now has more DNFs (3), DNSs (1) and disqualifications (1) than he does victories (4). In addition, Verstappen has also won over double the races from a Leclerc pole than he has (10).
Ferrari will be hoping that having the Monegasque driver on pole in Vegas isn't a bad omen for them, particularly as they've looked to have the upper hand on Red Bull throughout the weekend.
READ MORE: Verstappen ABANDONS final qualifying lap as numerous F1 superstars eliminated early
Leclerc 'no longer celebrates' pole positions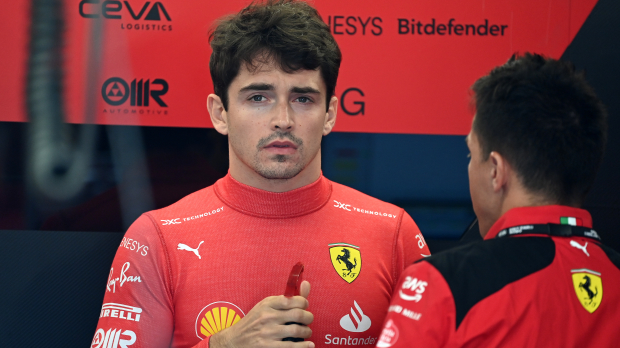 Ahead of the Mexican GP, Leclerc made a sad admission:
"I'm not celebrating pole that much anymore because it's on the Sunday that it counts and we need to put everything together."
Indeed, across his whole career to date, Leclerc has now managed to achieve 23 pole positions, which is only eight behind Verstappen's record, despite the Dutchman having been at a top team for longer.
However, the difference in race victories is stark. The Ferrari man has just five across his career, whilst Verstappen now has 52, and is rapidly chasing down third place on the all-time list of race wins.
READ MORE: Rosberg ranks Verstappen in his top five drivers of ALL-TIME