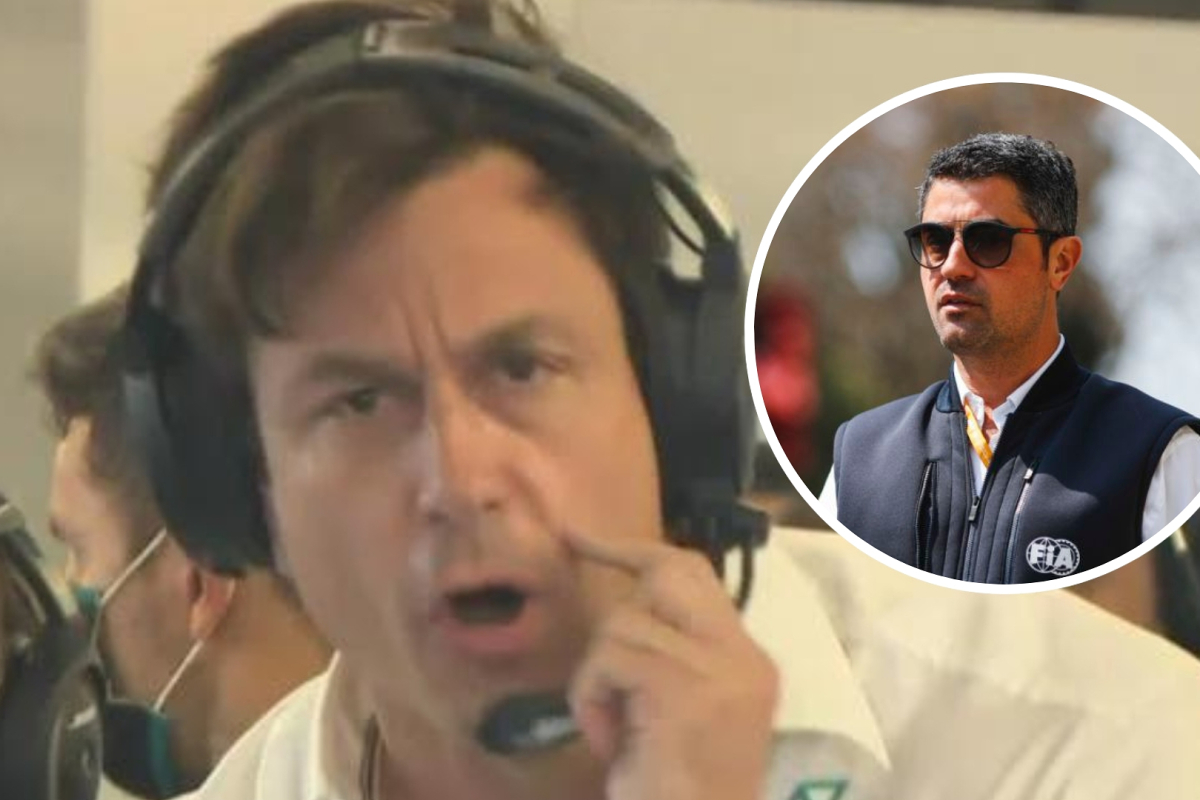 Wolff aims fresh dig at Masi in cutting remark ahead of Abu Dhabi GP
Wolff aims fresh dig at Masi in cutting remark ahead of Abu Dhabi GP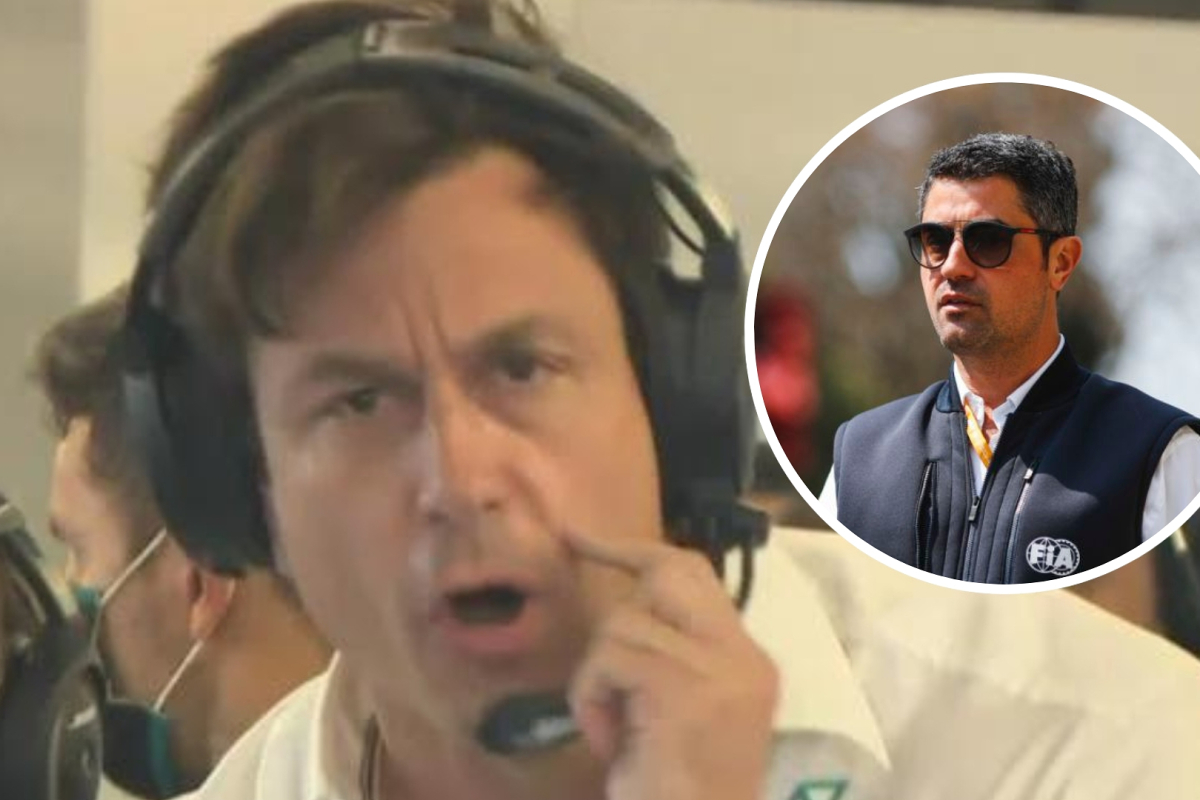 Mercedes team principal Toto Wolff has aimed a sly dig at Michael Masi by saying Formula 1 now has a 'proper race director' ahead of the Abu Dhabi Grand Prix.
Masi was removed from his position at the end of the 2021 season, after a controversial ending to the immense title battle between Red Bull's Max Verstappen and the Silver Arrows' Lewis Hamilton.
During the race, which Verstappen won on the final lap to take his first world championship title, Wolff fumed at Masi in a hot-headed complaint over the radio.
"No Michael, no!" had been broadcast in living rooms around the world as the then-race director decided to let cars that had been lapped overtake the safety car, leaving Verstappen directly behind Hamilton on much fresher tyres.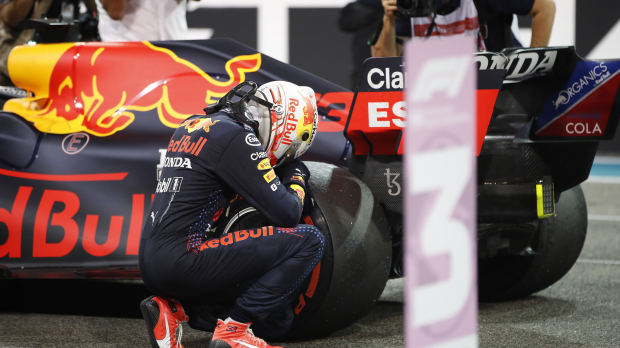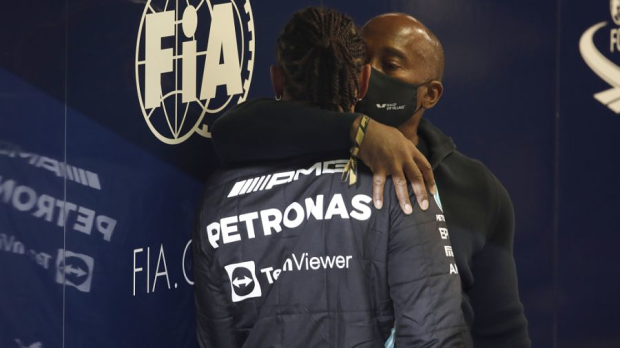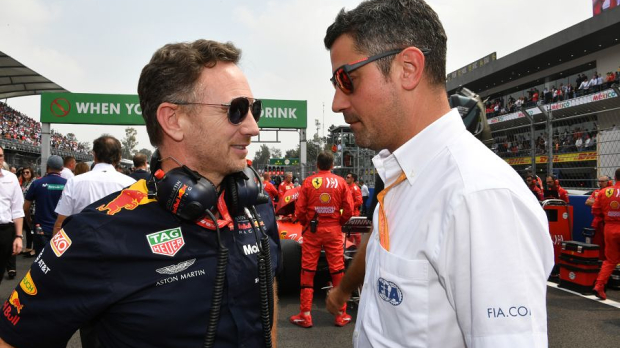 Now, heading into the season-ending race at the Yas Marina Circuit this year, Mercedes are once again embroiled in a fierce battle, albeit a very different one.
With just one race weekend remaining, the Brackley-based outfit are fighting it out with Ferrari for second place in the constructors' championship.
Wolff's jibe
Speaking after the Las Vegas Grand Prix, Wolff briefly nodded towards the Masi fallout when outlining his excitement for the finale.
"I think we're going there pretty much equal on points, with a proper race director, so that should be fine," Wolff told media, as quoted by RaceFans.
"And then let's race. It's all down to the last weekend. They are very quick and done a good job. I think we could have been on par today.
"But the result shows something different. So let's race.
"To be honest it's good to have P2 as a positive to finish the season but P2, P3 for me there is little… it doesn't make me particularly cheer anyway."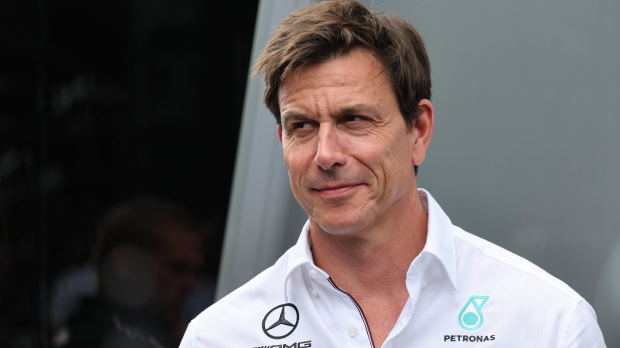 READ MORE: Mercedes chief Wolff slams media over Las Vegas controversies