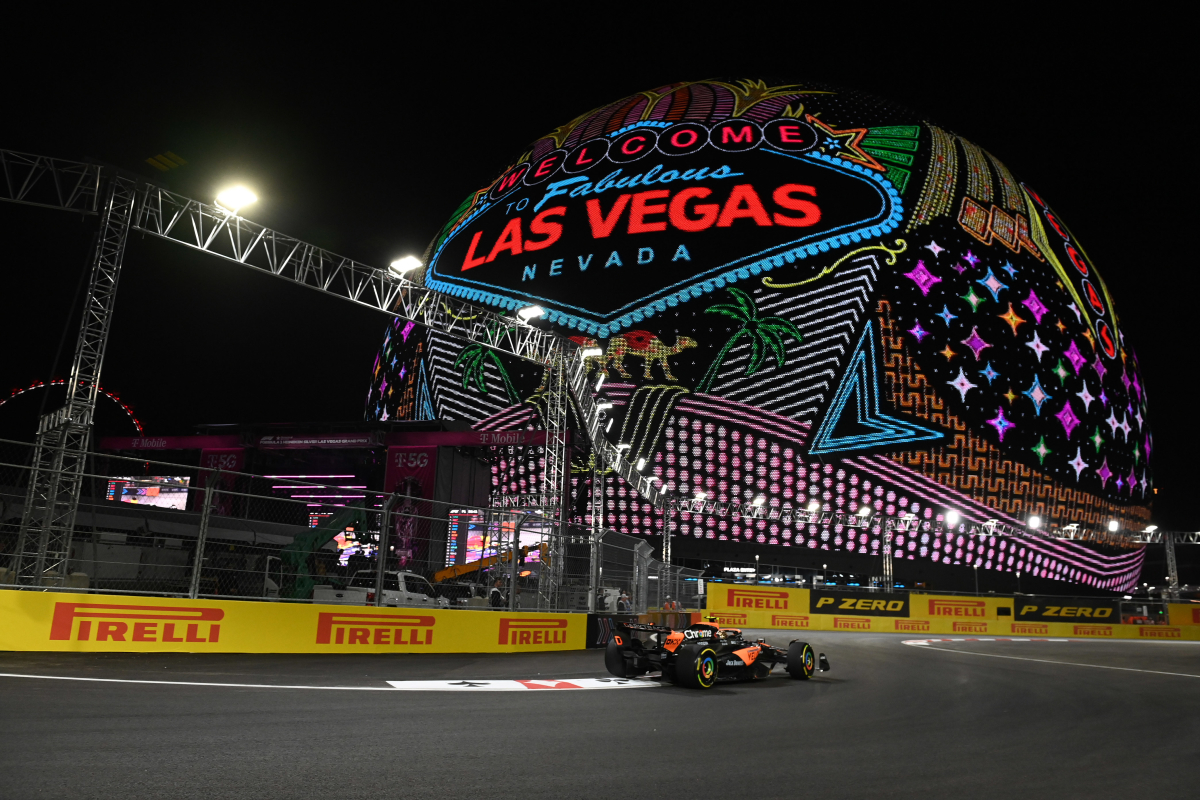 F1 star claims superhero was crucial to his impressive Las Vegas Grand Prix
F1 star claims superhero was crucial to his impressive Las Vegas Grand Prix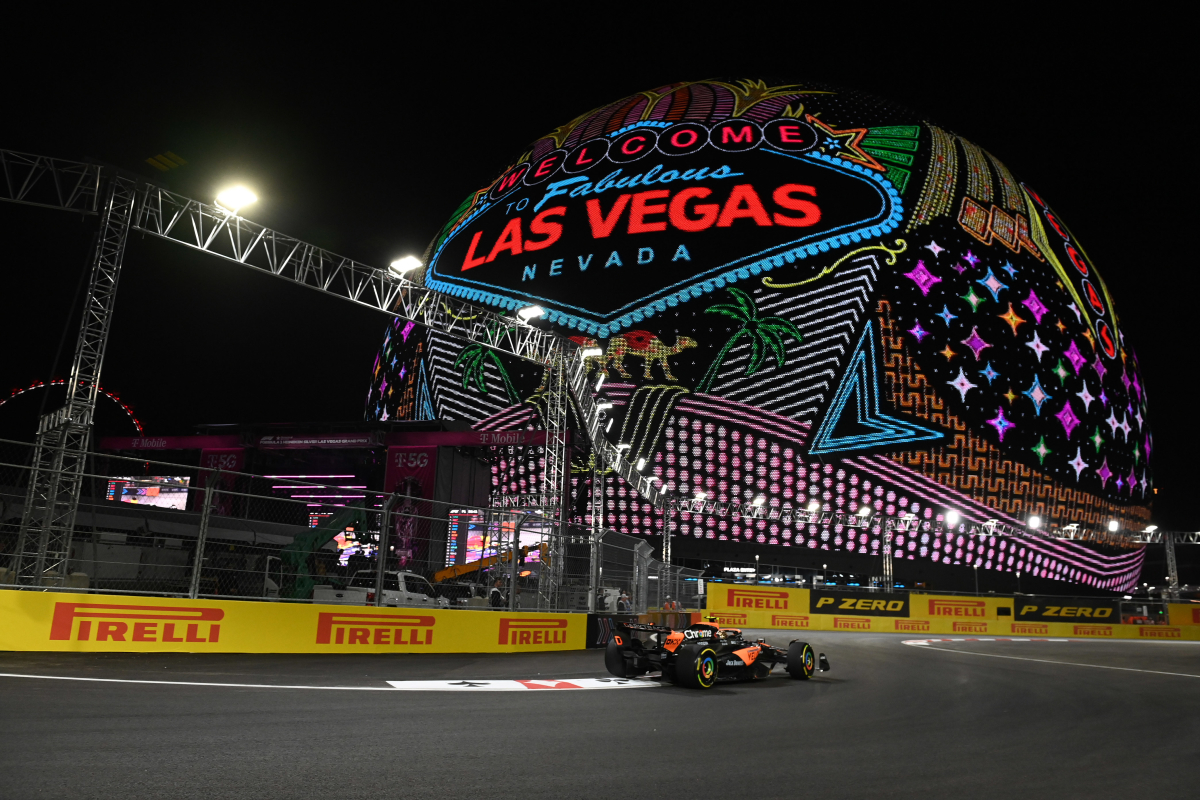 Aston Martin driver Lance Stroll expressed his satisfaction with his outstanding comeback performance at the Las Vegas Grand Prix.
Despite missing out on Q3 during qualifying and initially securing a 14th-place grid position, Stroll faced a setback in the form of a five-place grid penalty for overtaking Carlos Sainz under yellow flags in FP3, relegating him to a 19th-place start.
However, Stroll executed a remarkable resurgence, capitalising on the race's chaos to cross the line in sixth.
A penalty for George Russell then elevated Stroll to fifth place in the final standings.
The Canadian driver reflected on his impressive performance while acknowledging the struggles his team faced in qualifying.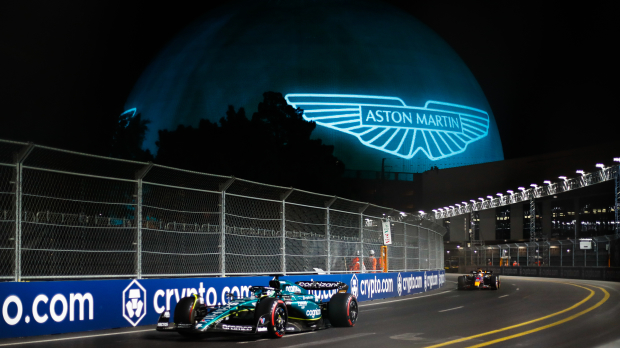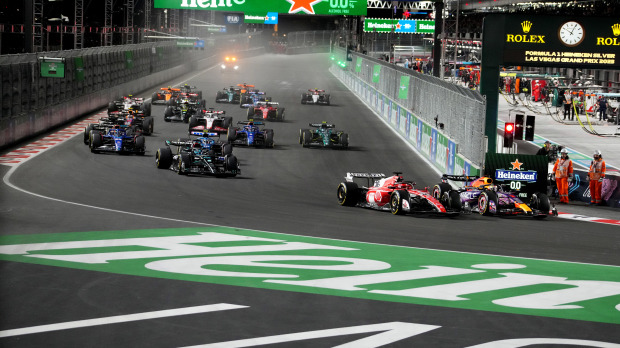 READ MORE: F1 drivers' penalty points: Who is close to a ban?
"For sure, it was a lot of fun," Stroll told Sky Sports. "Great first lap and felt really good in the car. We were quick throughout the whole race, really enjoyed it.
"Yesterday was a really tough day. Qualifying we weren't that quick but then we had the five-place penalty so that put us 19th for today, didn't think much was going to come out of it.
"The car was really quick today, much quicker than it was yesterday in qualifying and we picked a few guys off on the first lap and had a great race from there."
Comeback stories
Alpine's Esteban Ocon also mounted a notable comeback, starting from 16th position and finishing the race in fourth, ahead of Stroll.
After he sustained damage during the FP1 session due to a loose drain cover, it was uncertain whether he could perform in Las Vegas.
But having steered clear of lap one incidents, Ocon surged into eighth place, showcasing impressive pace throughout the race.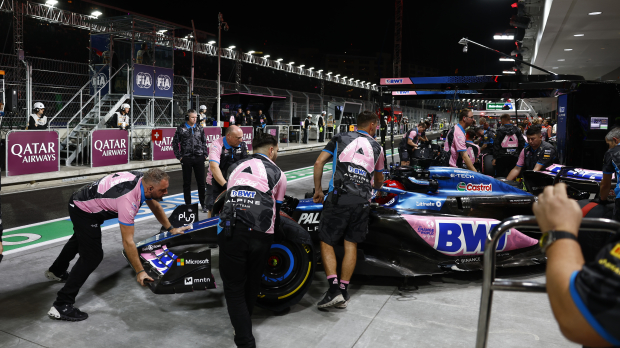 Ocon described the comeback as "amazing" but humorously credited the main reason for his success to his helmet, featuring the Marvel character 'Deadpool'.
"It's an amazing feeling!" said Ocon. "I'm again alive, you know, after yesterday… Yesterday we were injured but the healing power of the Deadpool helmet made the difference today!
"It definitely was a crazy race. We stayed away from the graining, from the degradation that everyone had [on the tyres] and managed to come back from P16 to P4. It just feels awesome."
READ MORE: F1 Drivers' Standings 2023 after the Las Vegas Grand Prix