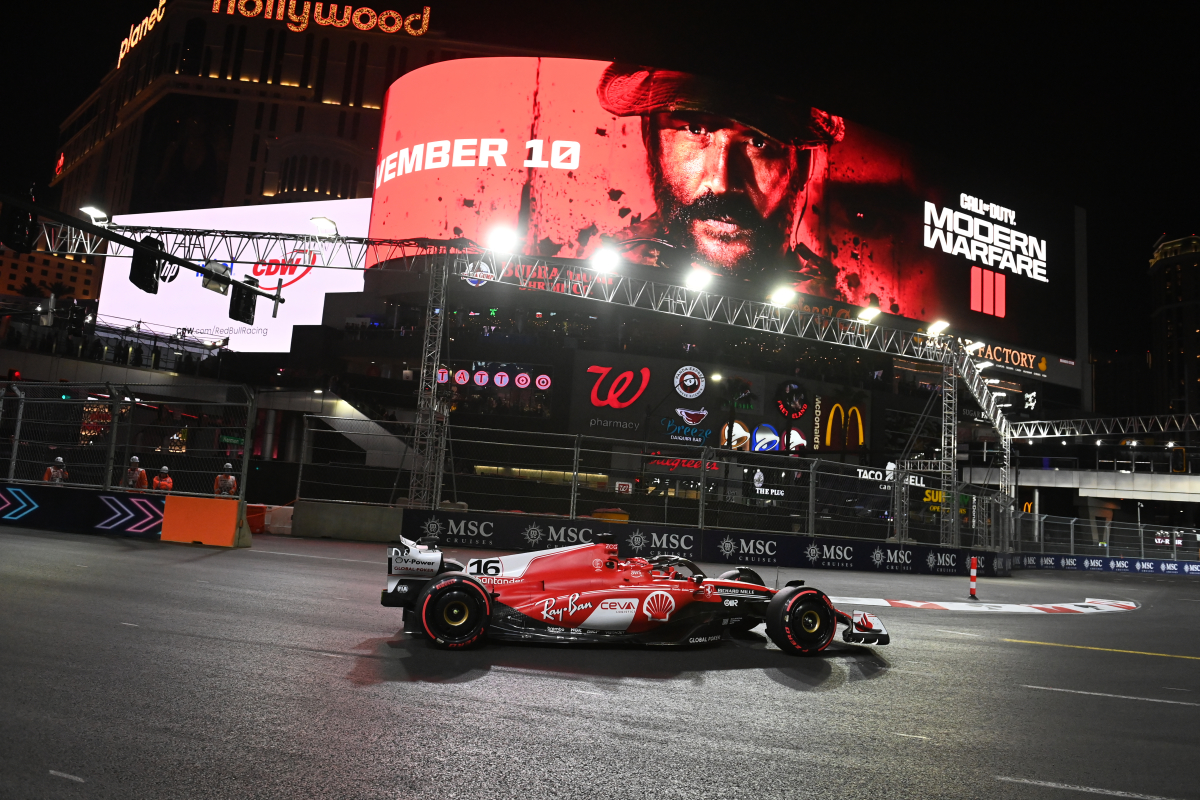 F1 Drivers' Standings 2023 after the Las Vegas Grand Prix
F1 Drivers' Standings 2023 after the Las Vegas Grand Prix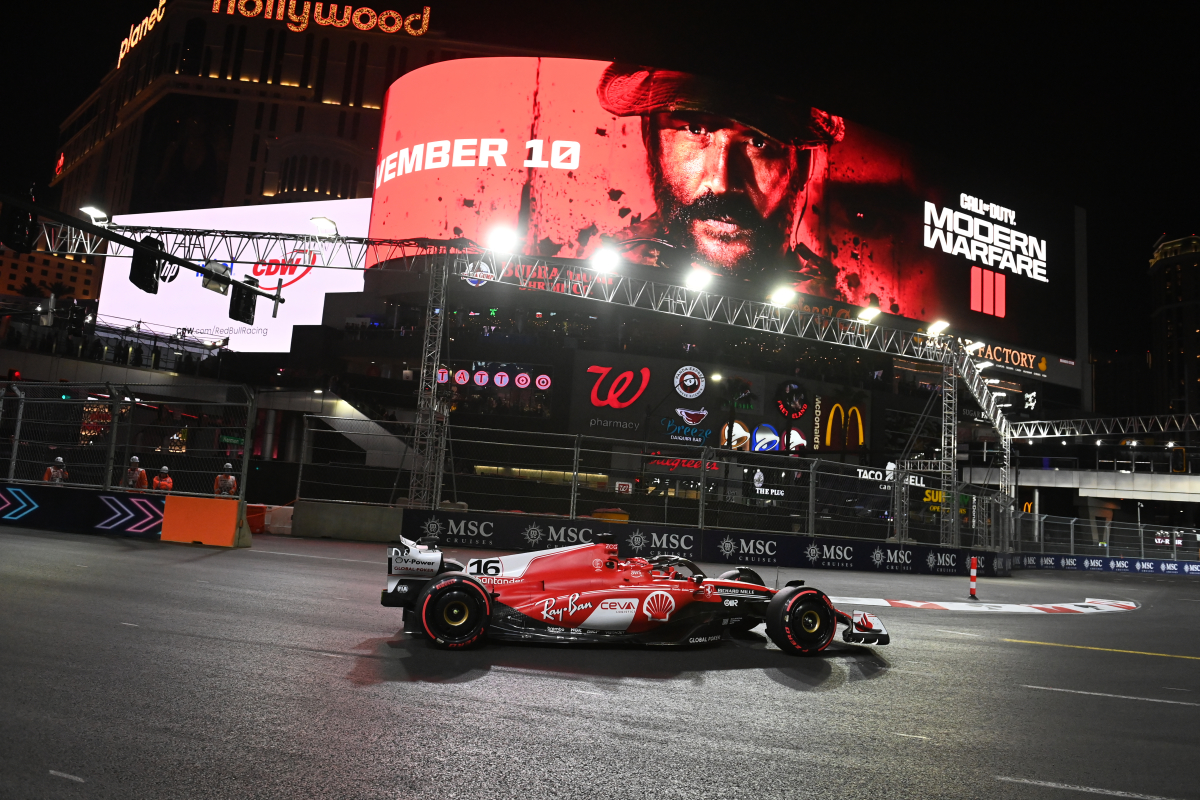 Red Bull confirmed a historic one-two result in the world championship drivers' standings at the Las Vegas Grand Prix as Max Verstappen took victory and Sergio Perez was also on the podium.
Perez, who finished third, could only be caught in the championship by Lewis Hamilton - but he now has an insurmountable 51-point lead with a race to go after the seven-time world champion lumbered to P7.
Verstappen overcame a five-second penalty and a collision with Mercedes' George Russell on the strip to surge past Ferrari's Charles Leclerc - who managed to get back past Perez on the final lap to take second.
Ferrari will again look back on what could be deemed as a missed opportunity to win the race, though they have closed the gap to Mercedes in second to just four points heading into Abu Dhabi.
READ MORE: F1 Driver Salaries: How much do Hamilton, Verstappen and co earn?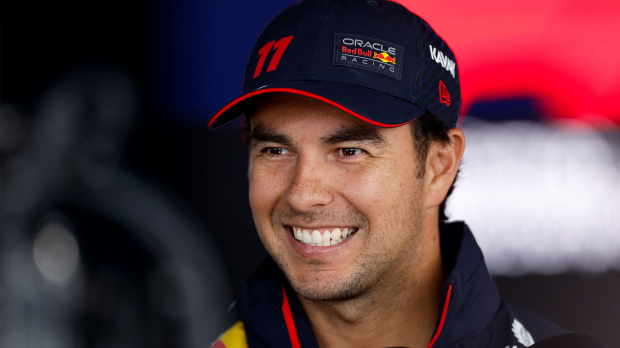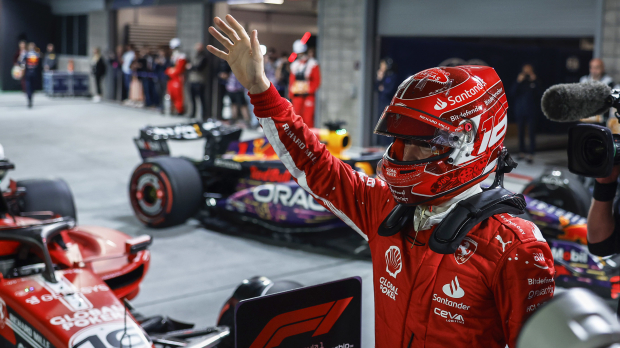 Let's look at how the race has impacted the championship standings.
F1 drivers' standings after the 2023 Brazilian Grand Prix
1. Max Verstappen | Red Bull | 549 points
2. Sergio Perez | Red Bull | 273
3. Lewis Hamilton | Mercedes | 232
4. Carlos Sainz | Ferrari | 200
5. Fernando Alonso | Aston Martin | 200
6. Lando Norris | McLaren | 195
7. Charles Leclerc | Ferrari | 188
8. George Russell | Mercedes | 160
9. Oscar Piastri | McLaren | 89
10. Lance Stroll | Aston Martin | 73
11. Pierre Gasly | Aston Martin | 62
12. Esteban Ocon | Alpine | 58
13. Alex Albon | Williams | 27
14. Yuki Tsunoda | AlphaTauri | 13
15. Valtteri Bottas | Alfa Romeo | 10
16. Nico Hulkenberg | Haas | 9
17. Daniel Ricciardo | AlphaTauri | 6
18. Zhou Guanyu | Alfa Romeo | 6
19. Kevin Magnussen | Haas | 3
20. Liam Lawson | AlphaTauri | 2
21. Logan Sargeant | Williams | 1
22. Nyck De Vries | AlphaTauri | 0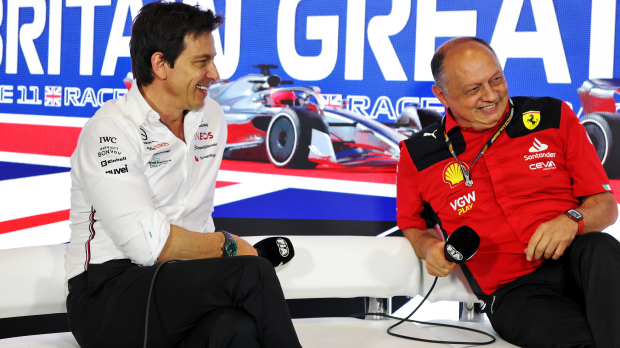 F1 Constructors' Standings after the Brazilian Grand Prix
1. Red Bull | 822
2. Mercedes | 392
3. Ferrari | 388
4. McLaren | 284
5. Aston Martin | 273
6. Alpine | 120
7. Williams | 28
8. AlphaTauri | 21
9. Alfa Romeo | 16
10. Haas | 12
READ MORE: Ricciardo questions SAFETY of F1 street circuits after Vegas chaos