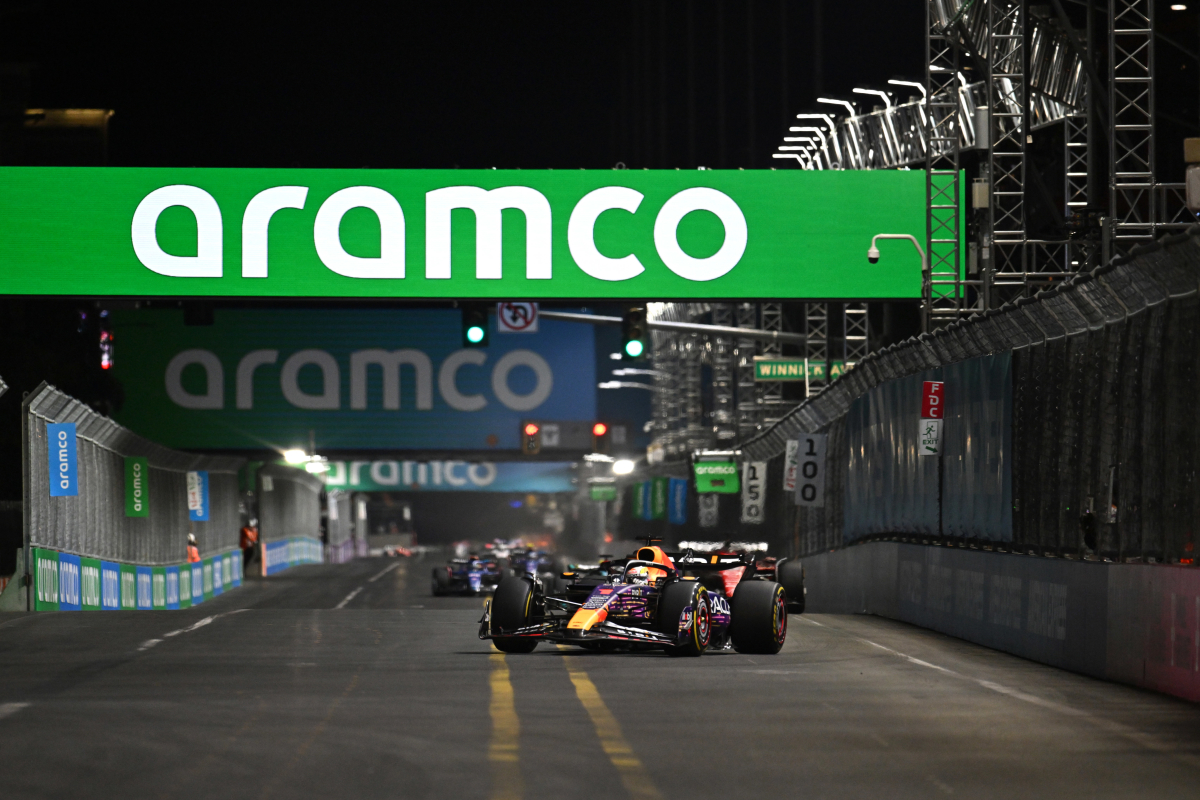 Mercedes star cops penalty after Verstappen COLLISION with F1 rival
Mercedes star cops penalty after Verstappen COLLISION with F1 rival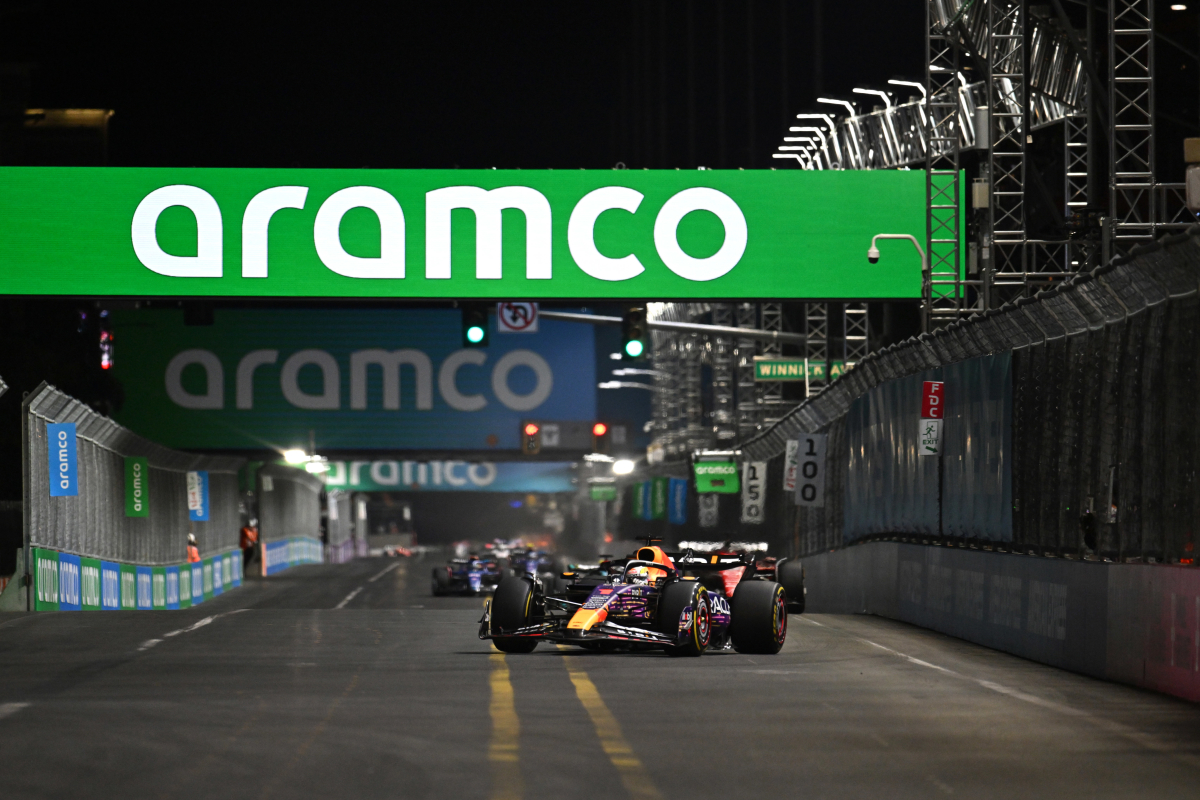 A collision between Max Verstappen and George Russell brought out a safety car midway through the Las Vegas Grand Prix and saw the Mercedes driver penalised.
The pair made contact as Verstappen sought to overtake Russell at Turn 12, which resulted in debris from the Red Bull's front wing scattering across the track.
Appearing to come out of the collision worse than Russell, Verstappen's engineers did not deem the damage detrimental enough to bring him into the pits.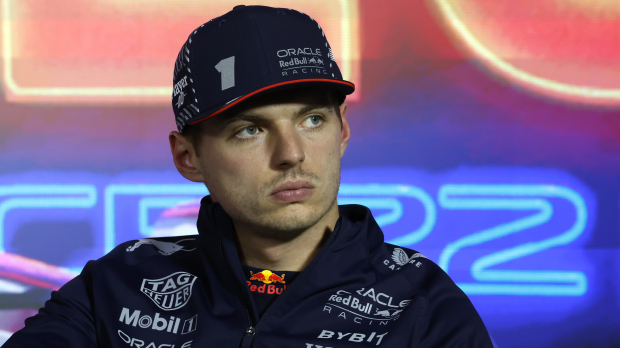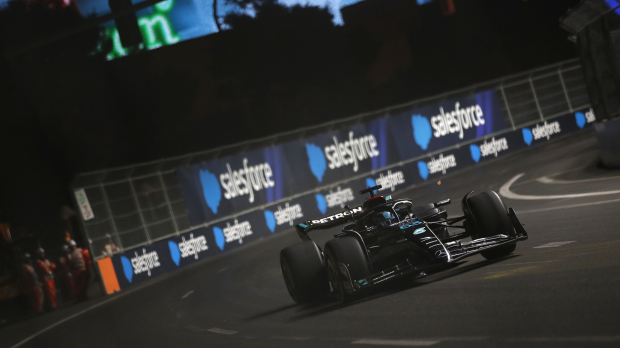 Busy night for stewards
It remains unclear if Russell's car was also damaged, although he has been handed a five-second penalty for the incident by race control.
Verstappen remains under investigation for a potentially unsafe pit release earlier in the race.
He had already served a five-second time penalty himself after tangling with Charles Leclerc at the first corner of the race.
READ MORE: F1 fans WALK OUT after being left fuming at Las Vegas Grand Prix