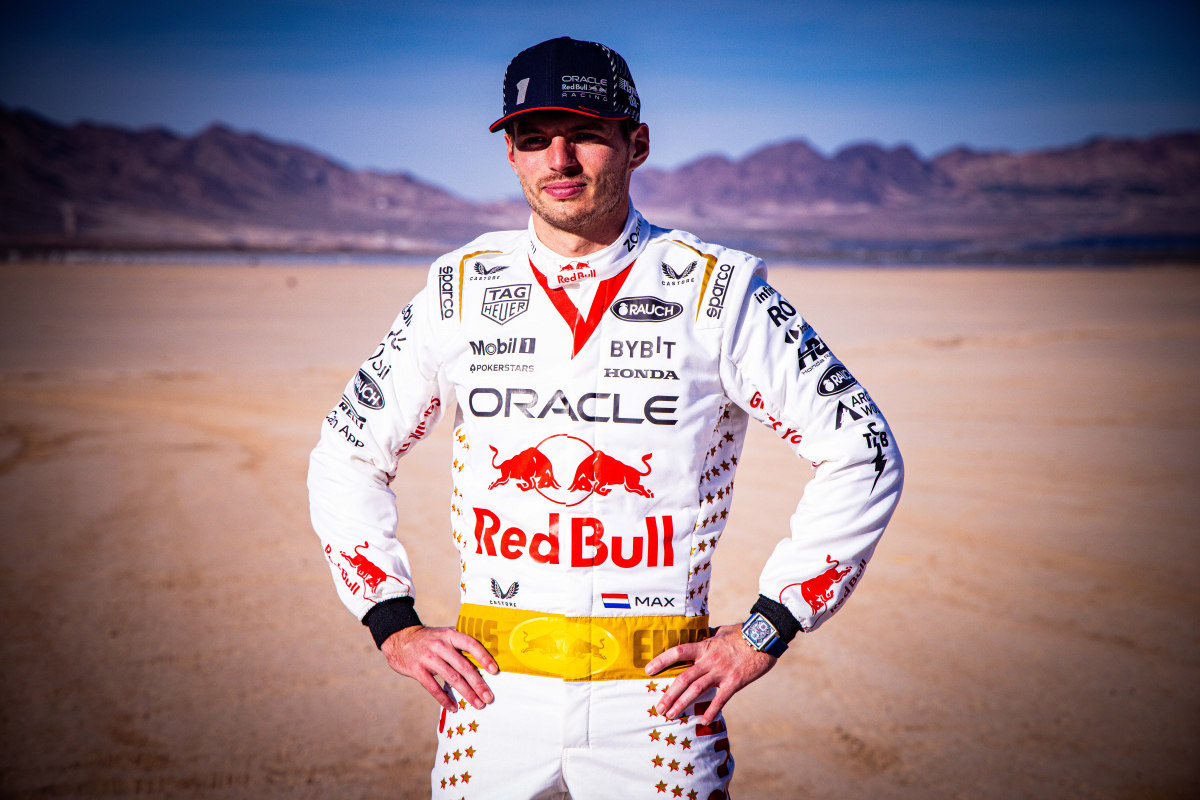 Red Bull reveal Elvis-inspired racesuits for Las Vegas Grand Prix
Red Bull reveal Elvis-inspired racesuits for Las Vegas Grand Prix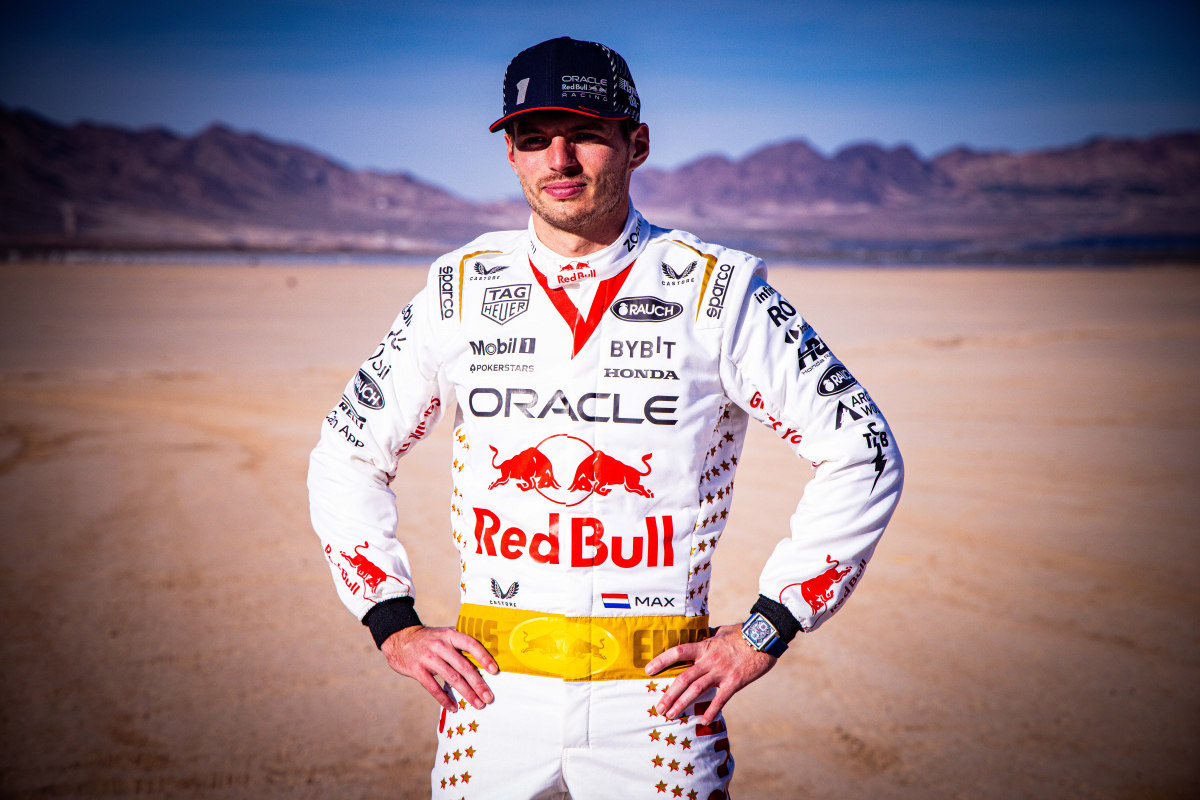 Red Bull have revealed some stunning, unique racesuits that their drivers will wear during the race at the Las Vegas Grand Prix.
Having already been repping a new fan-chosen livery throughout the weekend, the team surprised their fans with yet another Vegas special.
The suits were made in partnership with Elvis Presley Enterprises, and are inspired by the King of Rock 'n' Roll's classic jumpsuit.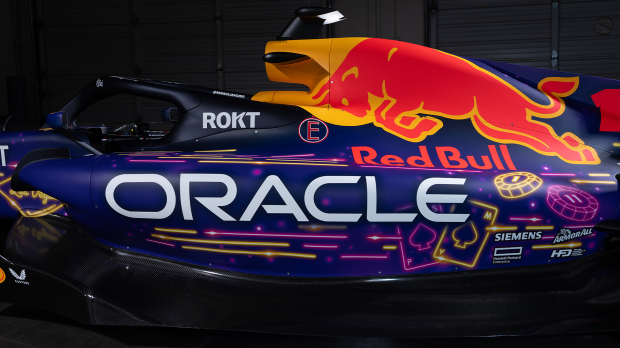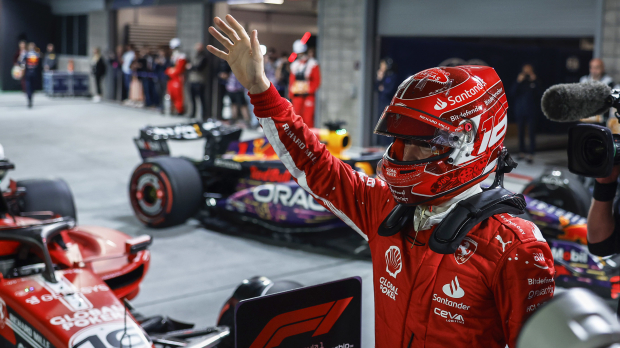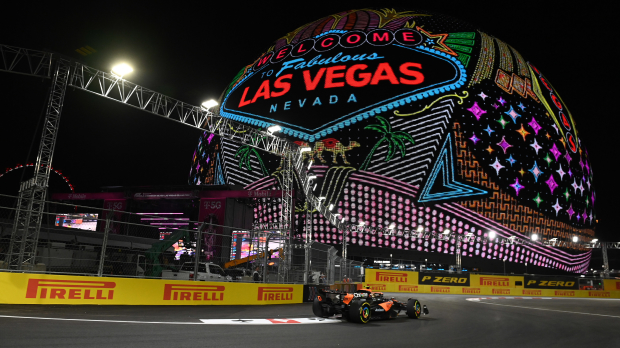 Max Verstappen will be wearing white, of course complete with a huge gold belt, whilst Sergio Perez's outfit is very similar but in red.
The team revealed the new designs in a post on social media.
Viva Las Vegas! 🎸 A first look at our Race Day suits 😍#F1 || #LasVegasGP 🇺🇸 pic.twitter.com/CZOpDRNZvv

— Oracle Red Bull Racing (@redbullracing) November 18, 2023
Red Bull nod to star
Ahead of the race on Saturday night local time, Red Bull team principal Christian Horner revealed his excitement at seeing his two drivers in these special suits.
"As we gear up for the first ever Grand Prix in Las Vegas, it's only fitting that we pay tribute to the most prolific Las Vegas icon, Elvis Presley," he said.
"Elvis left his mark on Vegas and the world, becoming synonymous with the glitz, the flash, and the energy of the strip, something we are hoping to replicate as we take to the track on Saturday night."
All we can say is thank you, thank you very much, Red Bull!
READ MORE: The top 10 FREE things to do when you're at the Las Vegas Grand Prix