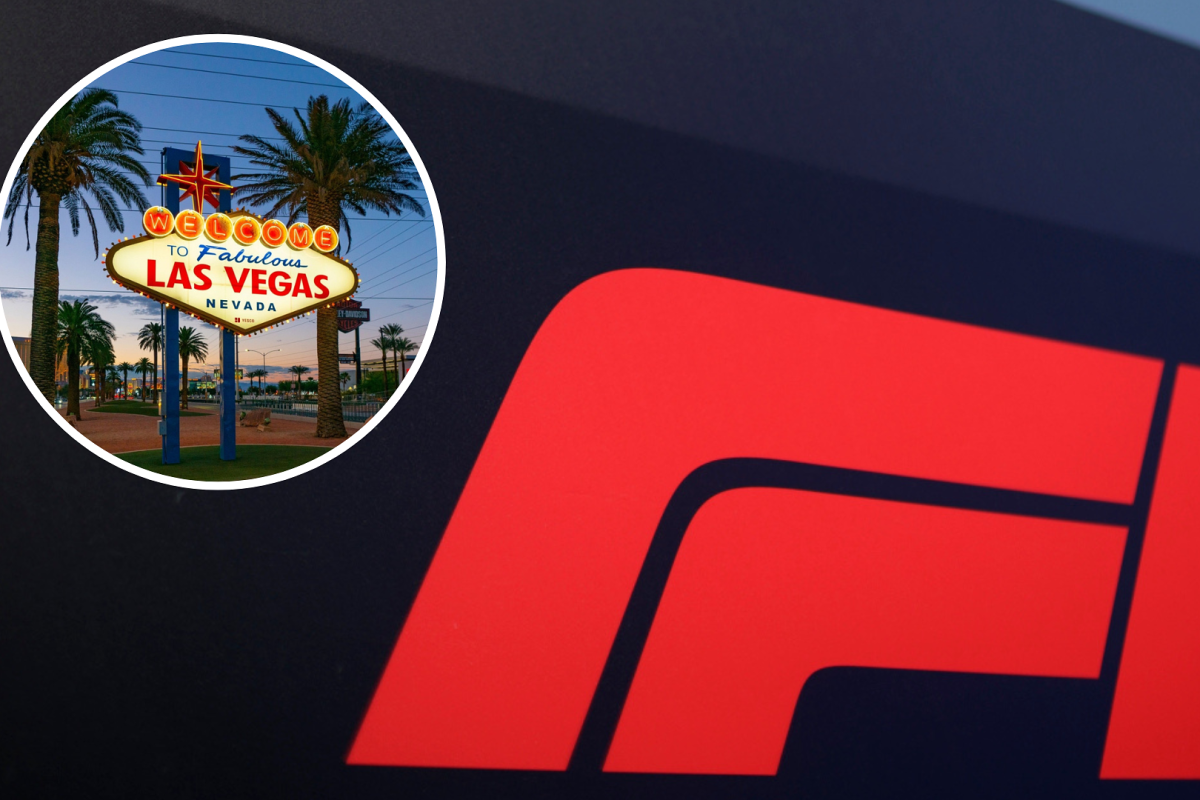 F1 reveal Las Vegas GP won't have traditional post-race feature
F1 reveal Las Vegas GP won't have traditional post-race feature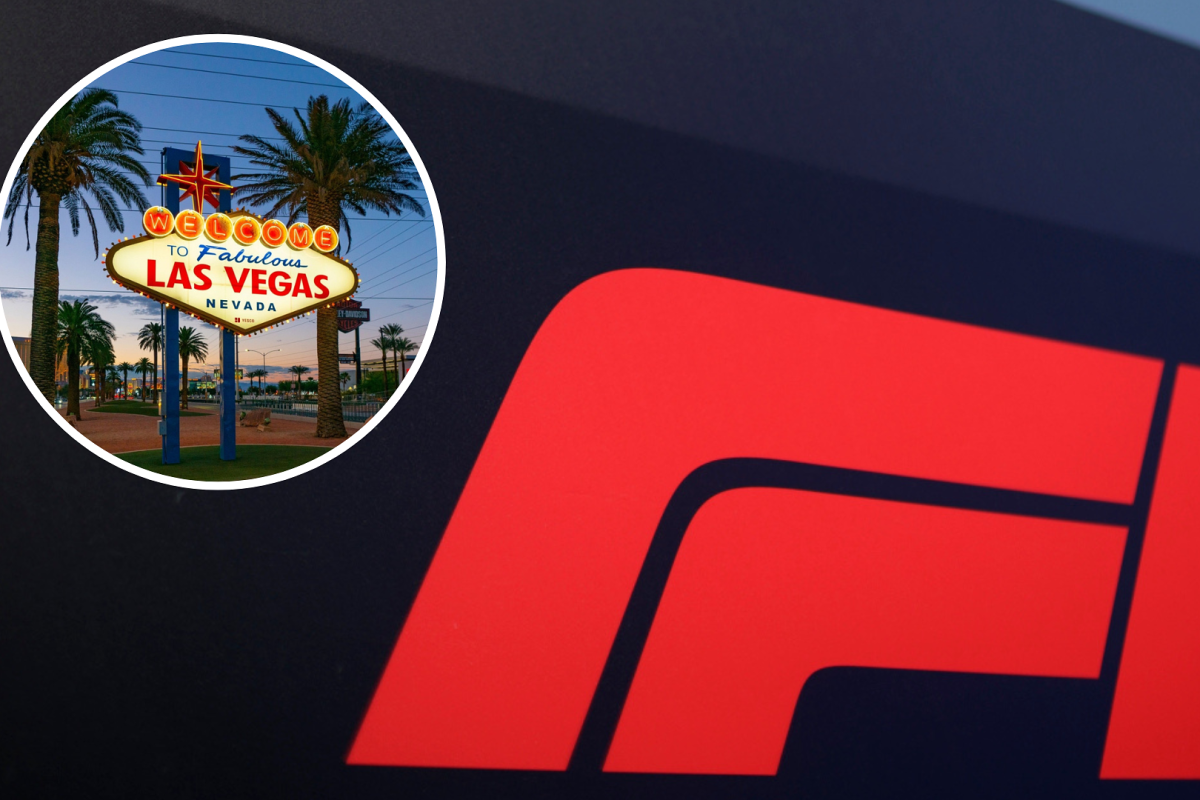 Formula 1 have revealed that there will be no cooldown room at the Las Vegas Grand Prix, an unusual move for an F1 race weekend.
Whereas normally drivers who finish in the top three positions are rewarded with a bit of a sit down before the podium celebrations begin - allowing fans the chance to hear their thoughts on the race - they will this time be ushered straight to the podium.
This may come as a relief for some, with the cold temperatures expected during the race meaning some fans might be grateful of a shorter post-race ceremony.
However, the move is unorthodox and might perhaps suggest a rather glitzy celebration awaits the drivers, especially if the opening ceremony is anything to go by.
The FIA just confirmed that there will be no 'cool down room' at the end of the Las Vegas Grand Prix.

The top 3 drivers will instantly be escorted to the podium after being interviewed.#F1 #LasVegasGP pic.twitter.com/qyGnyqkhu2

— Fastest Pitstop (@FastestPitStop) November 18, 2023
Classic F1 cooldown room moments
For fans watching on television around the world, the cooldown room often adds to the entertainment value, with some hilarious moments in the past, as well as some examples of tensions boiling over.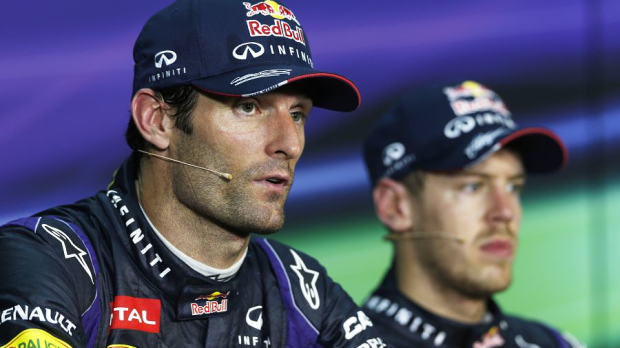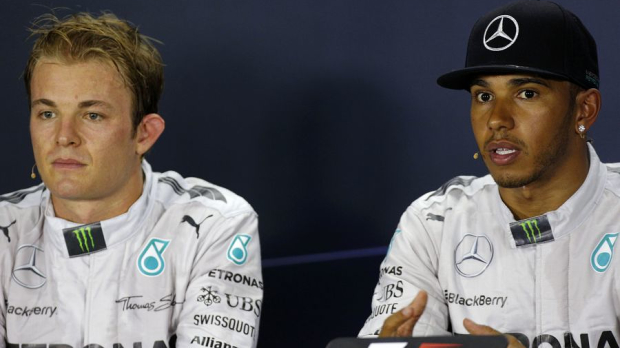 For example, when Nico Rosberg threw his second-place cap at Lewis Hamilton after an opening lap tussle with his team-mate at the 2015 United States GP, or Mark Webber's 'multi 21' meltdown aimed at Red Bull team-mate Sebastian Vettel after the 2013 Malaysian GP.
READ MORE: F1 in Las Vegas: 5 interesting facts about the inaugural Grand Prix