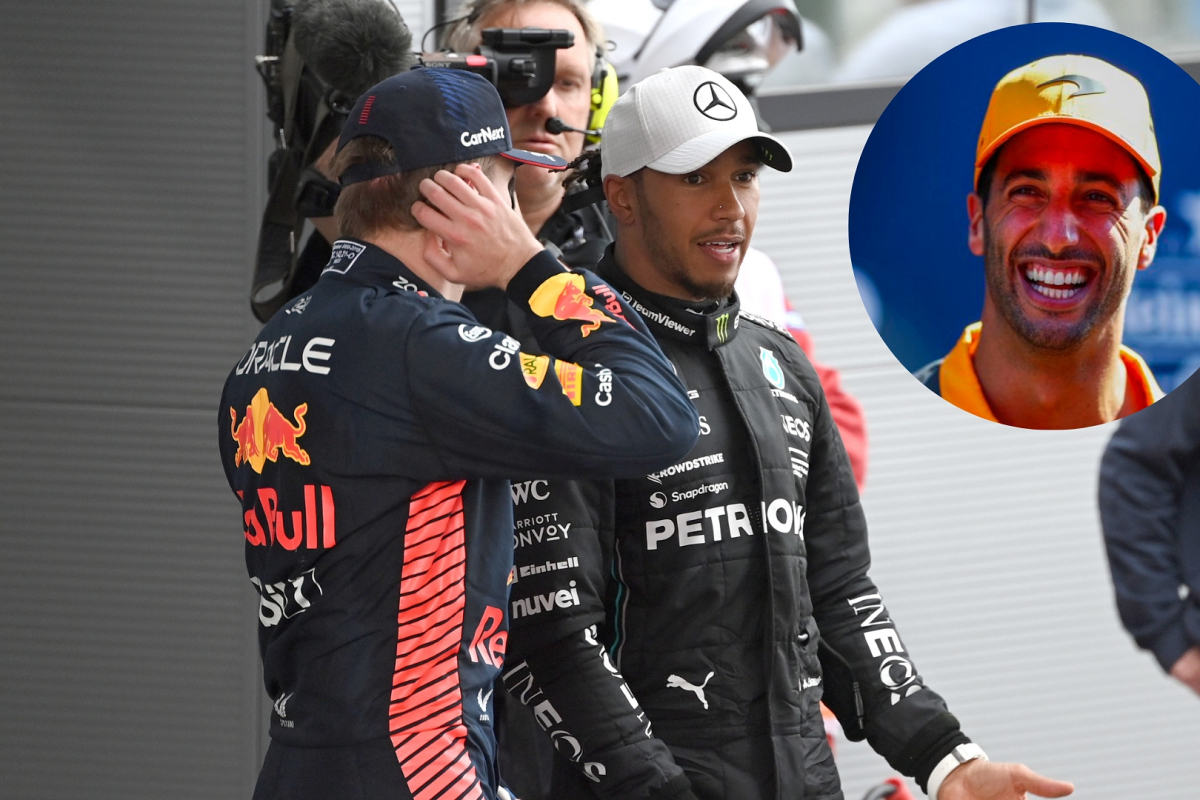 Ricciardo claims Hamilton tried to take advantage of 'VULNERABLE' Verstappen
Ricciardo claims Hamilton tried to take advantage of 'VULNERABLE' Verstappen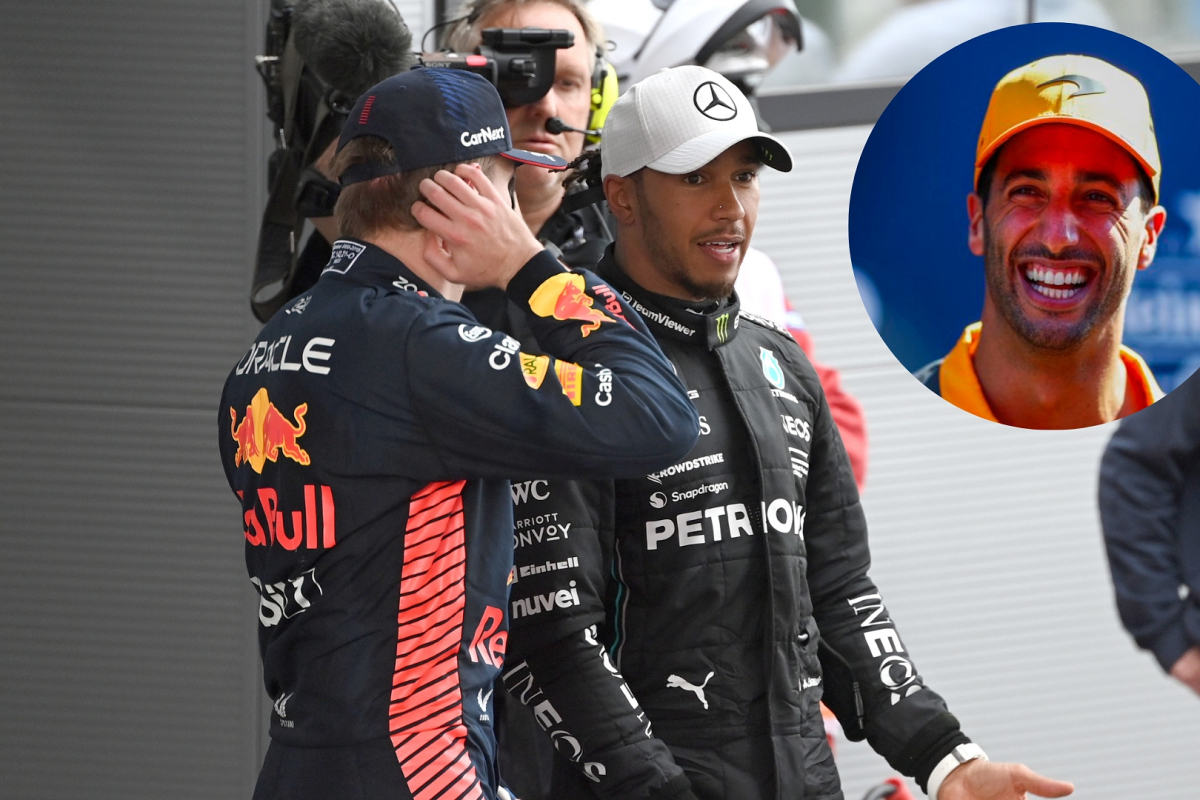 Daniel Ricciardo has claimed Lewis Hamiton was trying to extract secrets from Max Verstappen on how the Red Bull car is so quick in the cool-down room after the race.
Verstappen eased to yet another win in 2023 as he matched the late great Ayrton Senna's tally of 41 wins in the sport.
It was another largely stress-free day for Verstappen, who led from start to finish with Fernando Alonso and Hamilton second and third respectively.
It means he is now 69 points clear of team-mate Sergio Perez at the top of the table, while Red Bull have opened up a 154-point advantage in the constructors' championship race.
Before heading onto the podium, drivers go into what is known as the 'cool-down room' where they remove their helmets and take on fluids, with the chat between the trio broadcast live.
READ MORE: Verstappen MISSES Canadian GP Grand Slam as Alonso beats Hamilton for second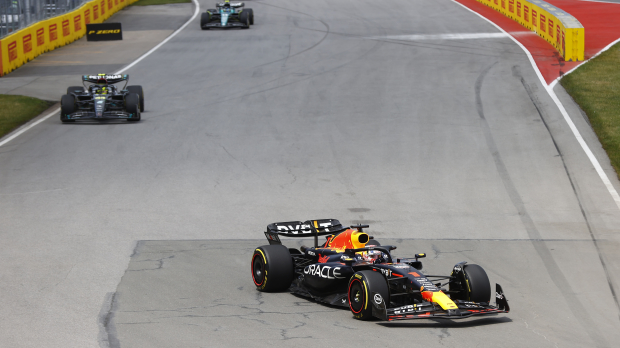 Despite being great rivals on track, the conversation between Hamilton and Verstappen was very cordial as they spoke about their experiences of the race.
Ricciardo believes Hamilton, like any other driver in his position, wanted to know more about the Red Bull car's speed and says Verstappen managed not to get 'complacent'.
"It's interesting you know," said the Australian, speaking to actor and comedian Will Arnett during a live watch-along of the race. "I see it as Lewis has gone up to him thinking he's vulnerable and might let his guard down and try and get some information about the car and give it back to the team.
"But Max wasn't giving him too much. It was all very blasé. I've been in those rooms enough times to know you've still got to be on it and not get complacent."
READ MORE: Hamilton delivers DAMNING F1 Verstappen verdict for Mercedes after Spanish GP