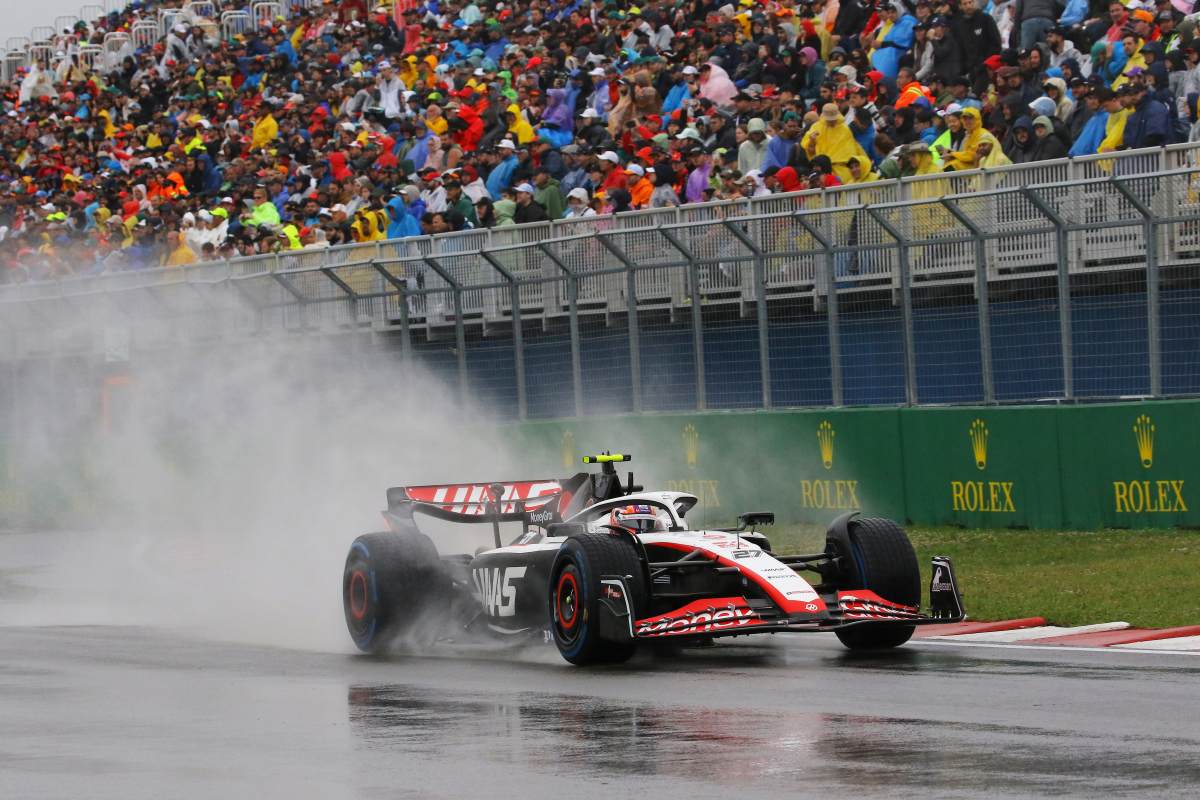 Ex-F1 boss names Canadian Grand Prix HEROES
Ex-F1 boss names Canadian Grand Prix HEROES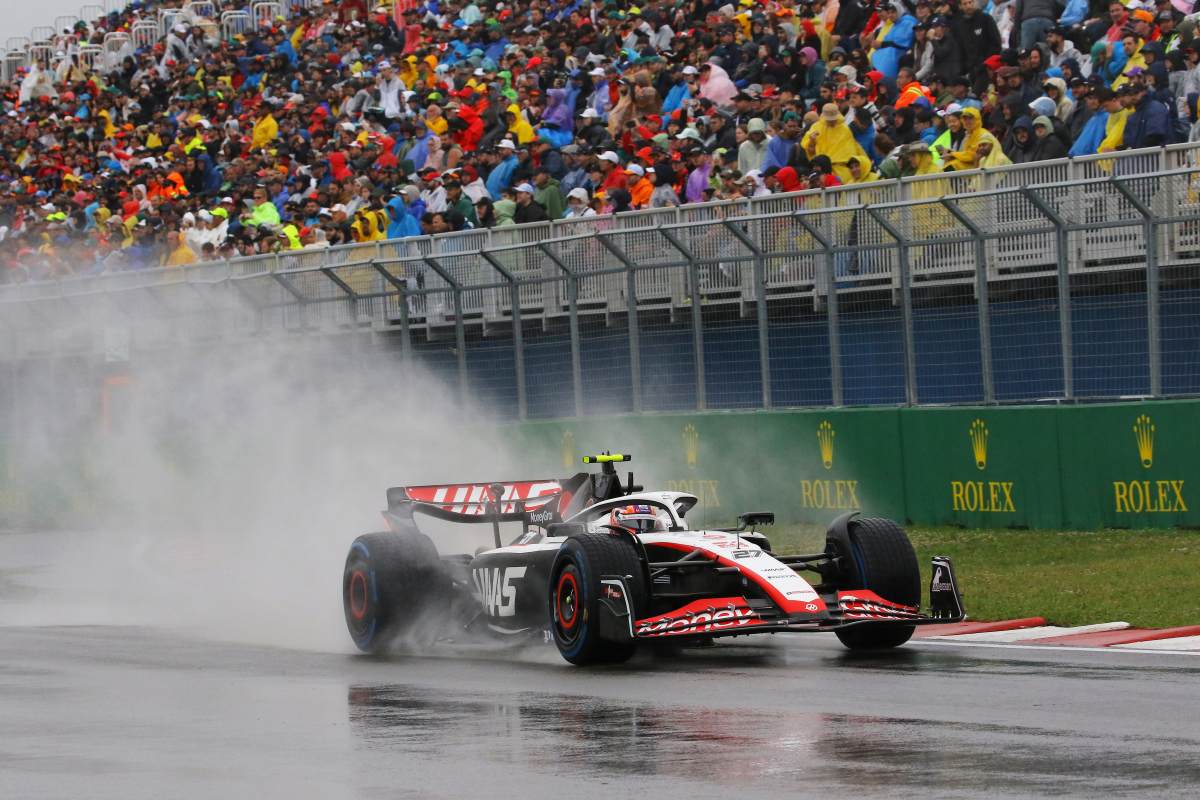 Flavio Briatore has said that the spectators of the Canadian Grand Prix are 'heroes' after they supported the drivers through a rainy weekend.
An audience of 345,000 people attended the Montreal race at the Circuit Gilles Villeneuve, a record number of fans at the event.
The weekend saw a lot of rain, but that didn't deter the audiences who watched as Max Verstappen took his sixth victory of the season and Red Bull's 100th victory in the team's history.
The ex-F1 team boss commentated on the race for Il Riformista, and said that the race what brought to life by the crowd.
Briatore said of the audience: "The outline of the race was animated by a large crowd. To all the spectators who go to the grand prizes, especially those who participate all weekend, we should recognise that they are heroes.
"They resisted under the Canadian flood, it's not like it was drizzling, hurricanes came down.
"And staying there for seven to eight hours in the pouring rain, in the cold, without a place to shelter from the weather is truly commendable. So the Formula 1 fans are good, they are truly unique."
READ MORE: Wolff brutally MOCKS Alonso for Hamilton 'near-miss' during Canadian Grand Prix