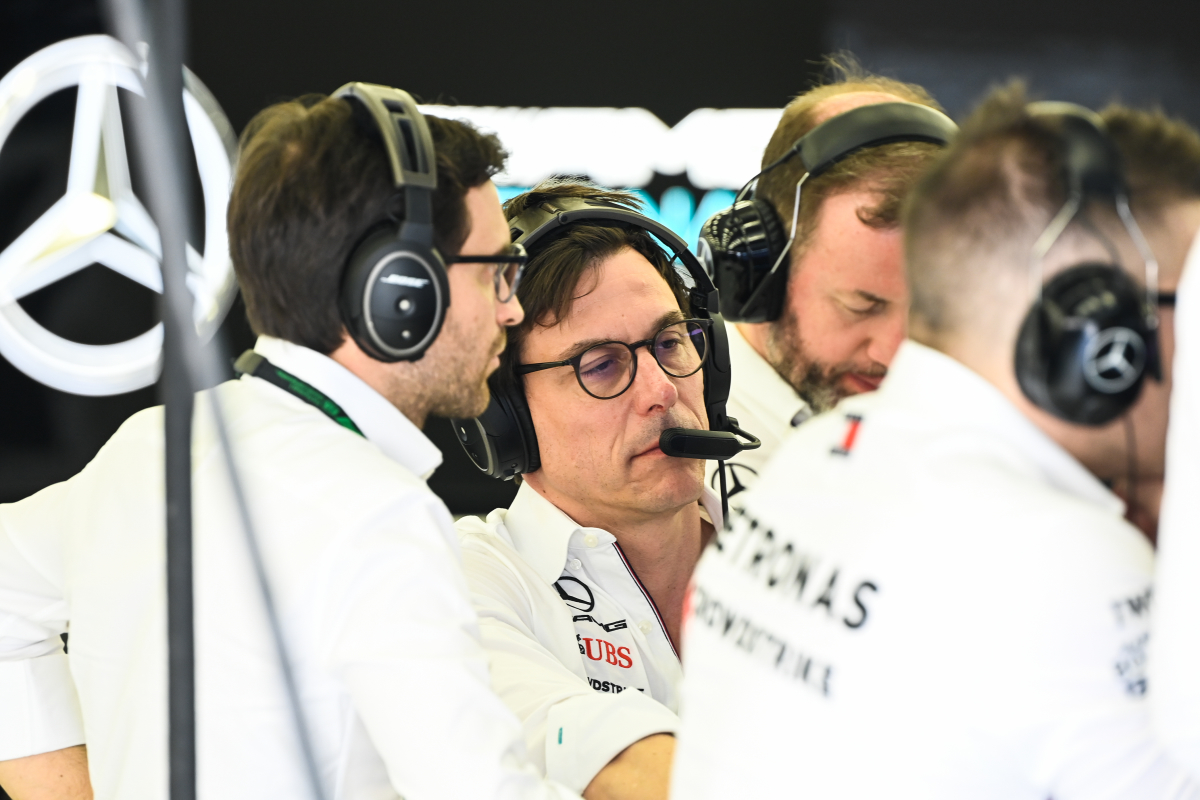 Wolff brutally MOCKS Alonso for Hamilton 'near-miss' during Canadian Grand Prix
Wolff brutally MOCKS Alonso for Hamilton 'near-miss' during Canadian Grand Prix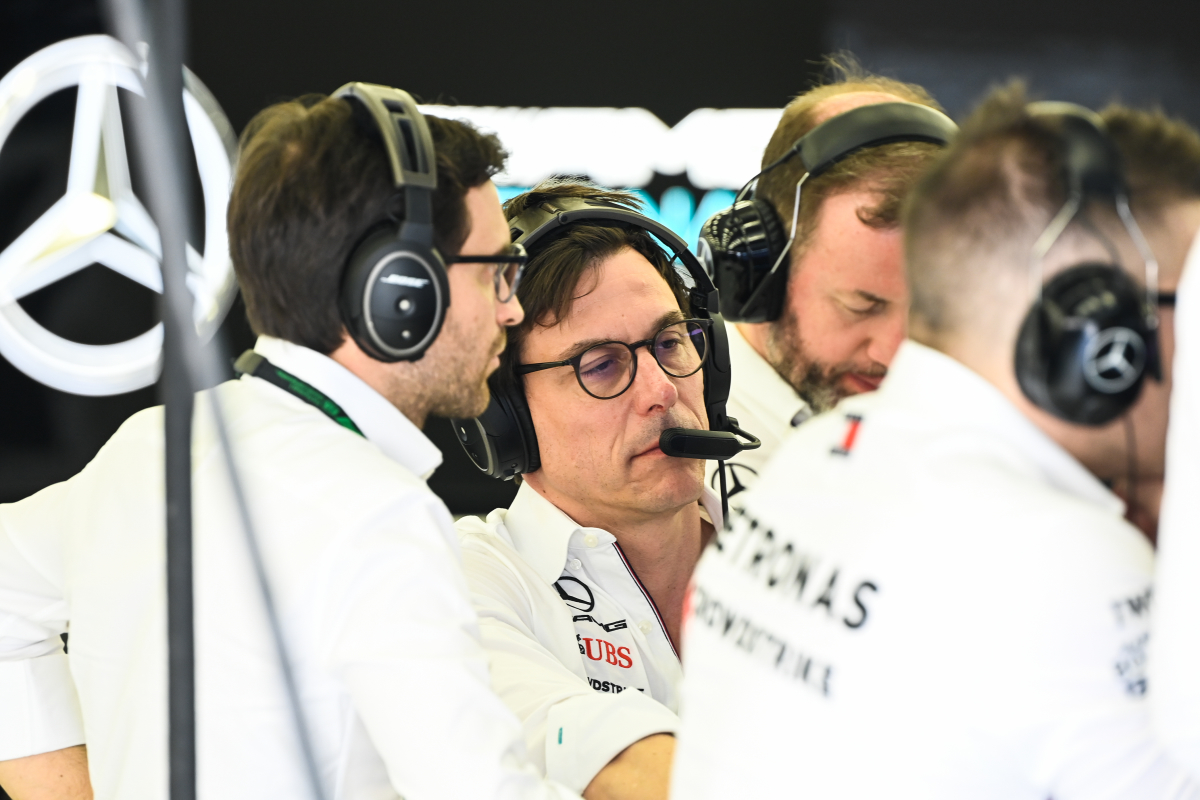 Mercedes team principal Toto Wolff has brutally mocked Fernando Alonso for what he saw as the Spaniard 'over-exaggerating' his steering, after the Aston Martin driver had a near-miss with Lewis Hamilton in the pit lane.
After Hamilton managed to overtake Alonso at the start of the Canadian Grand Prix, George Russell's subsequent collision with the barrier saw a safety car brought out.
Both Hamilton and Alonso dove into the pits for a fresh set of slicks to take advantage of the reduced time deficit. A rapid stop from Aston Martin team saw the Spaniard released just behind his F1 rival, causing the 41-year-old to hit the brakes.
READ MORE: Hamilton ribs 'OLD' Alonso who vows revenge on long-time F1 rival
Alonso also swerved in the pit lane, a movement that Wolff implied was designed to attract the attention of the stewards.
And just moments after the incident, the broadcast cameras cut to Wolff in the Mercedes garage who, unaware he was being filmed, was seen mimicking Alonso's exaggerated steering wheel movements.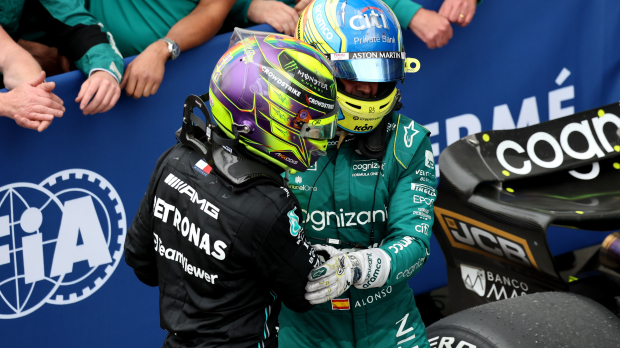 A subsequent investigation from the stewards ruled that there was no unsafe release and no penalty was therefore awarded. Yet after the race, the Mercedes boss was not best pleased with Alonso's antics.
""[It was] a bit of drama," the Austrian said (via the Express). "Shaking the steering a little bit and a little bit of touching of the brakes. He is good at that, the cries of 'I nearly hit him'... a bit of drama."
For Hamilton and Alonso, the incident was water under the bridge as they were seen laughing and joking following their podium celebrations.
READ MORE: Verstappen MISSES Canadian GP Grand Slam as Alonso beats Hamilton for second