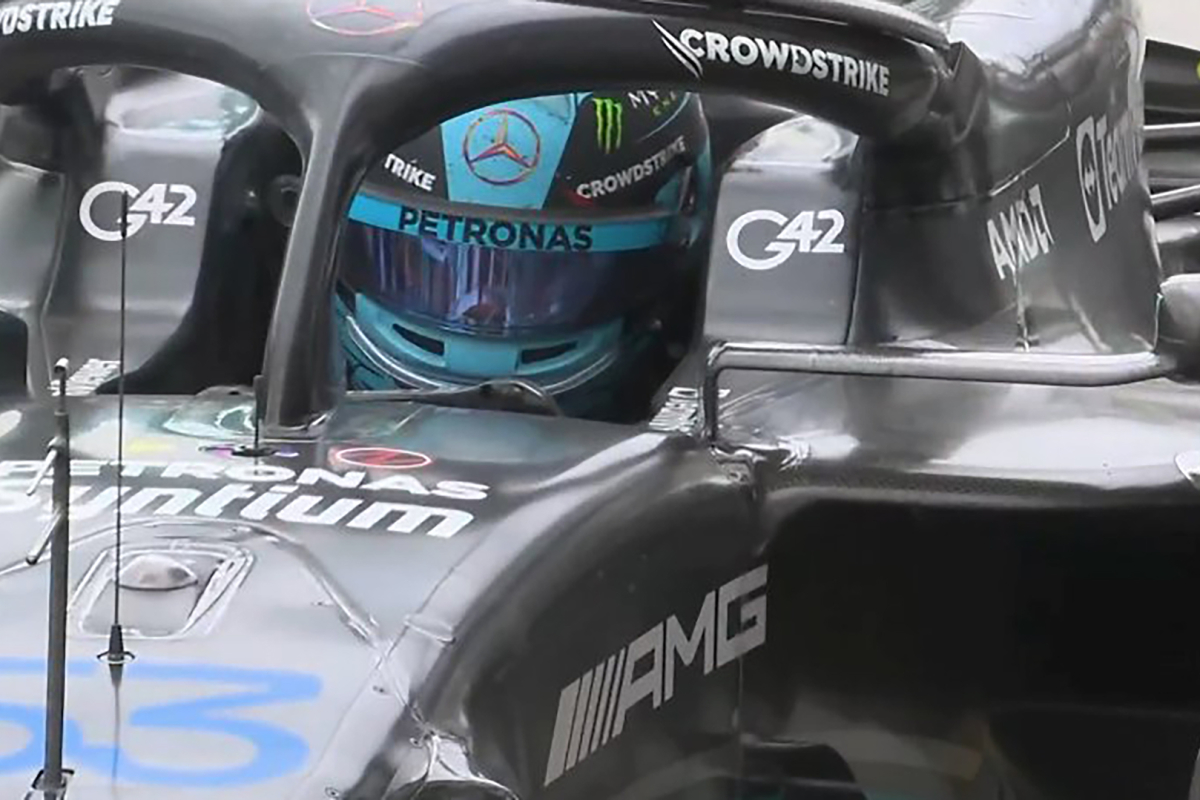 Russell BADLY DAMAGES Mercedes car leading to eventual retirement
Russell BADLY DAMAGES Mercedes car leading to eventual retirement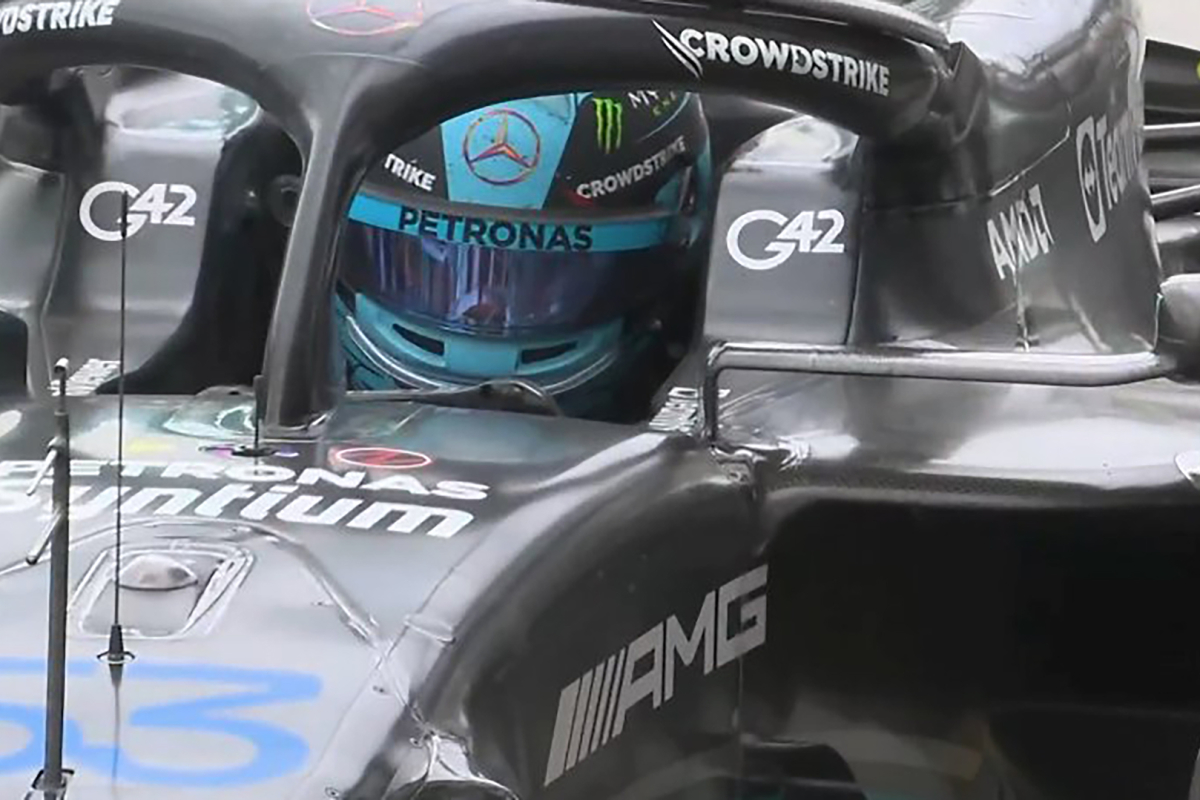 George Russell suffered big damage after hitting the wall on lap 12 of the Canadian Grand Prix, which ultimately led to him retiring after 56 laps.
The Briton was running fourth but went too deep into the chicane and hit the sausage kerb.
That launched him towards the wall and there was a lot of damage on the right-hand side of his car, with debris forcing the safety car to come out.
He did manage to get in and out of the pit to replace the damaged tyre and front wing, but it put him down in 19th position.
It was a remarkable recovery from Russell who was convinced he had to retire, telling his team radio: "I'm out".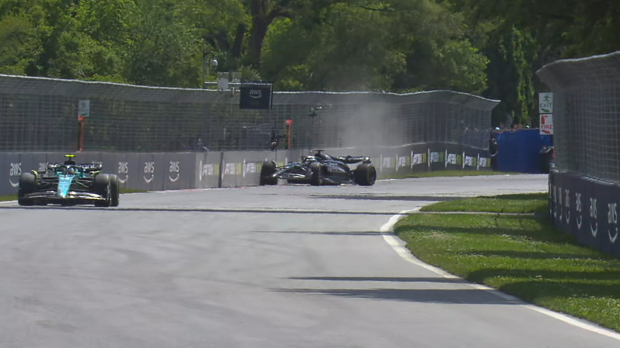 Yet the Silver Arrows were able to get his car fixed and ready to return to the race, crucially before he was lapped.
He was making excellent progress and managed to get into the points positions.
Heartbreak was to follow though as his engineers noticed there was damage to the brakes and told him to slow down and retire, ending a frustrating afternoon for Russell which had so much potential.