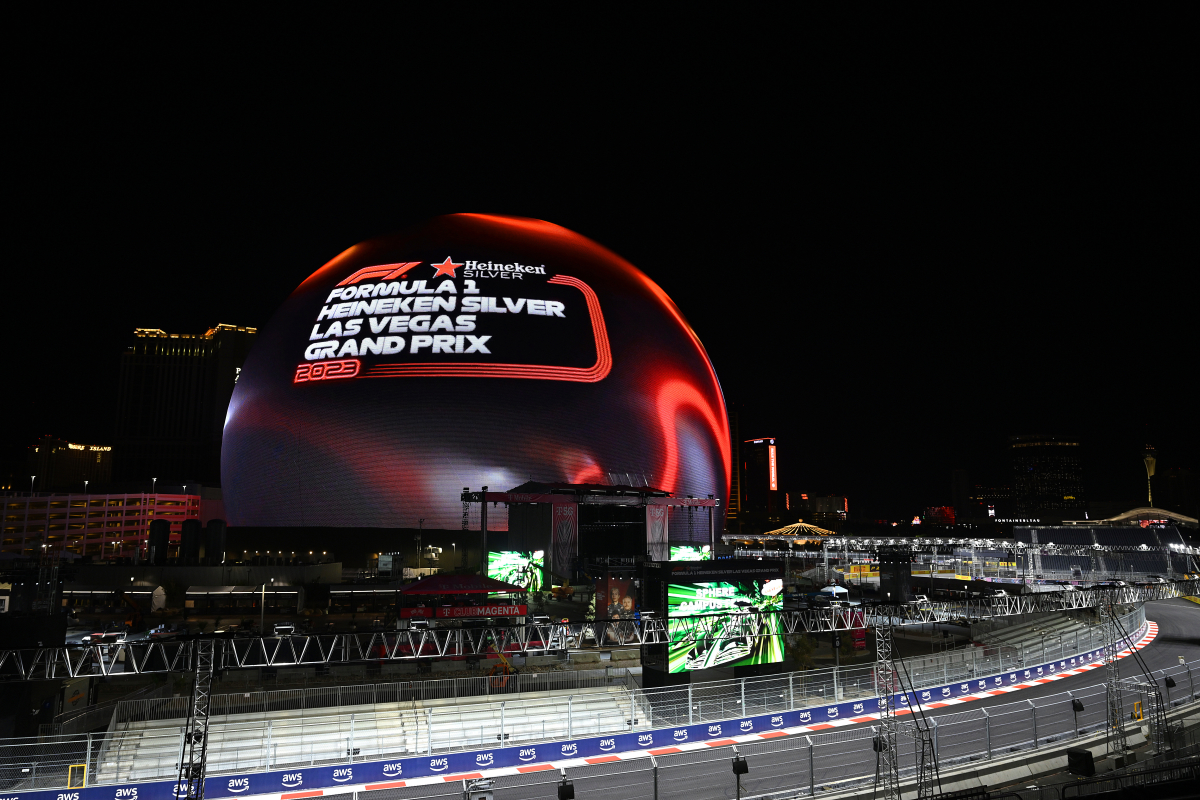 Troubled F1 star admits relief at Las Vegas GP qualifying
Troubled F1 star admits relief at Las Vegas GP qualifying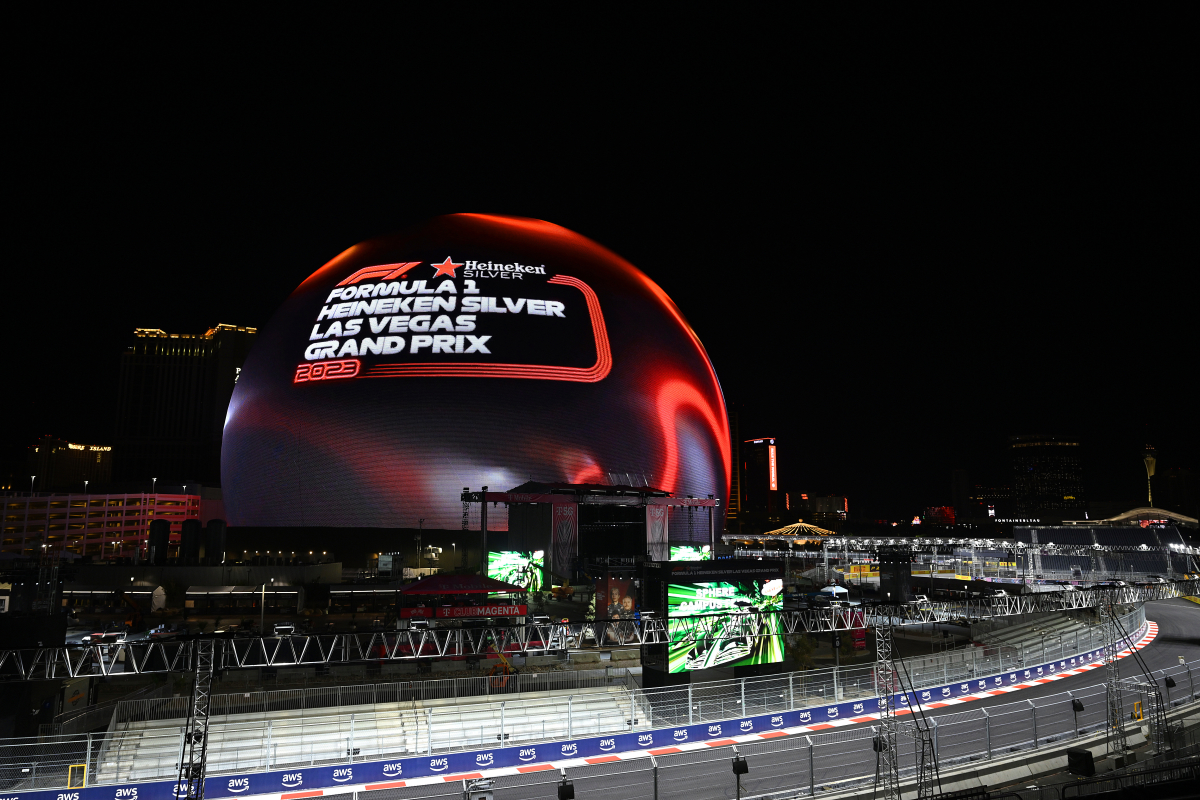 Williams driver Logan Sargeant has admitted that securing seventh position in Las Vegas Grand Prix qualifying felt like a 'weight off my shoulders' following uncertainty about his seat.
Both Williams drivers will start on the third row for the Las Vegas Grand Prix, benefitting from Carlos Sainz's ten-place grid penalty. This also marks Sargeant's highest qualifying result.
However, Sargeant's seat is currently the only one not confirmed for the 2024 season, leading to speculation about where his future lies.
Yet the American driver has stated that the qualifying result is welcom relief after experiencing immense pressure throughout the season.
"It's just so nice to the hard work coming together," said Sargeant. "I feel like we've had this potential for a while but haven't really delivered on it and today we did so in three separate qualifying sessions.
"As you can imagine, every qualifying session as we get closer to the end of the season, it's just more and more pressure. Definitely a nice bit of weight off my shoulders.
"Honestly, I think we have a good race car. We have an annoying car for the others down the straights, so we're going to try and attack, and we also have a good way to defend so we'll see what we can do."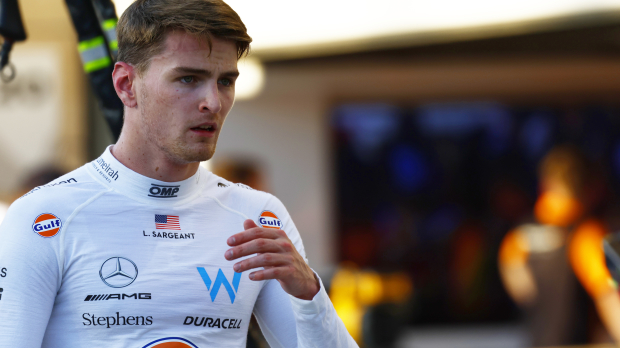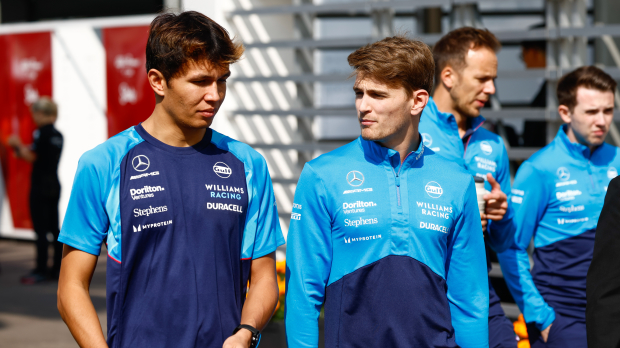 READ MORE: Russell issues pitstop warning ahead of Las Vegas GP
Vowles Support
Amid ongoing speculation about Sargeant's seat, the Williams team has consistently given their support for the driver, emphasising their commitment to him for the upcoming season.
Williams team principal James Vowles, speaking to media after qualifying, provided insights into the challenges that the American faced during the 2023 season.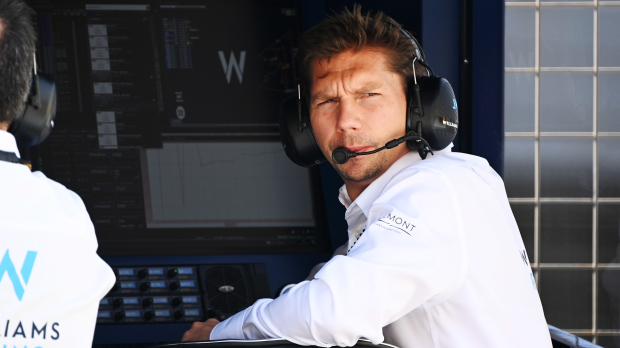 "I think the challenge of going into what is," said Vowles. "In terms of motorsport, the pinnacle for me certainly, against 19 other concurrence who were all multiple world champions before they've come here.
"Our obligation is to support a driver throughout and that's what I've been saying all the way through. He had a day and a half in a car in Bahrain and that's it.
"It takes time to get up to speed and he is now starting to show that maturity kicking in and now across weekends, no mistakes and just to build up performance. It was our duty to support him and I'm glad to see that we're now getting the benefits of that along the way."
Williams Reaction
Vowles also offered insights into what he described as a "crown jewel" Las Vegas Grand Prix weekend, as well as discussing their performance during qualifying.
"I think we got a good qualifying car," added Vowles. "We'll struggle a little bit more tomorrow, there'll be teams that are faster tomorrow.
"First of all, our car is really good with efficiency. The wing level we're running here is more what we would run at Spa, even Monza this year and our car has been really strong in those conditions.
"The second thing, I was talking about temperature, definitely normally a little bit hot on the tyres, but at about 14 degrees we're in the sweet spot, so for us I think again that helped us be in the right zone and I think the team worked really well together to do the run profile and we needed to."
Alex Albon supported Vowles' comments, suggesting that the cold temperatures could benefit the Williams car compared to warmer tracks.
"We have gone through the summer and a lot of hot tracks and we noticed we just get slower and slower," said Albon.
"It hasn't been easy though [here]. I had a crash in FP3, that kind of reset my confidence a little bit. I have been struggling with the braking here all weekend and this track is all about the braking.
"But bit by bit as we went through qualifying we were just fine tuning. It's a cold track, it's all about straight-line speed as well, so it was always going to be a good track for us. That creates a bit of pressure for us as well, but I'm glad we had a good day."
We look forward to seeing how Williams can compete with the larger teams behind them at the Las Vegas Grand Prix on Sunday.
READ MORE: Norris predicts grid penalty for Red Bull driver ahead of Las Vegas GP