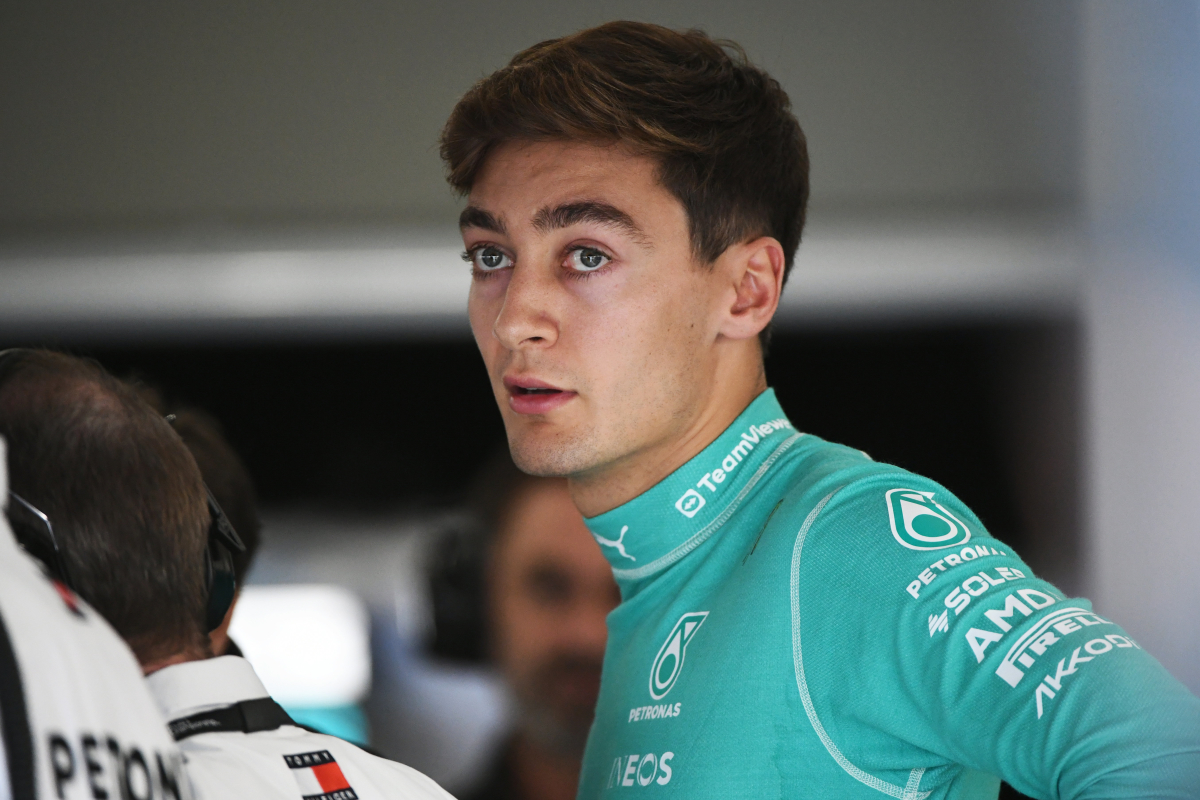 Russell issues pitstop warning ahead of Las Vegas GP
Russell issues pitstop warning ahead of Las Vegas GP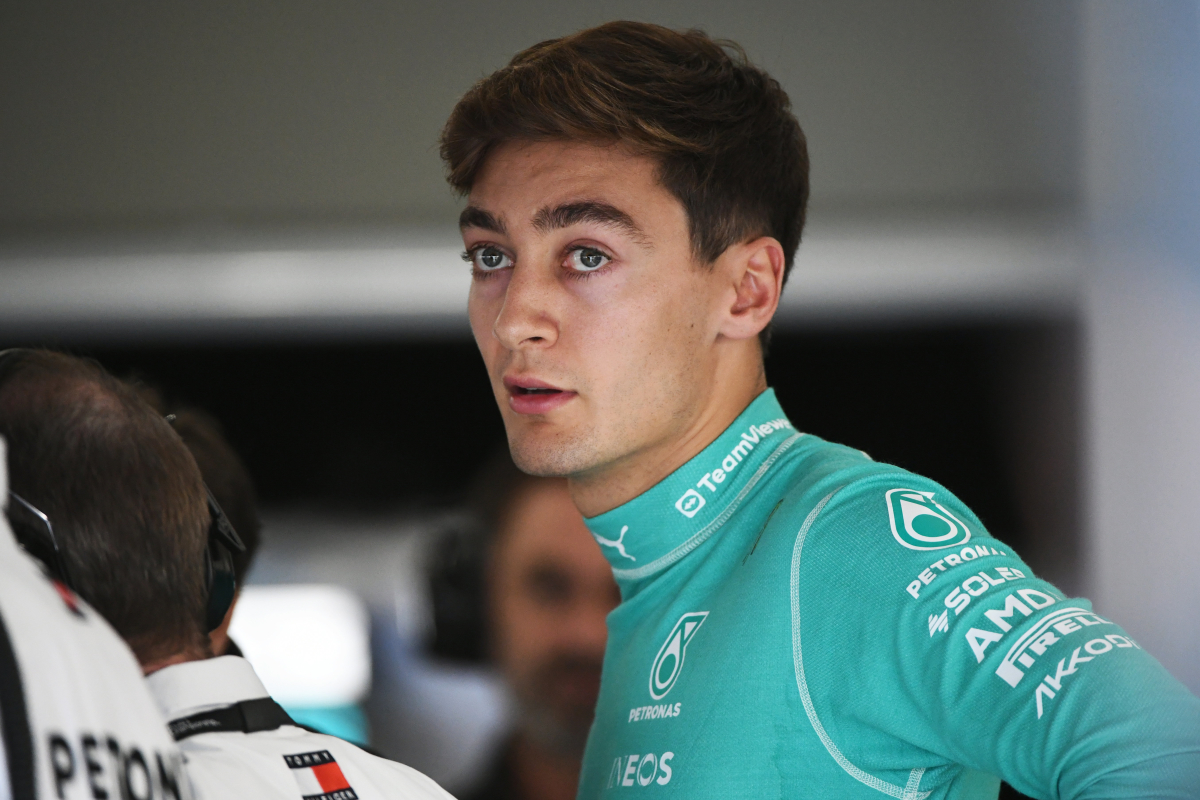 George Russell has raised concerns about the Las Vegas Grand Prix, suggesting that it could turn into a four-stop race due to challenges related to tyre temperatures and graining.
Speaking after FP2, Russell expressed his enjoyment of driving on the new Las Vegas circuit but also noted that it could pose challenges for tyre strategies.
"It was it was really great to get out there obviously a very fast circuit, highest top speed of the year probably," he said to Sky Sports.
"But I think it's going to be an interesting race weekend so dominated by getting the tyres working and graining. And I think that's going to hinder everybody come Sunday.
"This is a weekend that we've never experienced with the graining. We saw a little bit of it last year due to the nature of the tyres but with these cold temperatures, I think if you can keep your tyres working it should be an easy one stop.
"But if you find yourself graining those tyres, you'll be doing two-three-four stops, so we need to make sure we're not one of those."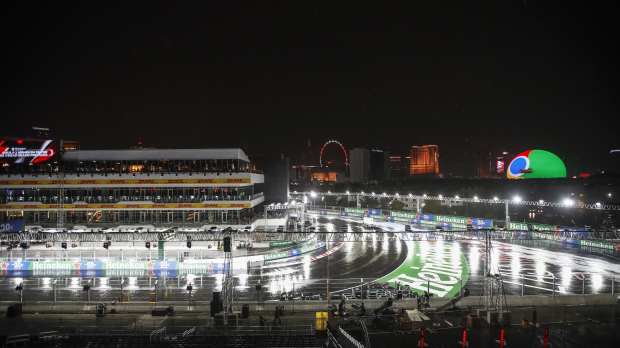 READ MORE: F1 pundit details shocking near miss after Sainz incident at Las Vegas GP
FP2 Delays
The British driver also shared insights into his tiredness, particularly as the FP2 session occurred with a two-and-a-half-hour delay, concluding at 4am Las Vegas time.
"I actually had a nap before coming to the circuit so I think today I've had four naps," Russell added. "I don't know what time it is. But definitely looking forward to getting some sleep."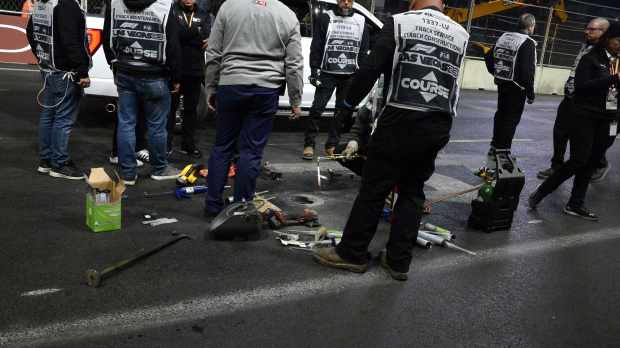 FP2 faced a delay following an incident involving Carlos Sainz in the initial practice session. Sainz made contact with a loose drain cover, causing damage to his chassis and his battery.
The incident prompted a red flag and ultimately resulted in the cancellation of the session, with workers making sure the track was safe before any more running was allowed.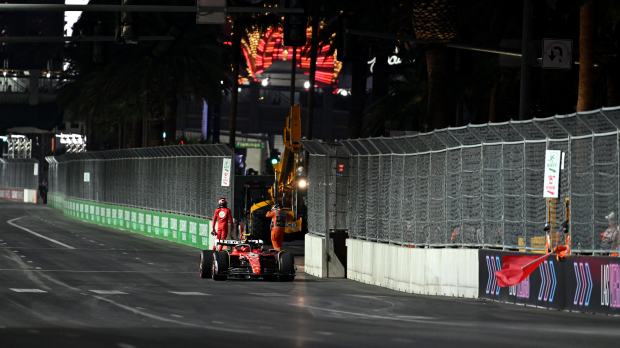 READ MORE: F1 fans rage after being kicked out of Las Vegas GP