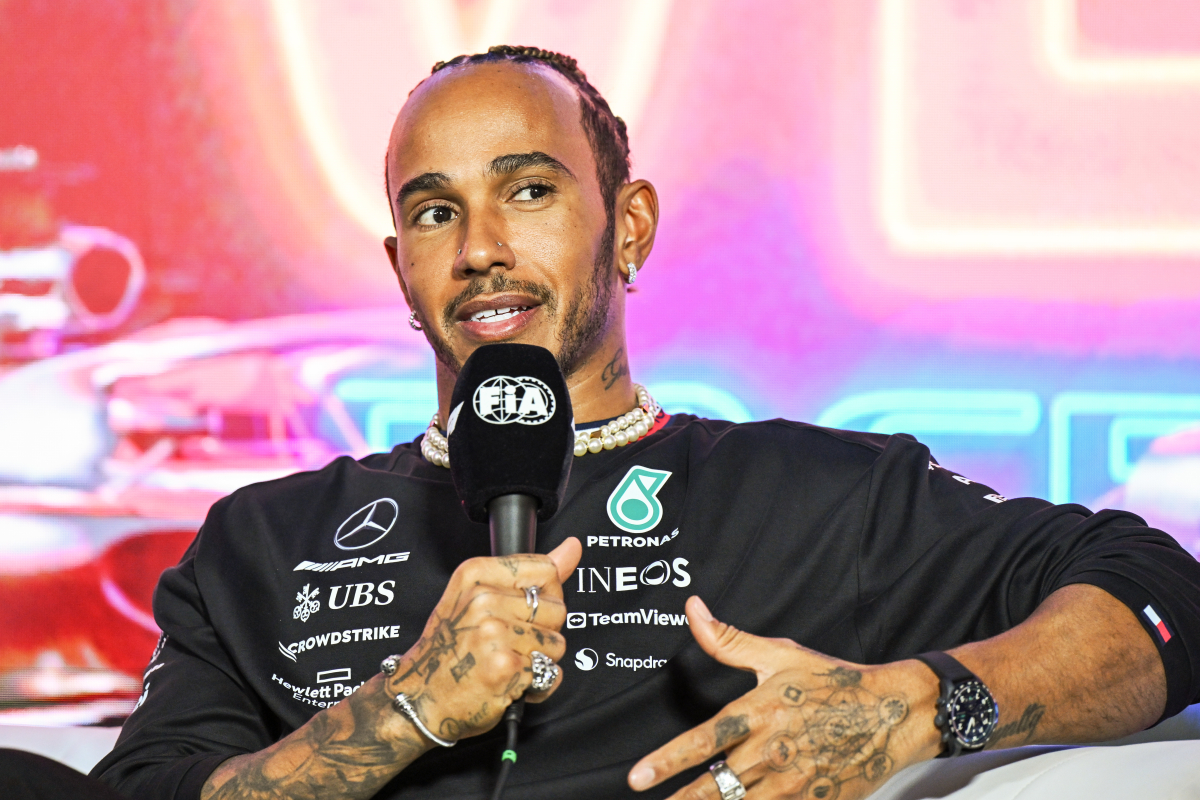 Hamilton insists F1 needs African race on calendar
Hamilton insists F1 needs African race on calendar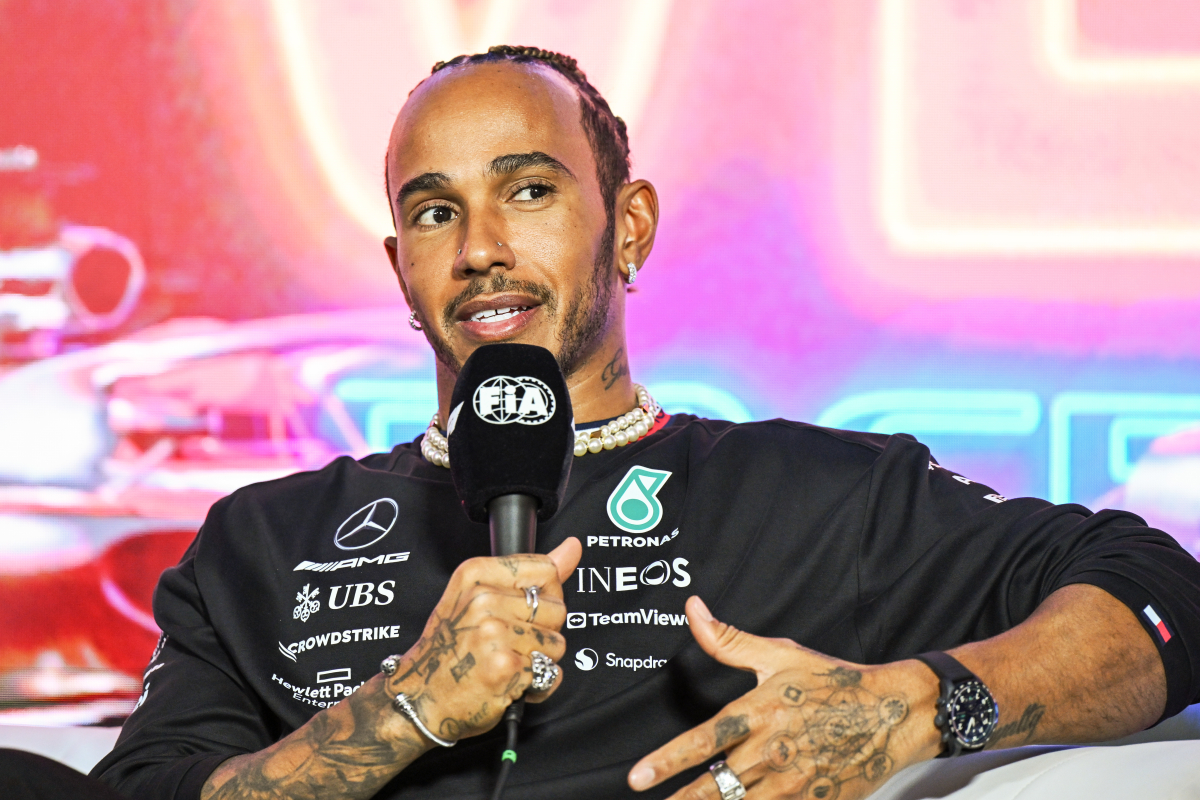 Lewis Hamilton has voiced the opinion that there is no need for more races in America, revealing that he has actively been pushing for a race weekend in Africa.
The Las Vegas Grand Prix marked the third American race weekend on the 2023 Formula 1 calendar, joining the Austin and Miami Grands Prix.
However, the Las Vegas race weekend has sparked controversy, with some fans becoming tired with the increasing number of race weekends in America.
READ MORE: F1 fans WALK OUT after being left fuming at Las Vegas Grand Prix
And seven-time world champion Hamilton has claimed that there is no need for more races in America, instead, he believes the focus should shift to another continent.
"I think so, but it's not my job to decide how many races there is [in America]," Hamilton told Sky Sports. "But we definitely don't need anymore! We definitely don't need any more races.
"There's one more race we need and that's going to be Africa. We have all the other continents and why not there? So that's the one I'm working on pushing right now."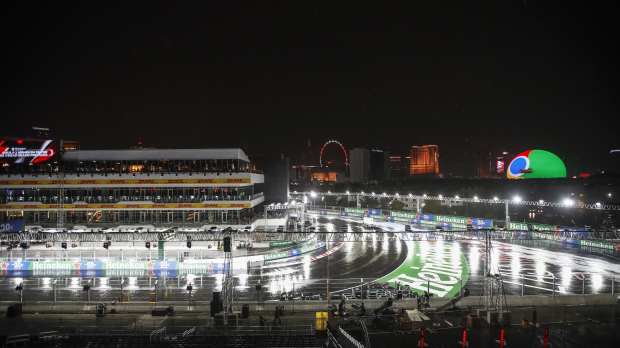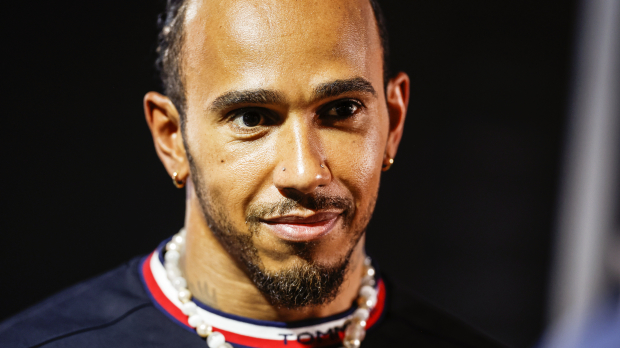 F1 CEO Stefano Domenicalli echoed Hamilton's desire to see a race in Africa, expressing his thoughts back in 2022.
"There are areas of the world that wants to have Formula 1, and I think that one area that we want to develop is the African area.
"We are a world championship, and that's an area where we are not there."
Why so many F1 races in America?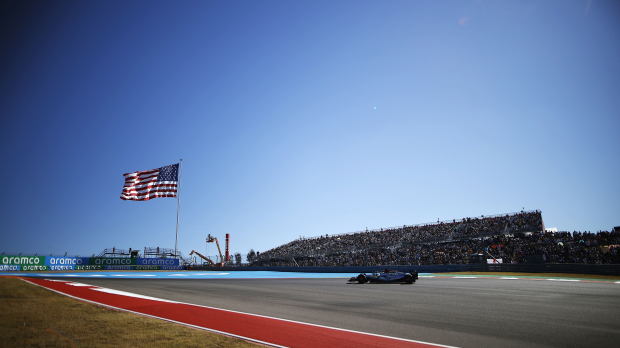 For many years, F1 struggled to establish a foothold in the American market, and Hamilton also acknowledged the noticeable increase in fan viewership in recent years.
"I remember we had a race in 2007 out here and I found myself constantly trying to educate a new audience," Hamilton added.
"It's like they've never heard of anything that we were doing. I was like 'how haven't they got the same kind of excitement that we have that we've grown up with, our culture? It's been amazing to see the change, the shift."
Liberty Media acquired the rights to F1 in 2017, and since then, viewership has been on the rise in America. However, the Netflix series 'Drive to Survive' played a significant role in sparking widespread interest in the sport, not only in the USA.
Viewership has experienced a rapid increase in the past few years, with more fans attending grand prix weekends than ever before.
READ MORE: Wolff aims fresh dig at Masi in cutting remark ahead of Abu Dhabi GP