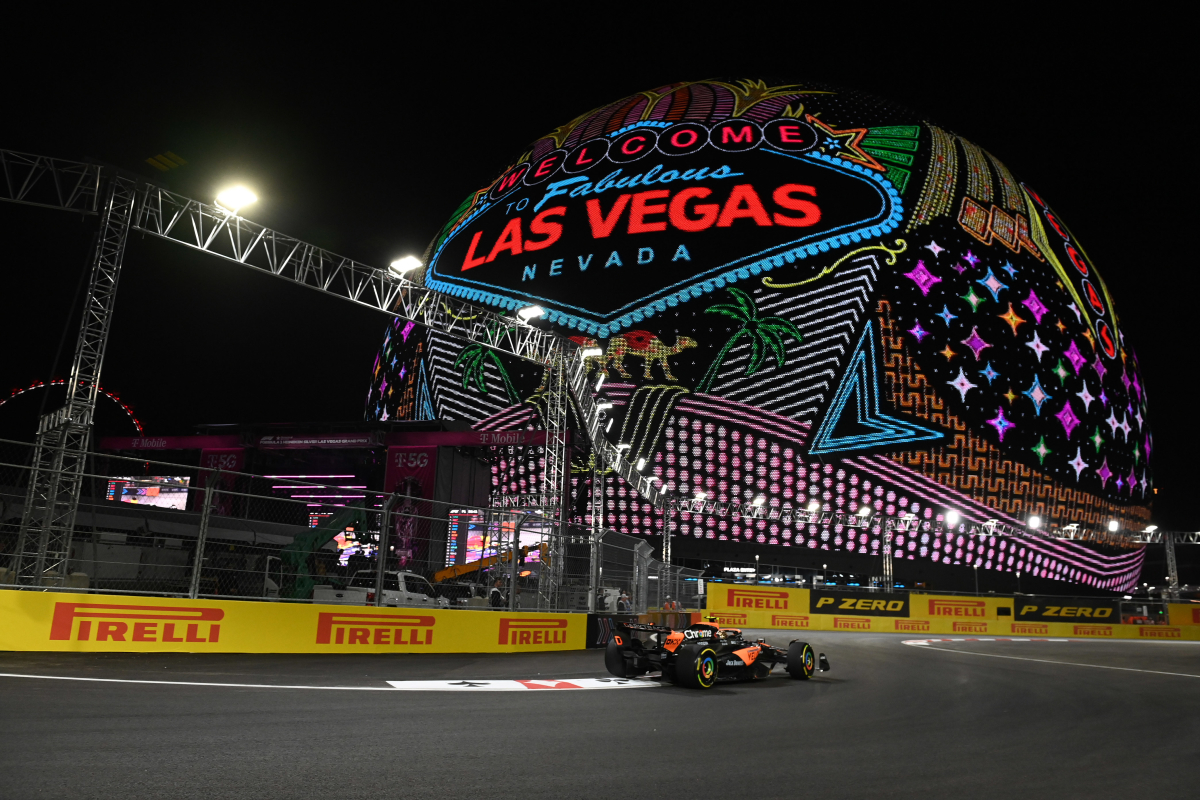 Top F1 team suffers NIGHTMARE as both cars drop out in Q1
Top F1 team suffers NIGHTMARE as both cars drop out in Q1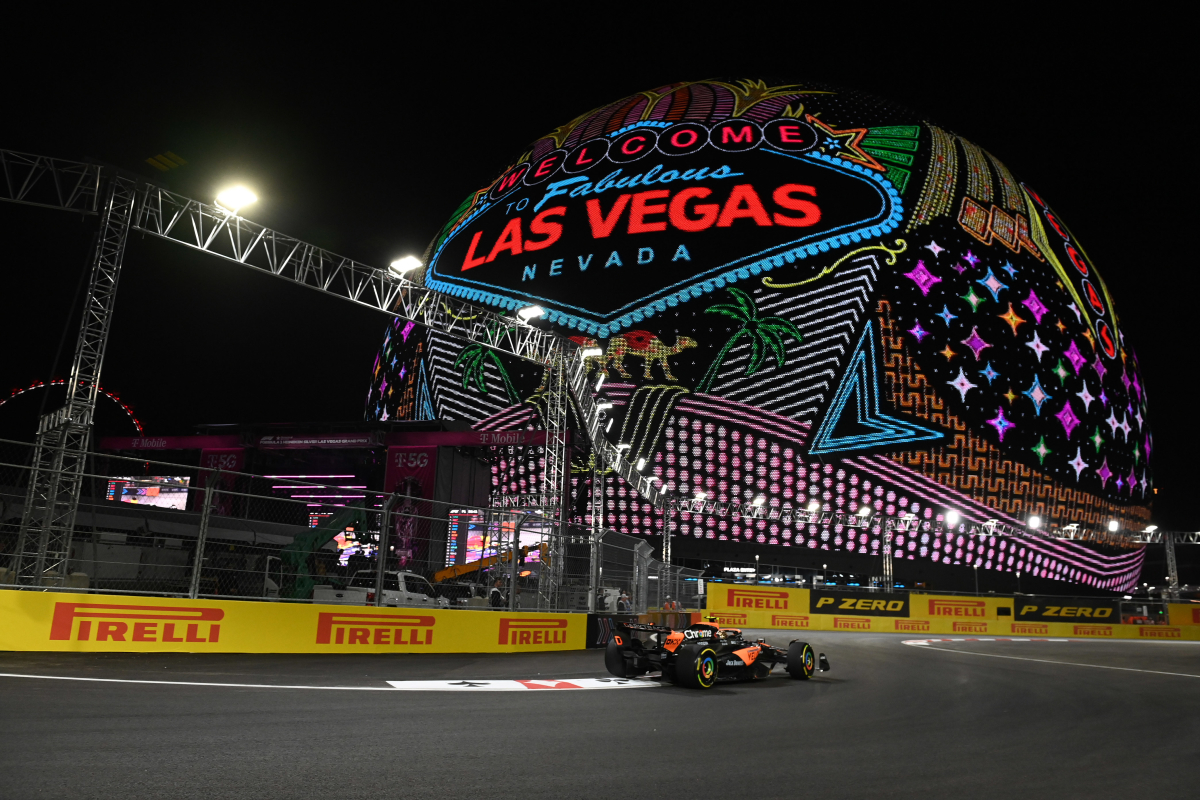 McLaren drivers Lando Norris and Oscar Piastri both failed to make it out of the opening session at the inaugural Las Vegas Grand Prix.
Despite Piastri displaying promising speed in the third practice session, where he finished second fastest, the Aussie rookie was unable to replicate the same level of performance during Q1.
Norris showed some intent on advancing to Q2 but deleted lap times meant he found himself positioned behind Lance Stroll, who pushed him into the bottom five in the final moments of the session.
McLaren CEO Zak Brown shared his immediate thoughts after the first session concluded, expressing his disappointment.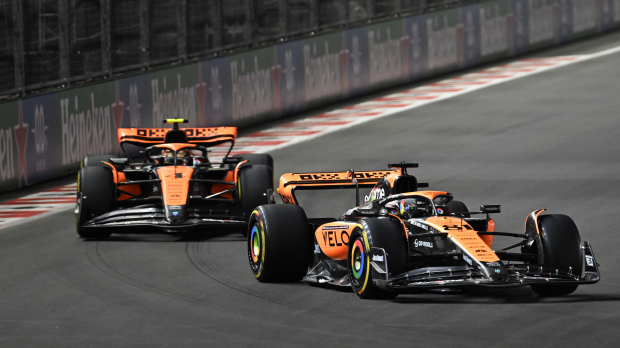 "Very disappointed," Brown said. "We thought we'd struggle this weekend but I didn't think either car would be out in Q1. Not a good start to the weekend. All we can now do is focus on the race tomorrow.
"We know the slow speed corners aren't our strength and we're not bad but not great on these long straights and where we are strong is the high speed, medium speed corners which this circuit doesn't have any of.
"Our low downforce setup has been a struggle over the course of the season. Not a great time with how close we are in the championship to have both cars out in Q1 but we'll see what happens tomorrow. The race will be going to be a bit dramatic."
Piastri will start the Grand Prix from the second-to-last position on the grid in 19th, with his team-mate Norris just above him in 16th.
READ MORE: F1 Las Vegas Grand Prix weather forecast
Norris 'not surprised' by KO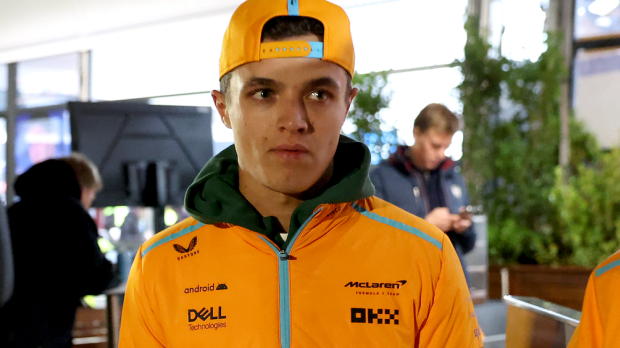 Despite a strong showing in previous race weekends, Norris said that it was no "surprise" to find themselves out in Q1. However, he maintained an optimistic outlook for the upcoming race.
"I would say it's not a surprise just because it's very close," Norris said. "Just when things aren't quite going, just when you're not quite comfortable and you're maybe one or two tenths off where you want to be then it makes a big difference.
"But just been struggling with the car on this circuit, I think we said it before the weekend. It's painful that we didn't even get through to Q2. I don't think we got anything necessarily wrong.
"Should we have maybe done the pit stop and put another set of new [tyres] on? Potentially, but a tough decision to make in the middle of qualifying.
"Both Oscar and myself got up to speed very quickly and got to extract a lot of the car early on and then everyone else just got quicker and quicker and quicker and built up to a little bit more which gave us a little bit of the wrong perception so early on in the session. It happens, but I look forward to tomorrow."
READ MORE: EXCLUSIVE: F1 champion addresses Las Vegas Grand Prix circuit FEARS
Piastri: The plan was the problem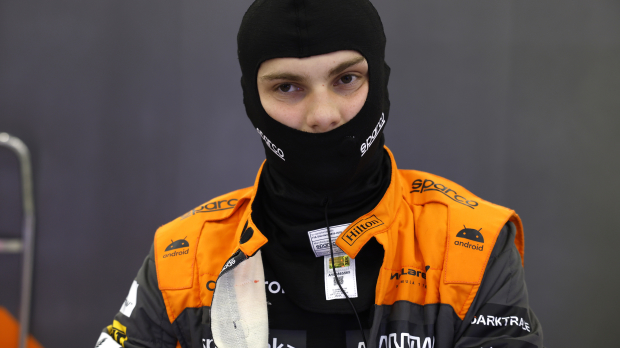 Piastri also shared his thoughts on the qualifying session while echoing Norris's comments, believing that the pace is not the issue.
"Yeah, I think earlier tonight, the pace was good," said Piastri. "Tyres were in a good place and the pace at the start of qualifying was good.
"I don't know if we were one of the only ones to not use two sets of tyres, if we were, that probably explains it a lot, because the first few laps we were in the top five more or less. I don't really think it was an issue with pace, just the run plan maybe what it should have been.
"We will see what happens, there's a lot of long straights, tight corners, the tyres are very difficult to get in the window so maybe that will catch a few people out, we just need to make sure we're not one of them.
"We will try out best, I think the pace in the car is reasonable, just didn't go to plan today."
Is the McLaren bounce over?
McLaren has experienced a resurgence in the second half of the 2023 Formula 1 season, consistently securing podium finishes in the last few races.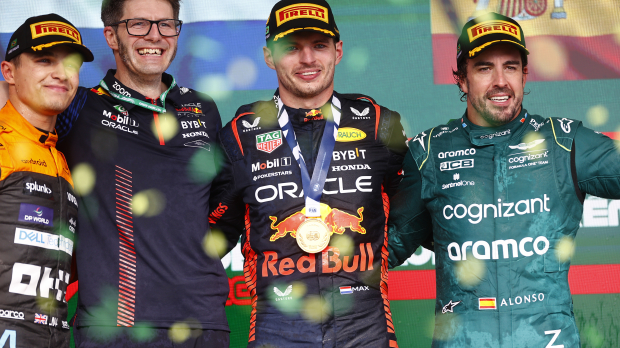 Following Max Verstappen, Norris has emerged as the second-highest points scorer in the latter half of the season.
However, both drivers will need to deliver an extraordinary performance in Sunday's race if there is any hope of securing points, let alone a podium finish.
READ MORE: Las Vegas Grand Prix slammed for 'JOKE' compensation after F1 chaos