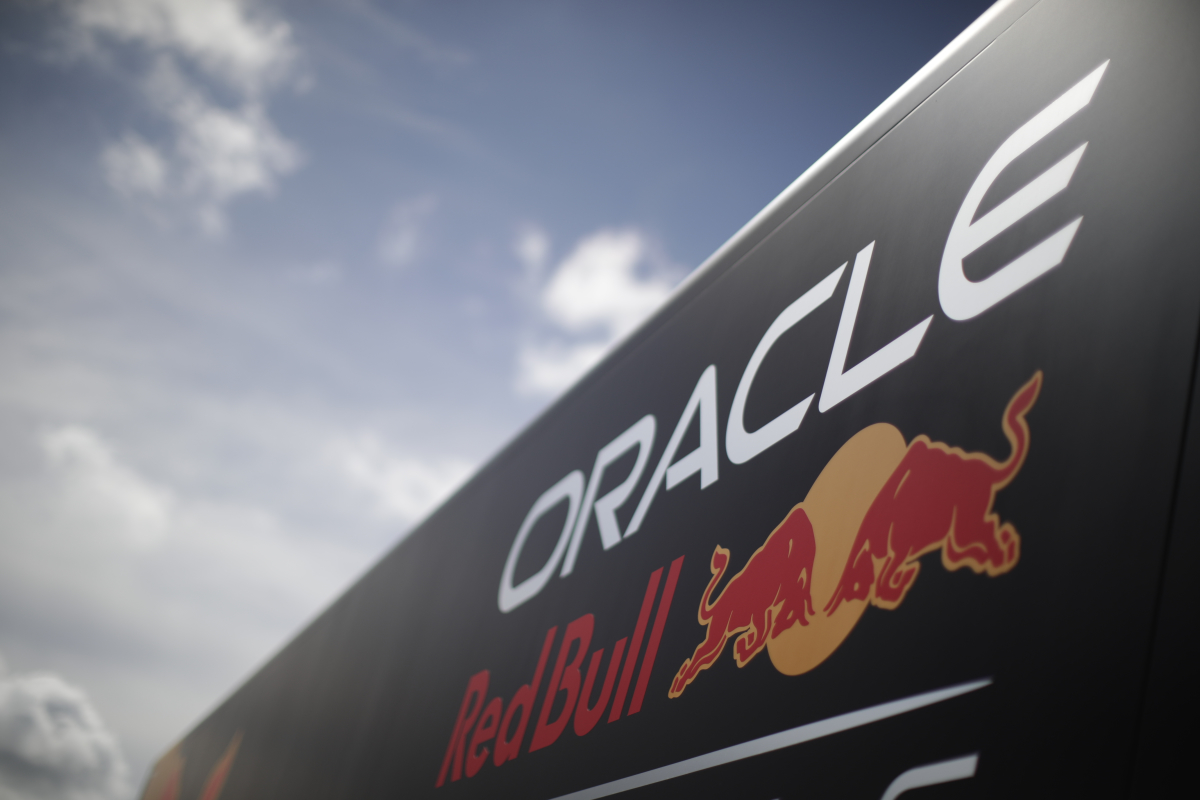 Red Bull write F1 rivals off with incredible Las Vegas GP snub
Red Bull write F1 rivals off with incredible Las Vegas GP snub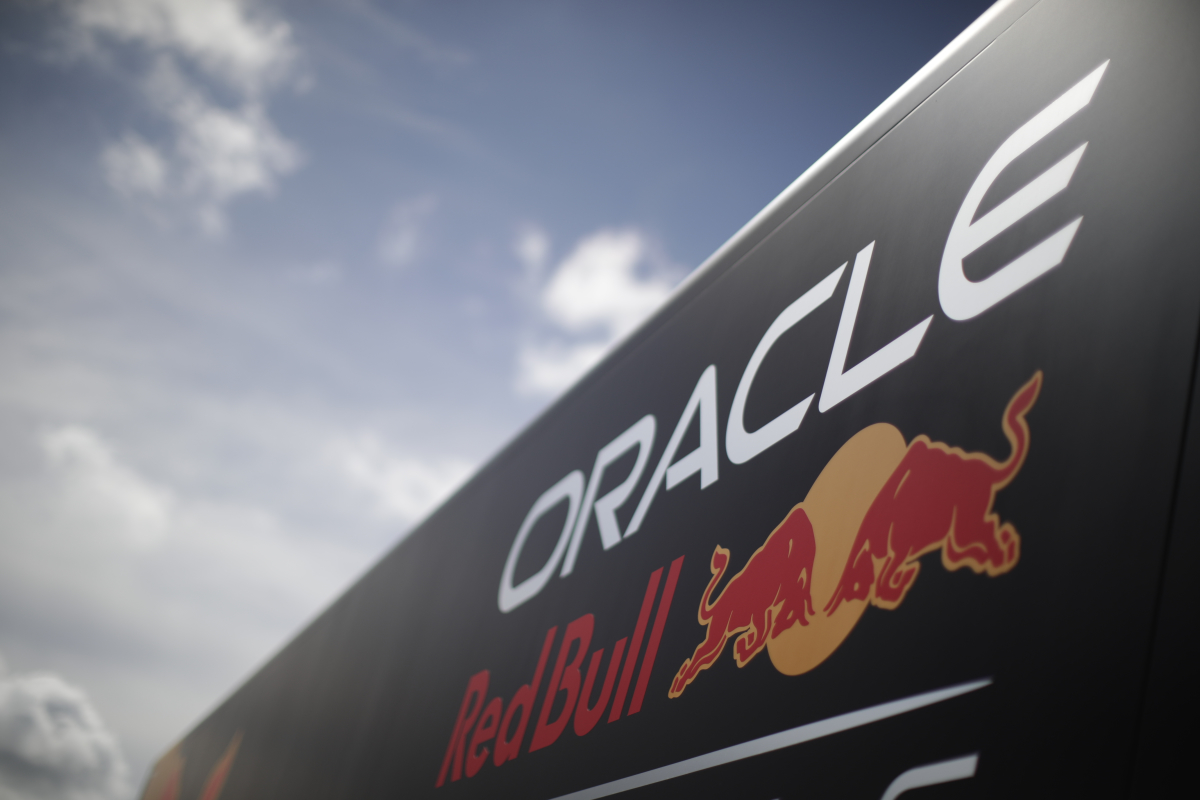 Sky Sports F1 pundit Ted Kravitz has said that he believes Red Bull don't feel particularly threatened by Mercedes this weekend at the Las Vegas Grand Prix.
Having won all but one race this season, Red Bull, like all the teams, head to the inaugural race at the Las Vegas Street Circuit facing lots of unknowns, including how their car will perform under the lights.
With only simulator work possible ahead of their arrival at this new track, teams lack the data to know quite how their cars will progress, particularly with the cold conditions forecast for both qualifying and the race.
READ MORE: F1 in Las Vegas: 5 interesting facts about the inaugural Grand Prix
Mercedes suffered a miserable weekend last time out at the Brazilian GP, and did not have the pace to be in contention for the podium spots, whilst McLaren pushed Max Verstappen all the way, with Lando Norris finishing second in both the sprint race and the main race.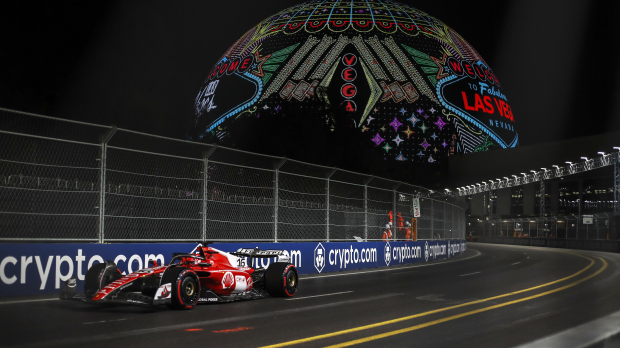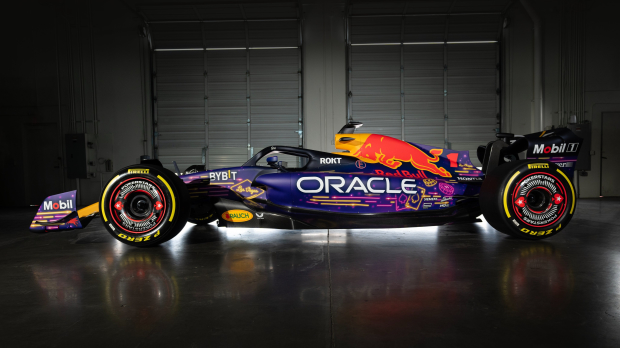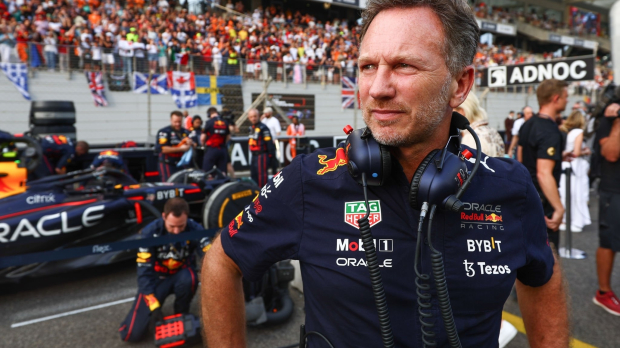 Mercedes off the pace in Vegas
During practice, Kravitz was surprised to see that Red Bull - led by Christian Horner who turned 50 earlier this week - don't seem to be focusing their attentions at all on the silver arrows in Vegas.
"Now, because it's in the dark, you can see which cars the engineers keep an eye on," he said after taking a peek at Red Bull's pit wall.
"They've got the McLaren and the Ferrari onboards. They're keeping an eye on the competition, not Fernando Alonso, I can't see a green Aston Martin on there.
"I actually can't see the Mercedes, I would imagine they would be keeping an eye on the Mercedes onboards as well.
"Red Bull thinking maybe their competition is going to come from Ferrari and potentially McLaren as well."
READ MORE: Leclerc leads Ferrari one-two as Red Bull weaknesses EXPOSED in Las Vegas practice