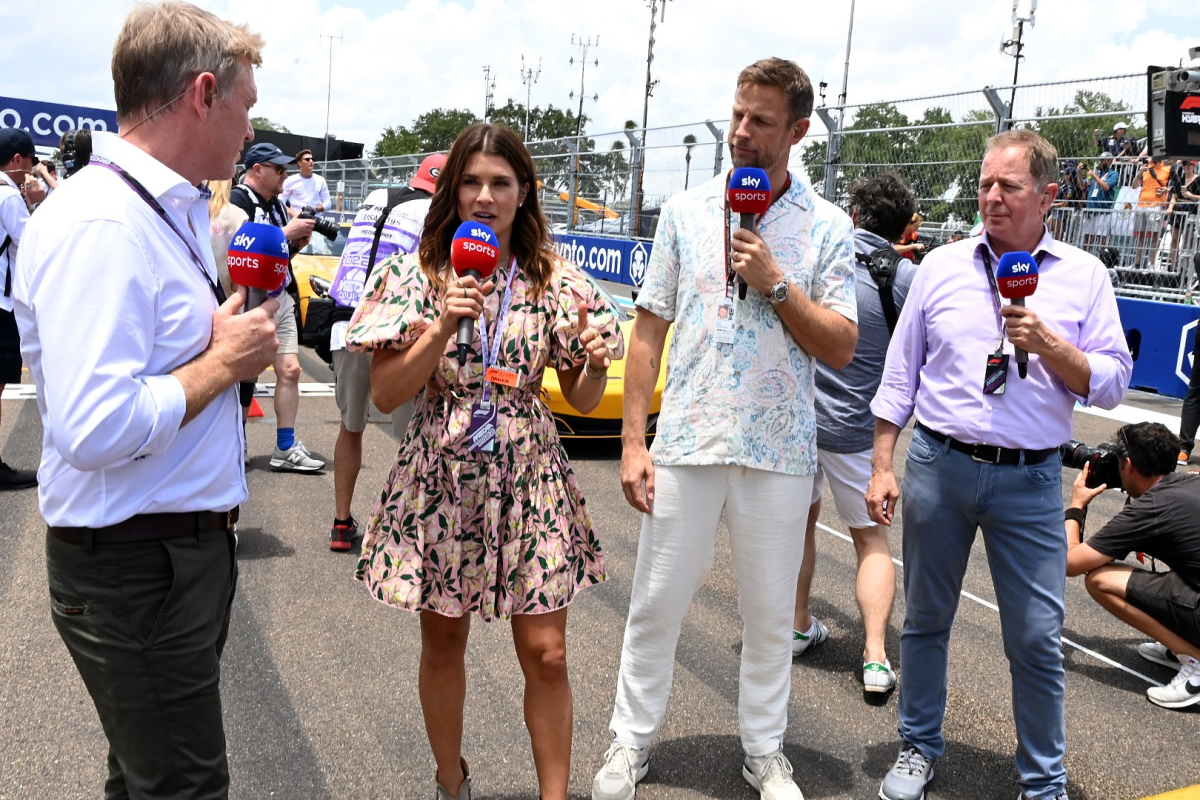 Sky Sports pundit hits back at controversial Verstappen comments
Sky Sports pundit hits back at controversial Verstappen comments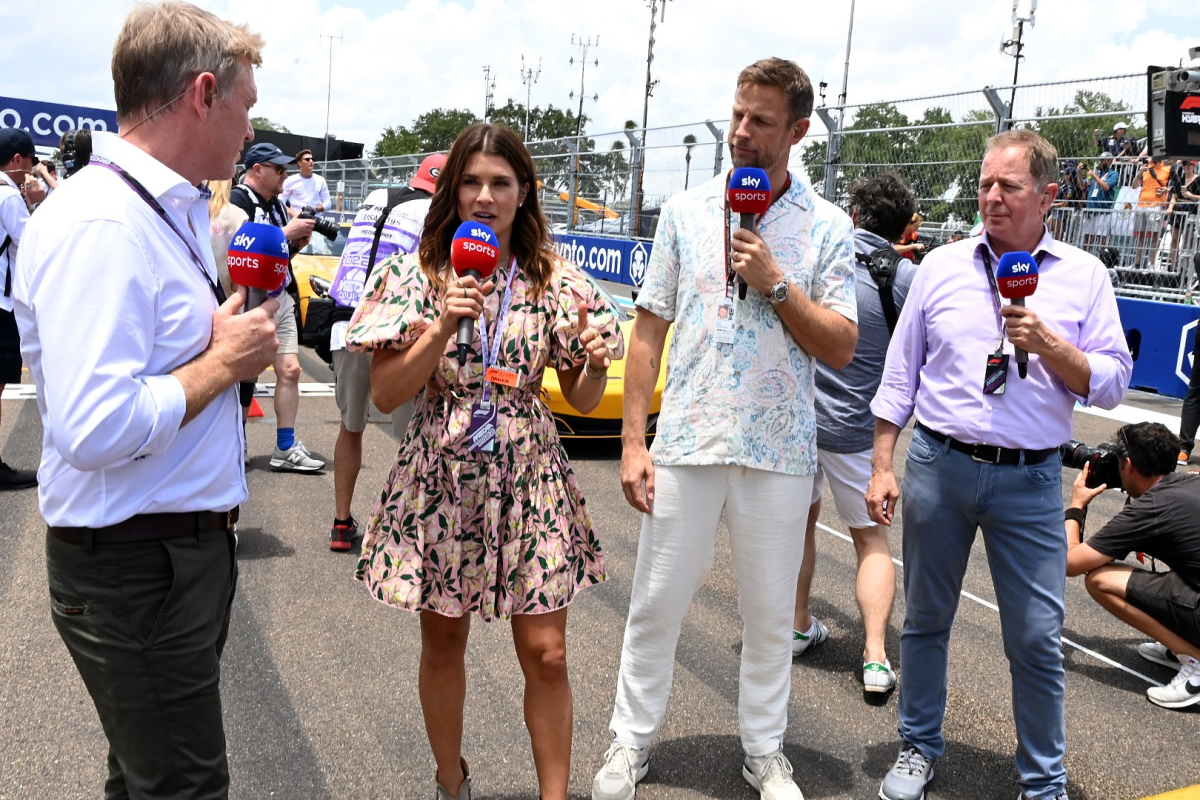 Sky Sports pundit, Martin Brundle, has expressed his disappointment and surprise in response to Max Verstappen's critical remarks regarding the Las Vegas Grand Prix weekend.
The Las Vegas Grand Prix weekend has spared no expense, embodying true Vegas style with an abundance of glitz and glamour, creating a grand spectacle.
The grand opening ceremony featured drivers appearing on massive platforms to wave to fans, surrounded by prominent music stars.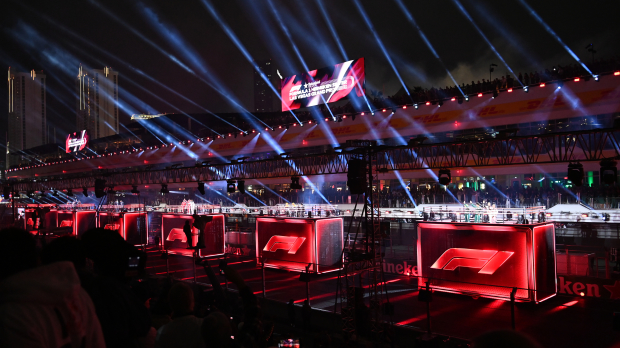 However, following the Las Vegas opening ceremony, Verstappen voiced his opinions, stating that he felt like a "clown" and characterised the event as "99 per cent show, and 1 per cent sporting event."
This prompted former driver Brundle to express his disbelief at the Red Bull driver's comments, saying that being a Formula 1 driver is something that many people envy.
"If he doesn't like it, I'm not sure he needs to say anything at all," said Brundle on Sky Sports F1.
"I was a bit disappointed with that, because standing on a rostrum coming out and waving at a lot of adulation from the fans, it's not the worst job in the world is it? It's not that difficult. You're not on ship work or down the mines or something, so I don't understand why he feels so negative about it.
"Before I heard those comments I was like, I was so envious of these drivers. They get such a platform and such credit where it's due and what a wonderful experience it must be to be a grand prix driver now, with these sort of facilities and then I read that, so I was a bit surprised."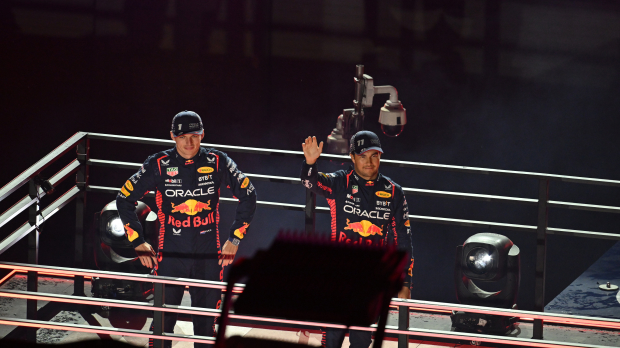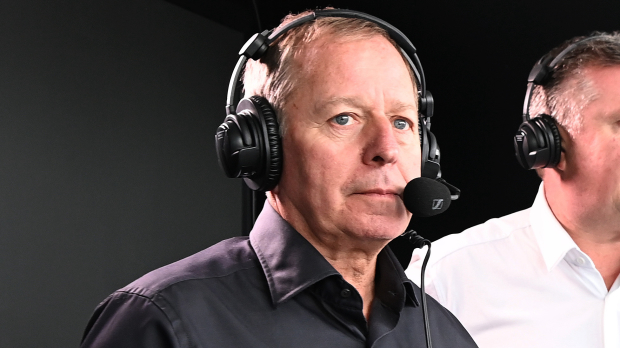 READ MORE: Verstappen among drivers DEFYING F1 with Vegas event snub
Las Vegas Spectacle
Former World Champion Jenson Button also offered his perspective on Verstappen's comments but acknowledged that this is just the way the Red Bull driver expresses himself.
"I think I was surprised that he was so outspoken," said Button. "But that's the way Max is. He wants to go racing and that's all he wants to do it seems.
"But there are other parts to this job as we all know. The racing is the fun bit, we get paid to do all the other stuff."
Danica Patrick agreed with Button's comments, stating that dealing with outside track elements is just part of the sport that every driver has to do.
"Look I get what Max is saying," Patrick said. "You're always going to push back as a driver, you don't really want to do anything other than drive.
"But there has to be an understanding for the balance of it all and there are going to be events like that are a lot and then there are going to be events where you're not going to have much to do."
READ MORE: Verstappen names $2.3 billion distraction that could see him CRASH at Las Vegas GP