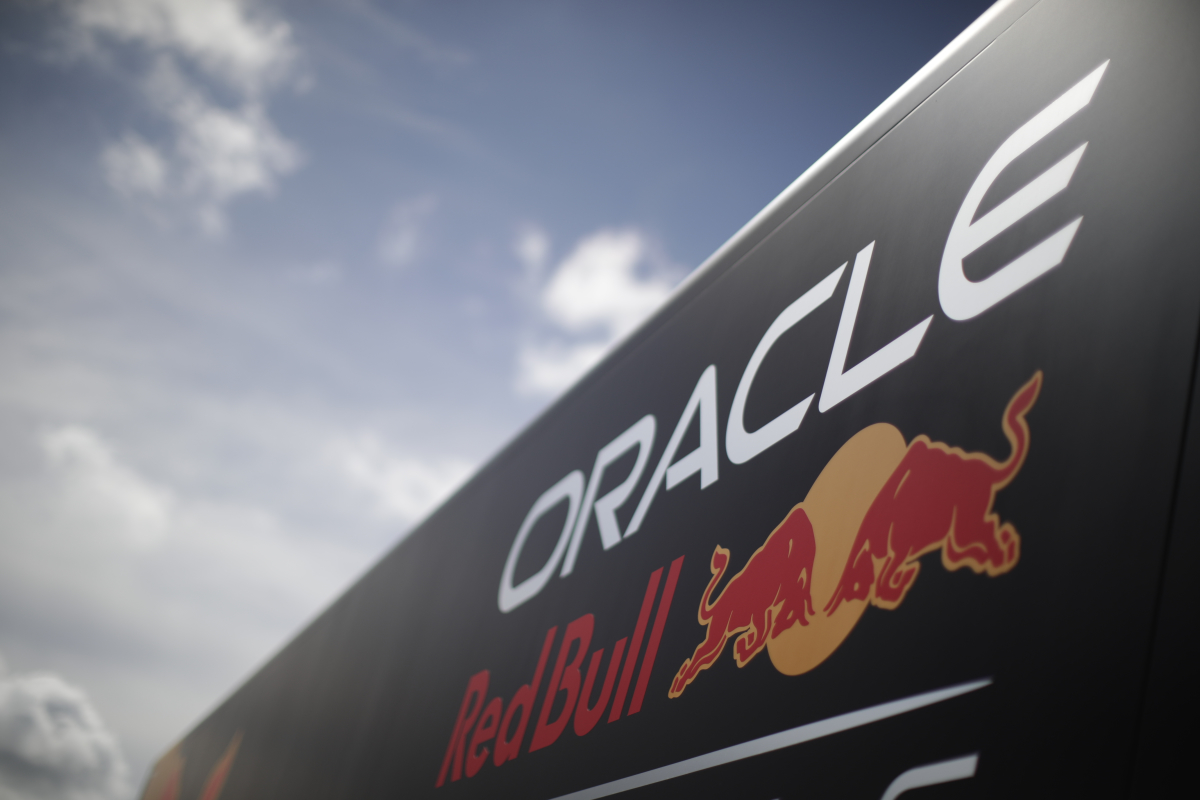 Former F1 driver claims Red Bull star 'not worth the money'
Former F1 driver claims Red Bull star 'not worth the money'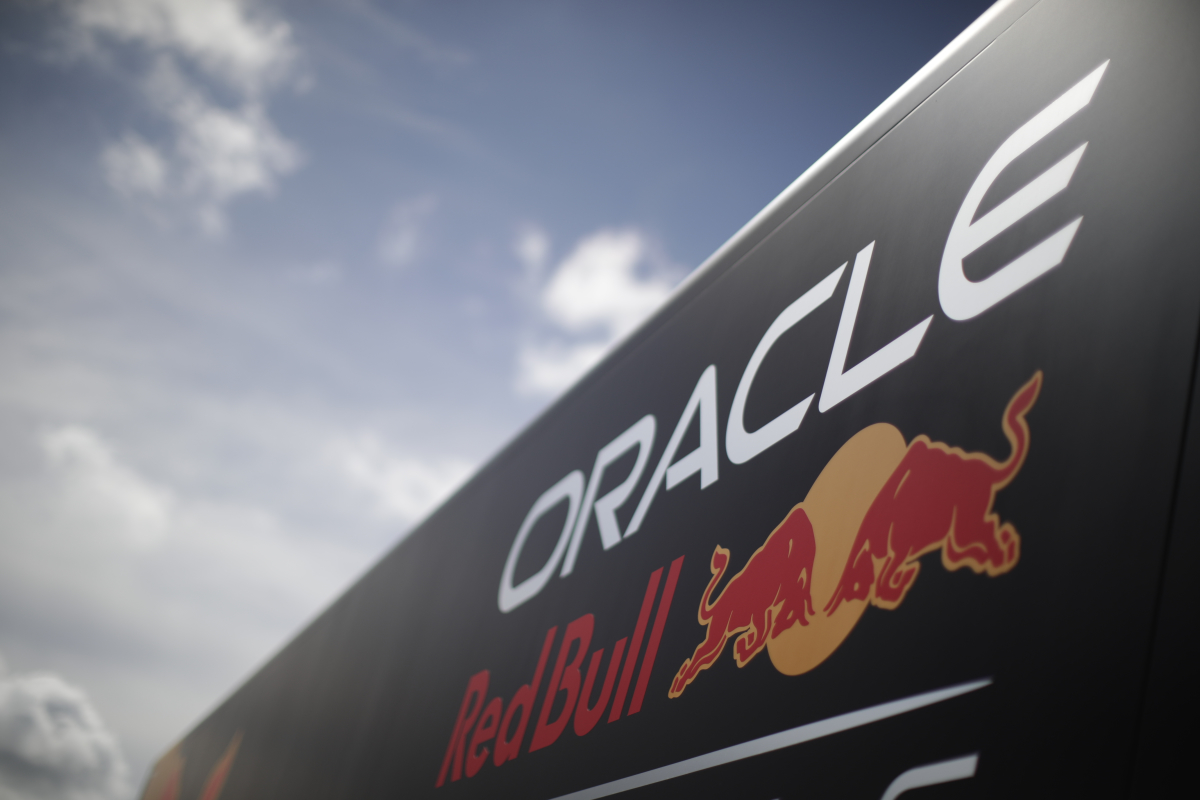 Former Formula 1 driver Hans-Joachim Stuck has claimed that Sergio Perez is "not worth the money," calling him "blind" and "stupid" after failing to secure a podium at the Brazilian Grand Prix.
Red Bull driver, Perez, narrowly missed out on a podium finish at the Sao Paulo Grand Prix after an intense on-track battle with Fernando Alonso.
However, this is not the first instance of misfortune for Perez, as he previously crashed out of his home Grand Prix in Mexico and has struggled to consistently match the pace of his team-mate Max Verstappen.
This prompted former driver Stuck to critique the Red Bull driver, expressing disbelief at his inability to overtake Alonso in Brazil.
"Sergio Perez was driving behind Fernando Alonso in Brazil – and didn't understand that Alonso was driving a significantly faster line in the curve onto the long straight," said Stuck.
"I have to say: Is he stupid? Is he blind? With all his skills… he's not worth the money. When Alonso shows that he is driving around the outside of the corner and is therefore so fast that Pérez doesn't even have DRS enough to get past… and he still chooses a different line. I do not understand that."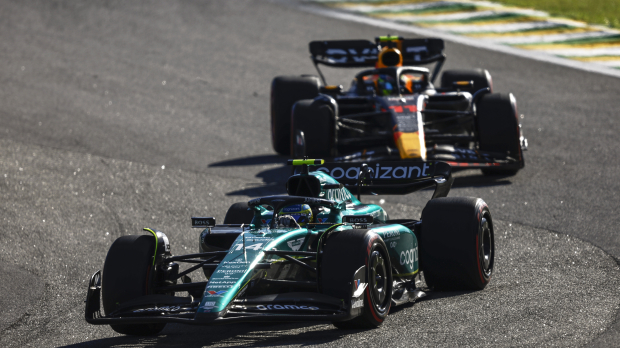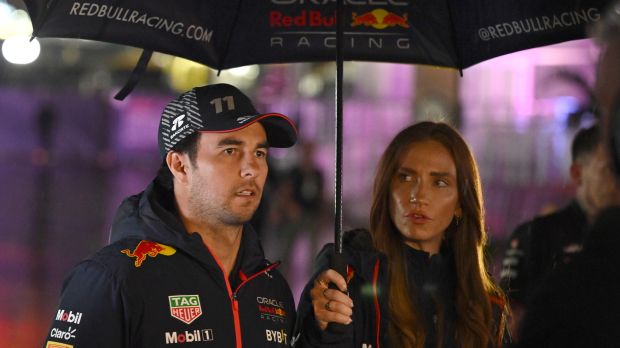 READ MORE: Wolff reveals 'personal anger' fuels fight for Hamilton's eighth title
Red Bull Replacement
Stuck also conveyed his desire to see Perez replaced by the Aston Martin driver, insinuating it would create a strong pairing at the Red Bull team.
The 72-year-old also praised the three-time world champion Verstappen, labelling him the "man of the moment." However, he expressed the belief that Alonso would be capable of driving like the Dutchman.
"We don't have to talk about Max Verstappen," added Stuck "This is the man of the moment at the moment, no question about it. But if you look at Alonso whistling across the asphalt, I would like to see him in the Red Bull.
"The way Alonso drives, the way he fights, is largely flawless and also brings the team forward, I would say that he would be very, very close to Verstappen. I am convinced of that.
"Closer than Pérez in any case, that's no question for me. There are a handful of people who I trust to drive at Verstappen's level – and Alonso is one hundred percent of them. I just think the guy is great."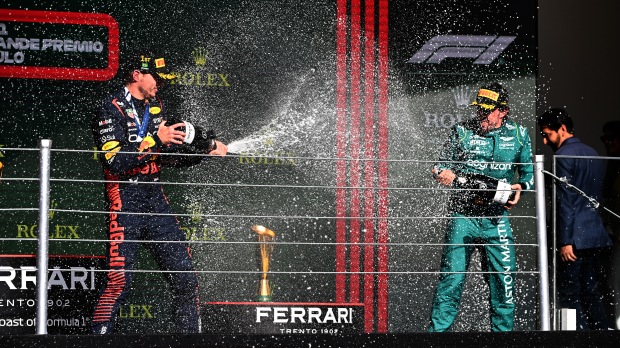 With the driver line-ups for both Red Bull and Aston Martin already confirmed for 2024, the prospect of seeing Alonso make the switch seems unlikely.
However, should we witness further on-track battles between the two drivers at Las Vegas or Abu Dhabi, it might stir up more rumours about potential Red Bull replacements in the paddock.
READ MORE: Hamilton admits 'killer' season has left him needing time off