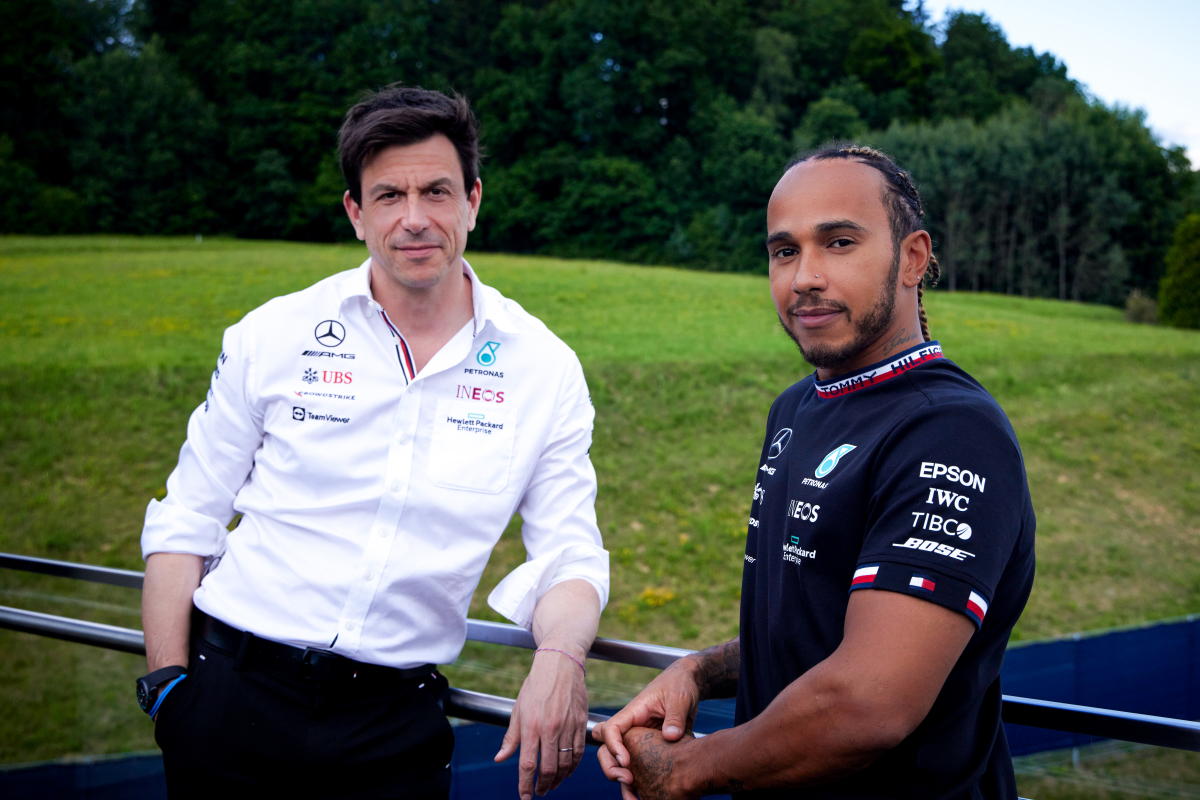 Wolff reveals 'personal anger' fuels fight for Hamilton's eighth title
Wolff reveals 'personal anger' fuels fight for Hamilton's eighth title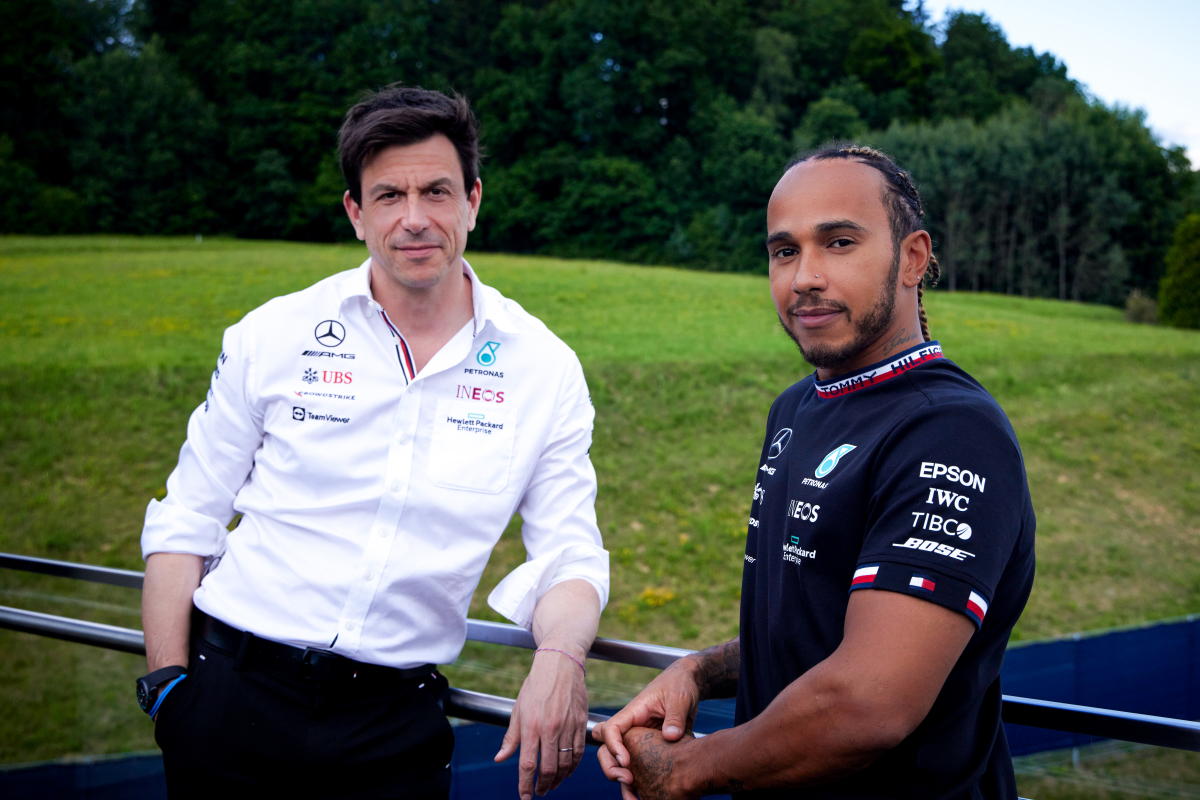 Toto Wolff has revealed he is determined to secure Lewis Hamilton's eighth world title, fuelled by "personal anger" due to the belief that Hamilton should have already claimed it.
The last time Hamilton fought for the drivers' championship was back in 2021, against Max Verstappen, with the pair entering the Abu Dhabi Grand Prix on equal points.
Despite Hamilton leading for the majority of the race, a controversial ending saw Verstappen claim victory and secure his first drivers' championship.
Since then, Mercedes has been unable to match the pace of the dominant Red Bull, and Hamilton has not secured a race victory since Saudi Arabia in 2021.
Mercedes team principal, Wolff, has revealed that even after two years, a lingering frustration from Abu Dhabi 2021 continues to drive him to support Hamilton in his hunt for an eighth title.
Wolff also emphasised that while there shouldn't be any team-mate bias at Mercedes, he holds the belief that Hamilton takes precedence, driven by the determination to provide him with what he rightfully deserved in 2021.
"We are living in a hamster wheel where time passes so quickly that it doesn't feel like it has been two years," said Wolff in an interview with PA Media.
"I have a personal anger, and drive to make him win the eighth title because he should have had it.
"As a team principal, it is important to be fair and open with both drivers. But there is a big part of us that will always want to be a part of that story in undoing and overcoming 2021."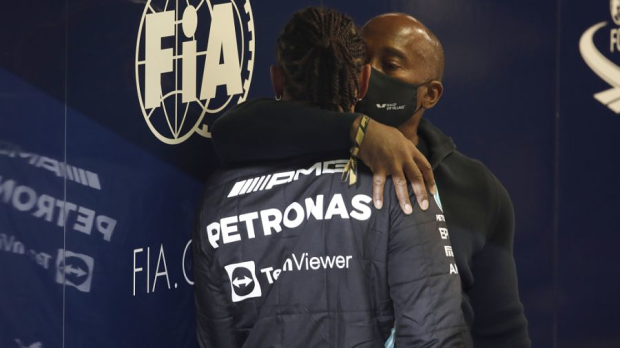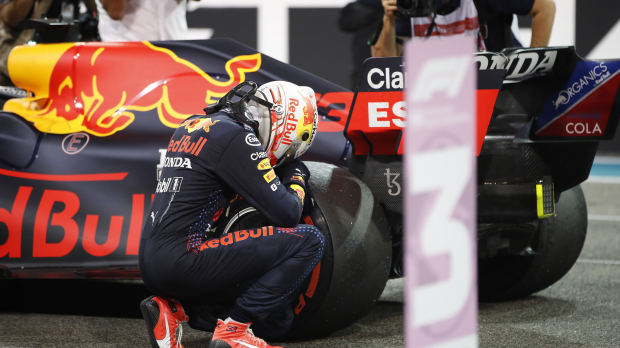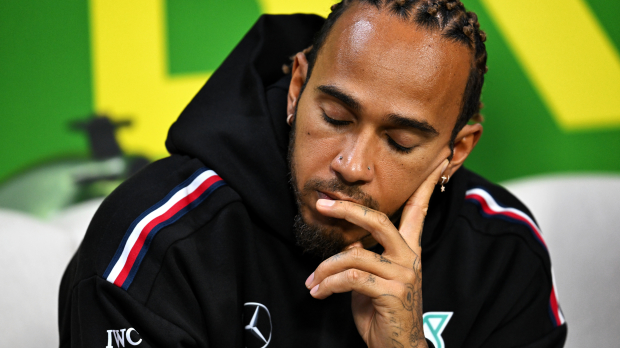 READ MORE: Hamilton could take Verstappen to court over title drama, former F1 driver fears
Mercedes Fight
Approaching the Las Vegas Grand Prix, Mercedes currently hold second in the constructors' championship. Nevertheless, Ferrari is hot on their heels, trailing by just 20 points.
Hamilton finds himself in a personal championship battle, aiming to pass Sergio Perez and secure the second spot in the drivers' championship. He is currently trailing by just 32 points with two races remaining.
Following an unfortunate race weekend at the Brazilian Grand Prix, a sense of pessimism surrounded the entire Mercedes team as they approached the final races.
While the Mercedes team is clearly focused on the future to support Hamilton's pursuit of another title, there remains a crucial emphasis on the final races. A lack of intent could potentially lead to losing both second places in the championship standings.
READ MORE: F1 veteran adamant that Hamilton WOULDN'T beat Verstappen in a Red Bull