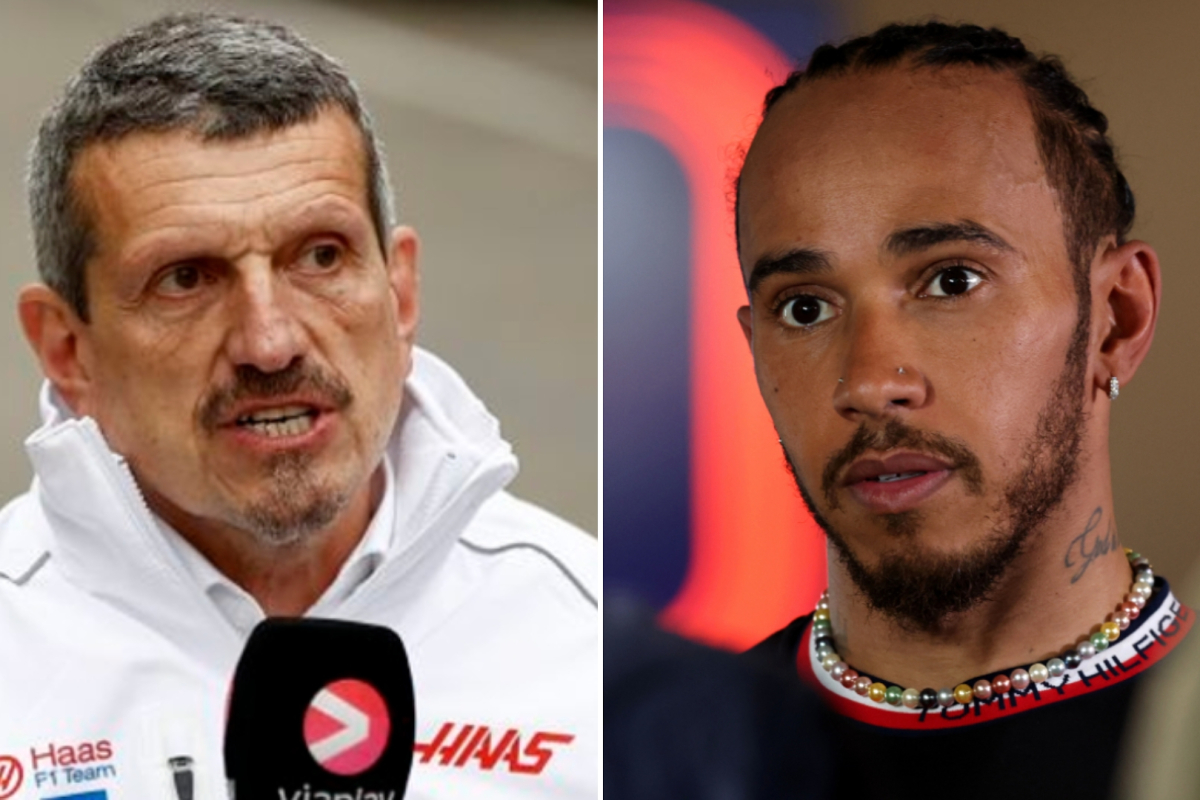 Steiner tells Hamilton fans to 'MOVE ON' and admits Wolff 'almost had a f***ing heart attack' in Abu Dhabi
Steiner tells Hamilton fans to 'MOVE ON' and admits Wolff 'almost had a f***ing heart attack' in Abu Dhabi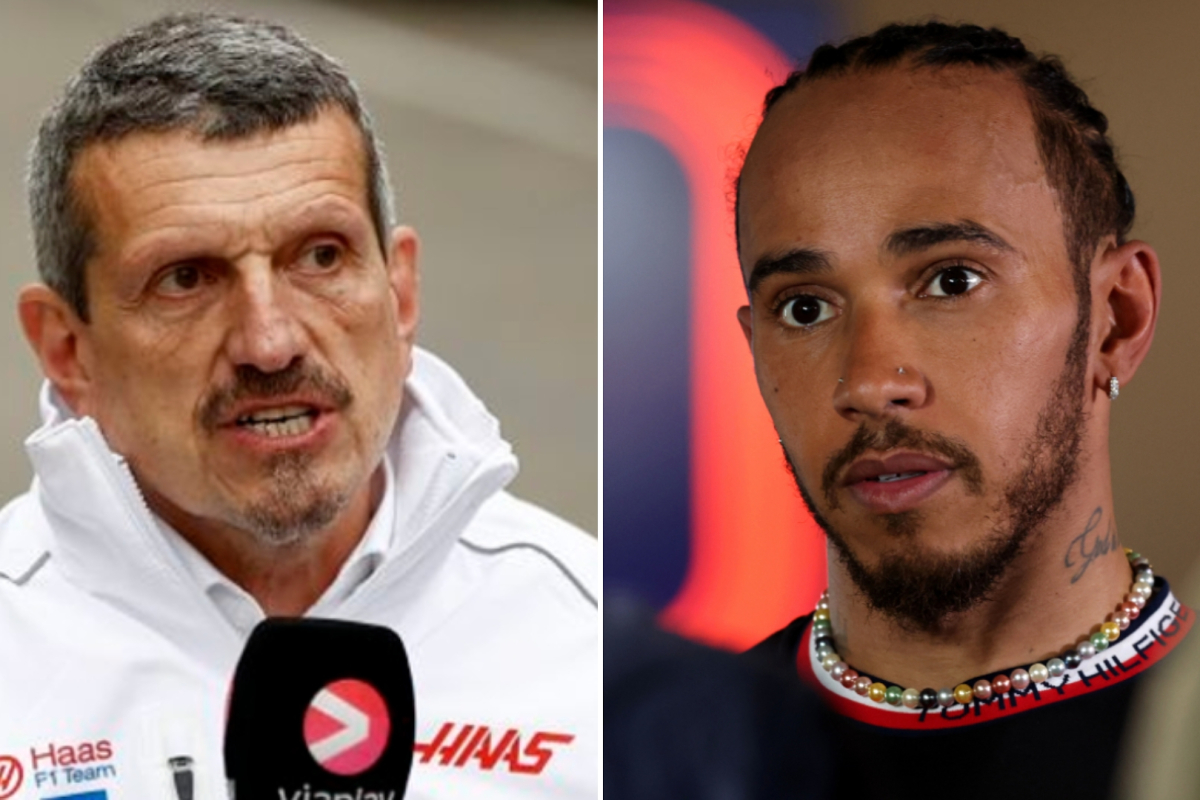 Haas team principal Guenther Steiner has explained the need to 'move on' from the events of the 2021 Abu Dhabi Grand Prix, despite protests from Lewis Hamilton's fans.
The 2021 championship decider in Abu Dhabi remains one of the most controversial Grands Prix in Formula 1 history with Max Verstappen clinching his maiden world title at the expense of Hamilton and Mercedes.
While Hamilton showed grace in defeat and Mercedes opted not to formally protest the results of the Grand Prix, that has not healed the wounds of plenty of Hamilton and Mercedes fans – with some launching a petition to have the result overturned which has amassed over 96,000 signatures, at the time of writing.
The race remains a topic of contention to this day with Guenther Steiner addressing the fallout in his upcoming book, 'Surviving to Drive'.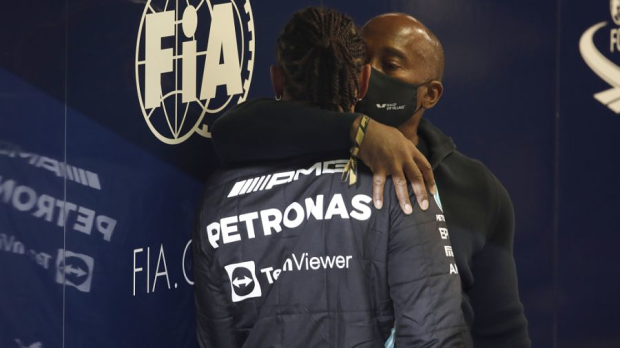 Steiner: Time to let go
In a passage from his new book, Steiner explained: "Well, it was certainly very confusing.
"I remember sitting on the pit wall listening to the orders from the race director and thinking, 'What the hell is happening here?'
"At the time it didn't stack up to me, but at the same time, I didn't know all the facts. It was very entertaining, though. Poor Toto [Wolff] almost had a f***ing heart attack!"
Steiner did insist that both parties should move on from the event, given they shared the two available championships that day.
"Look, at the end of the day, both teams have won a world championship and good for them.
"Red Bull won the drivers' and Mercedes the constructors'. I'd take either of those. Mercedes didn't protest, so off we go. We move on."
READ MORE: Who is Guenther Steiner? Haas chief and 'Drive to Survive' sensation