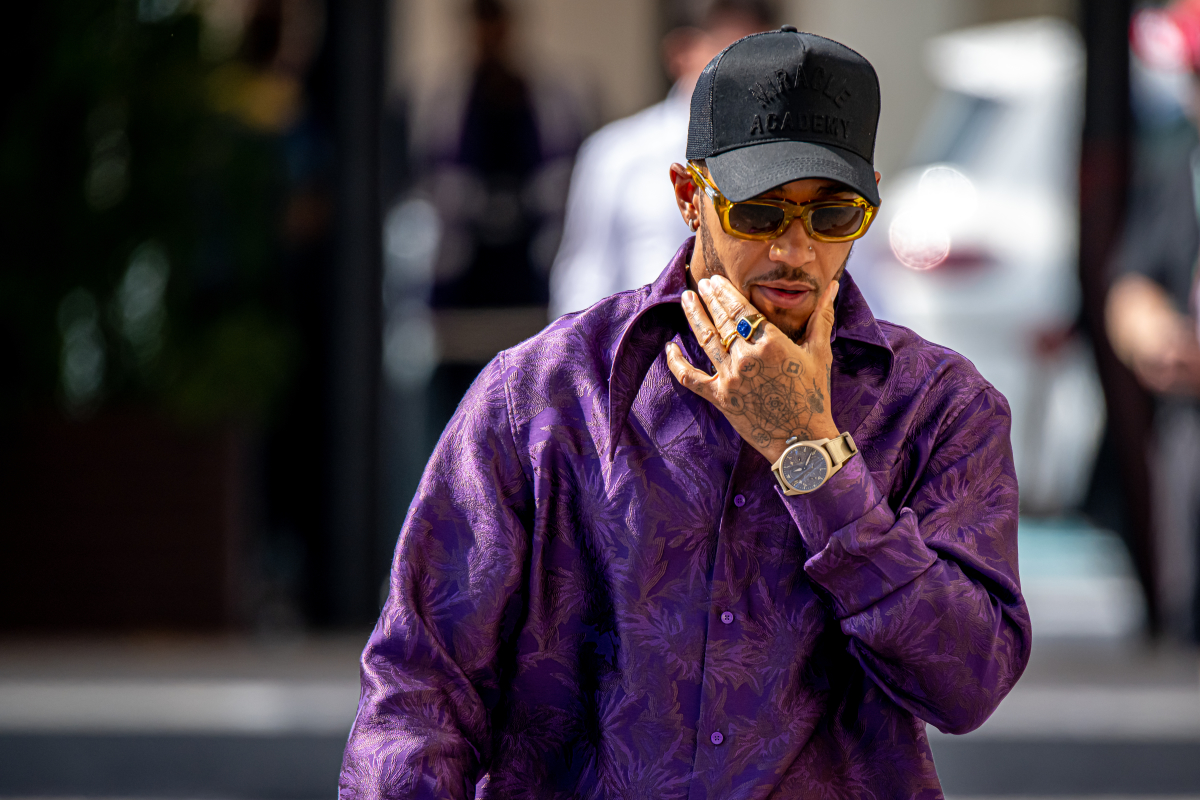 F1 fans BEG for controversial Hamilton decision to be changed
F1 fans BEG for controversial Hamilton decision to be changed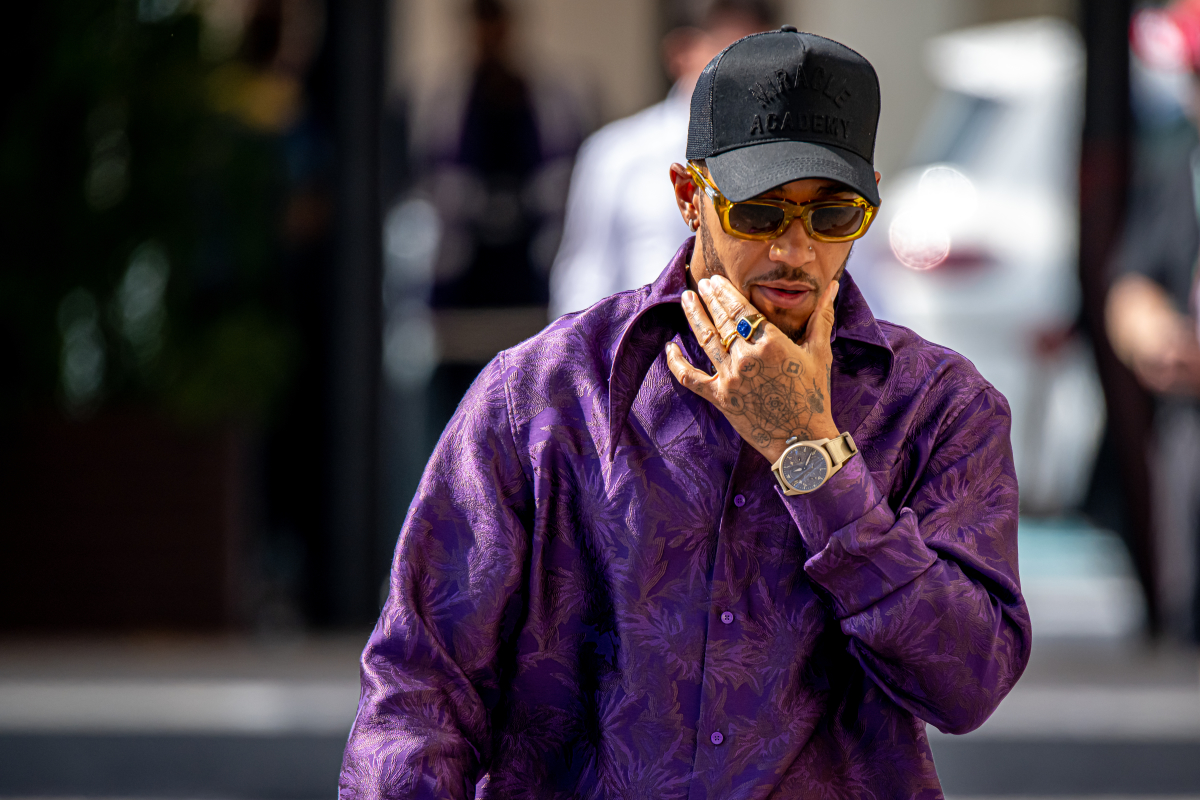 It's the Formula 1 controversy that will never end. Well over a year after the end of the 2021 season, fans are still clamouring for Lewis Hamilton to be awarded the title over Max Verstappen.
A petition to overturn the decision which left Verstappen able to pass Hamilton in the dying stages of the final race of the season has been gathering traction again of late, even trending on Twitter this week.
The petition was started by Patel Gordon-Bennett in the off-season between the 2021 and 2022 campaigns, but has started to gather signatures once again – passing 80,000 on Tuesday.
It's unclear exactly what has brought the sense of injustice back to life, but it could be the news that Hamilton could himself have a title stripped away long after the fact – with Bernie Ecclestone admitting that he essentially robbed Felipe Massa of the 2008 title as a by-product of covering up the Crashgate scandal.
Controversy on controversy
Massa has said that he's seeking legal advice over the revelations, which could conceivably knock Hamilton down to six titles and out of a tie with Michael Schumacher for the most of all time. Getting handed the 2021 title would, in a strange way, make up for that.
"I believe that justice was not served on Sunday December 12, 2021 when the FIA stewards denied Lewis Hamilton of his win of the Abu Dhabi Grand Prix," the short essay accompanying the petition reads.
"With less than 1 lap remaining, some lapped cars were allowed to pass the safety car, which does not comply with the rules of the F1 sport. This gave rival opponent Max Verstappen the opportunity to overtake Lewis Hamilton and win the Grand Prix.
"If you are an advocate of justice, honesty and fairness, please sign this petition. Leaving this decision as it stands will send a very wrong message to youngsters and future racers."
READ MORE: F1 drivers out of contract: Hamilton heads select group